Coggles caught up with promising new artist Bipolar Sunshine about the launch of his new single, his upcoming tour and the inspiration behind his music.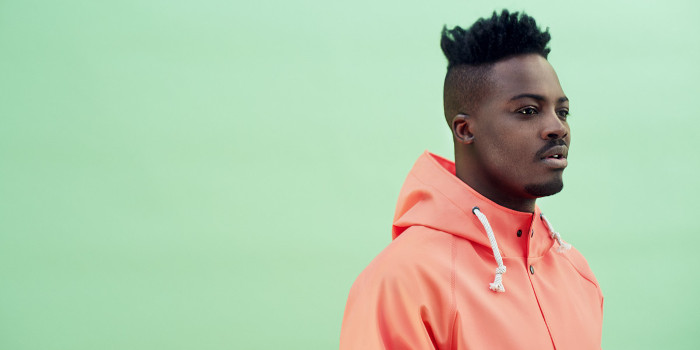 Question:

For anyone who doesn't know who you are, can you describe your music style?

Answer:

Like a slow train crash where everyone says what they need to say to each other before impact, but seconds before it all ends, the situation resets and the turmoil starts again.

Question:

Tell us about your new single and the story behind it.

Answer:

It's about a girl I used to see who pied me for someone else.

Question:

What did you want to be when you grew up?

Answer:

Wolverine.

Question:

What music did you grow up with?

Answer:

The Carpenters.

Question:

You're playing Parklife this year, what are you most excited about?

Answer:

The thought of lighting one up with Snoop… that's the end game, he is what he is and I admire that…

Question:

What's your favourite thing about performing live?

Answer:

Getting lost in it and the adventure of trying to get out of it… you get a certain release from performing that I can't get from anywhere else.

Question:

If you could perform with anyone, who would it be?

Answer:

Alive – Kanye West. Dead – Karen Carpenter

Question:

Where's your favourite place in the world?

Answer:

Papua New Guinea.

Question:

What can we expect to see from you in the future?

Answer:

More me, more viral videos and trying to enjoy myself as much as possible.

Question:

Are you interested in fashion?

Answer:

Yeah massively.

Question:

Do you feel this is important to your identity?

Answer:

Most certainly, I feel that every outfit is a statement, if not a political one at least a statement of who you are and what you want to share about yourself.
To read more about Bipolar Sunshine, visit his Facebook page here.