Olivia Seed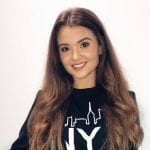 A minimalist fashion fan with high interests in the odd print or check. Constantly trying to make my home look like a catalogue; you can find me shopping for cute bedding, candles and other Instagrammable interior accessories.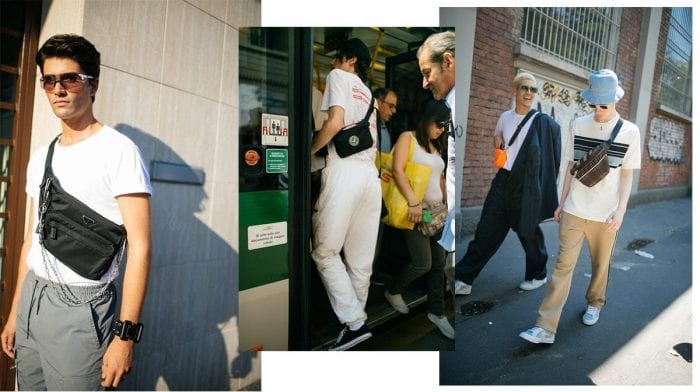 Alongside the runway, street style is an authentic indicator of upcoming trends. Here are some stand out trends that we spotted from Men's SS19 Fashion Weeks...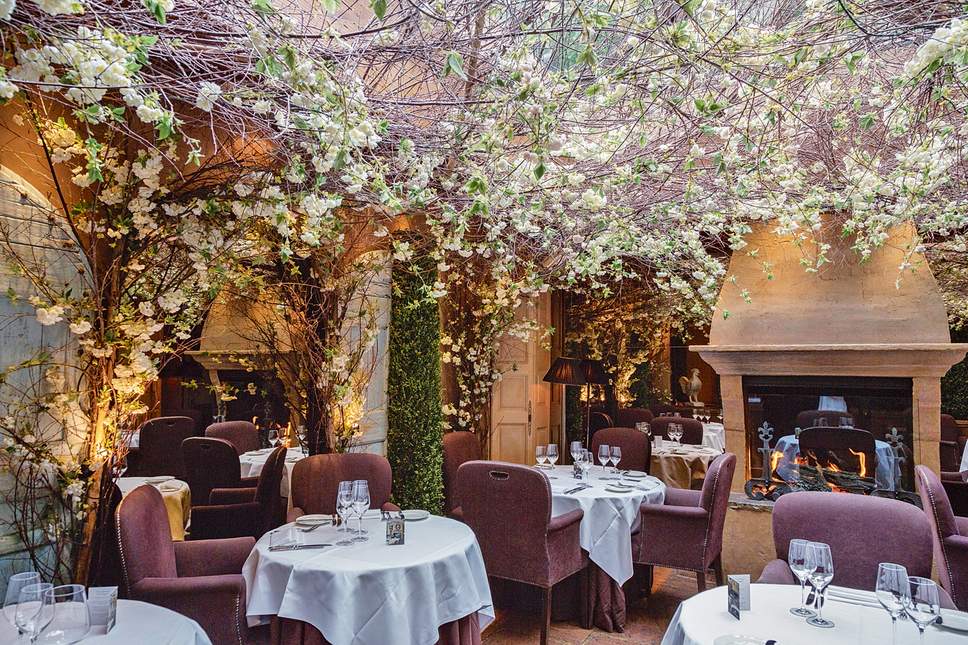 Whether you're looking for some romantic inspiration or intending to take your loved one to a luxury destination this Valentine's; here's a selection from around the world to add to your wish list.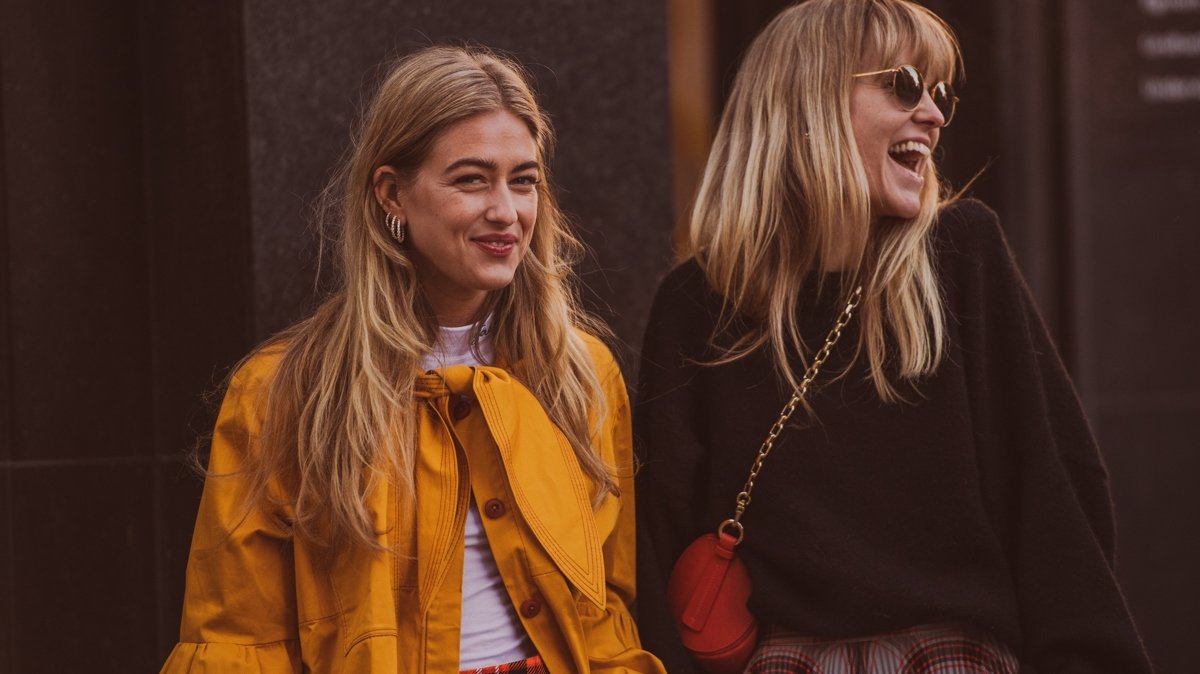 With Copenhagen Fashion Week in full swing, we thought we'd bring you the most influential Scandi icons from the streets of Copenhagen...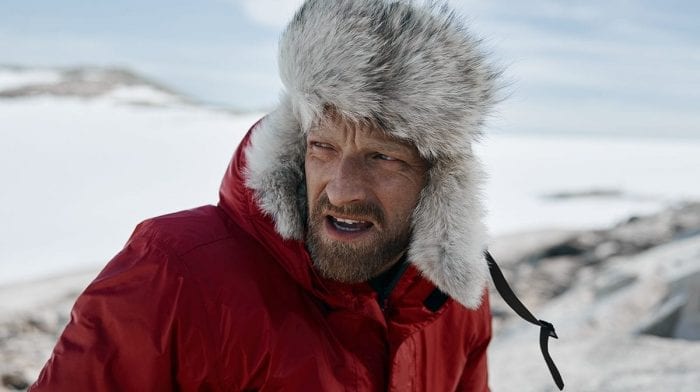 With the luxury outerwear market booming and more choice that ever before, we guide you through the brands leading the way and the new technologies making strikes in modern techwear.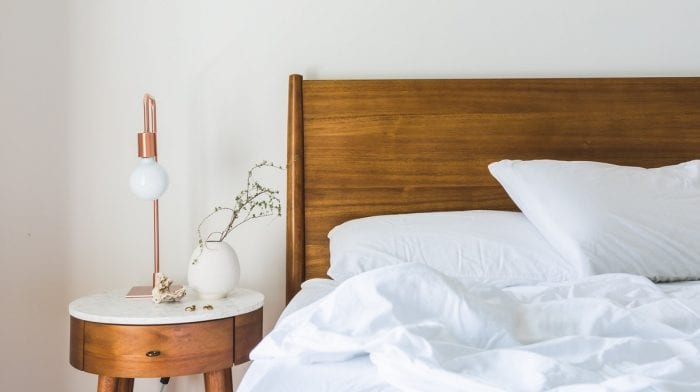 Coggles reveals some of the most crucial and researched benefits of sleep… and some of them, you would not expect.