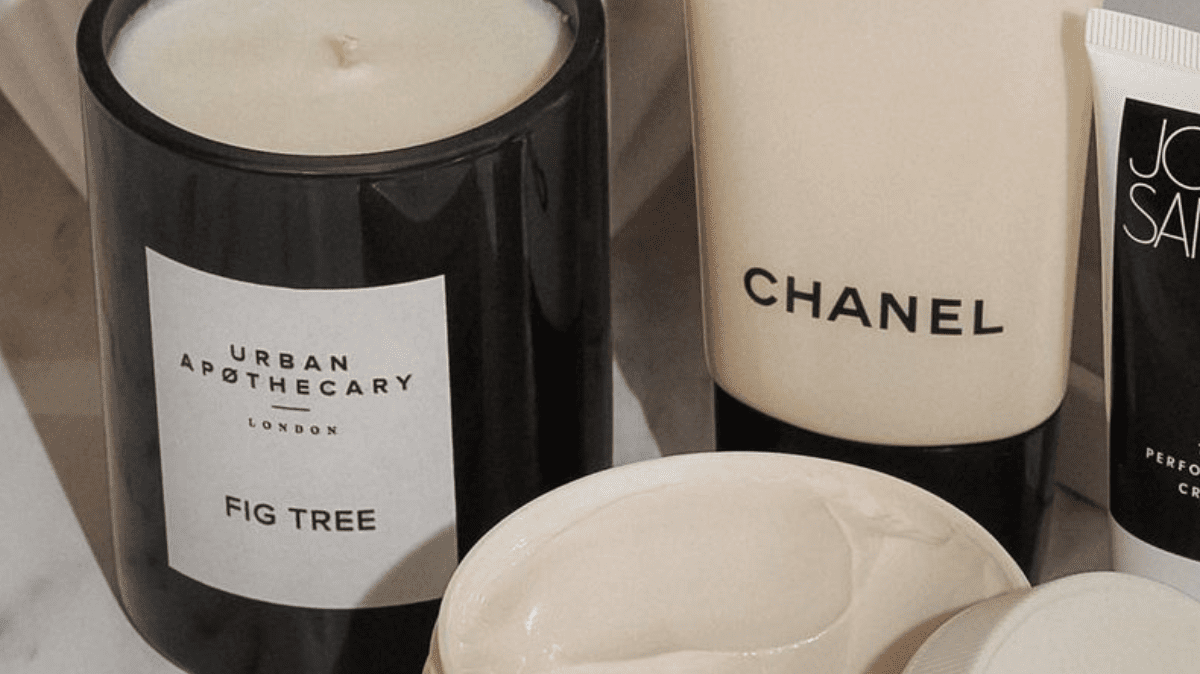 Urban Apothecary's range of candles, reed diffusers and bath products are enough to lift anyone's spirits. Proudly created in the UK, every product from the range is handcrafted by a skilled team of artisans using 100% vegan and natural materials. Here's everything you need to know on the brand...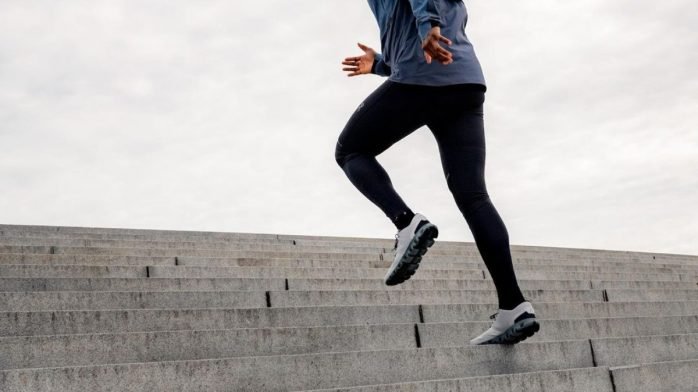 What sportswear shoud I be wearing to the gym? Coggles explores how you can make the most out of your workout...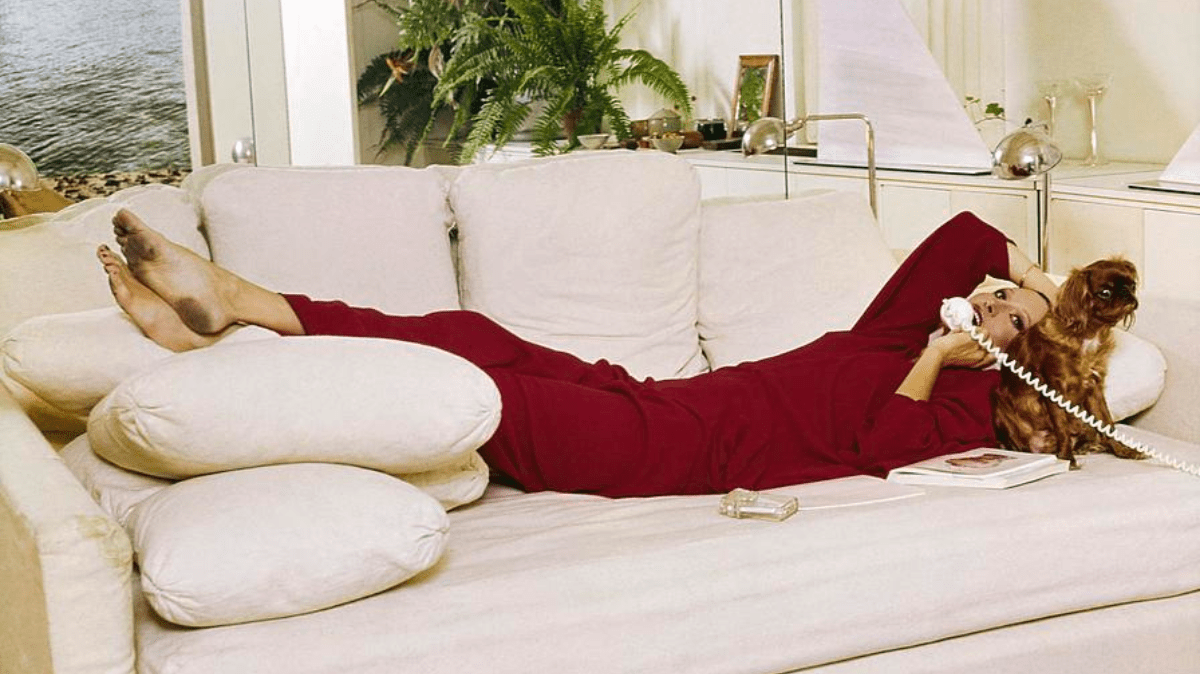 Mother's Day 2021 is just around the corner - here's our carefully curated Mother's Day gifting edit, with 30 elegant gifts we promise they will adore.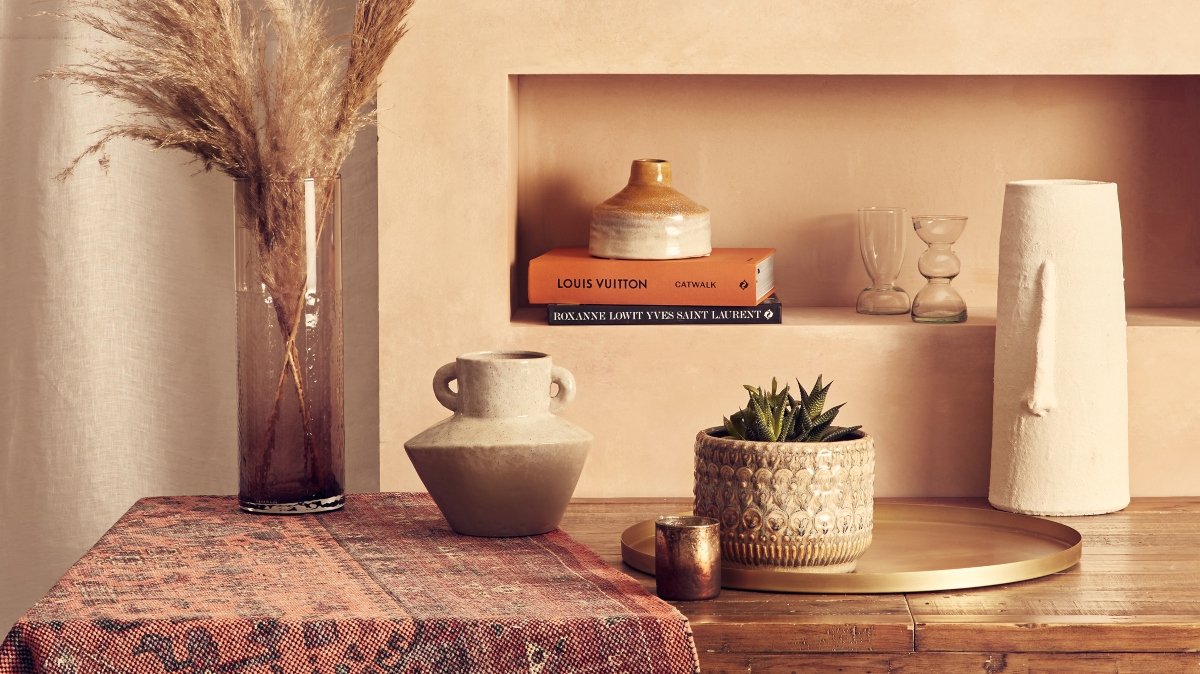 This season we're seeing rustic artisanal homeware transform our homes into a Mediterranean dream. Think warm, sun stained colour palettes and raw textures. Here is everything you need to know to transform your home into an artisanal haven, afterall mi casa es su casa!