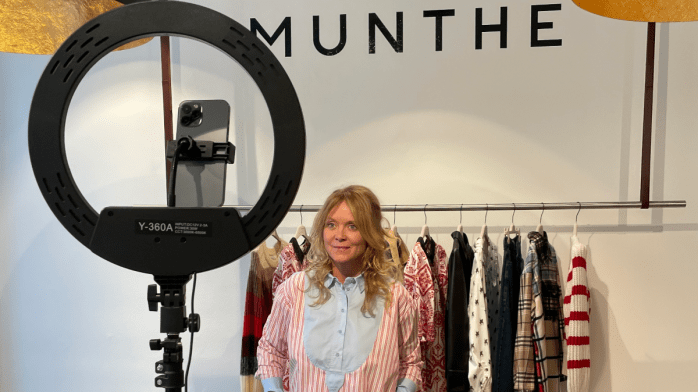 Danish fashion brand MUNTHE is our latest fashion obsession. As stockists and even longer-time fans of the brand, we were so excited to catch up Naja Munthe herself.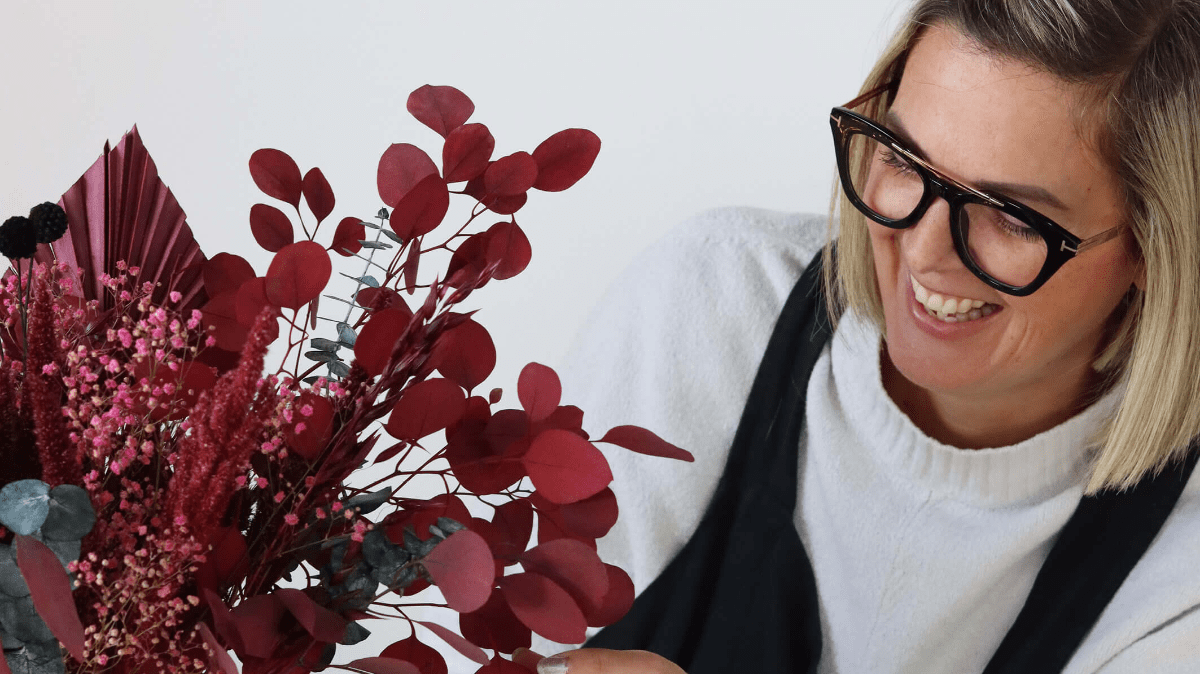 Born out of the simple fact that flowers make us happy, Shida Preserved Flowers is our newest home interior obsession.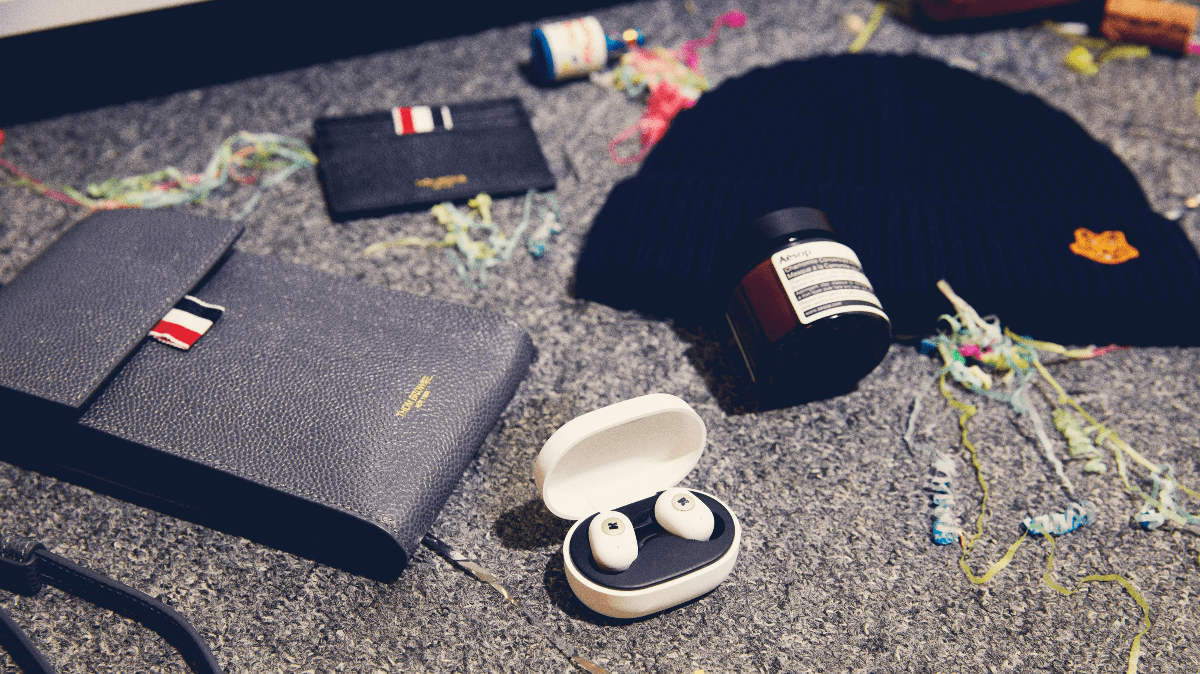 We guarantee he'll love what we have in our Christmas Gift Guide for him. From fashion to tech and must-have grooming products and sneakers we've got your Christmas shopping covered.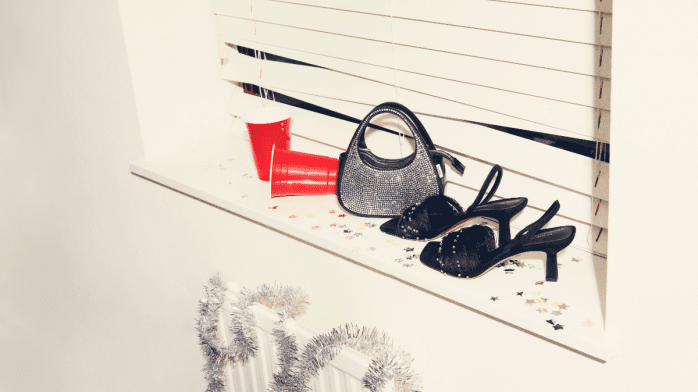 If you're anything like us, you'll want to remain king or queen of gift giving. The member of the family that gets it right every time, so to help you in your mission we've compiled the ultimate list of presents for her.