Skincare is a must in your 30's for maintaining that youthful look. For the ingredients and products you'll be adding to your basket, here's everything you need to know.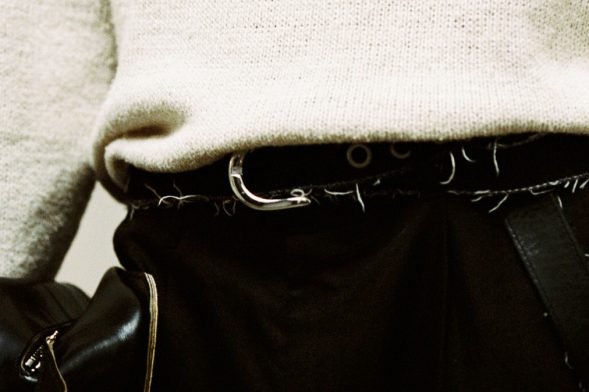 From the brands workshop initiative to their collaborations, here's all you need to know about Our Legacy clothing.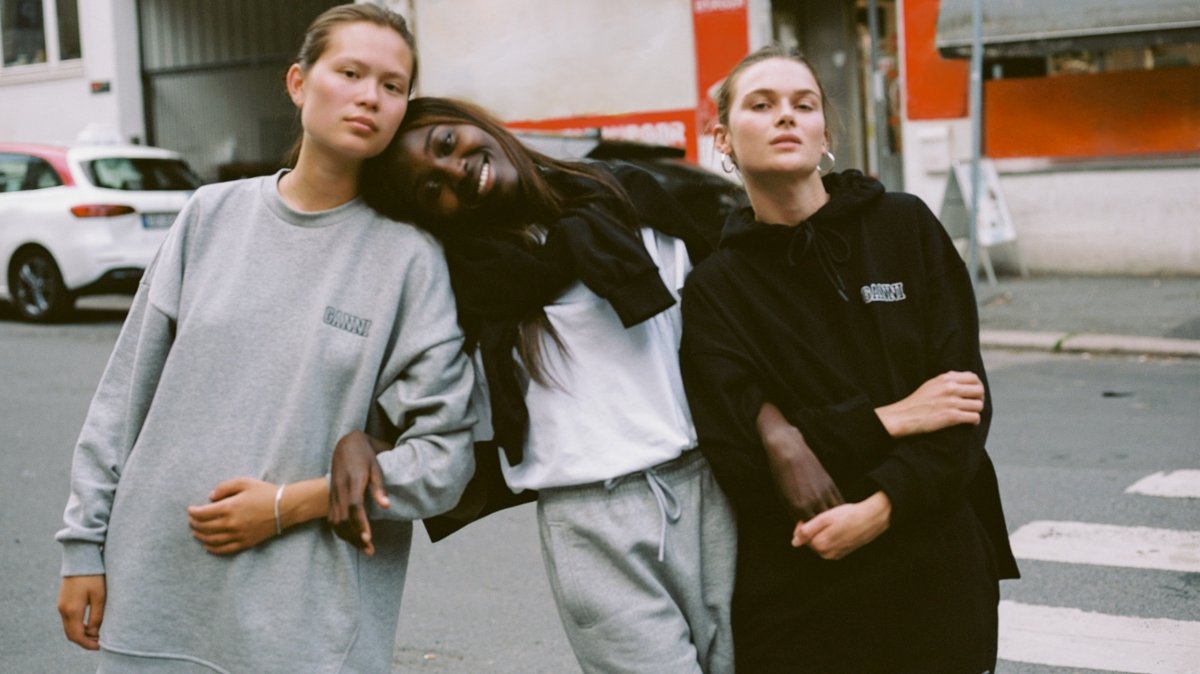 Our favourite influencers and designers including GANNI, ROTATE Birger Christensen and Olivia Rubin have all showcased how they're styling fashion with loungewear. So, if you need a little inspiration, here's how we're integrating loungewear into our everyday style.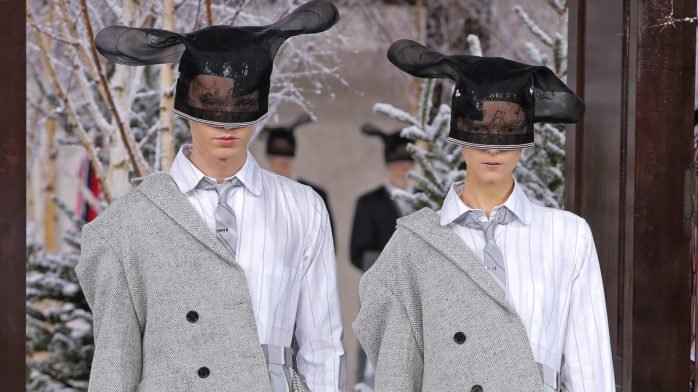 Providing us with his signature tailoring since 2004, luxury men's and womenswear label Thom Browne is a regular on fashion month runways. From the people wearing the brand to magical runway shows, here's a look into all things Thom Browne.