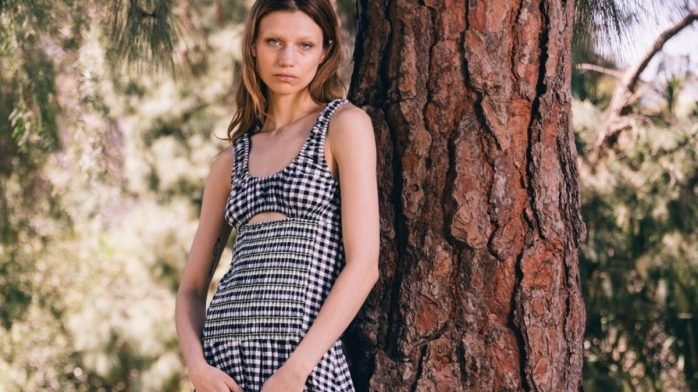 We join designer Alnea Farahbella, to discuss everything from Toit Volant's sustainable and ethical practices to her best restaurant recommendation.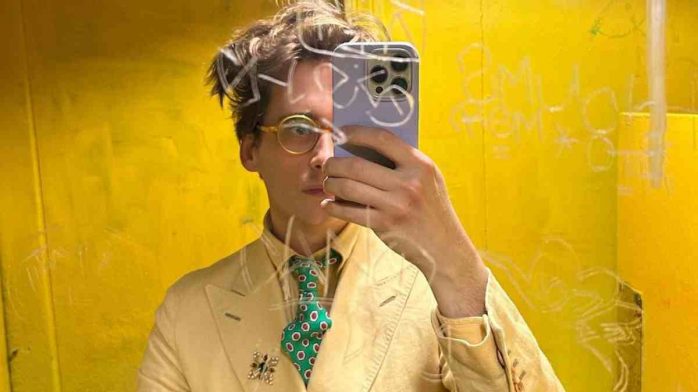 Maximalist, eclectic and yet completely classic, Luke Edward Hall has worked across numerous projects. Recently collaborating with Ginori, we joined the artist for everything you need to know.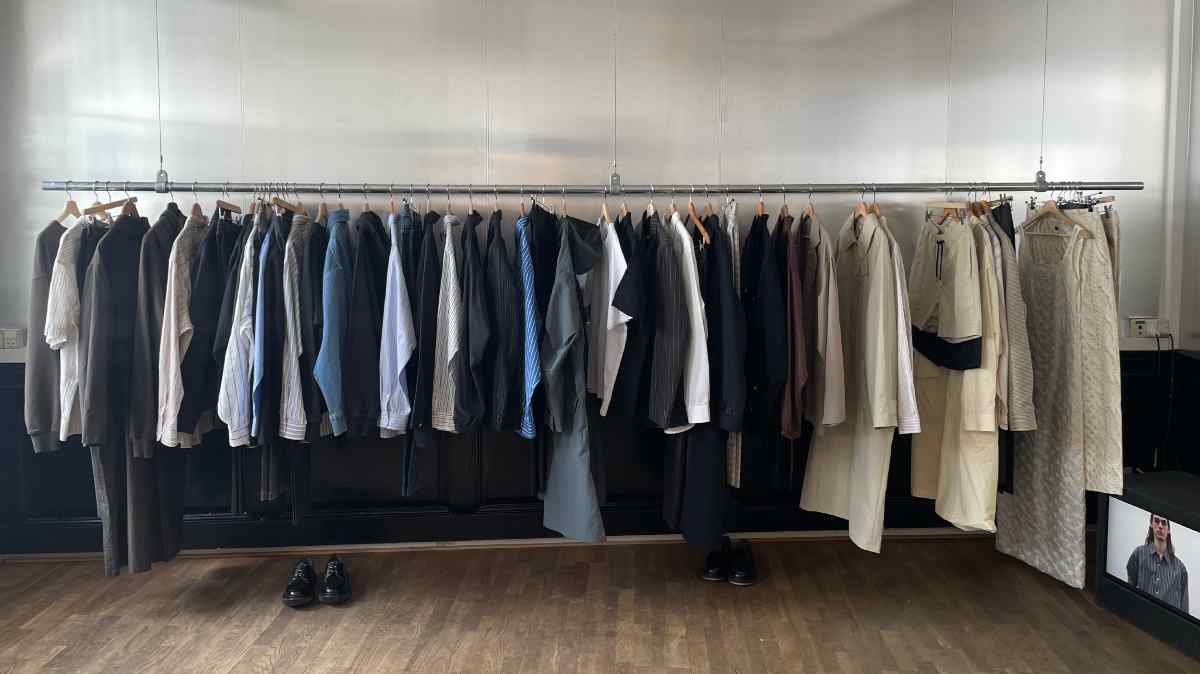 Creating timeless menswear from the deadstock fabrics otherwise wasted by the fashion industry, we join founder Sigurd Bank to introduce the label.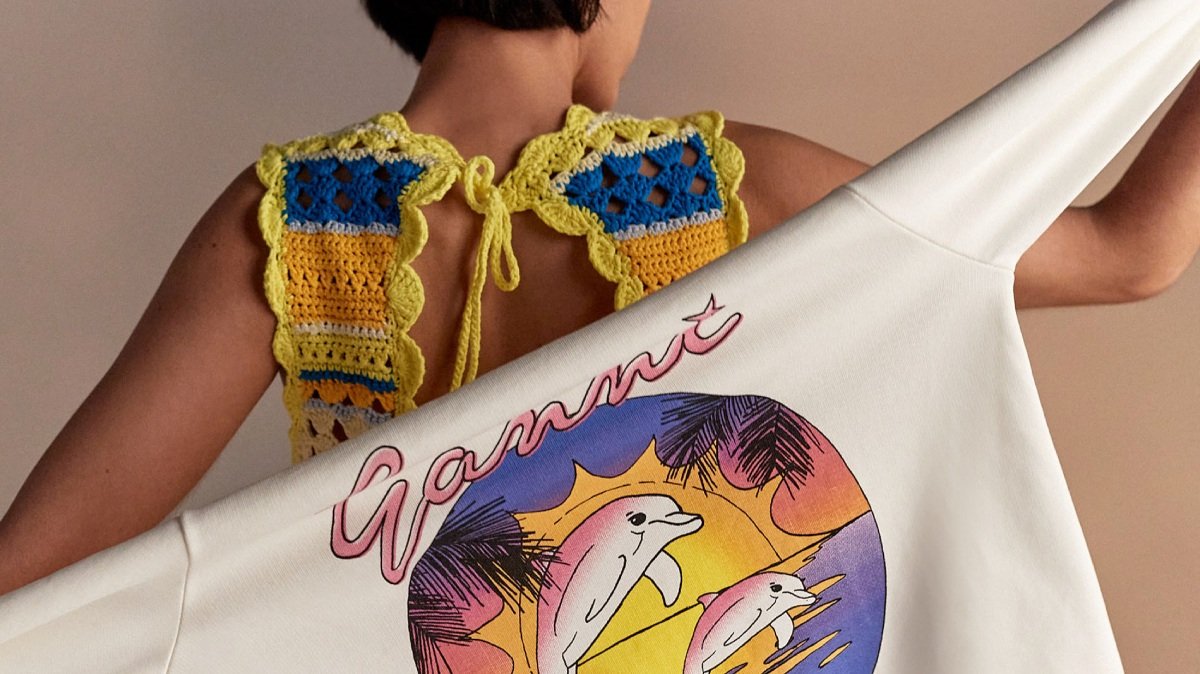 There's no denying at Coggles we're devoted #GANNIGirls which is why we are over the moon to share with you our exclusive GANNI X Coggles capsule collection.