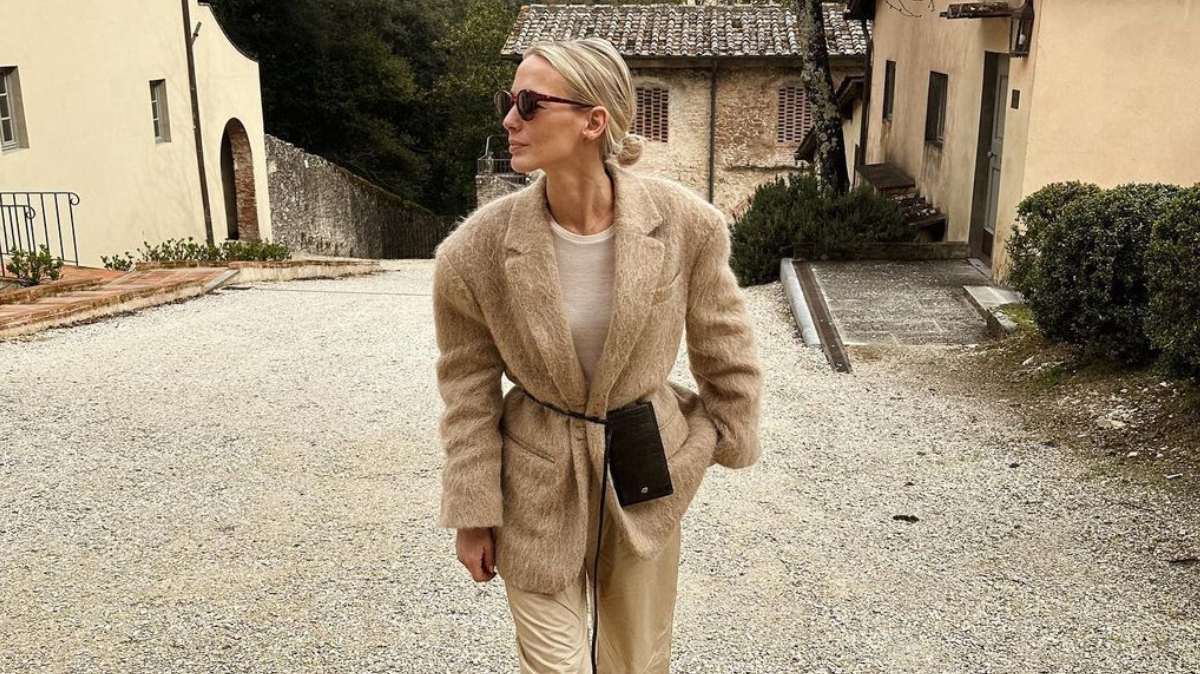 How sisters Maja and Ellen Dixdotter have reformed the Scandinavian brand, By Malene Birger with a masterclass in silent luxury.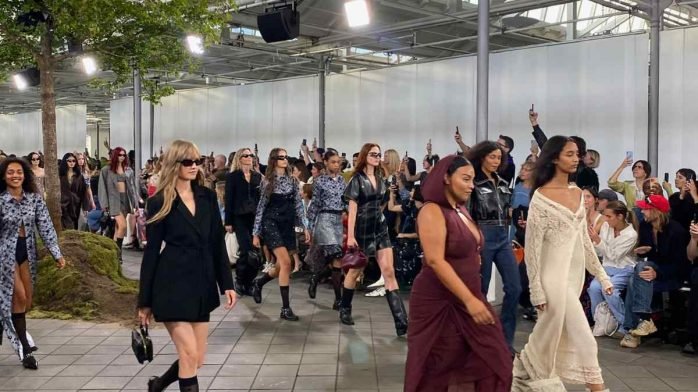 We round up the standout moments and curated details that made Copenhagen Fashion Week SS24 hit a little differently this year.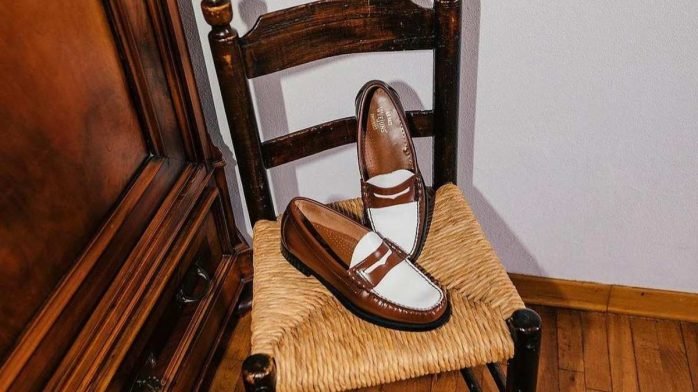 Originating in the 1930s, the Penny Loafer has had a major resurgence and have become the investment shoe for this season. Here's what to wear with your new pair...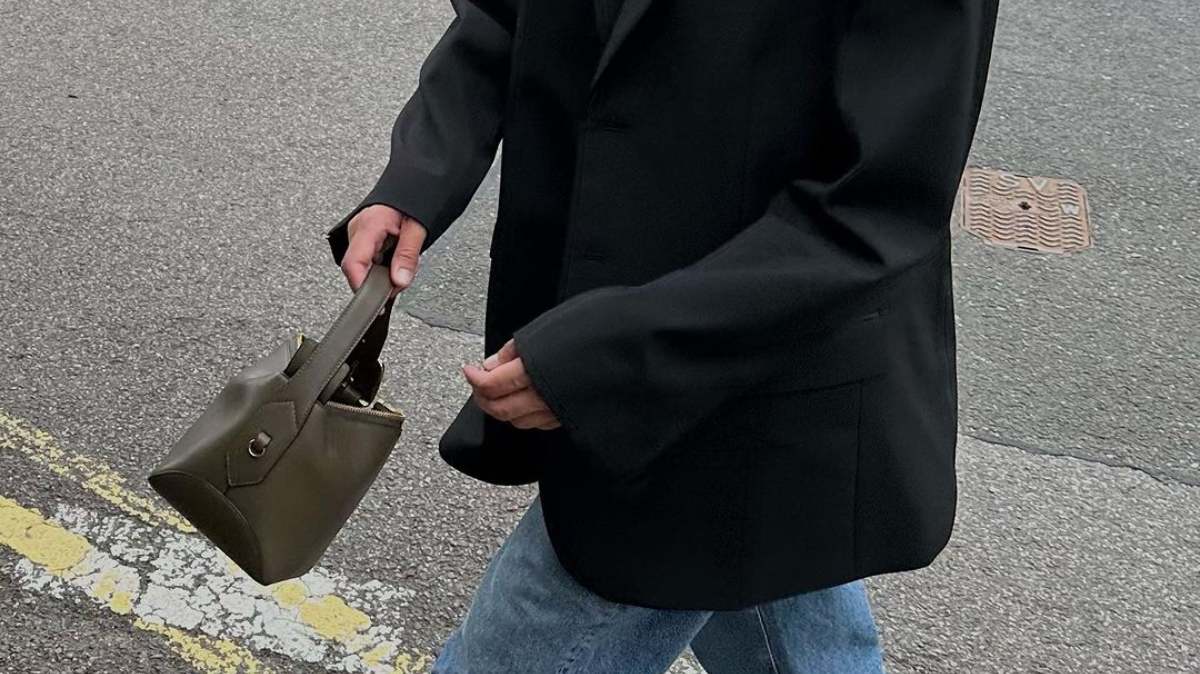 Whether you're looking for a wardrobe refresh or stepping into a new role, these are the workwear staples to invest in as we move into next season.