Holly Thompson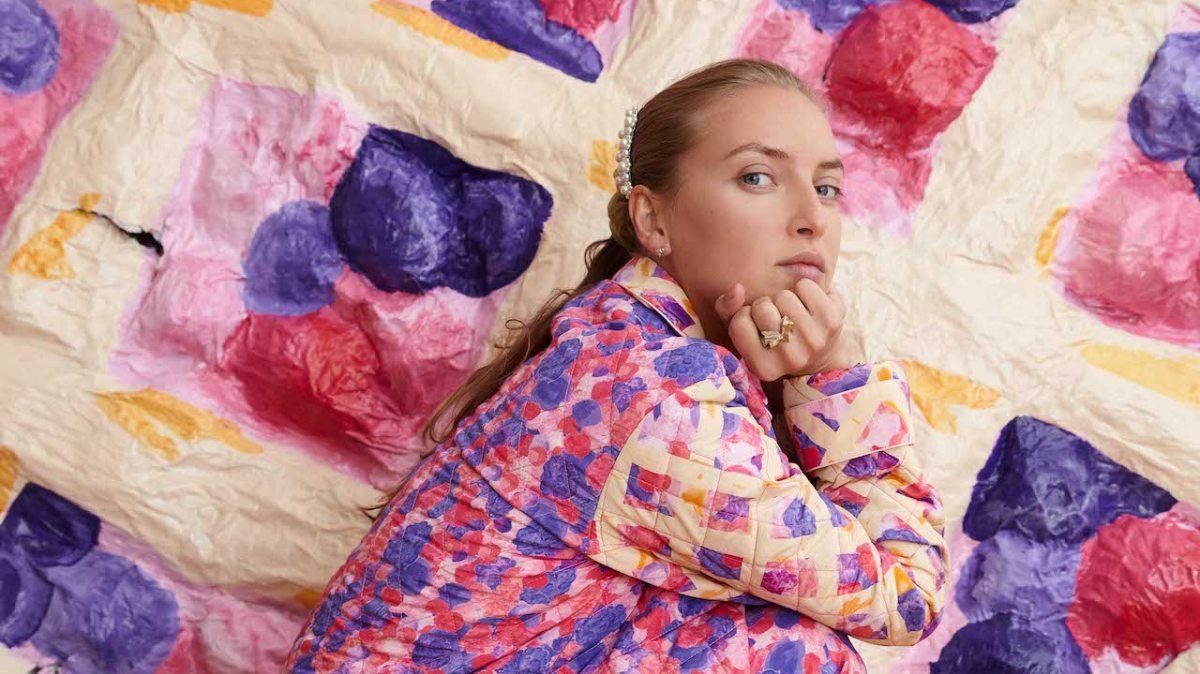 Join us for a Q&A with creative mastermind Emilie Helmstedt on her inspirations, her views on sustainability and the show-stopping Helmstedt collections.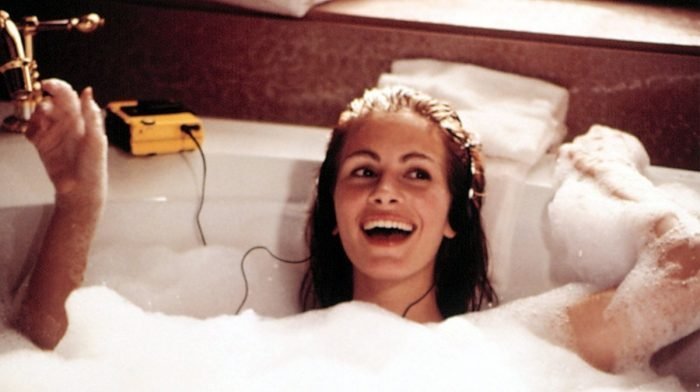 Wondering where to start when it comes to podcasts or in need of some new listening material? Here are our podcast recommendations to suit your mood.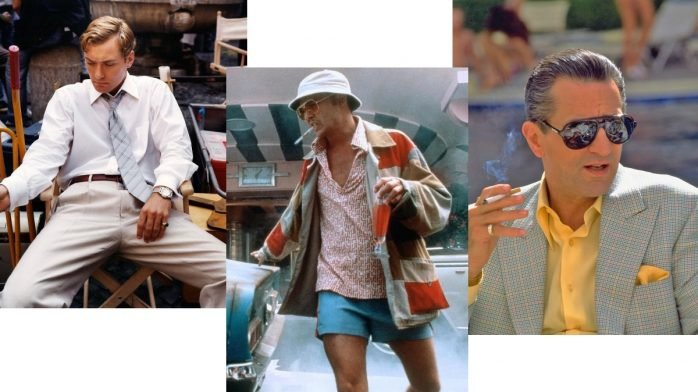 Take a look at our top 10 nominees for Best Dressed Men in Film - The ones whose iconic style catapulted them into the hall of fame.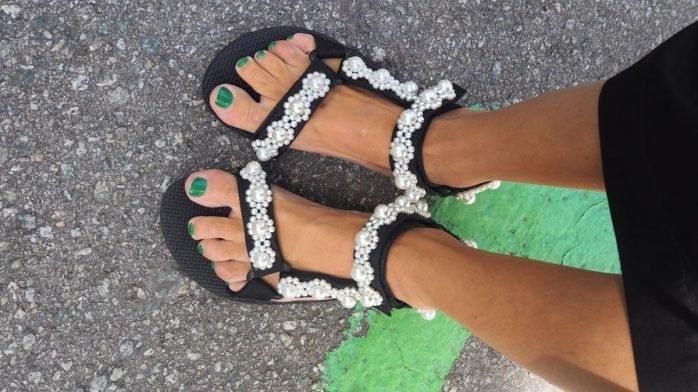 Discover adored French brand Arizona Love and their iconic trecky sandal. Here's everything you need to know on the summer wonder with chic, stylish everyday sandals and accessories.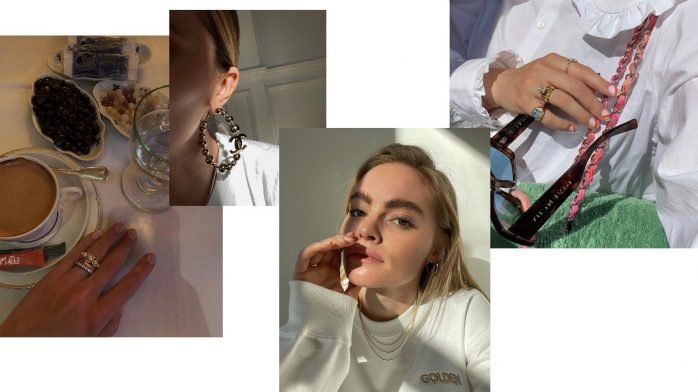 Jewellery is our love language! Stop and get your daily dose of dazzle and desires with everything you need to know on this season's jewellery trends.