Holly Thompson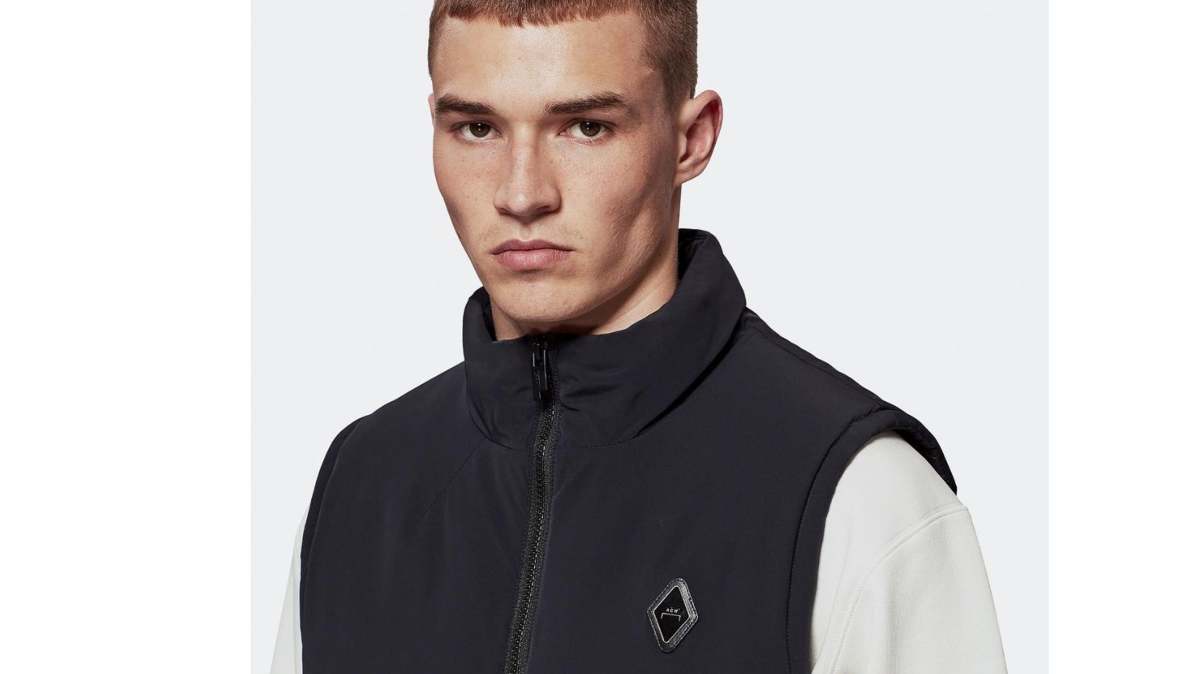 Introducing A-COLD-WALL* to Coggles, here is why Samuel Ross's gritty, streetwear turned refined menswear brand has galvanised the fashion industry...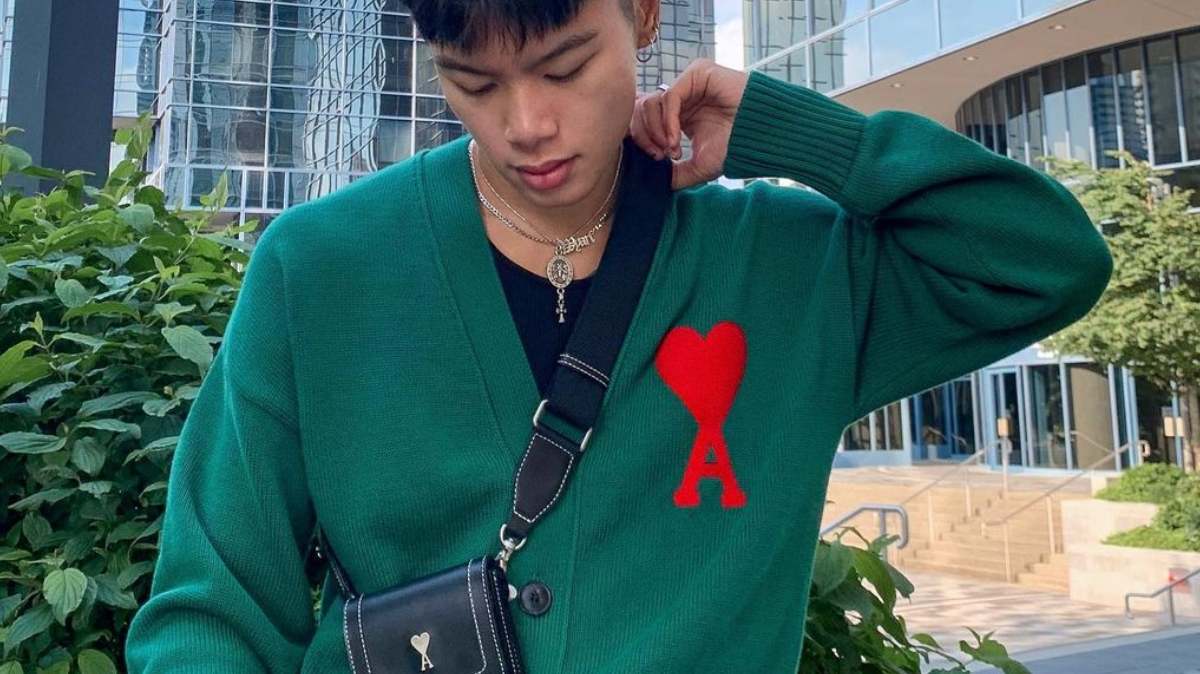 Looking for those transitional staples to take you through from now to next season? Here's a rundown of the trending cardigan styles at Coggles that you can depend on to elevate your everyday wardrobe.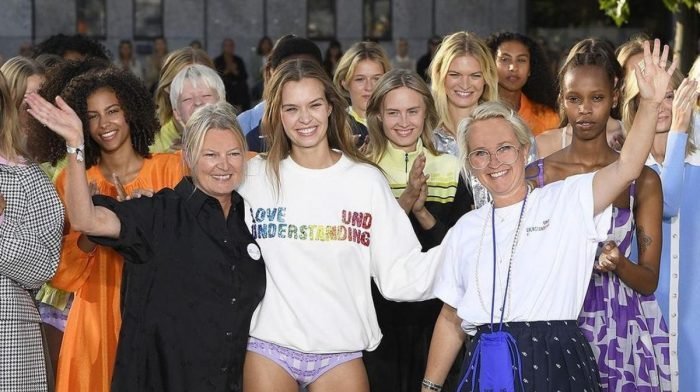 Don't miss a thing with our highlights from Copenhagen Fashion Week SS22, from the return of physical shows to the new sustainable framework...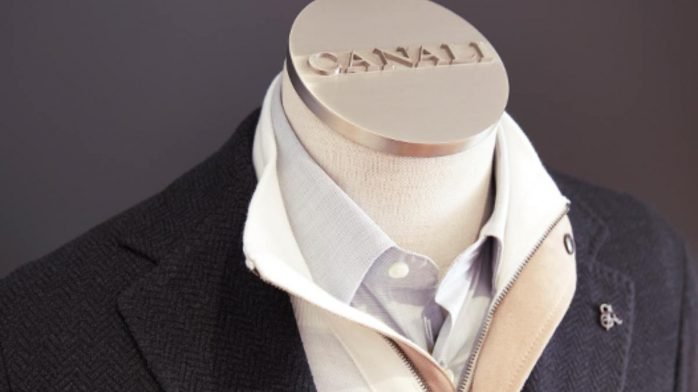 Wondering where to buy the best bespoke suits? Discover the Sartorial Room with bespoke suits from Canali, offering the ultimate shopping experience, expert knowledge and exceptional quality.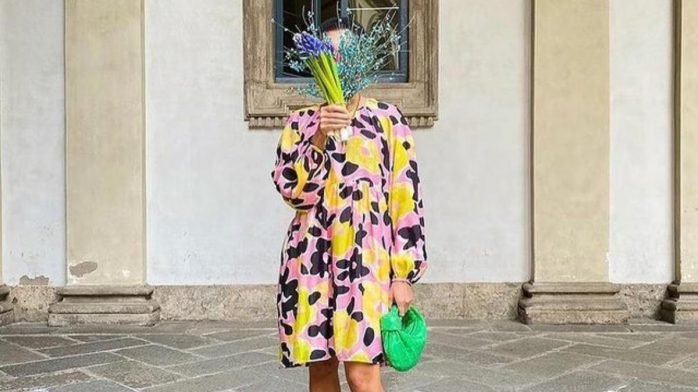 A great wedding is completely unrivalled in the social calendar, so make sure you've got the perfect show-stopping wedding guest dress to celebrate the night away.