Holly Thompson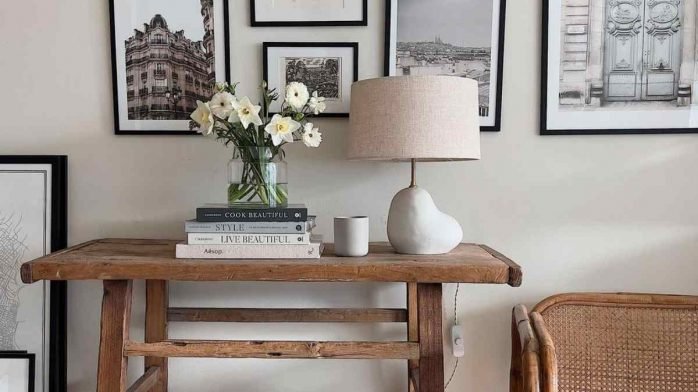 Celebrate the changing season with spring flowers in your home, from bright Daffodils to traditional Hyacinths, here's everything you need to know.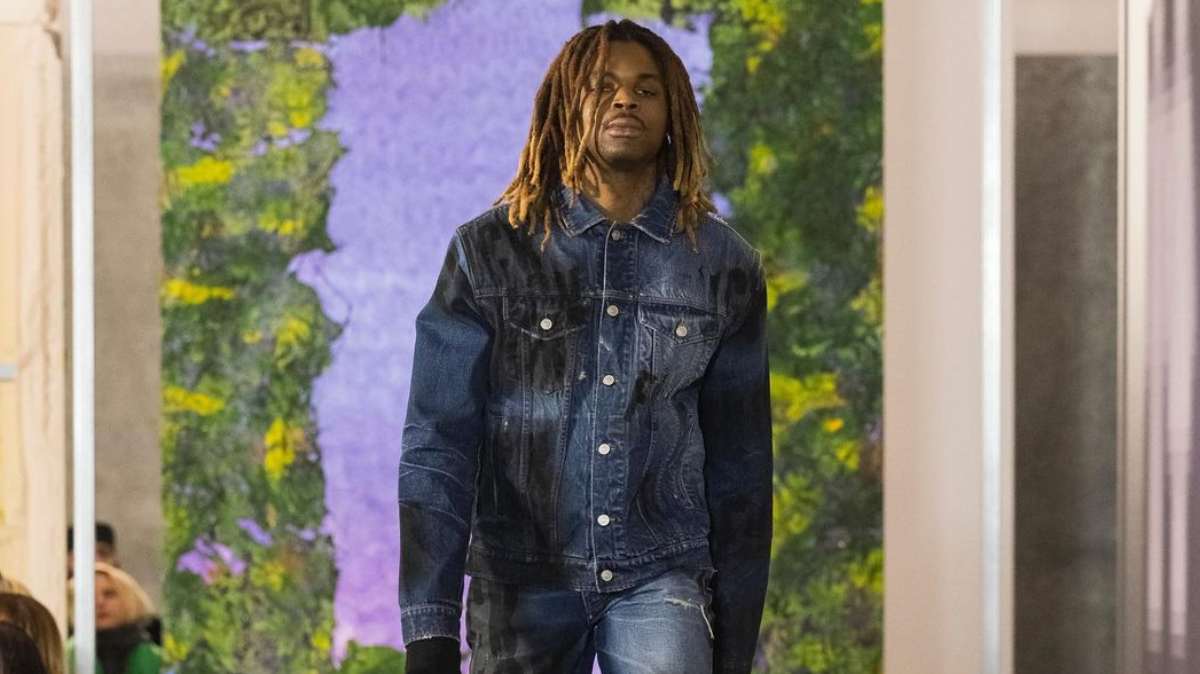 Brainchild of Matthew Williams, 1017 ALYX 9SM gained a cult following for its iconic roller buckle belt and chest rig, here's everything you need to know...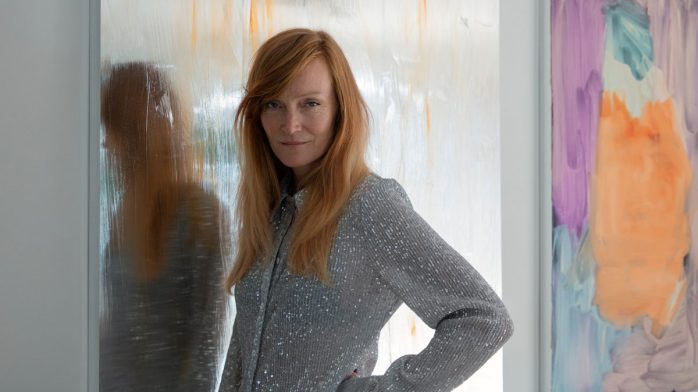 Joining the eponymous designer Stine Goya to celebrate International Women's Day this year, we asked some quick-fire questions surrounding her career and inspirations.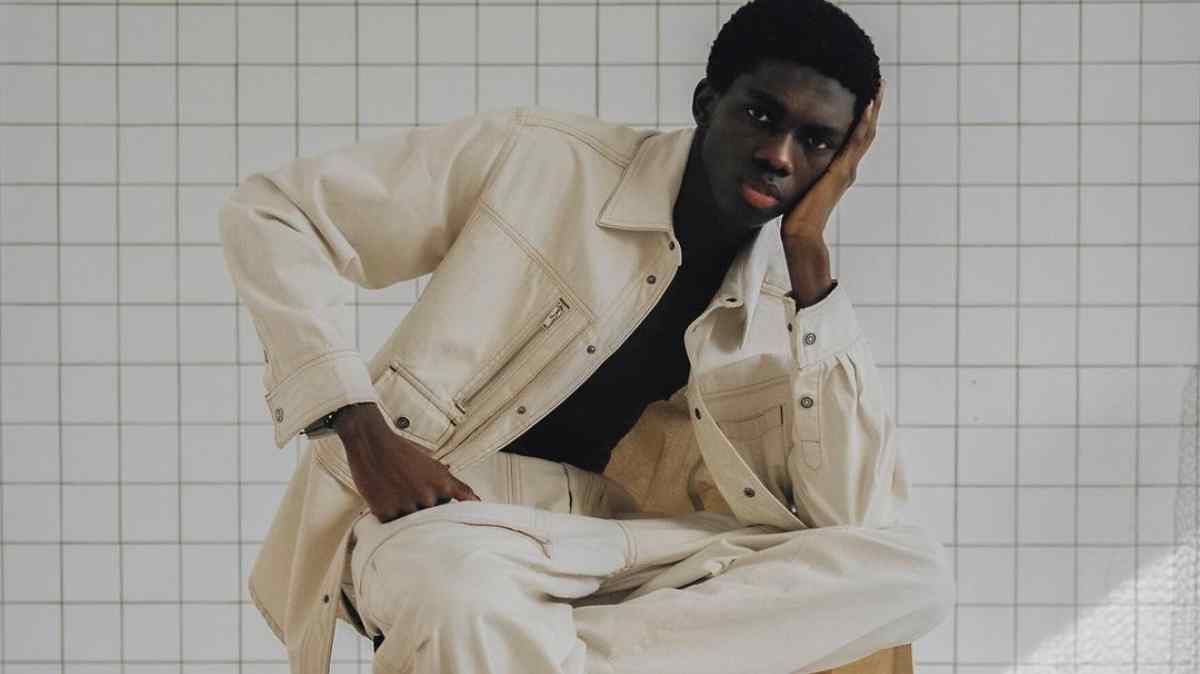 Parisian class with bohemian-luxe, Marant Étoile is the ultimate downtime designer brand for the biggest names in fashion. But what is the difference between MARANT and Marant Étoile?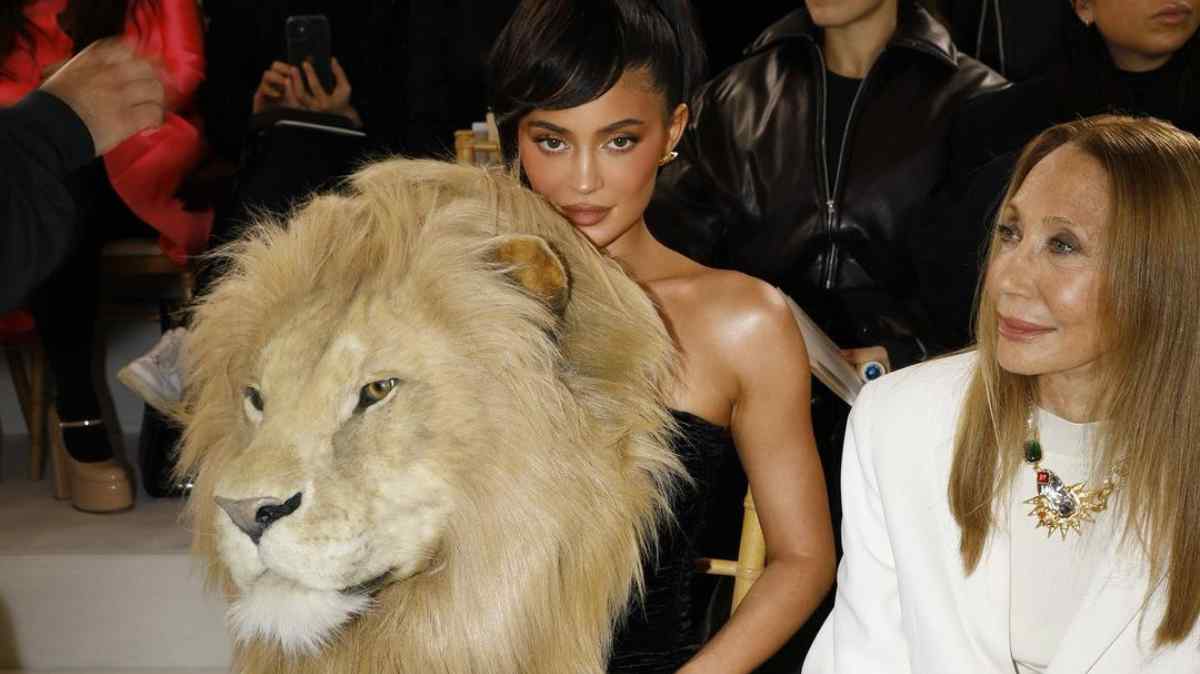 In a time where marketing stunts and unconventional outfits are becoming the norm, we wanted to run through the viral fashion week moments.