Holly Thompson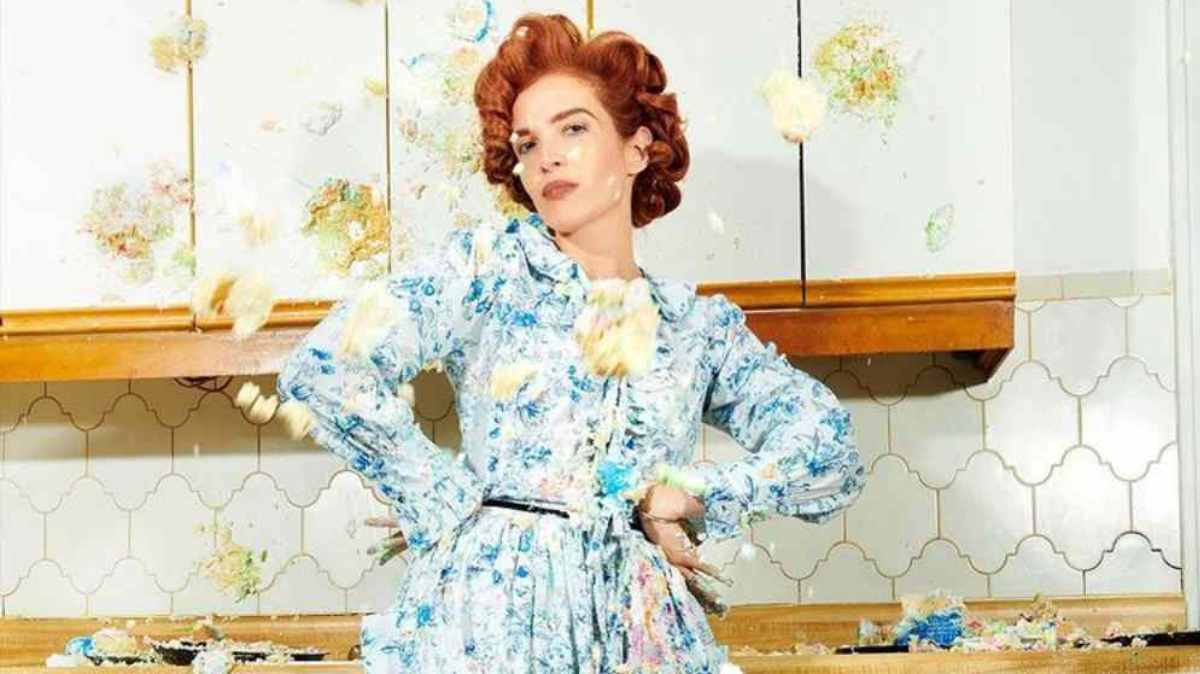 Influenced by her Orthodox lifestyle and love for vintage pieces, we sit down with Batsheva Hay to discuss everything about her eponymous label.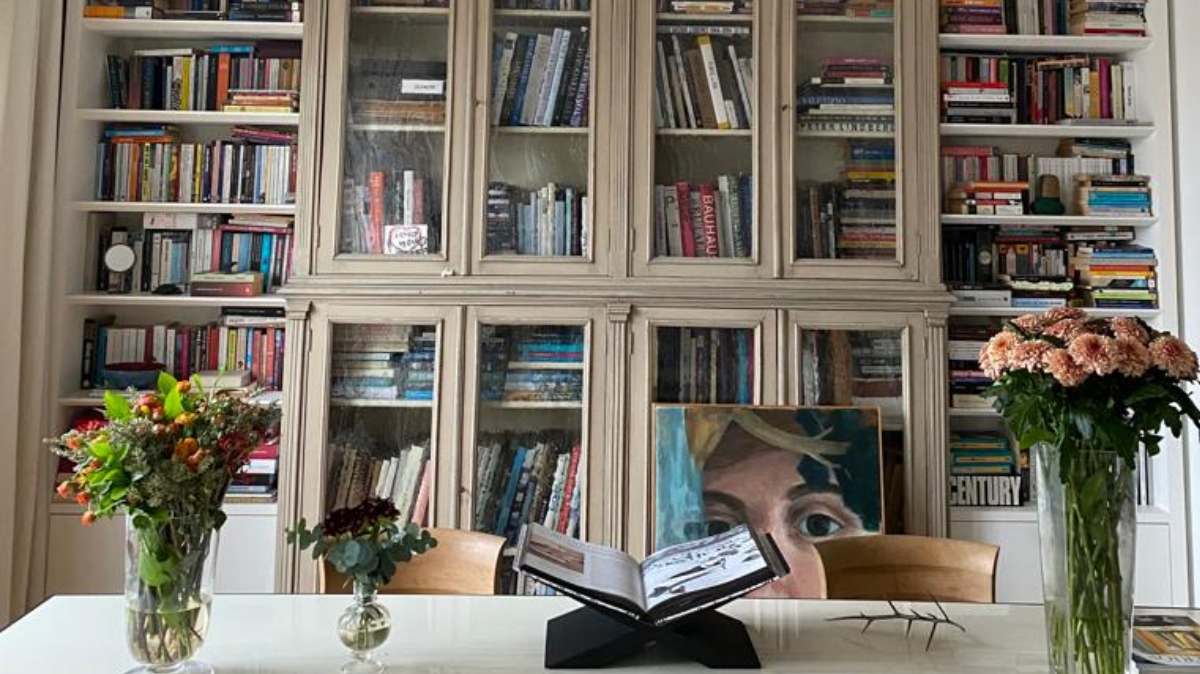 Join us as we talk to the designer from her beautiful home in Istanbul, discussing everything from inspiration to the meaning behind this season's leading partywear label.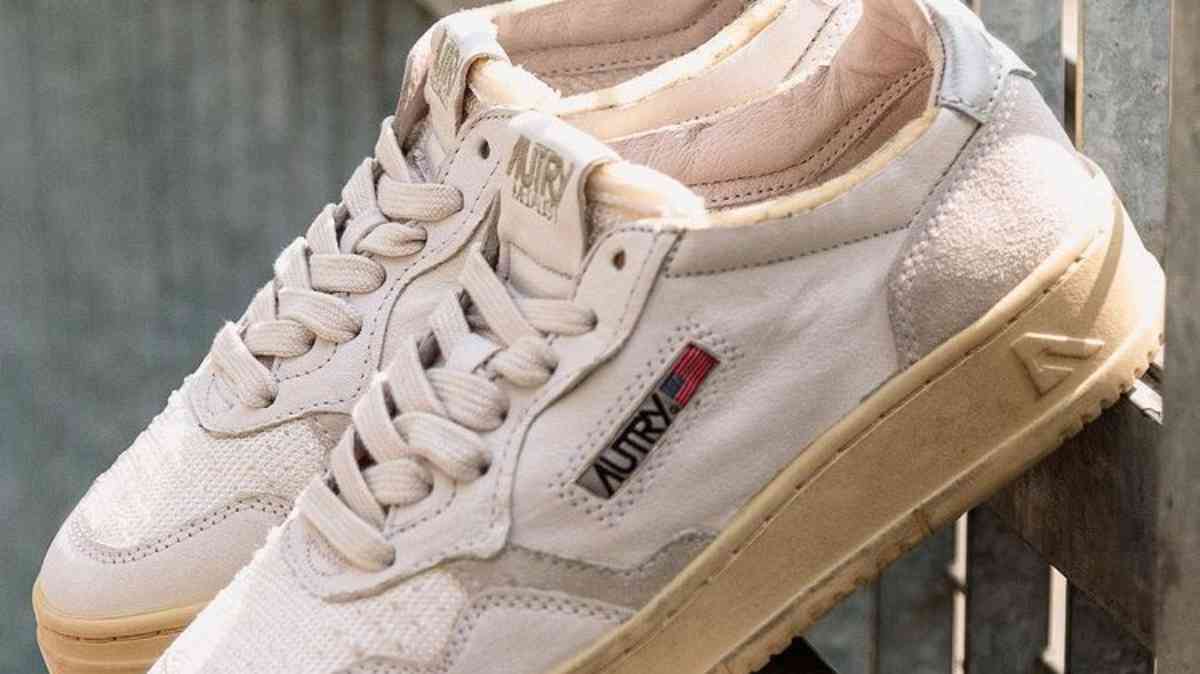 Off the radar for 20 years, heritage American trainer brand AUTRY is making its comeback. Here's our guide to the trending trainer brand...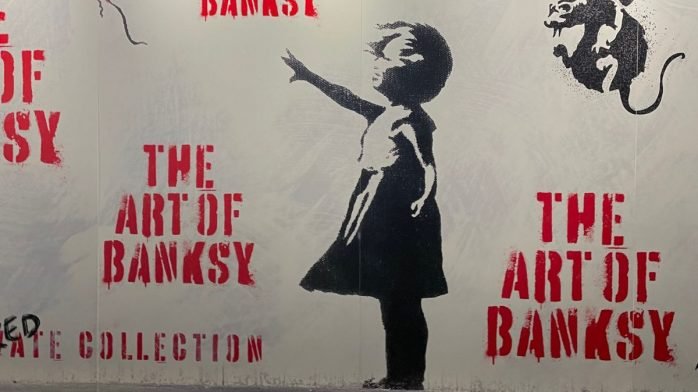 Showcasing the work of Bristol-born, infamously un-known street artist, Banksy.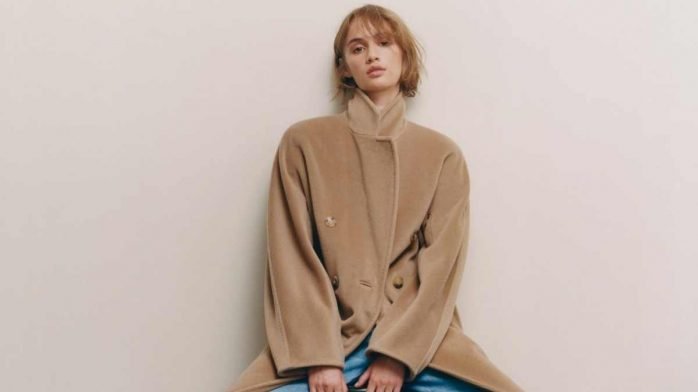 Taking a closer look at the iconic Italian fashion house, here is everything to know about Max Mara. Max Mara Studio & Max Mara The Cube explained.