Hannah Needham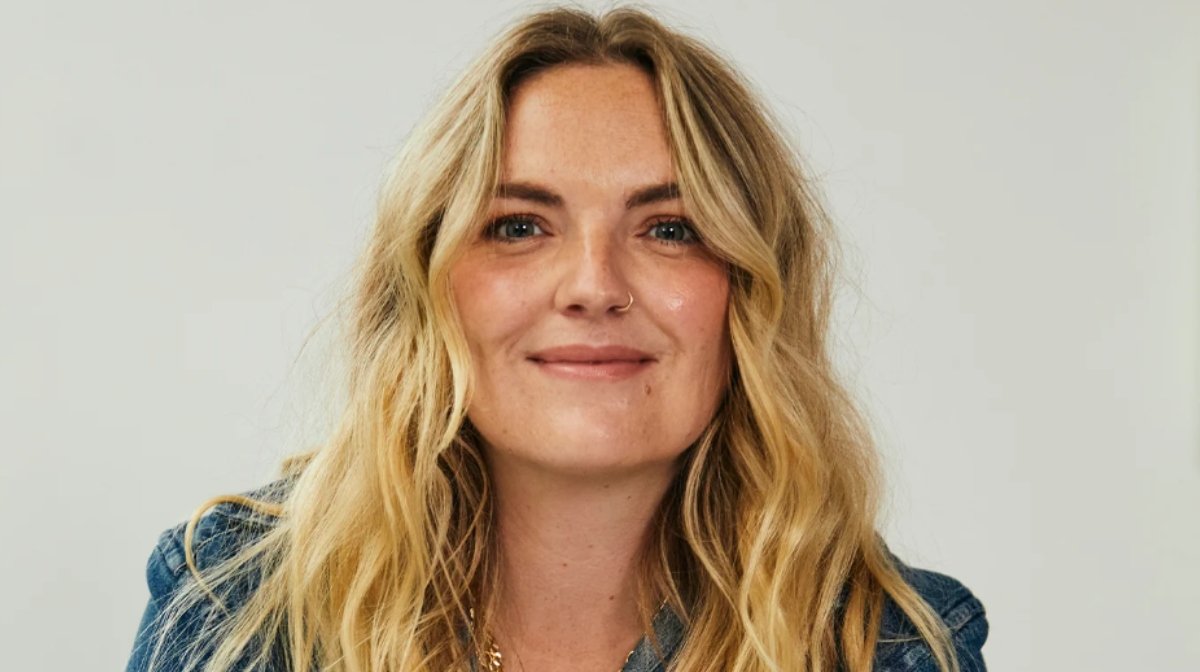 With Christmas around the corner, find out what Daisy London co-founder, Ruth Bewsey, is adding to her Christmas wishlist this year from Coggles.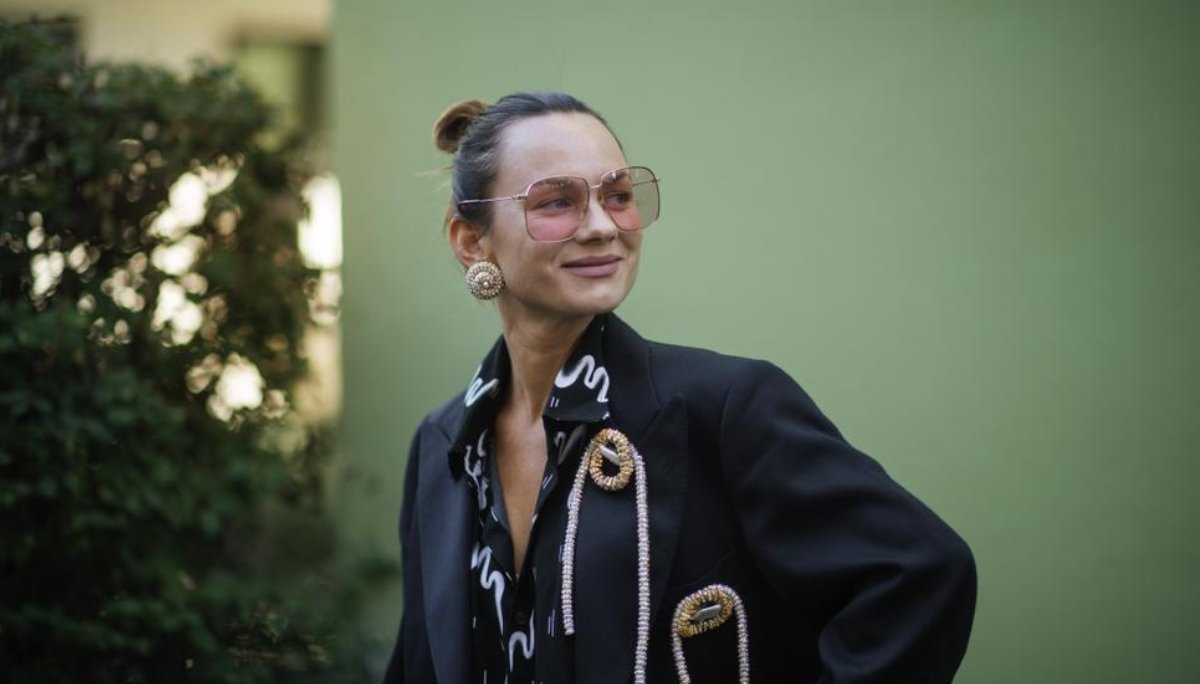 We sat down with Pearl Octopuss.y's founder, Cathrine Børter to discuss what she'll be putting on her Christmas wish list from Coggles. Learn more.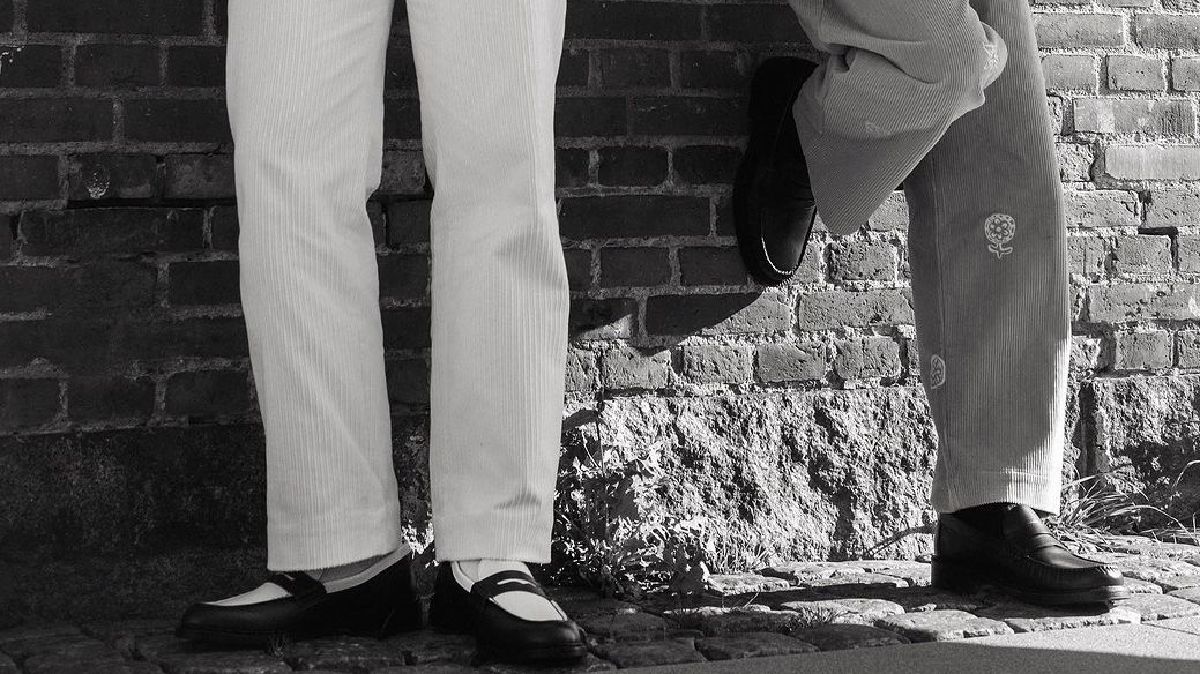 We sat down with founder of VINNY's brand, Virgil Nicholas to learn more about him, the brand and where it see's the brand going. Learn more about VINNY's.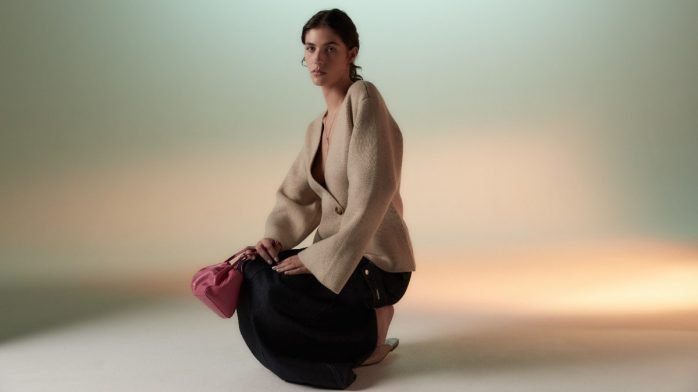 Invest in your knitwear this winter with our top women's cashmere knitwear pieces. Including brands such as Anine Bing, Max Mara and more. Learn more.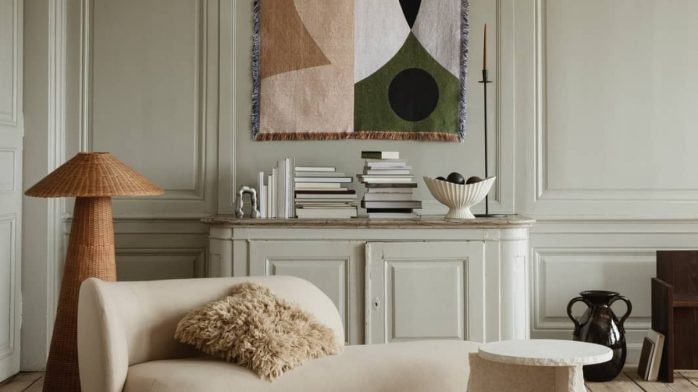 This Autumn, it seems that a less is more approach has dominated the interior design world. From muted stripes and layered geometric forms through to tone-on-tone colour schemes, here are our top 4 key themes to know...