With a watchful eye, Coggles have been following the emerging trends sprouting from the runway and street style hype during the SS19 shows. If you haven't already, check out our SS19 Trend Report, following all the key colours, styles, themes and prints seen throughout the global fashion weeks (read more here >>).
We picked out 4 key combinations that are more than worth investing in…
Orange and Blue
As mentioned in our trade report, orange is a key colour for the season, both in vibrant and burnt shades. Paired strikingly with electric blues, this is a popular combination usually undertaken by a pop-statement accessory or outfit feature.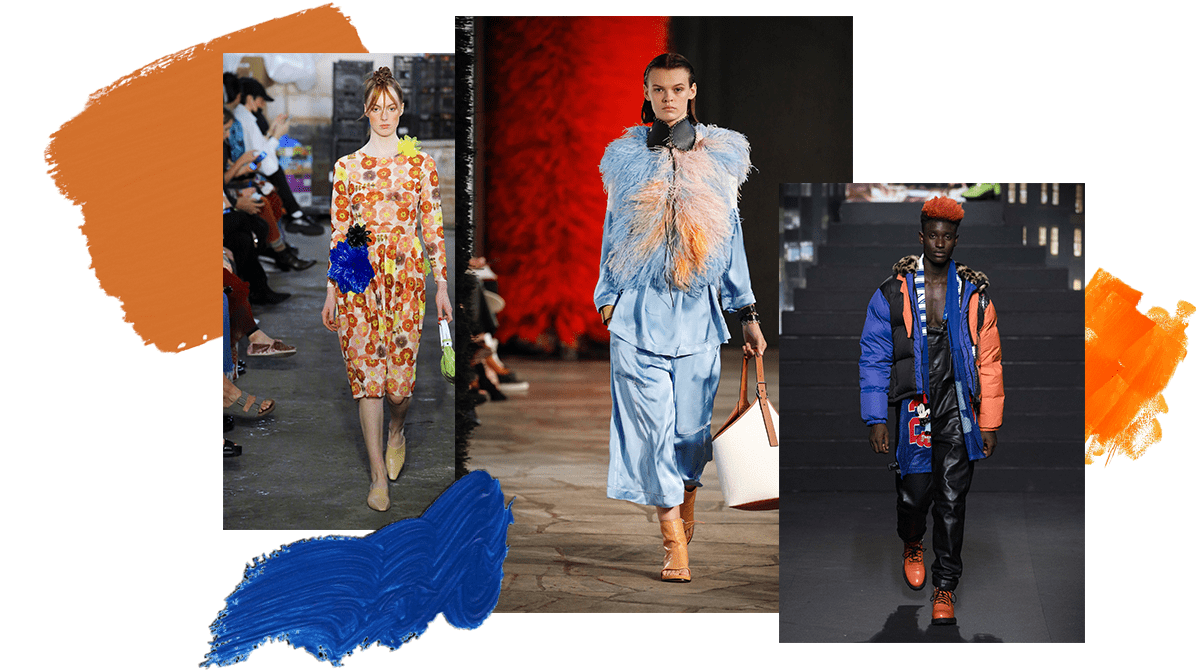 Yellow and White
From neon to primrose, yellow was all over the catwalk. And when it wasn't completed in a full outfit it was usually paired with white, in understated and overstated styles. Invest now ahead of the season and be suitably on trend…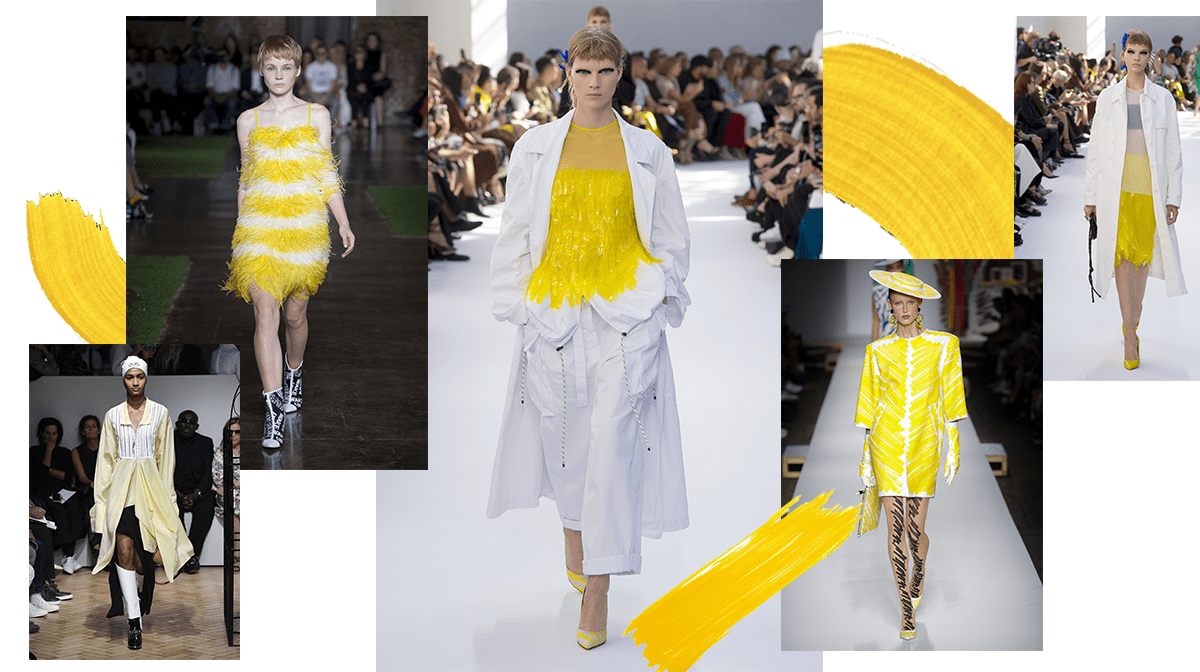 Red and Tan
 Tan, tan and more tan. Often worn head to toe completing the ultimate tonal look, hints of red are seen to be a popular companion; perfect for those transitional months.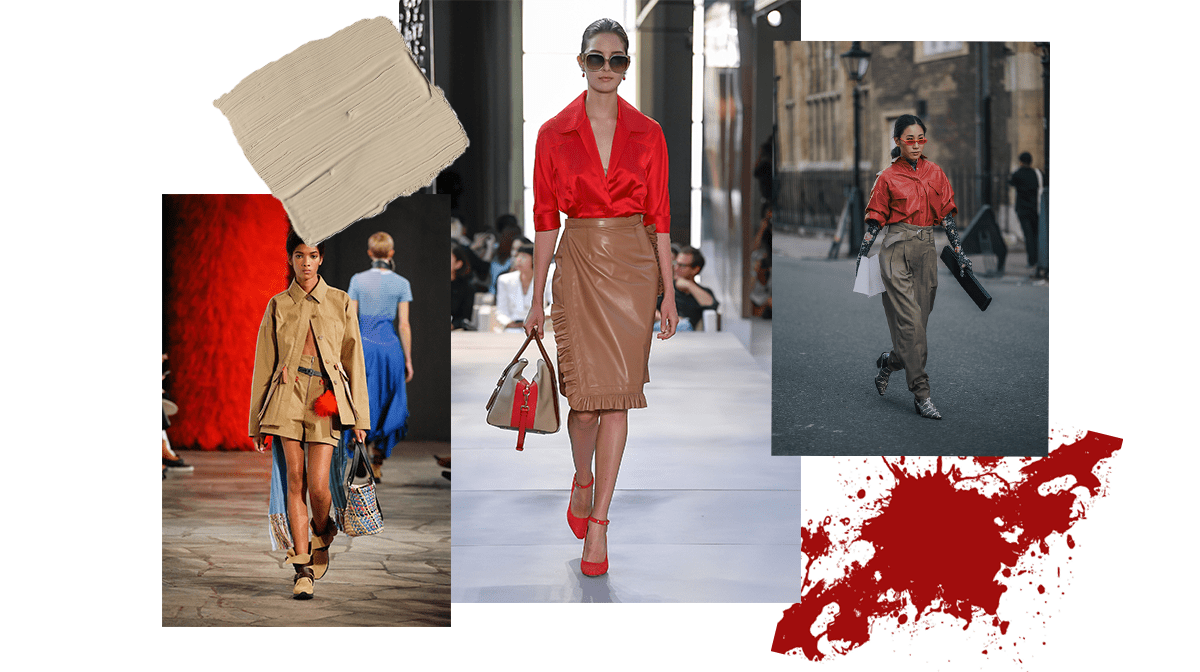 Blue and White
Alongside being paired with orange, true blue denim and powder blue have been commonly worn with other white garments or accessorised with white shoes, bags and hats.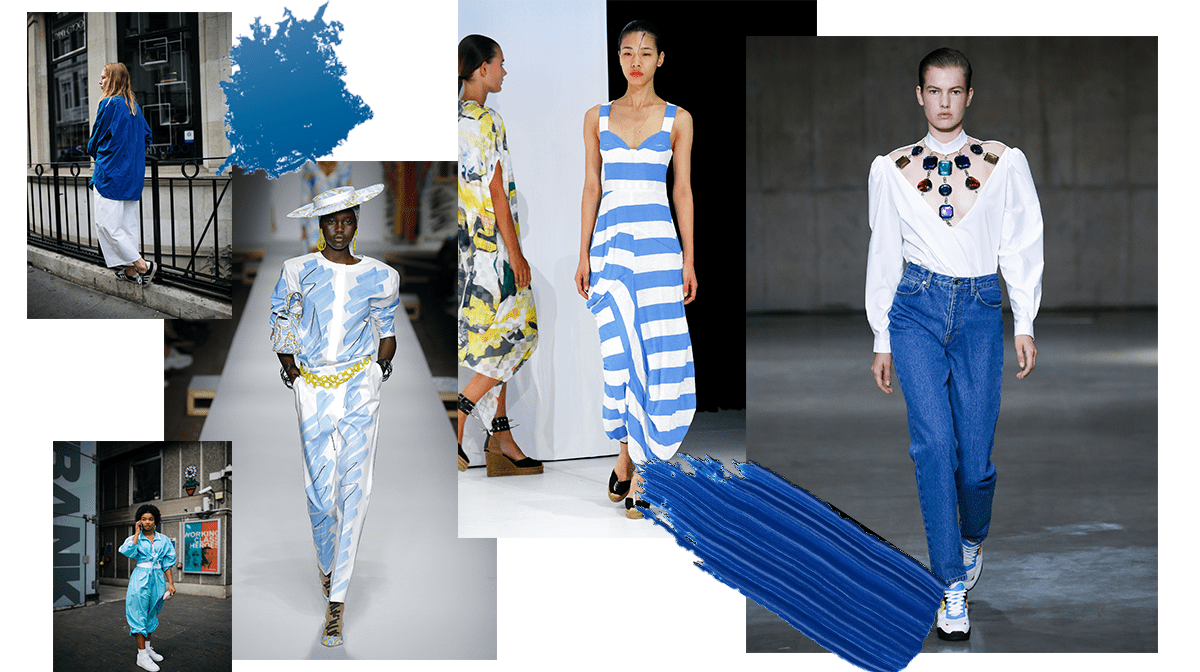 Shop all new arrivals at Coggles >>