With the announcement of Nigo's appointment as creative director flooding our feeds, you can't help but feel the buzz that this is the start of a new era for Kenzo. Known and respected as a streetwear guru with decades of success with numerous labels, you'd be pushed to find a more fitting replacement.
Founded in 1970s Paris by Japanese designer Kenzo Takada, KENZO became known as the label that fused Japanese style with European design, craft and construction.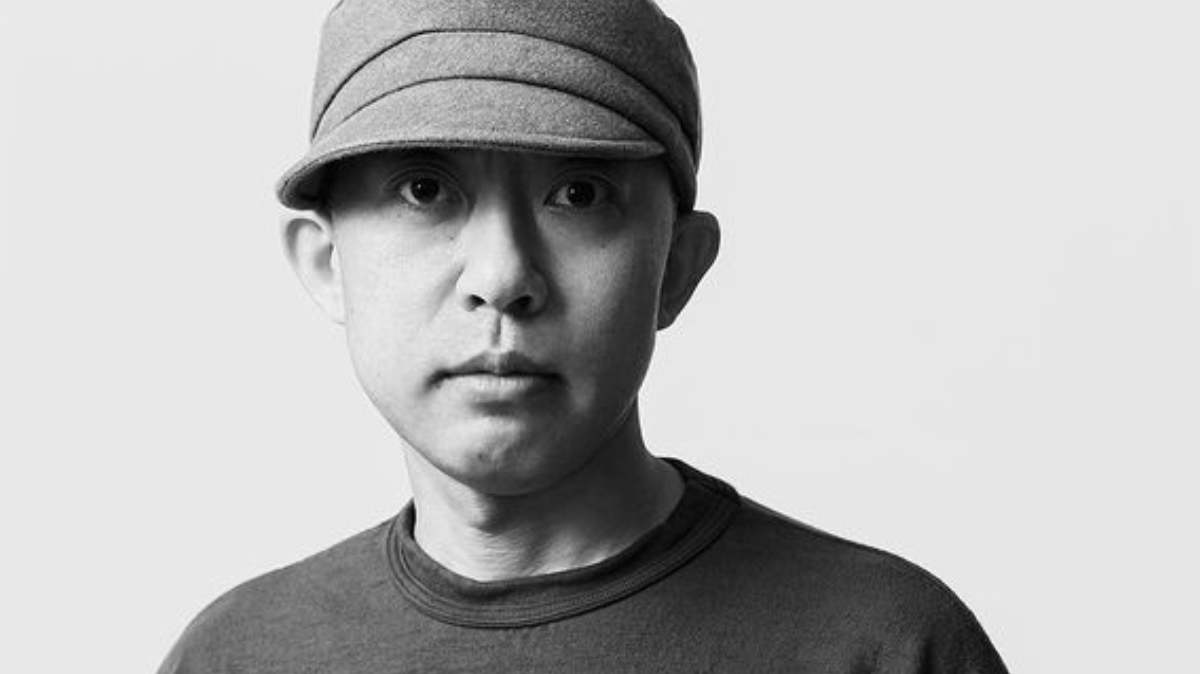 With Nigo dropping the no brainer bombshell this week on his Instagram with the caption; 'I was born in the year that Takada Kenzo san opened his first store in Paris. We both graduated from the same fashion school in Tokyo. In 1993, the year that KENZO joined the LVMH Group, I started my career in fashion. Kenzo san's approach to creating originality was through his understanding of many different cultures. It is also the essence of my own philosophy of creativity.' it resonates with the obvious similarities between Nigo and Kenzo's founder Takada Kenzo. Takada through the 80s and 90s elevated his brand through promoting an east-meets-west aesthetic with bold colours and prints. Promoting his Japenense influences he paved the way for other designers, designers such as Nigo.
Born Tomoaki Nagao, Nigo's career spans 30 years with forward-thinking creative leadership, cutting edge design and the ability to overall navigate and weather the industry storms. Known in his younger days for partying in Toyko clubs and being a wannabe Dj he attended Bunka Fashion College where he iconically said he learnt nothing. Originally launching A Bathing Ape (originally named A Bathing Ape in Lukewarm Water) in 1993 the brand referenced Japanese colloquialism and consumption-obsession Japan. BAPE saw huge successes with the likes of The Notorious B.I.G and Mo'Wax record label boss James Lavelle endorsing the brand. Cleverly streamlining the distribution to one store in Toyko and only fulfilling 10% of demand Nigo managed to maintain desirability for decades.