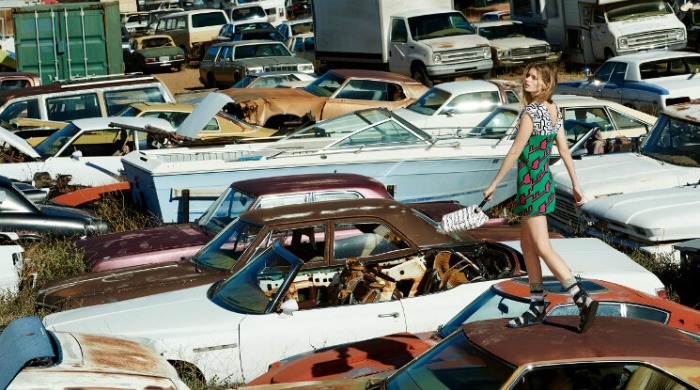 KENZO is one of those really rich fashion brands, renowned for its east-meets-west aesthetic and bold use of colour and print. Founded in a 1970s Paris by Japanese designer Kenzo Takada, KENZO became known as the label that fused Japanese style with European design, craft and construction. In 1970, Takada opened his first boutique – Jungle Jap – hand making women's clothing; think smock tent dresses, oversized dungarees and enlarged armholes that were met with critical acclaim in American Vogue soon after launching.
After almost 30 years at the brand, and a growth that saw the addition of a men's collection and fragrance line, Takada retired in 1999. In 2003, after four years of Takada's assistants running the fashion house, Antonio Marras joined, leaving in 2011 to be succeeded by Opening Ceremony duo Humberto Leon and Carol Lim.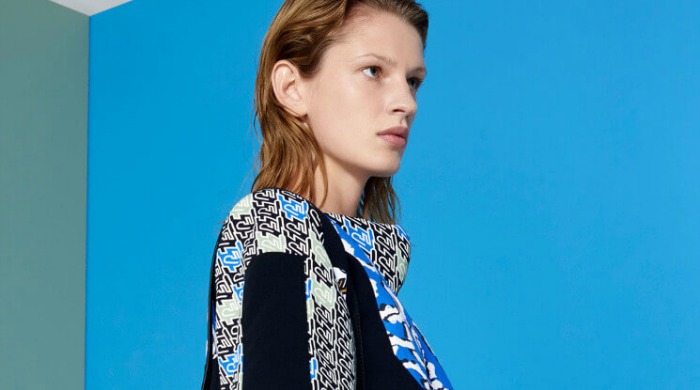 That's when KENZO had its real revival. After years of what seemed like a brand simply ticking along, the brand was suddenly thrust into the spotlight with a new injection of youth, fun and wit – bringing it back to its original ground-breaking status. Whilst sticking to the brand's creative aesthetic and energy, the pair has managed to bring a fresh perspective to the brand – and it's one that's worked. Just think of that tiger print sweatshirt that was seen on bloggers and tastemakers everywhere and imitated across the high street worldwide; suddenly, KENZO was a brand that was exciting, and everybody wanted a piece.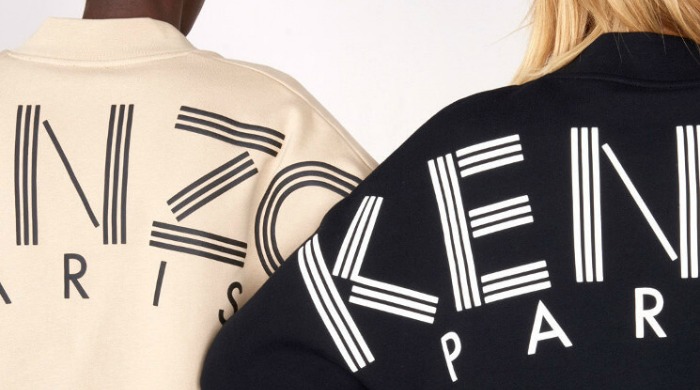 The brand's fashion status was firmly cemented and propelled onto the world stage in 2014 when it designed Solange Knowles' non-traditional, floor-sweeping caped gown. A wedding dress that has arguably become the best and most fashion-forward of this decade (in my humble opinion), this was the moment the brand became a force to be reckoned with.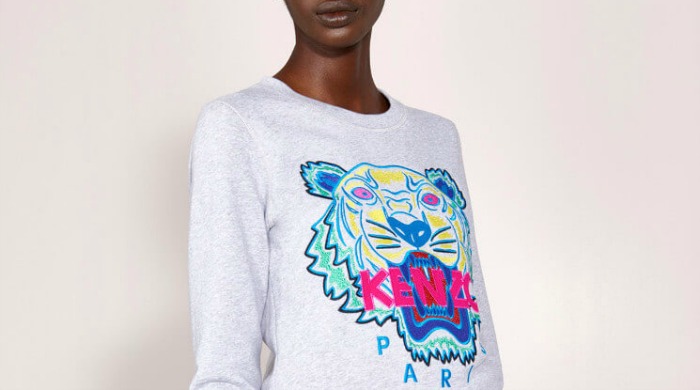 Words by Angharad Jones. Images property of KENZO.