Emma Bowkett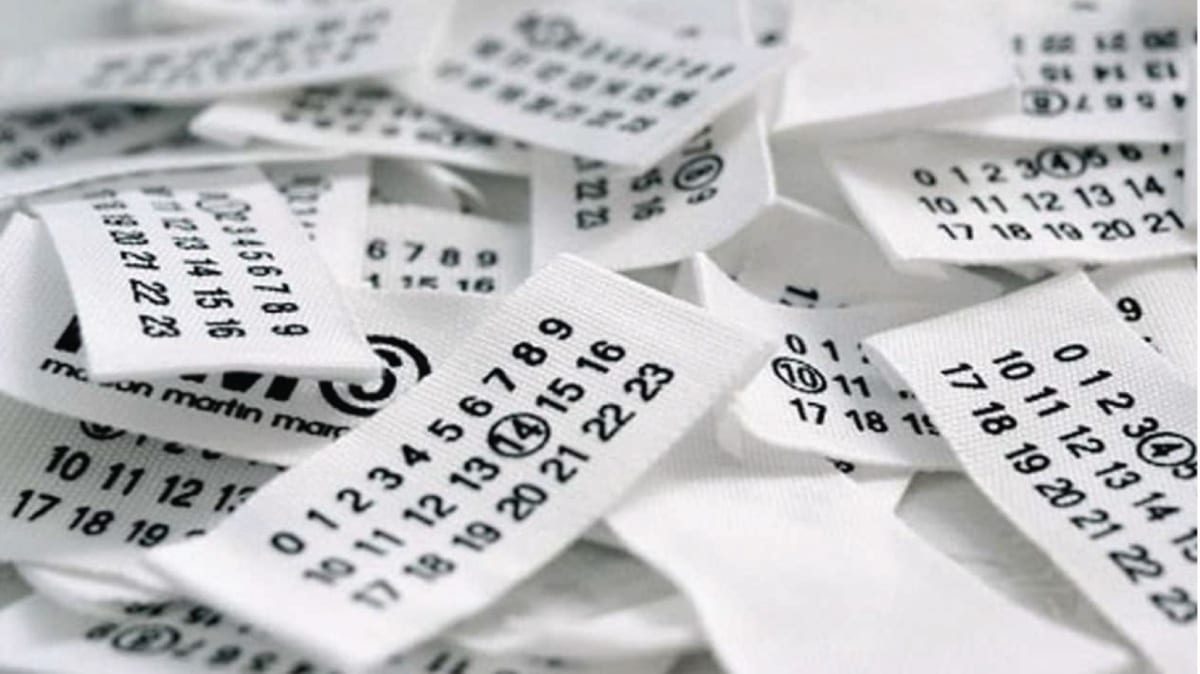 Parisian fashion house Maison Margiela has been a name to know for its sartorial excellence since its birth in 1988. The eponymous label was launched by Belgian designer Martin Margiela, whose men's and womenswear collections have pushed the boundaries of design with it's deconstructing, reinventing and redefining of the male and female silhouette.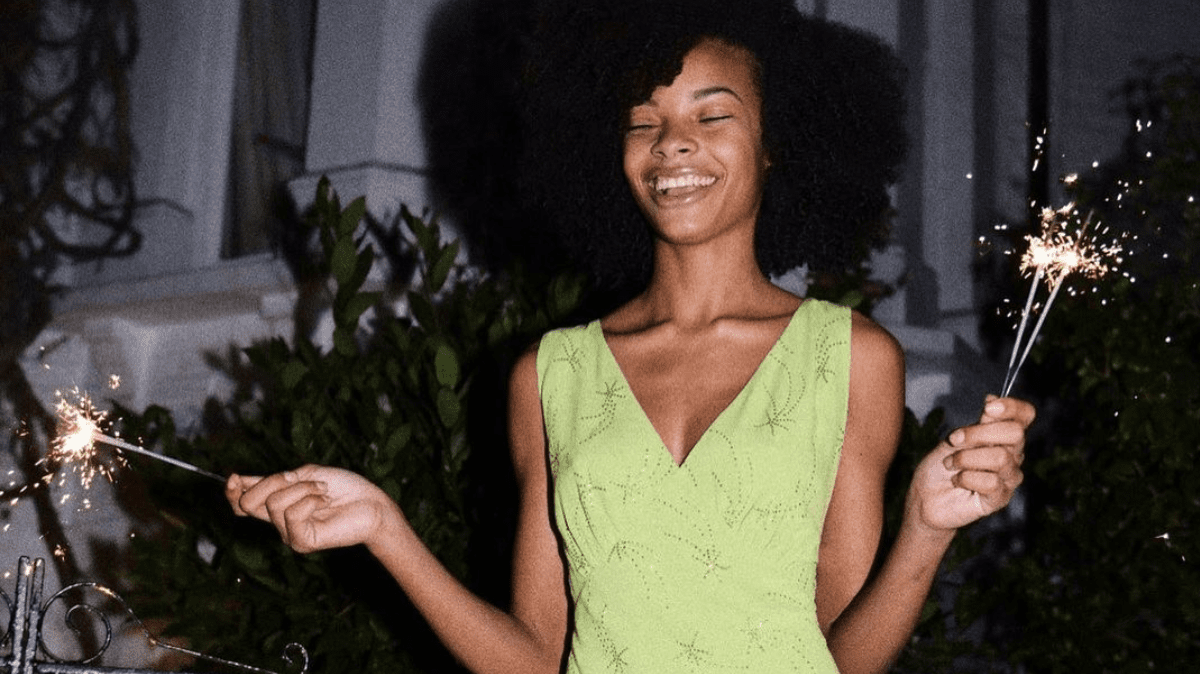 From supporting local brands to making more considered purchases here are the fashion resolutions we'll be making this year.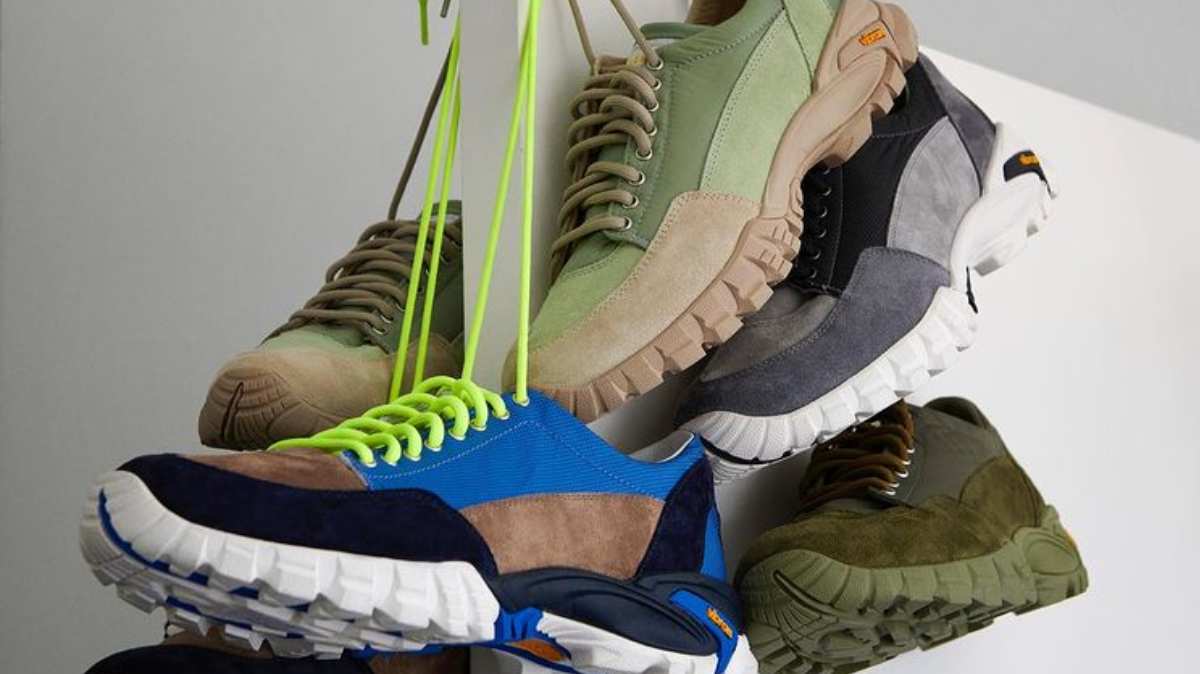 One brand leading the way for their durability, progressive designs and quality composition is Diemme. So, if you're in the market for some new hiker boots you've come to the right place, take a look at our Diemme buyer's guide for everything you need to know.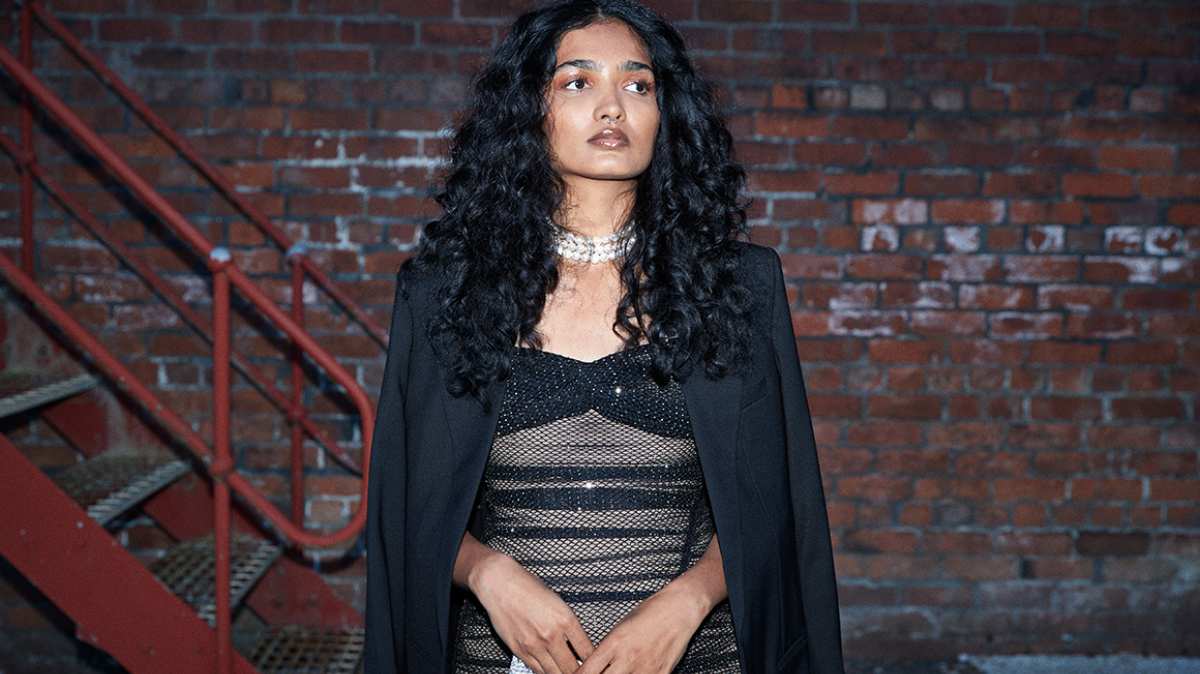 Find the dresses everyone is talking about this party season. Whether it's a black tie event to a cocktail night, we have you covered.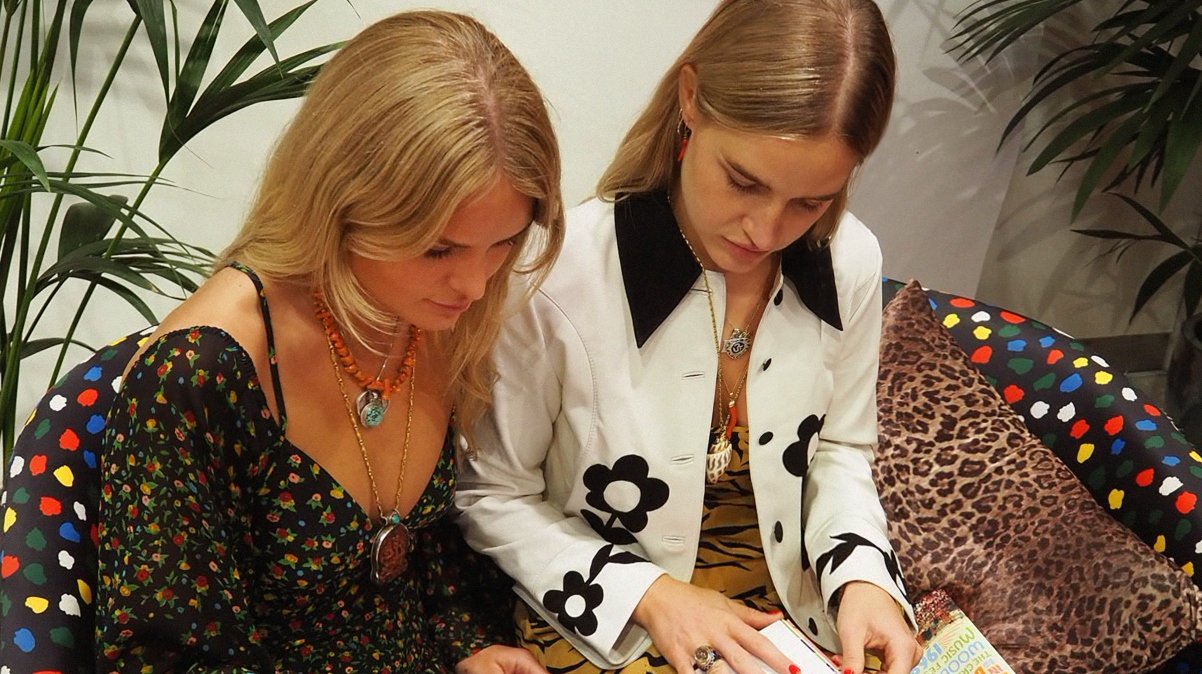 We joined the best friend-duo behind the fashion favourite brand for the inside scoop on all that is RIXO.