Emma Bowkett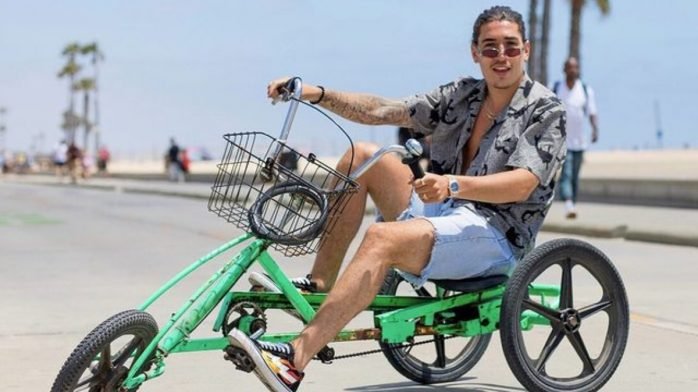 We're here to help you navigate through the best mens shirts for summer, and this year it doesn't look like the printed shirt is going anywhere. Take a look at our guide on how to nail the trend.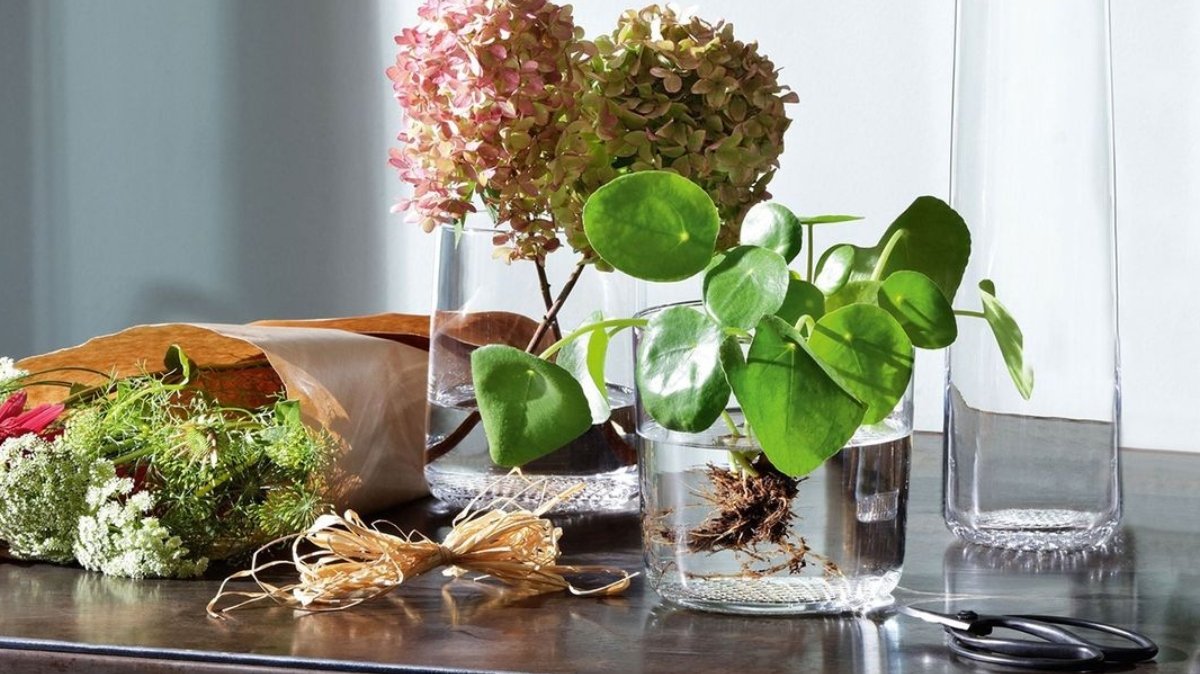 Whether they are using recycled materials or saying no to mass production, discover some of the brands at Coggles putting their efforts into integrating more eco-conscious and sustainable production methods.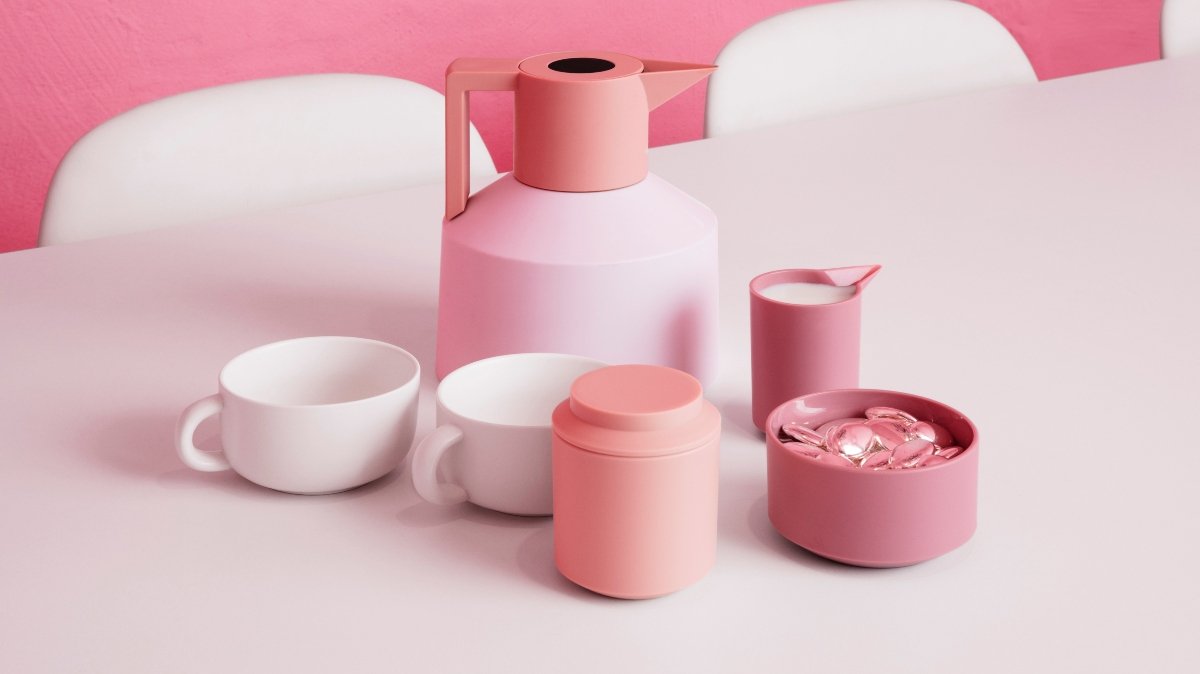 The importance of buying Eco-friendly products has moved to the top of our agendas and ethically conscious homeware is on the up. We're being presented with an abundance of delightful pieces to sit pretty in our homes , so join us as we take a look at some the top sustainable brands available at Coggles.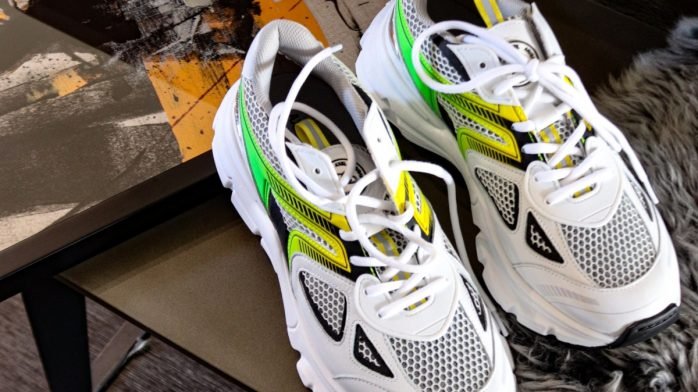 Whether you like a chunky sole or clean minimal shapes, Axel Arigato sneakers deliver on all fronts. For everything you need to know about the Scandinavian designer, here's our guide to all things Axel.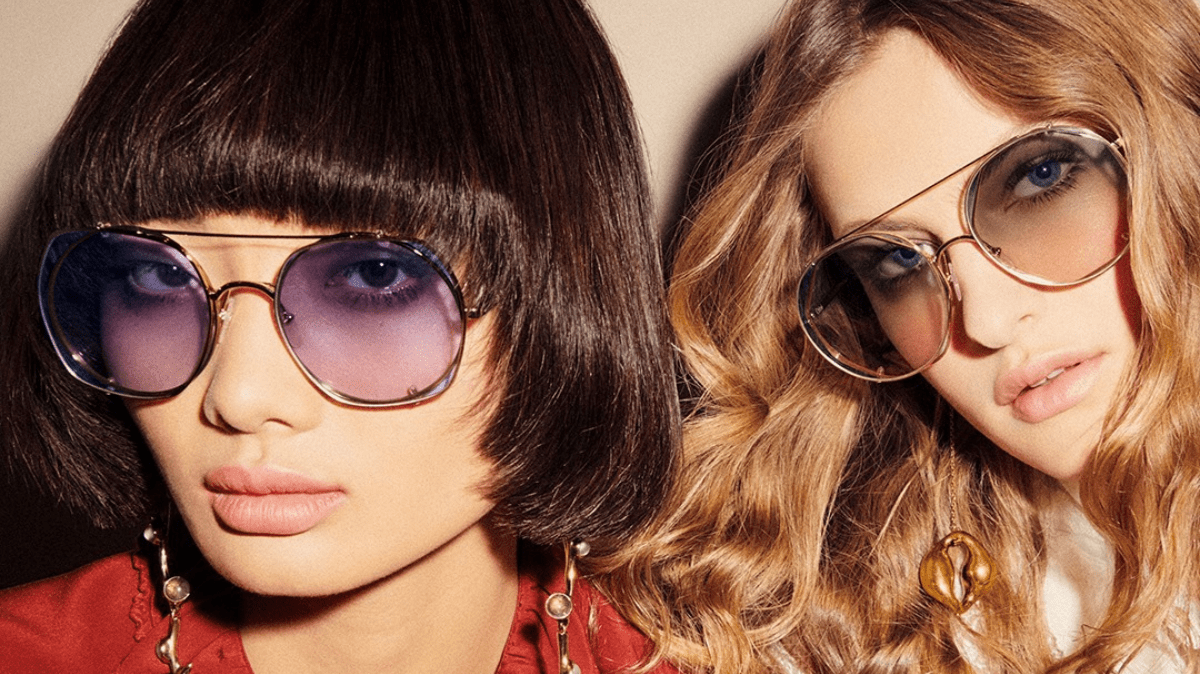 One of the best ways to decide which sunglasses are you new summer staple is to consider the shape of your face. We've broken it down face shape by face shape which frames will compliment your features the most, from Bottega Veneta cat eye shapes to rectangular frames from Gucci, we've got something for everyone.