Emma Bowkett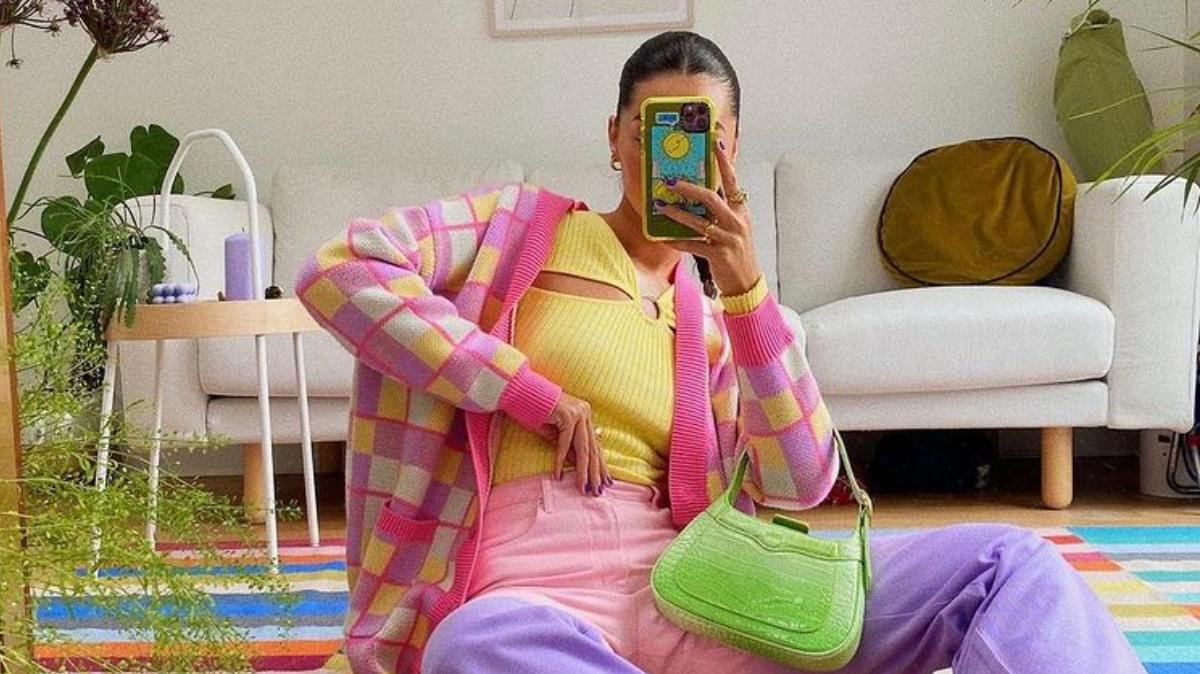 If you aren't already in the know, you should get to know the feminine flair of womenswear designer Olivia Rubin. If you're into colourful dressing, a rainbow enthusiast or sequin lover you're in for a real treat.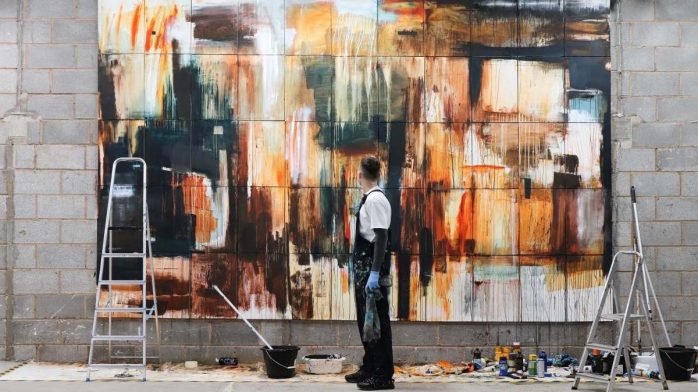 Tom Burbidge combines his love for creative expression and contemporary design to produce stand out abstract paintings. We wanted to get to know a bit more about the established artist, from what makes him tick to the aesthetic and process behind the creation of each piece.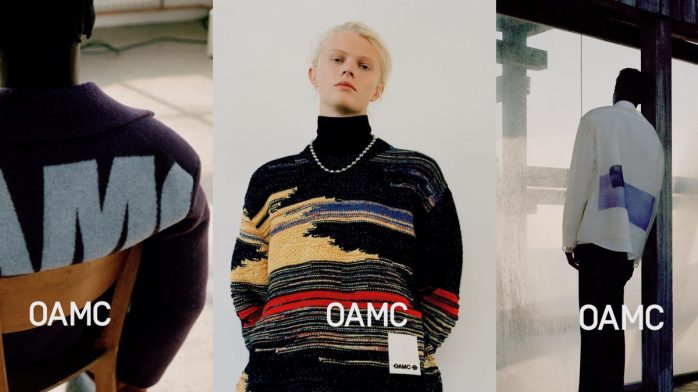 If it's not already, OAMC should most definitely be on your radar. Their contemporary aesthetic, traditional tailoring and technical innovation give a modern edge to your wardrobe.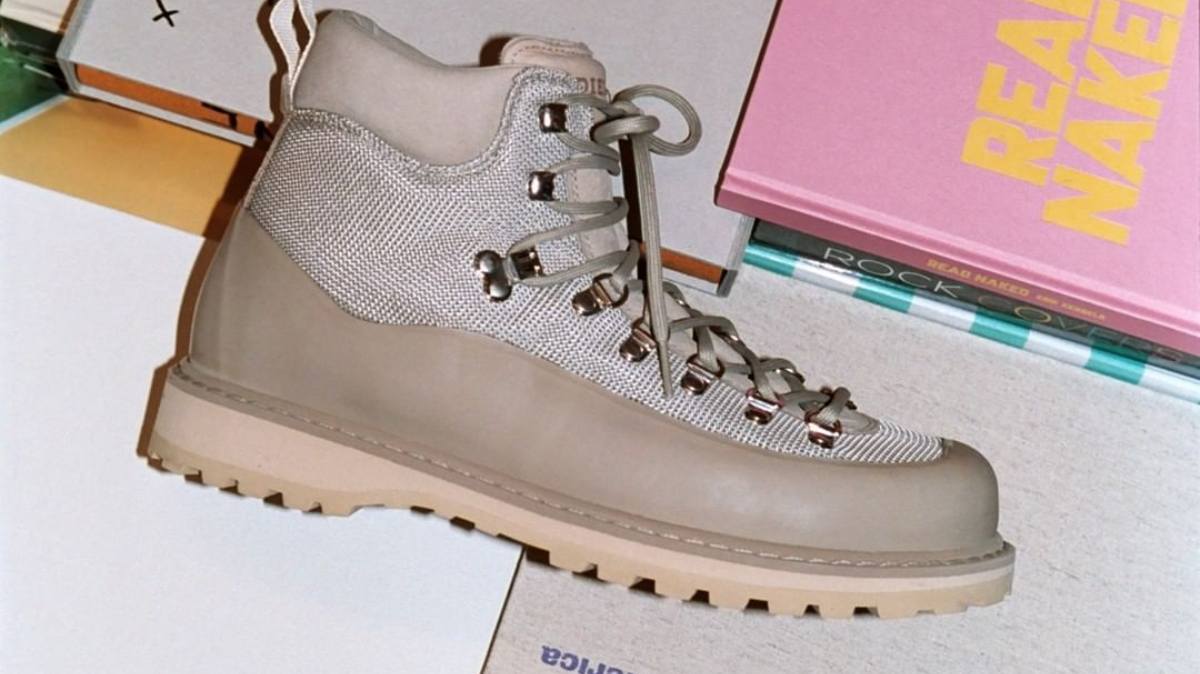 One brand leading the way for their durability, progressive designs and quality composition is Diemme. So, if you're in the market for some new hiker boots you've come to the right place, take a look at our Diemme buyer's guide for everything you need to know.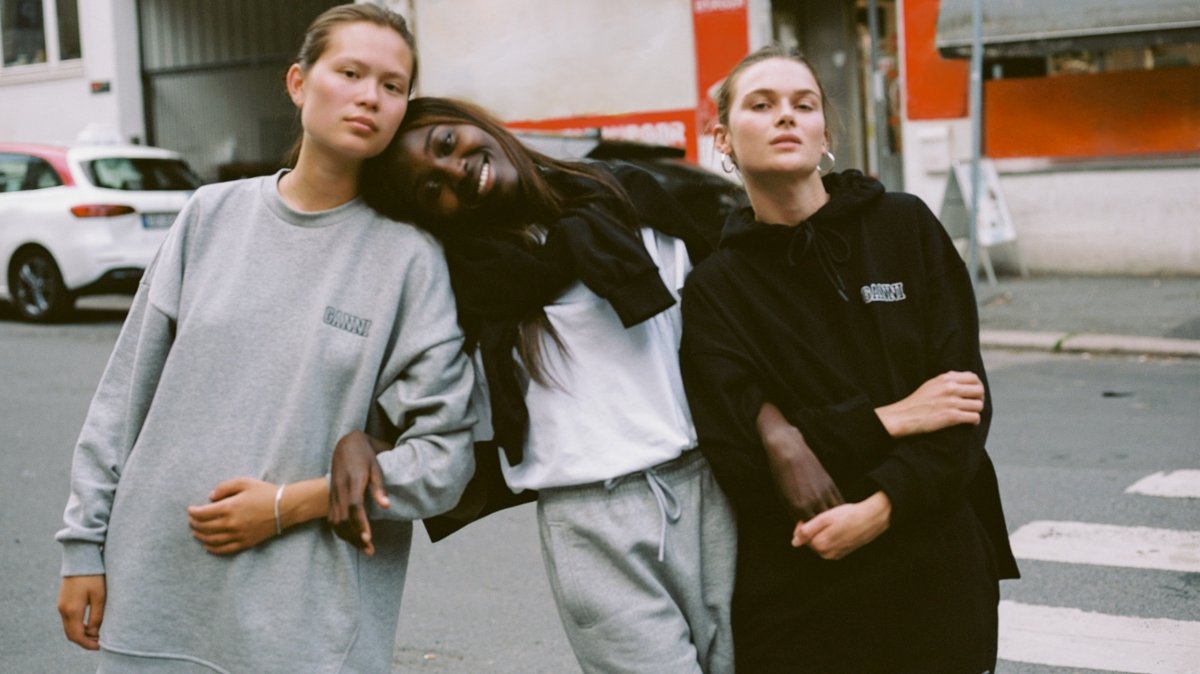 Get the inside scoop on the in-demand loungewear sets of the season and styling inspiration taking you from office day to dinner date...