Emma Bowkett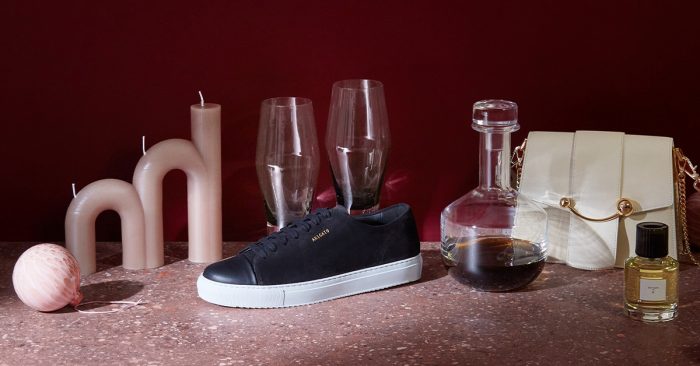 Whether you're buying for yourself or finishing off those Christmas presents, we asked the Coggles team what's in their Black Friday baskets to give you some inspiration.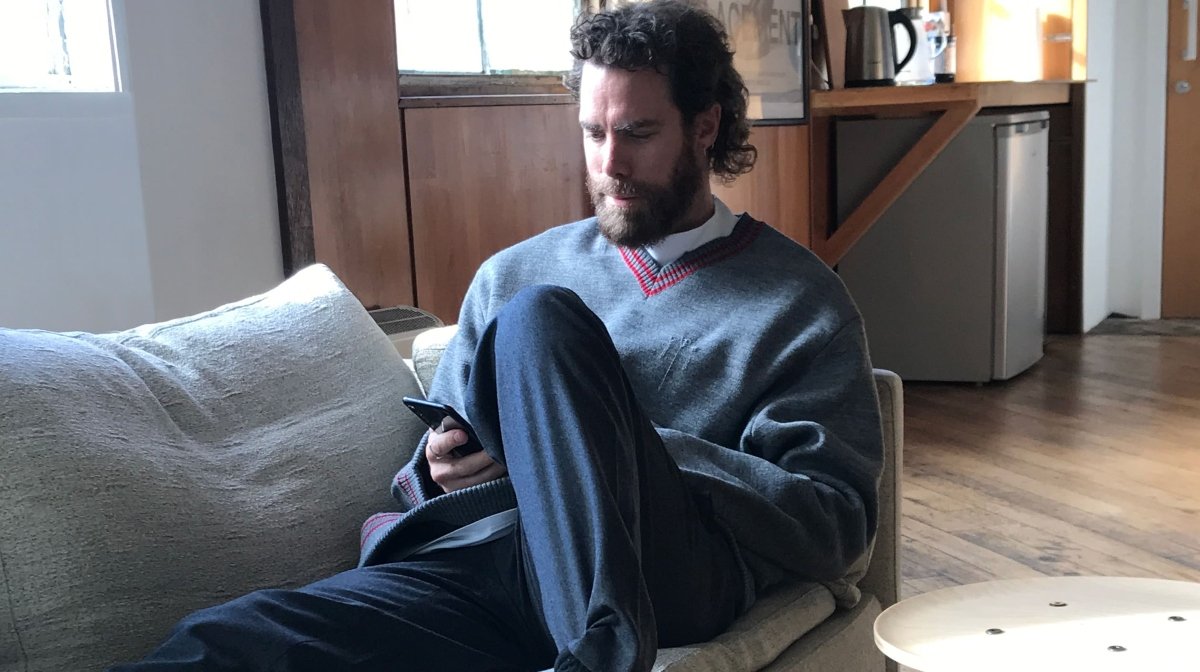 For our final installment of the AW20 Style Notes series, we asked movement director and choreographer Ryan Chappell to show us how he is styling the colder seasons.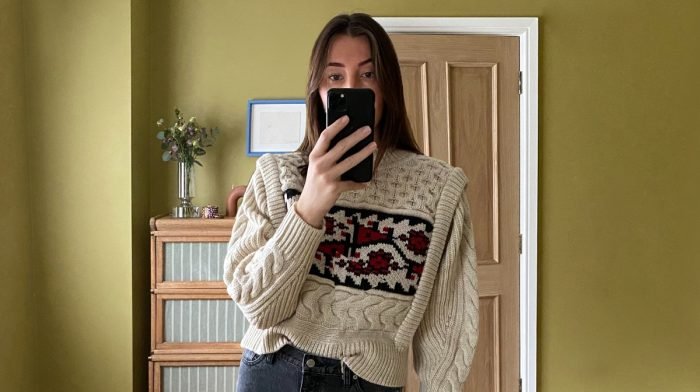 Sarah's styling talents aren't only limited to her career in interior design, giving us outfit inspiration over on her Instagram feed daily. We asked Sarah to give us a run down of her AW20 style notes and why she chose each piece from this seasons collection.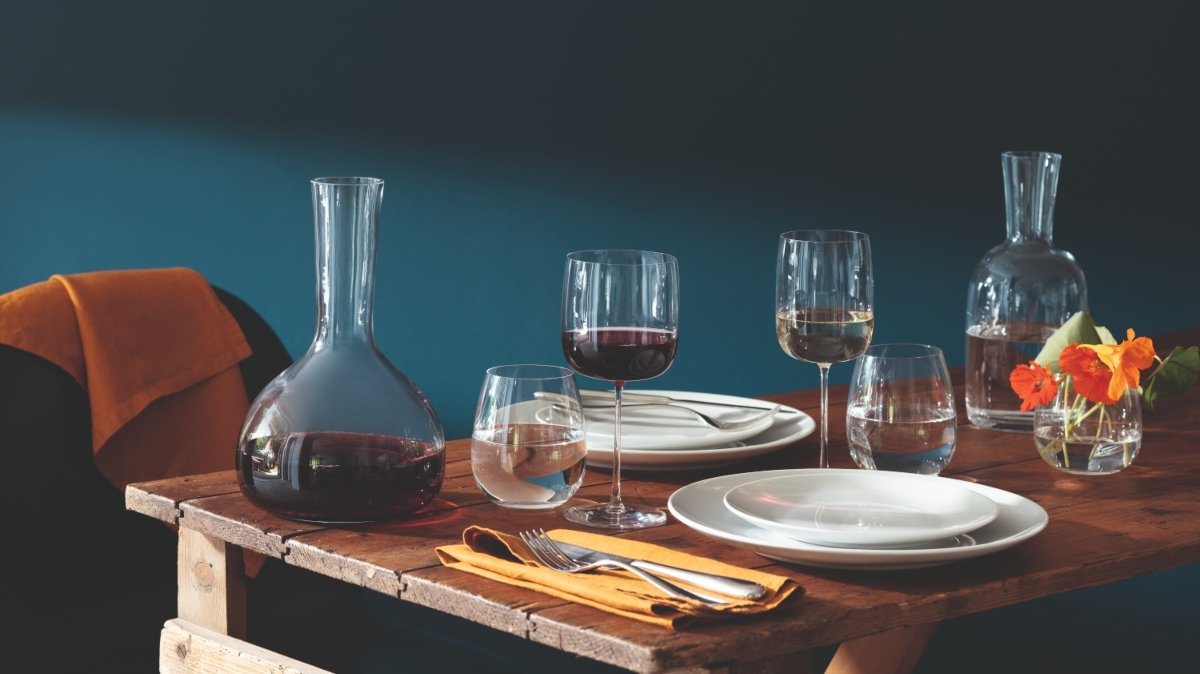 Whether they are using recycled materials or saying no to mass production, discover some of the brands at Coggles putting their efforts into integrating more eco-conscious and sustainable production methods.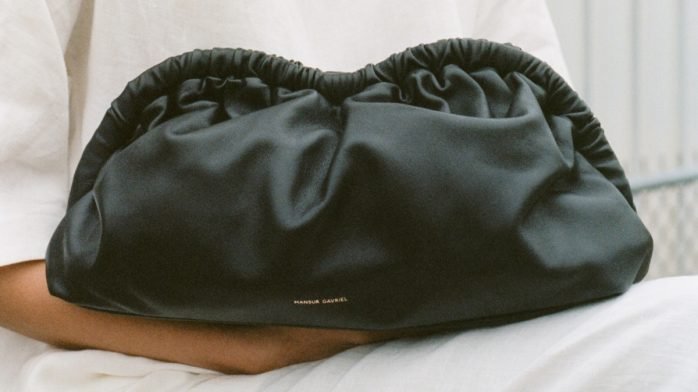 Not sure which are the best bags to invest in? We spoke with Coggles accessories buyer Simone, to get the low-down on which handbags have made her handbag hotlist this year.