Emma Bowkett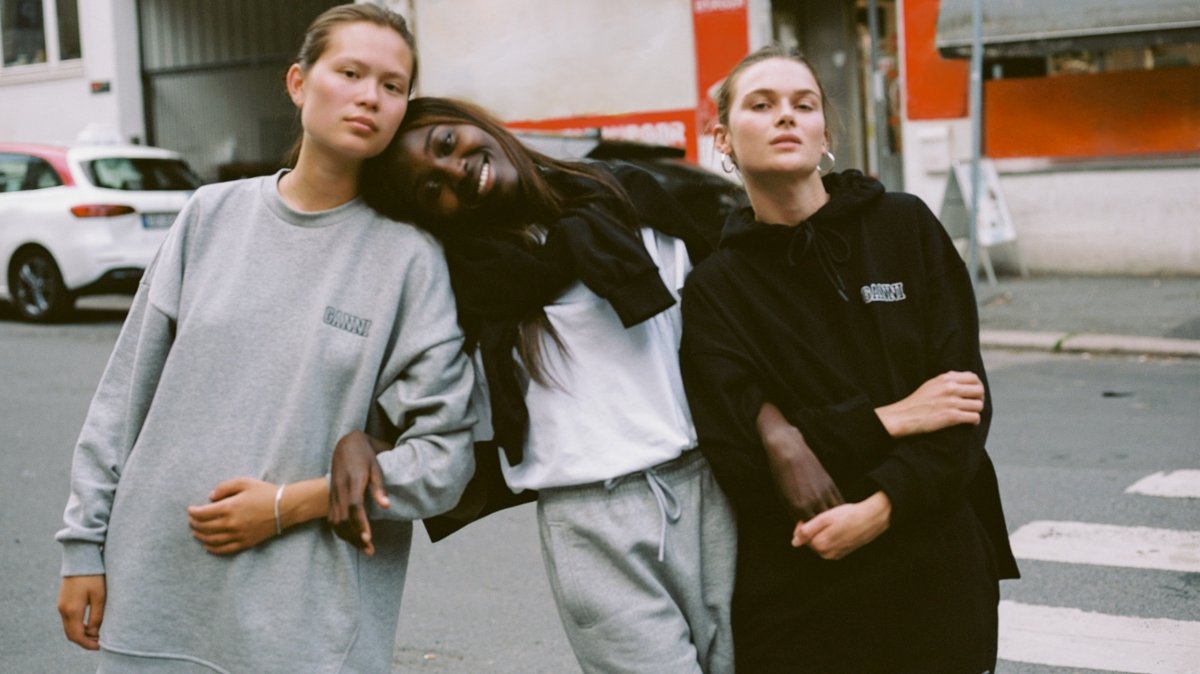 Get the inside scoop on the in-demand loungewear sets of the season and styling inspiration taking you from office day to dinner date...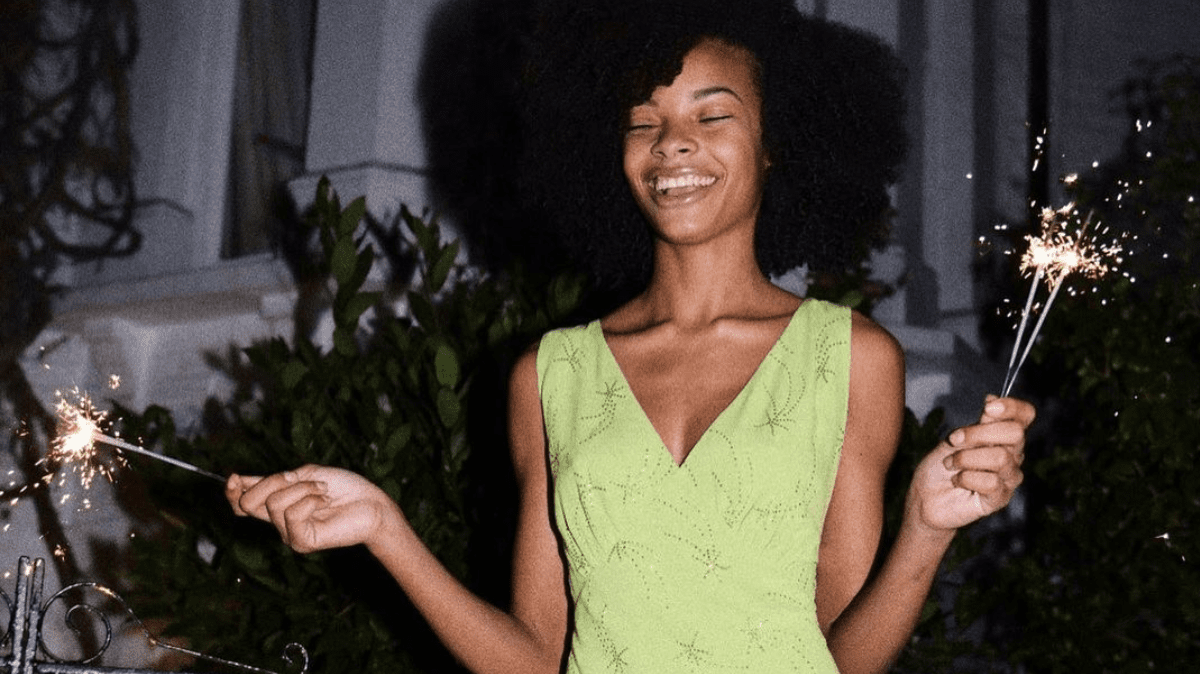 From supporting local brands to making more considered purchases here are the fashion resolutions we'll be making this year.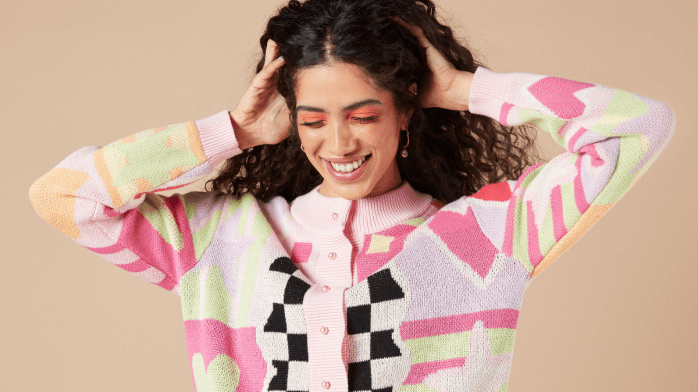 Taking care of your knitwear is not only essential for longevity but also to keep it looking good as new. We know accidents in the washing machine can happen if you don't take care. So, to avoid any unnecessary mishaps take a look through our knitwear care guide.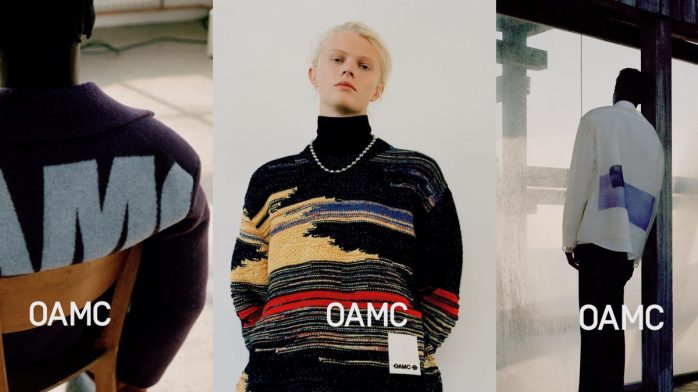 If it's not already, OAMC should most definitely be on your radar. Their contemporary aesthetic, traditional tailoring and technical innovation give a modern edge to your wardrobe.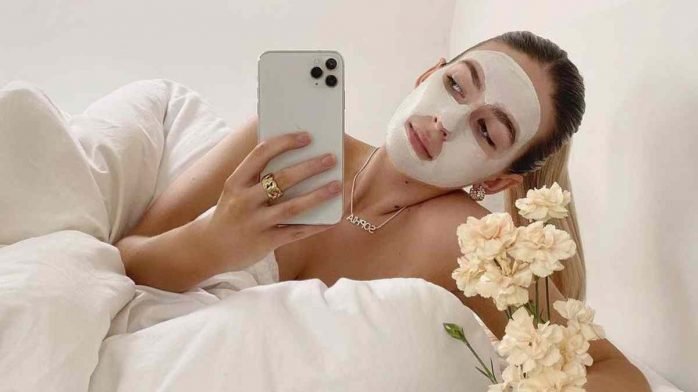 Unfortunately winter can be cruel to our skin. So, for all your need to know products, ingredients, tips and tricks for staying silky smooth this winter, take a look at our winter skincare guide.