Emma Bowkett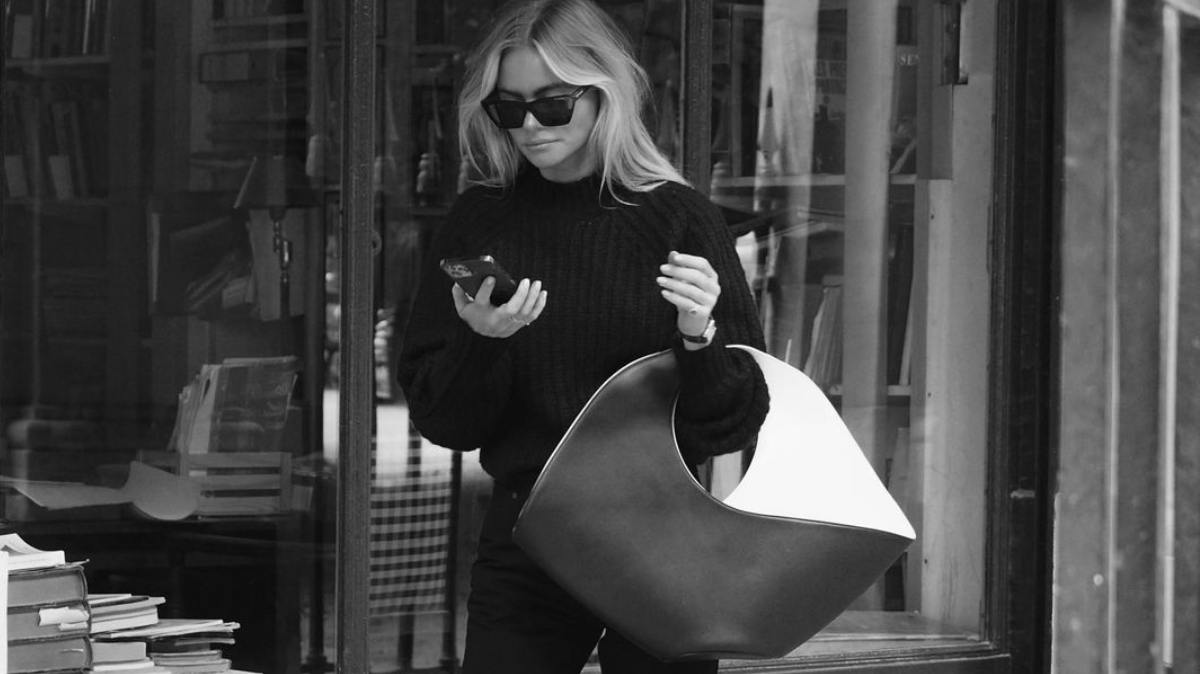 From Coperni's contemporary style to the ultra-feminine accessories from Shrimps and Jennifer Behr here's our list of best in class for the season.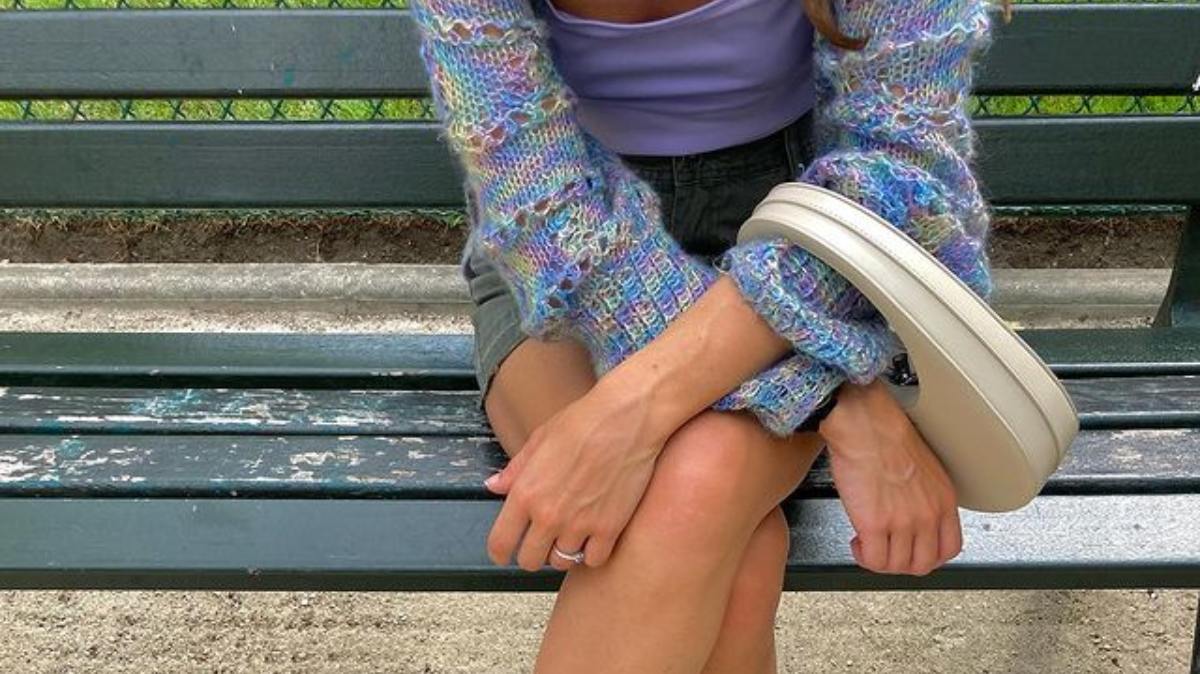 Not sure which are the best bags to invest in? We spoke with Coggles accessories buyer Simone, to get the low-down on which handbags have made her handbag hotlist this year.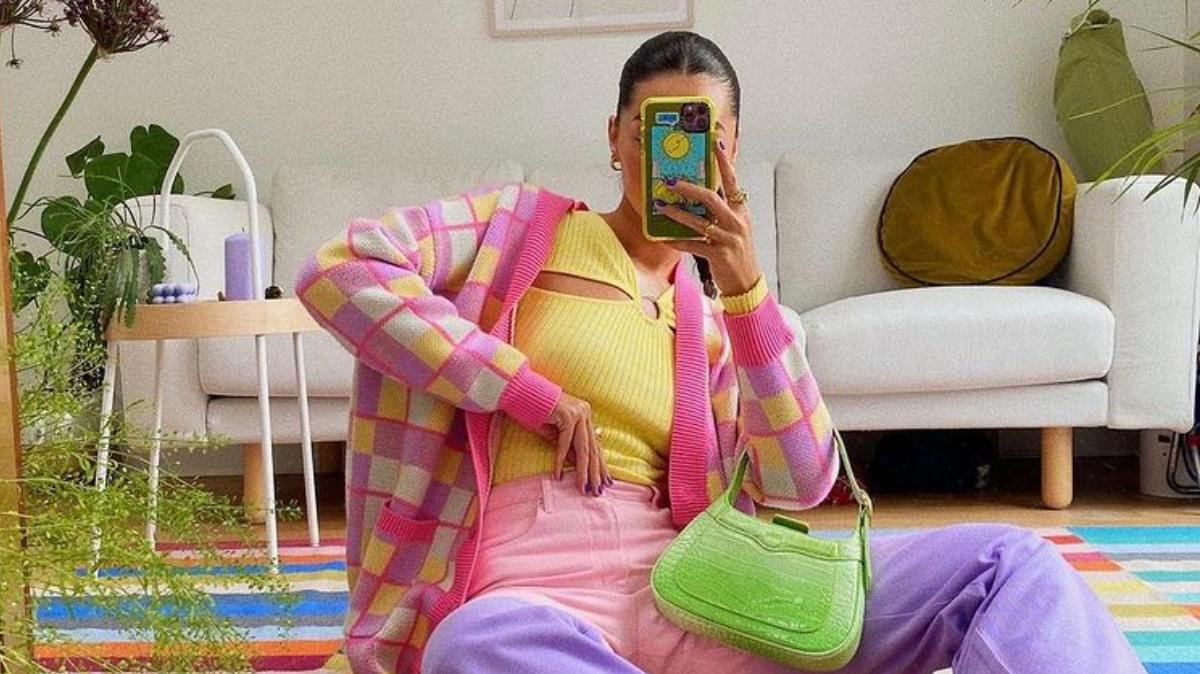 If you aren't already in the know, you should get to know the feminine flair of womenswear designer Olivia Rubin. If you're into colourful dressing, a rainbow enthusiast or sequin lover you're in for a real treat.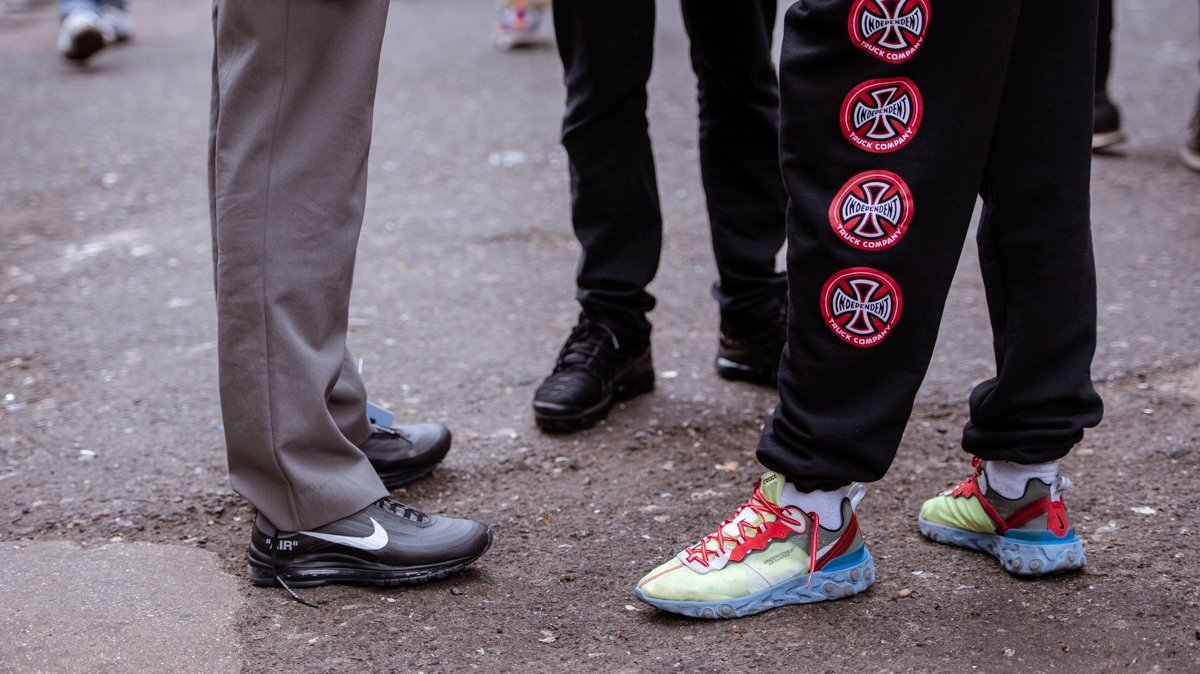 With a sea of content out there, inspiration for every aspect of life is at our finger tips. So, for who we're following for style inspiration and general cool stuff here's our top 9 accounts to follow.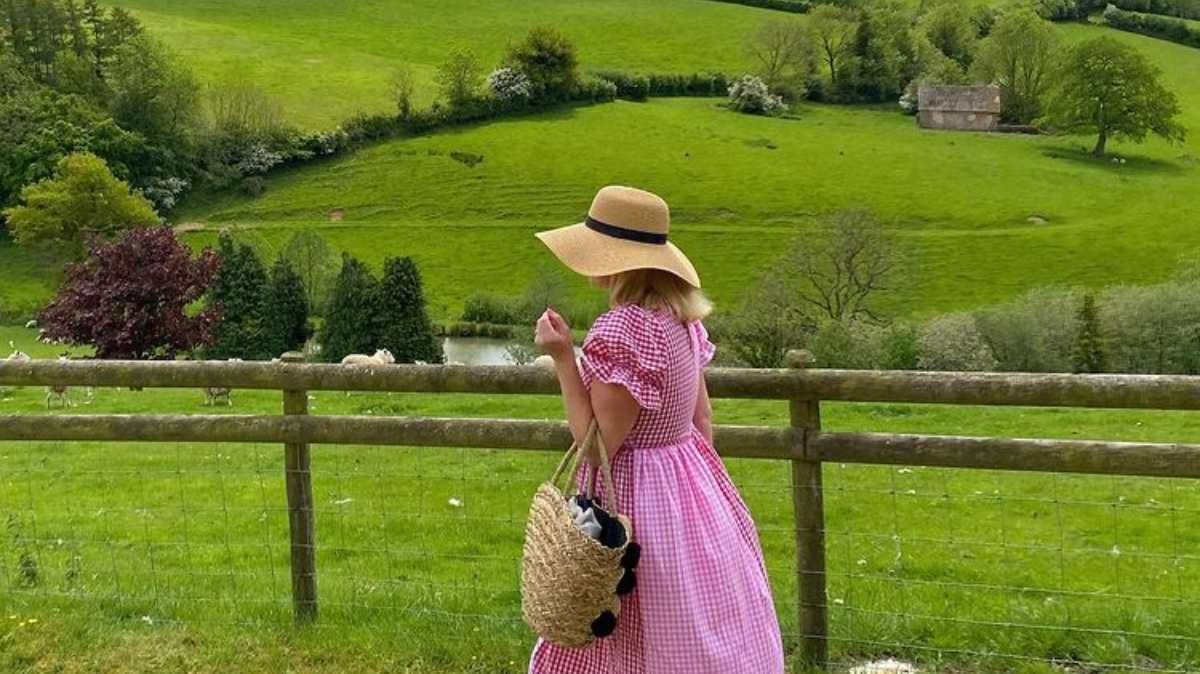 Your staycation holiday deserves a staycation wardrobe and that's a fact. Take a look at the wardrobe essentials you need for optimum staycation style.