Emma Bowkett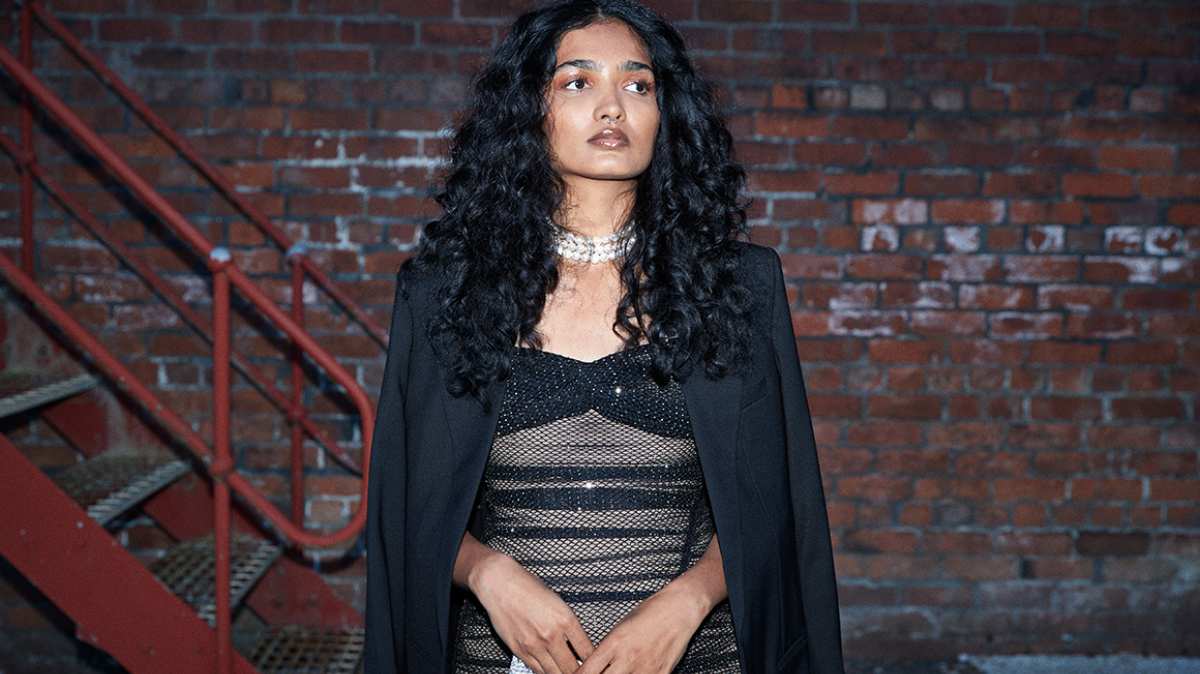 Find the dresses everyone is talking about this party season. Whether it's a black tie event to a cocktail night, we have you covered.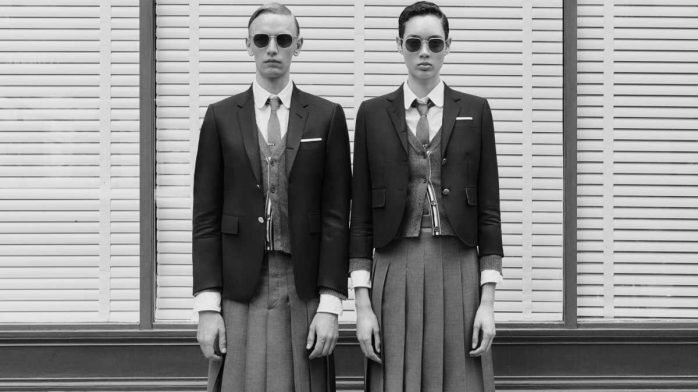 Providing us with his signature tailoring since 2004, luxury men's and womenswear label Thom Browne is a regular on fashion month runways. From the people wearing the brand to magical runway shows, here's a look into all things Thom Browne.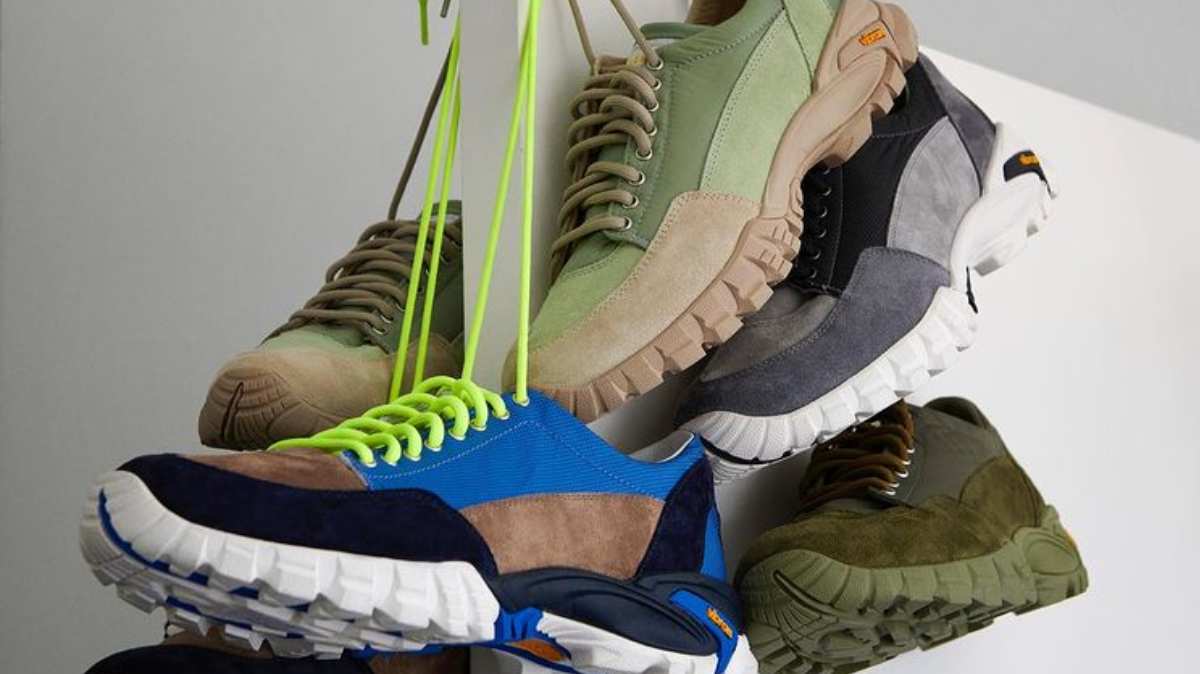 One brand leading the way for their durability, progressive designs and quality composition is Diemme. So, if you're in the market for some new hiker boots you've come to the right place, take a look at our Diemme buyer's guide for everything you need to know.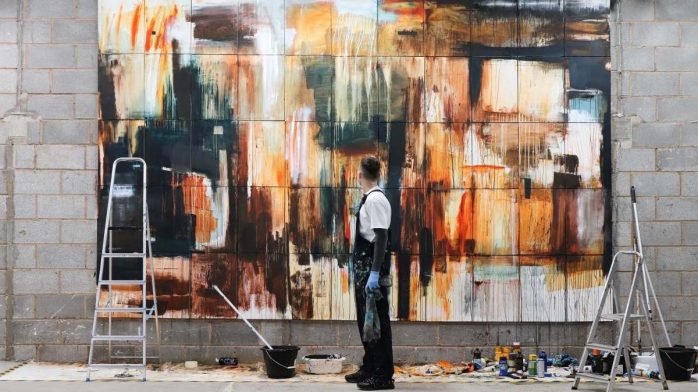 Tom Burbidge combines his love for creative expression and contemporary design to produce stand out abstract paintings. We wanted to get to know a bit more about the established artist, from what makes him tick to the aesthetic and process behind the creation of each piece.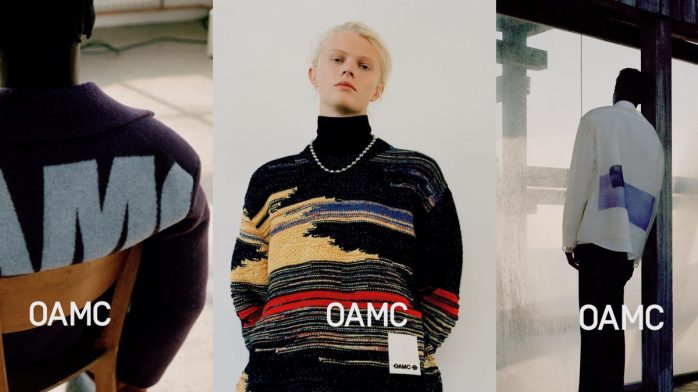 If it's not already, OAMC should most definitely be on your radar. Their contemporary aesthetic, traditional tailoring and technical innovation give a modern edge to your wardrobe.