If your love of vintage runs as deep as Henrietta Rix and Orlagh McCloskey's does, then RIXO should be your new obsession, if it isn't already of course. From their powerful prints to their 60's and 70's inspired shapes, signature RIXO dresses are in the wardrobes of every cool girl. All RIXO clothing is designed for longevity and with fun feminine style at it's core. We sat down with the pair behind the brand for the inside scoop on all that is RIXO from ethical responsibility to the influences behind their immersive Fashion Week presentations.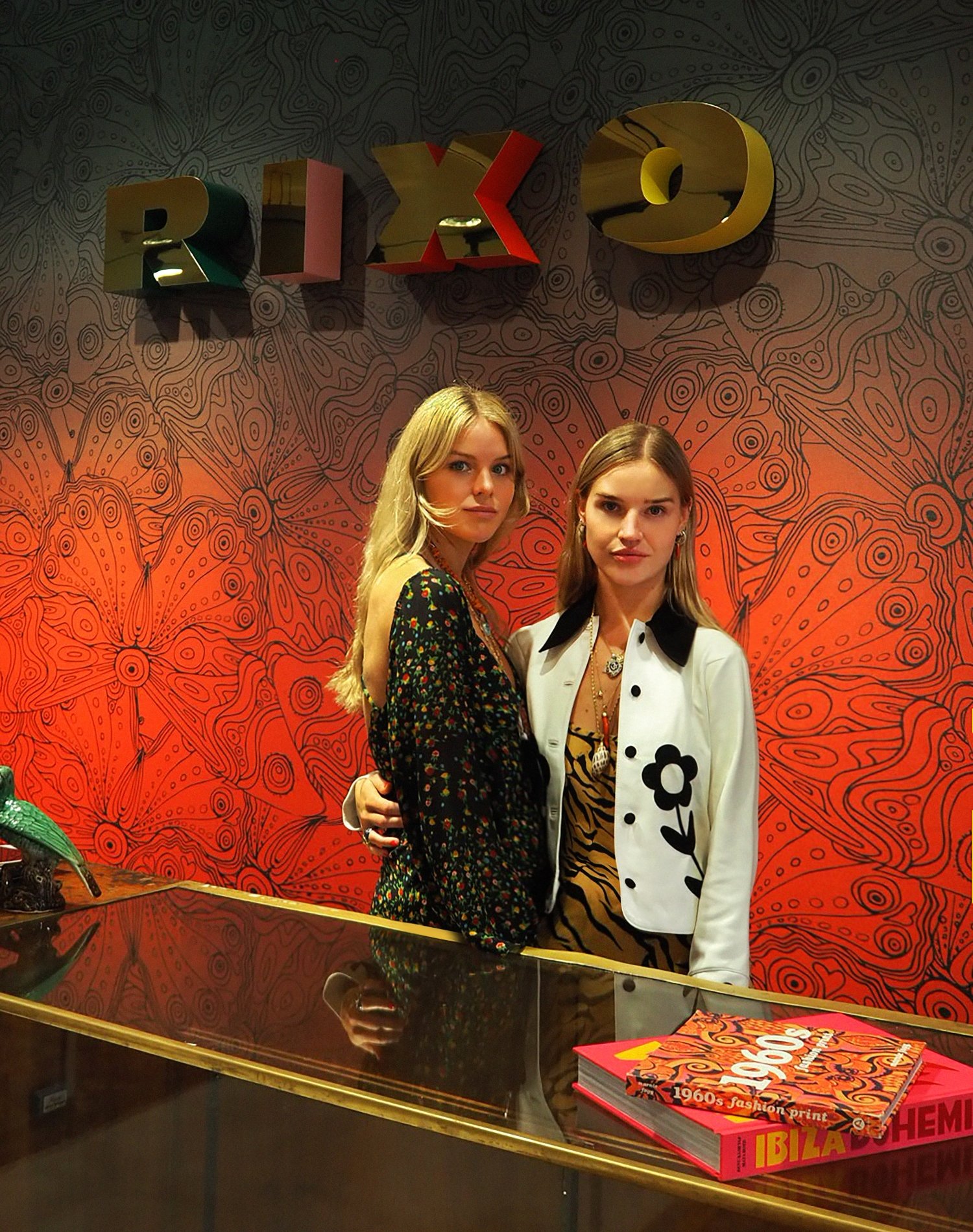 #1 How has life changed since the launch of RIXO five years ago? 
Orlagh: When we started RIXO in September 2015 it was just Henrietta and I for the first two or so years running the entire business from our university living room. We had absolutely no personal lives and completely gave up our twenties for RIXO – we were determined to make it a success. We were selling our pieces on rixo.co.uk or inviting people into our home to shop and try on. We were working day and night doing absolutely everything ourselves – from designing the collection, marketing and social media to running the e-commerce, packing and posting any orders that came through it. Since then we've been picked up by over 140 global stockists, have organically grown our Instagram to 255k followers, had many successful pop up stores, grown a team of nearly 30 people, secured a head office in Fulham and warehouse on the outskirts of London.
Henrietta: We have an amazing team and it's a huge responsibility that we take very seriously since we're accountable for these people and their livelihood. We personally interviewed every single person who has joined the company and are so proud of each and every one of them! Our team spans marketing, buying & design, data analysis & business insights, e-commerce, merchandising, wholesale and finance. We feel so honoured to be working alongside such talented people who are as passionate as we are about the RIXO journey. Although some things have changed the reason why we launched RIXO is still the same– we want to empower women to feel the best version of themselves!
#2 Has the inspiration behind your designs changed?
Orlagh: The inspiration for our collections has always stemmed from many different places- our favourite icons, vintage, travel, art… Our eyes are always open! Our recent collection is inspired by Gustav Klimt's famous painting entitled 'The Kiss'. Whereas, the late 1960s Woodstock festival and Joni Mitchell very much inspired our new Spring/ Summer collection.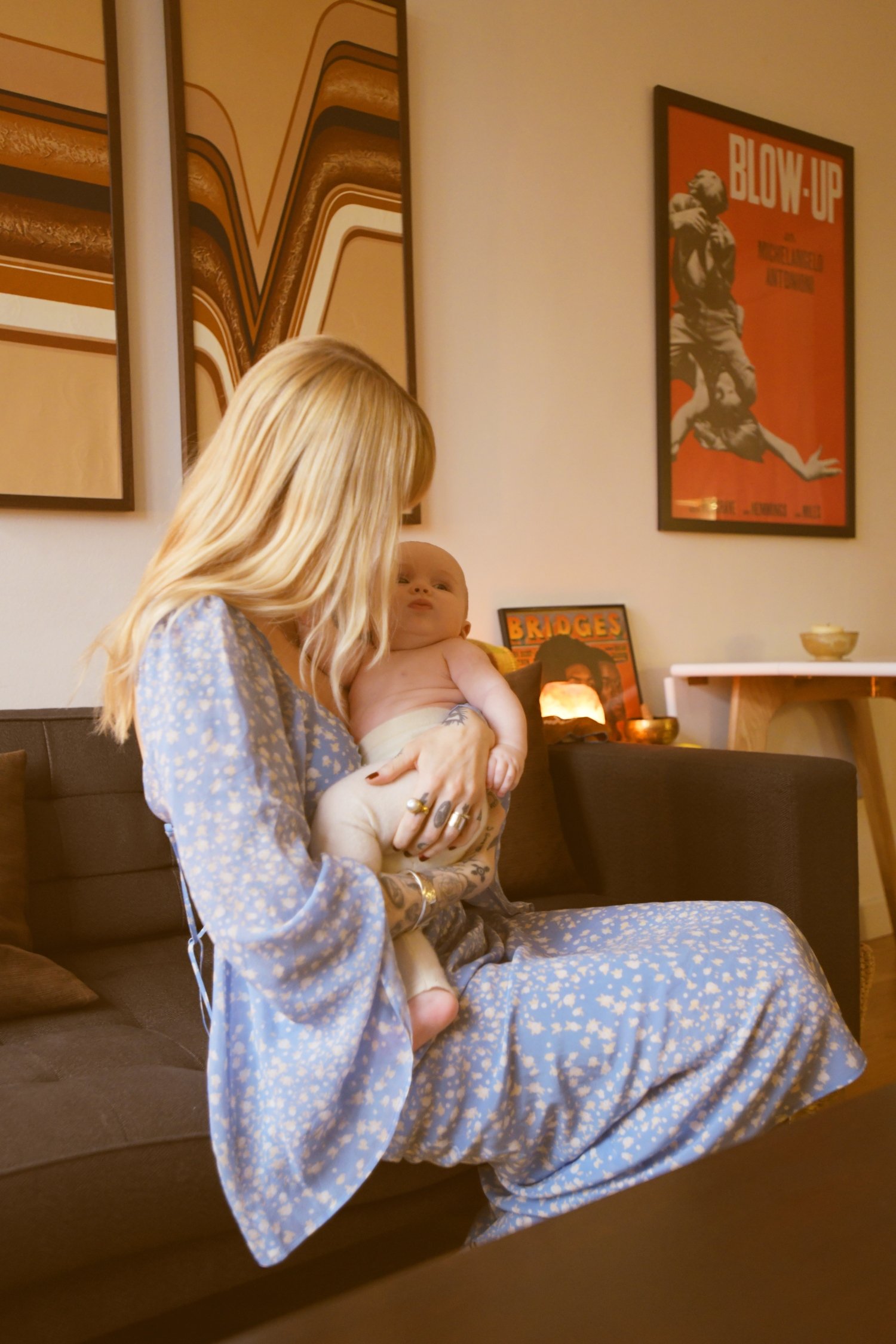 #3 What's your favourite piece from the collection of RIXO at Coggles?
Henrietta: The Zadie dress is my favourite. I have it in three different prints including the new Spring/Summer style and that's all I've worn at the moment. It's so easy to throw on, as well as being really flattering and comfortable – I feel great in it!
Orlagh: I love our tiered floatier styles like our Pip or Brooke dresses!