We've spoken to an interesting collection of people this year: artists, designers, photographers, owners of successful start-ups, all giving insight into their careers, passions and different approaches to business and creativity. From new brands to land on Coggles this year to old favourites, these were the most read and best interviews of 2017.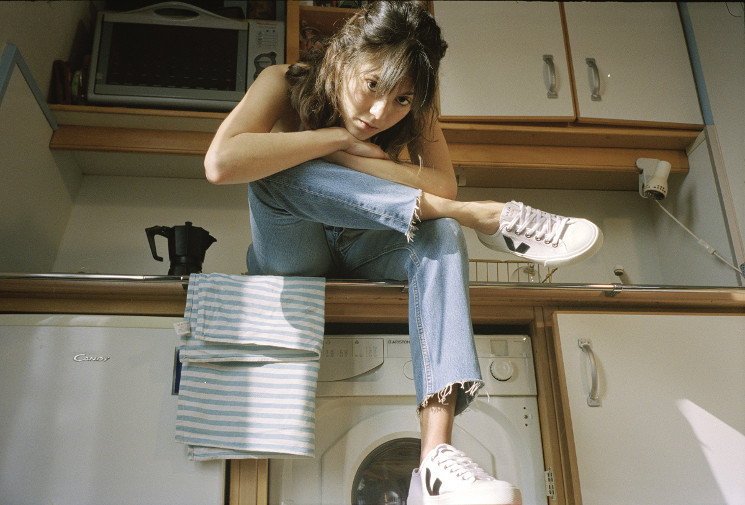 Subtle branding, bold colours, minimal shapes and timeless designs make up VEJA trainers, the Parisian footwear brand founded by friends Sébastien Kopp and François-Ghislain Morillion in 2005. It's how these trainers are made though, that makes them stand out from the rest, opting for ecological, ethical and sustainable practices. Find out more in our interview with the brand here.
Jonathan Levine, Master & Dynamic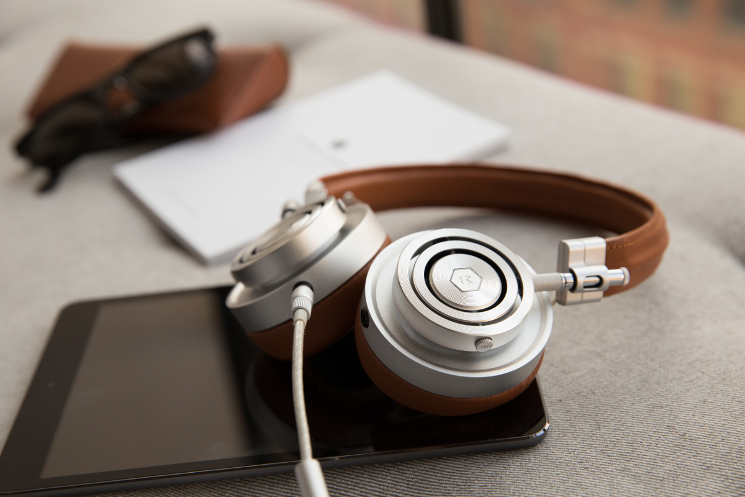 Master & Dynamic: the audio brand that has taken the world by storm, receiving rave reviews from critics, consumers, design buffs and tech aficionados alike. Taking design as seriously as sound quality, founder Jonathan Levine has managed to create headphones and earphones that are both stylish and functional, amassing a cult following in a short few years. We sat down with Levine to find out more in this interview.
Artist, Designer and DJ Neil Metzner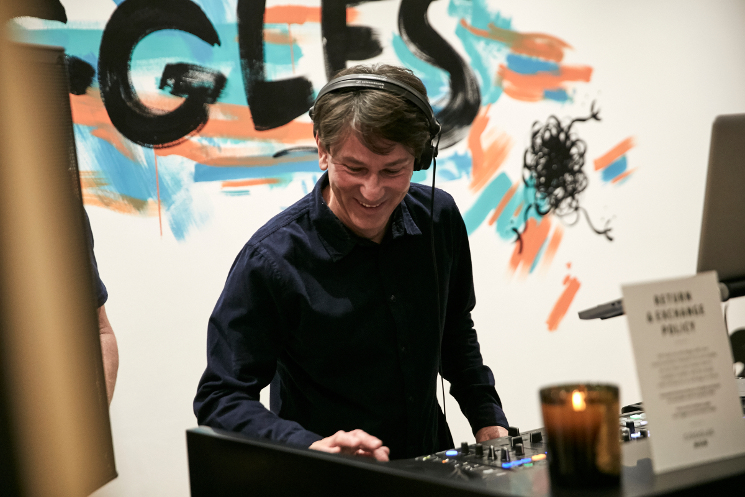 At the Coggles store opening, Neil Metzner took to the deck to provide the soundtrack to the evening. An artist and graphic designer by day and DJ by night, Metzner is a creative with many strings to his bow. We spoke to him to find out about his various creative processes, career highlights and how he manages to juggle all three. Read the full interview here.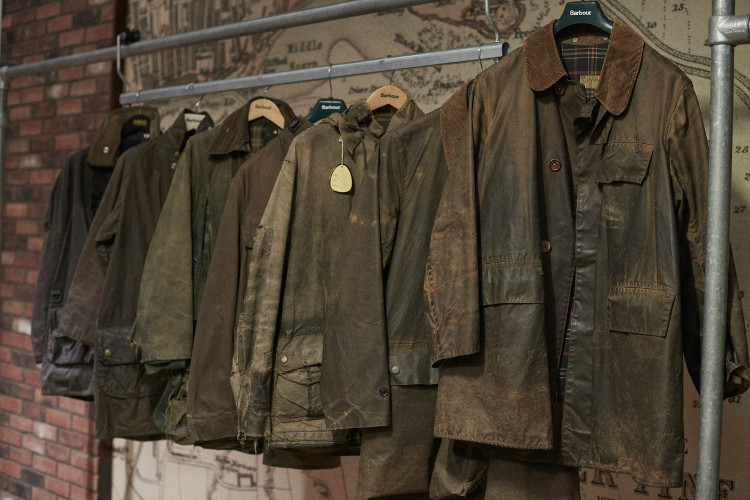 Barbour is almost as British as it gets. Classic, full of history and yet continually contemporary, Barbour has stood the test of time for more than 100 years. Following a tour of the South Shields factory, we spoke to senior designers Gary Janes, Elizabeth Okaroh and Sylvie Hunter about the brand, their design process and the AW17 collection. Read the interview here.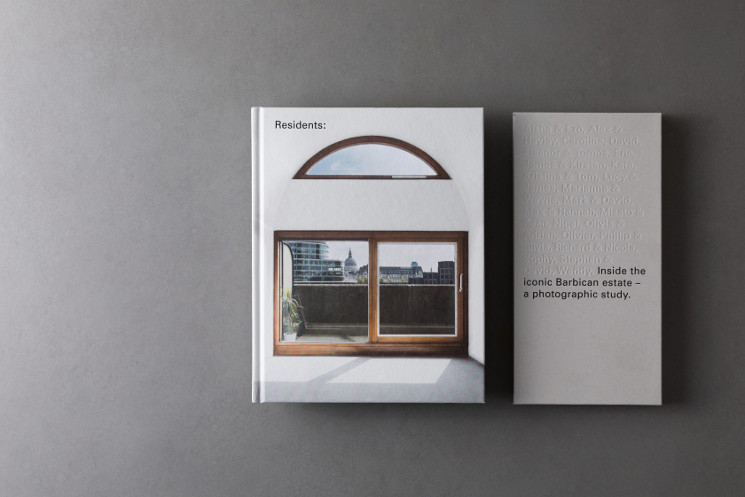 The Barbican Estate is one of London's most iconic – and one of the world's largest – examples of Brutalist architecture. Dividing opinion unlike any other, there are those that love, and those that loathe, the Barbican. In the former camp is Anton Rodriguez, a photographer who lives in the estate and created the book Residents: Inside the Iconic Barbican Estate to show the real lives, characters and many types of flats that it is composed of. Find out more in our interview with Rodriguez here.