Bold and poetic, effortless cool-girl springs to mind with any Baum und Pferdgarten collection. Consisting of playful contrasts, beautiful fabrics and memorable prints, their vision is to deliver uncompromising aesthetics whilst remaining ethically responsible and inclusive to all.
Hailing from the city of Scandi style – Copenhagen – Baum und Pferdgarten has remained one of the leading Danish fashion houses since way back in 1999, and delivered stunning design-led collections ever since.
From creating a safe space for self-expression to acting as an engine for celebrating emerging talent [with their coveted Back to Back Artist Collaboration initiative] – we love everything that the brand stands for, and we couldn't be happier to welcome them to the Coggles family.

We sat down with founding Creative Directors Rikke Baumgarten and Helle Hestehave to chat about all things Baum und Pferdgarten…

#1 Hi Rikke and Helle! Can you tell us how the pair of you met?
Rikke: We met when we were both studying at the design academy here in Copenhagen. From day one, we admired each other's work hugely – and it came quite natural to start working on projects together.
Before we knew it, we had developed some kind of symbiosis where we both felt much stronger together and that has never changed!
#2 Can you give our readers a brief history of Baum und Pferdgarten? 
Rikke: We founded Baum und Pferdgarten in 1999 right after graduating from the design school. Back then, the Danish fashion industry was much less diverse and creative and we couldn't see ourselves working for any of the companies that existed – so we simply had to create the brand ourselves! 
For the first years, we were relatively small. Looking back we can see that we made so many professional mistakes – but we were always fighting for the best possible collection with products that balanced design and craftsmanship.
This is still our driving force – but over the years, the company has grown with us and we now have competent people helping us turning our passion into a business.
Our community is open to everybody regardless of their age, body type, gender, race, religion – or where they live on the planet!
#3 What does ethical responsibility mean to you both? 
Helle: For many years, we've had a huge focus on the production side of things and the entire supply chain. But the last year has made us even more aware of the huge responsibility we have in terms of representation!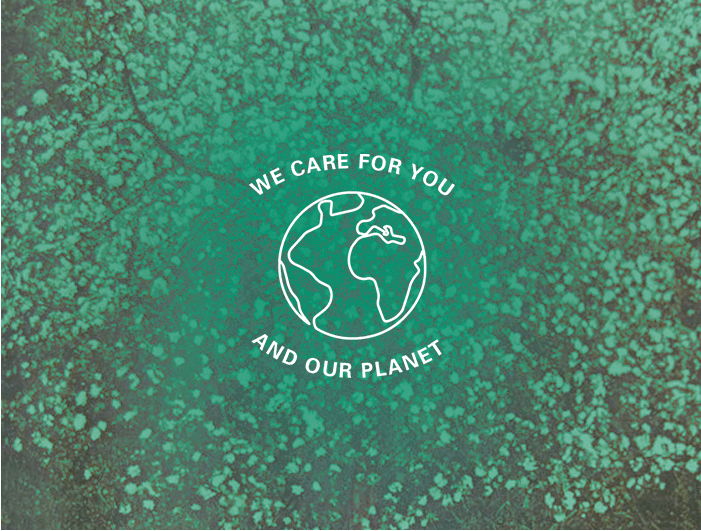 We are part of an industry that articulates ideals and aspirations. Of course, we need to take that very serious when we portray our version of an 'ideal'.
We've always considered ourselves inclusive – but the last 12 months has pushed us to try to be even more focused on welcoming everybody into our community.
#4 How does your individuality complement each other? 
Rikke: Over the years, we are becoming more and more like each other… a bit like a married couple! 
We've both evolved so much over the years, our tastes complement each other in a subtle manner.