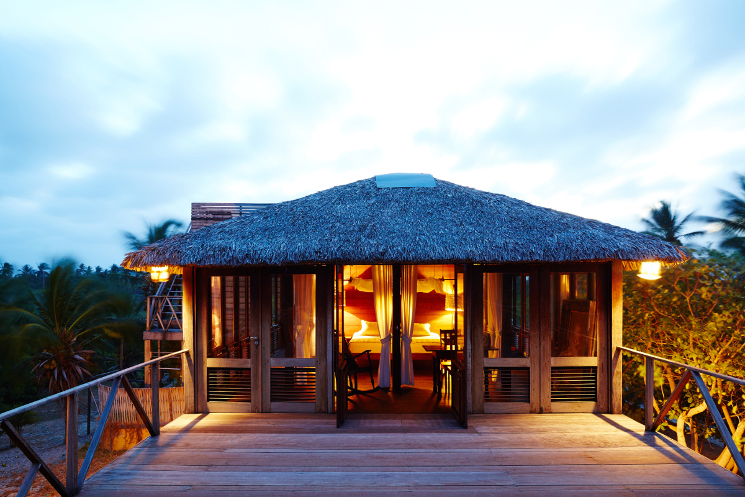 It's rare to come across a place that is truly off the beaten track. Those destinations that at first glance seem like the ultimate anti-tourist spot soon turn out to be not-so-hidden, and that couple in front of you at the queue in Heathrow are now sitting next to you at dinner, breakfast and the next day on a boat to another 'hidden' island.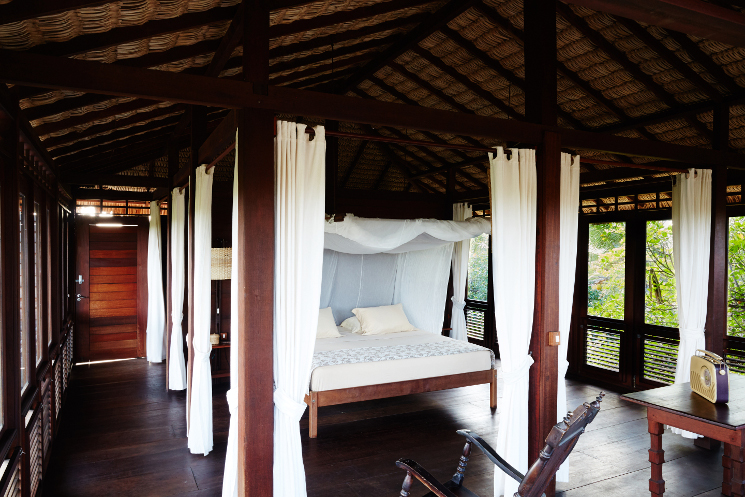 In comes La Ferme de Georges, in the small village of Atins in northern Brazil; the latest hotel from couple Pierre Bident Moldeva and Olivier Verwilghen. Following the success of Chez Georges, their modernist villa in Rio de Janeiro's vibrant Santa Teresa neighbourhood, the duo chose a truly remote and under-the-radar location for their next venture.
Atins is small village nestled in between the dunes of the Lençóis Maranhenses National Park (think turquoise lagoons and sprawling white sand dunes), where the 'roads' are made of sand, there are no pavements and the high street consists of just one shop and a couple of back-to-basics restaurants. Despite being just a boat ride from tourist favourite Barreirinhas, Atins has remained untouched and firmly off the tourist trail.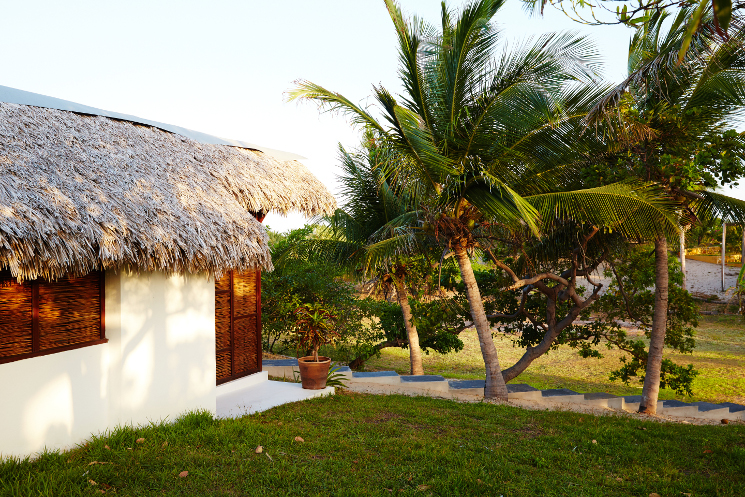 La Ferme de Georges takes complete advantage of this unspoilt setting, using the surrounding nature as a source of inspiration and celebration. The property is made up of seven white-walled chalets made from local wood, brick and straw, all sheltered from each other by greenery. The inside of each chalet is a luxurious minimalist escape, with dark local woods contrasting against soft white linens, and Brazilian antiques, local paintings and sculptures adding character to the spaces. All chalets have a terrace and private garden, creating a real oasis and sense of escape.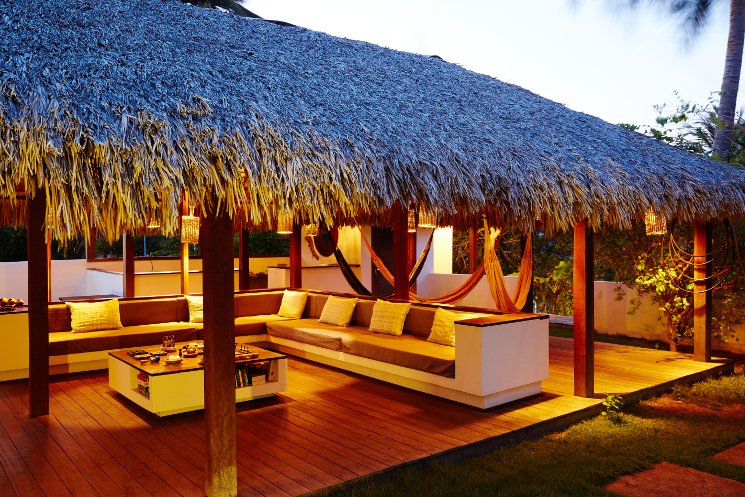 When you're not relaxing in a hammock on your terrace, Verwilghen is rumoured to create the best caipirinha in the area, while chef Mark rustles up fresh dishes using produce from the on-site organic garden, with meals feeling more like a dinner party with friends than a hotel restaurant. They also offer activities from trekking in the National Park to kite surfing and boat trips on the river, ensuring each guest experiences everything Atins has to give.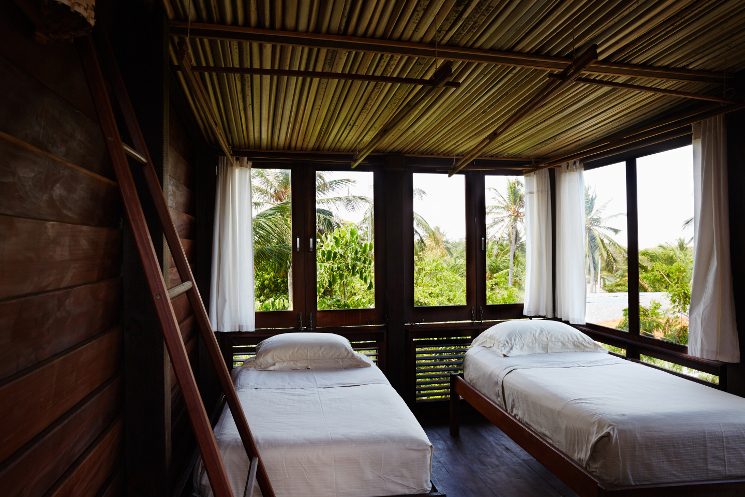 To see more from La Ferme de Georges, visit Design Hotels.
Words by Angharad Jones. Images courtesy of Design Hotels™