Before the launch of our store back in November 2017 we sat down with Neil Metzner, artist, DJ and all round creative who's performed with the likes of the Groove Technicians, to chat through some of the highlights of his career and what was to be expected of the evening.
A few months on, after creating a collaboration of chilled and new wave house to match the scene at the Coggles store launch, we invited Neil back to collaborate with us on the first mix on the Coggles Playlist for January 2018 and create a soundtrack to help us step in to a new season. Curating an eclectic mix of uplifting electronic sounds, he provides the perfect mix to set the mood for a new year.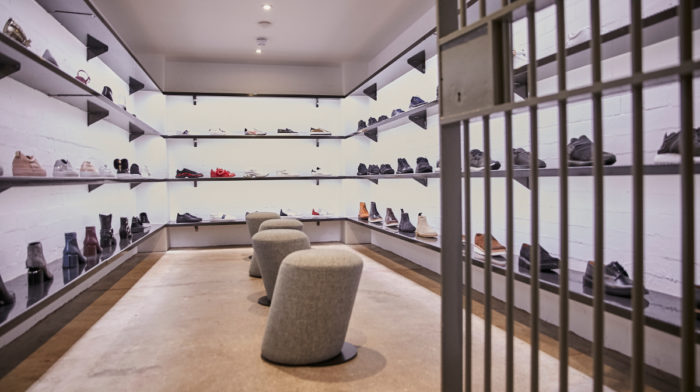 Press, stylists and friends of Coggles celebrate the launch of the new flagship store in Alderley Edge.
"Nothing too deep and nothing to completely blow the roof off! There are quite a lot of really cool tunes around at the moment that sample old disco records, they sound great and I think they… work well"
As we move in to a new season for SS18 at Coggles, collaborations with local DJ's and artists like Neil Metzner and our previous Christmas campaign with Ben Tallon are one to keep an eye out for.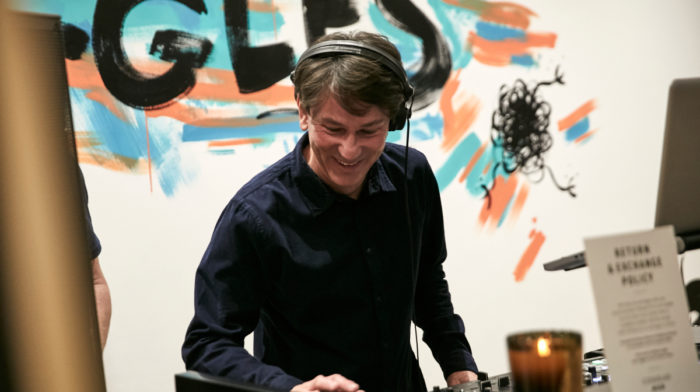 Before DJing at the Coggles store opening, we sat down with Neil Metzner to find out about his music, design and art work.
Words by Alexandra Neilson-Clark