Just like a puppy isn't only for Christmas, a pair of running shoes should last a lifetime. Perhaps you're looking to add jogging to your list of New Year's resolutions or maybe you signed up to your local half marathon. Either way, if you're a beginner when it comes to running, you may need to brush up on your knowledge before making the all important purchase. When it comes to your decision, make sure you're fully informed so you can judge it on more than than just the aesthetic of the trainer – we know how easy this can be! Check out our buyer's guide to Asics for all you need to know.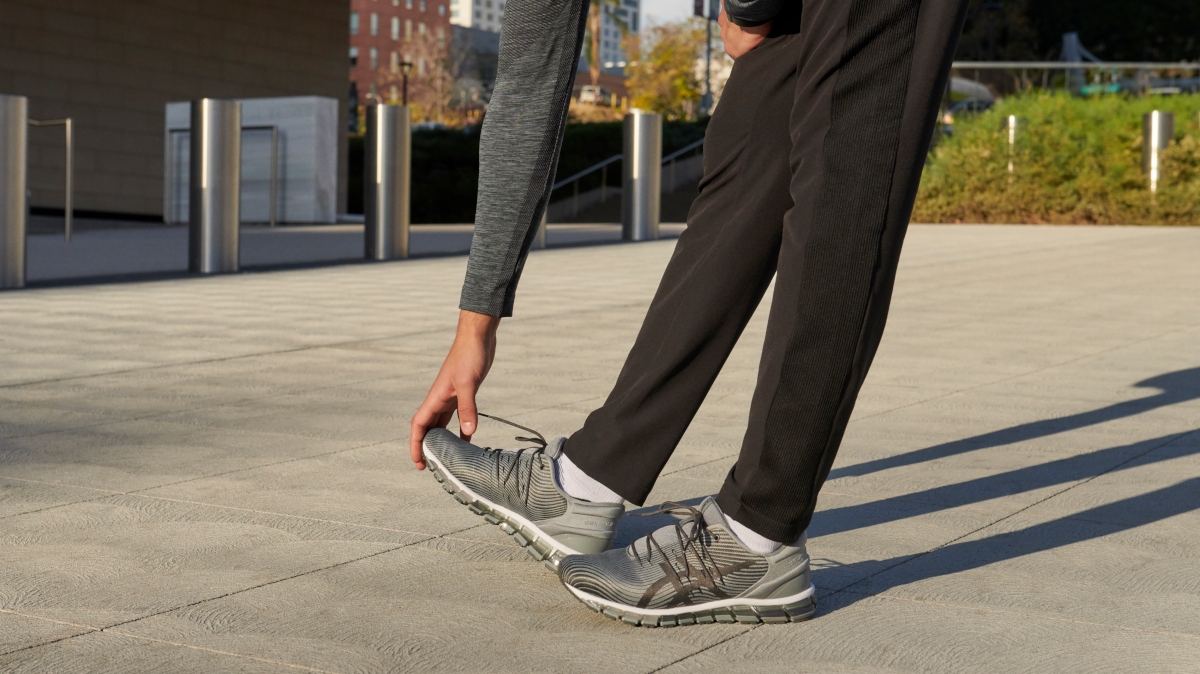 First Running Shoes – The Questions to Ask Yourself
If you're new to running or just signed up to your first fun run, 10K or even a half marathon, you'll be in the market for your first pair of running shoes. To help narrow down your choices there are a few questions that you'll need to ask yourself. Here are the questions to consider when choosing.
How far are you running?

Terrain?

What weather conditions are you running in?
Pronation?
What your foot shape?
What's your budget?
Technical
If you're anything like us, you'll want your running shoes to make distance running as easy as possible. Beyond the exterior design of a running shoe there's a science behind it's form, from the materials used to how it fits your foot. Running shoe experts, Asics, have given us the lowdown on all the technicalities and considerations to make when picking the perfect running shoe.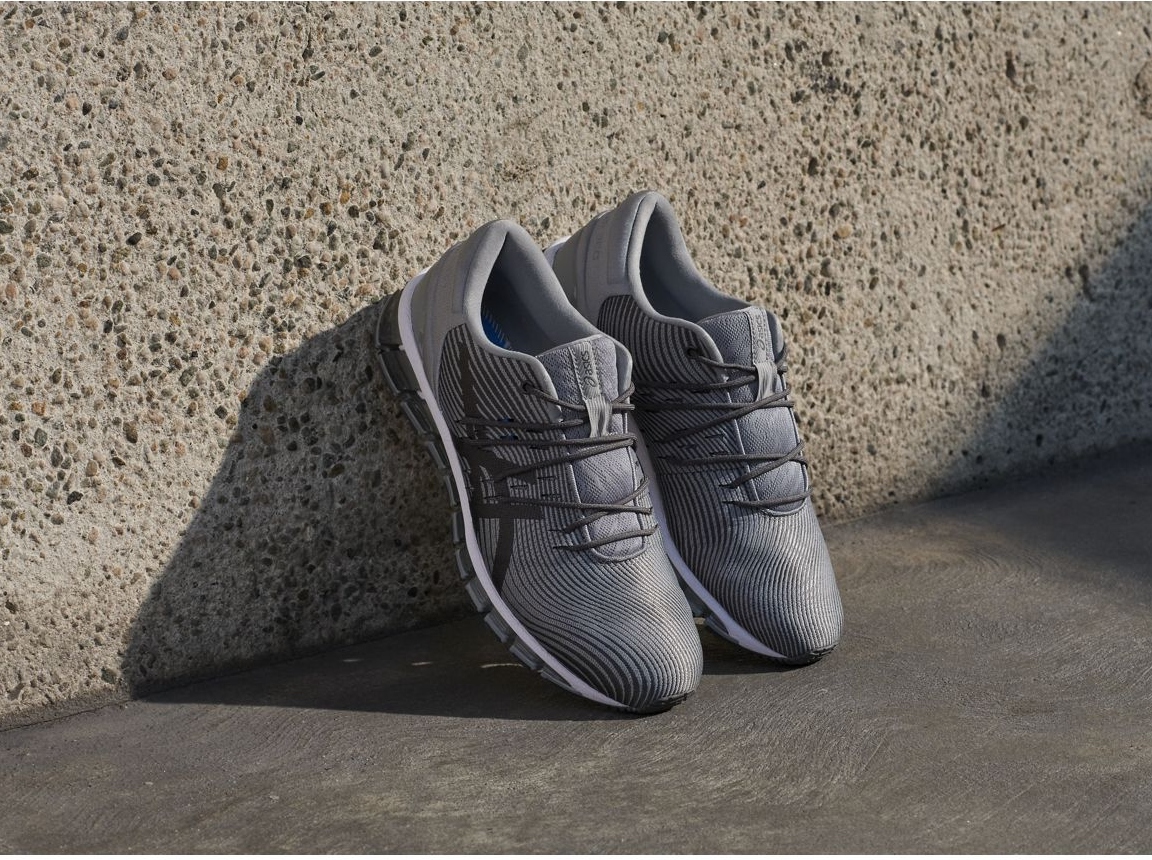 Pronation
A term used to describe the natural movement of the human body and in particular the way in which your foot rolls inward for impact distribution. Each pair of feet will do this differently so it's important to understand what category of pronation you fit into.
Underpronators (supinators) need a lot of cushioning to avoid impact injuries
Neutral pronators can wear a wide variety of shoes
Overpronators should look for support or structured cushioning shoes
There's a few different methods to determining your pronation type from video gait analysis to 3D foot mapping but the easiest way is to pop into your nearest Asics store where an expert can guide you. Once you understand you pronation type you can find the perfect shoe for support and cushioning.
Trail Running
Running off road and across differing terrains means you'll need specific running shoes to cater for these needs, as you wouldn't get the support necessary. Heading into the mountains or into a forest? These are the trainers to pick.
Marathon Running
If you've signed up to a marathon, a fresh pair of running shoes might be a good idea. When it comes to running a marathon, the most important thing is getting a pair of trainers that are perfect for your pronation type. Here are the running shoes we recommend for marathon runners.