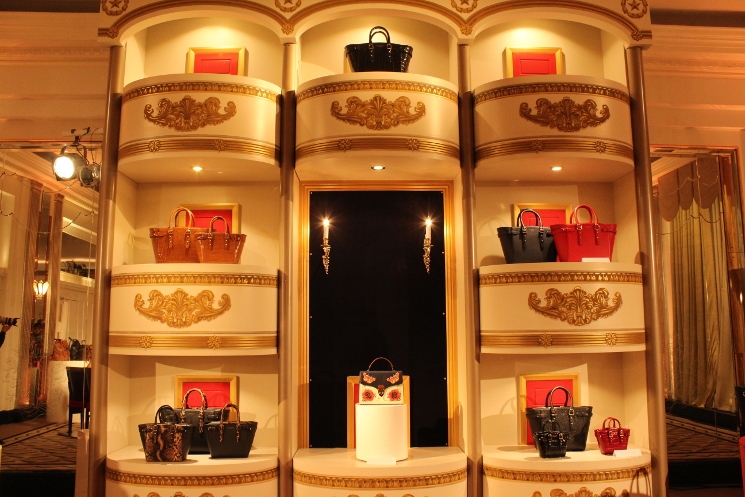 This season at London Fashion Week, Aspinal of London gave us 'A Night at the Theatre', with Claridge's decked out in red velvet chairs, bags resting in gilded stalls and new Autumn/Winter '17 styles sitting in the spotlight.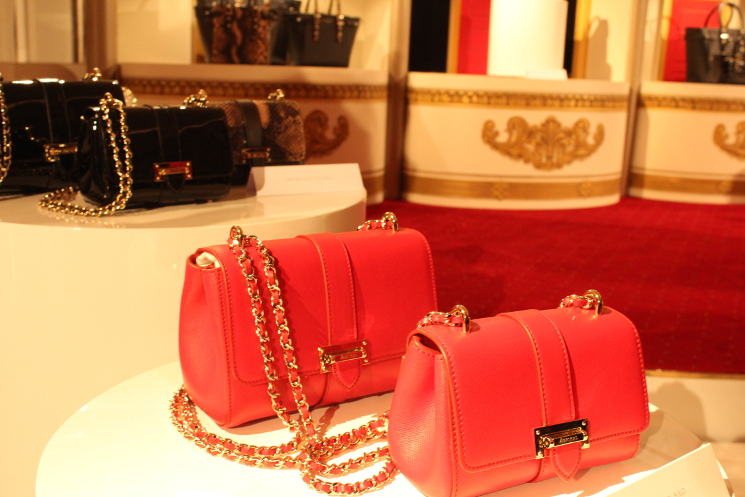 The classics were all there (which is what makes Aspinal so timeless) – the Mayfair, the Marylebone, the Lottie – updated in bright reds, rich oxbloods and patent blacks. There were some more relaxed additions this season too, found in the Editor's Tote (the perfect size for slotting laptops, magazines and tote bags in) and the unstructured Regent Tote.
There were leather backpacks too – the Oxford Rucksack in tan and black, complete with pockets at the front – and the Islington Bag, a clean simple style that will become a new everyday staple.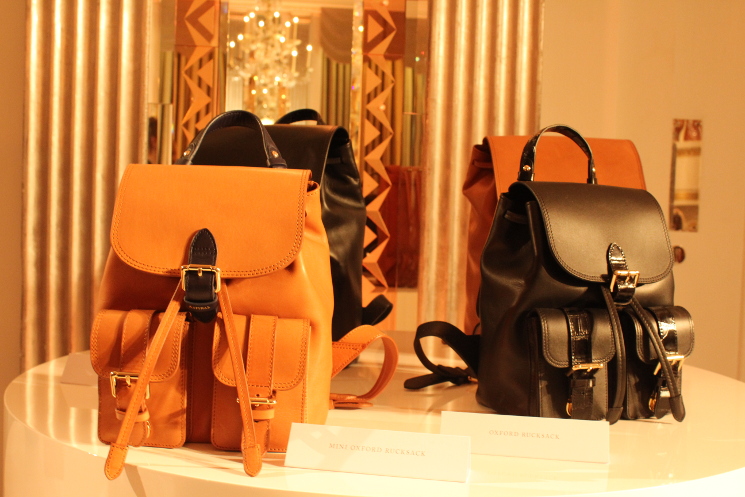 The Pegasus made another appearance at Aspinal of London AW17, found on white and navy rucksacks and the Mini Trunk – complete with bejewelled detailing. Overall, this was a collection that had drama, intrigue and elegance – just like a night at the theatre.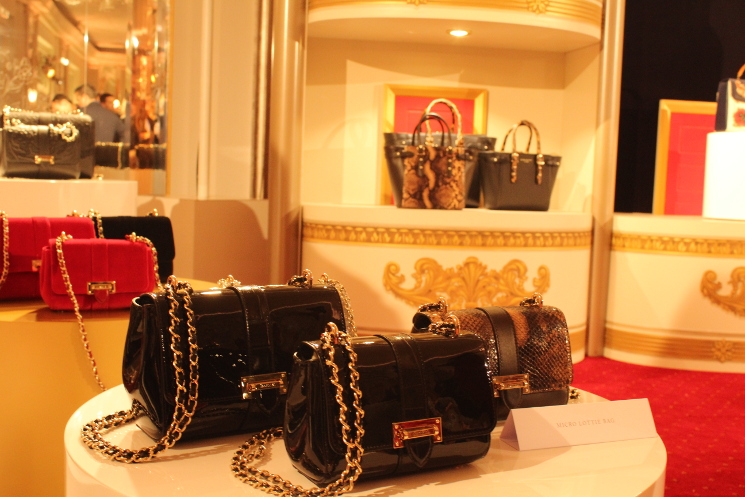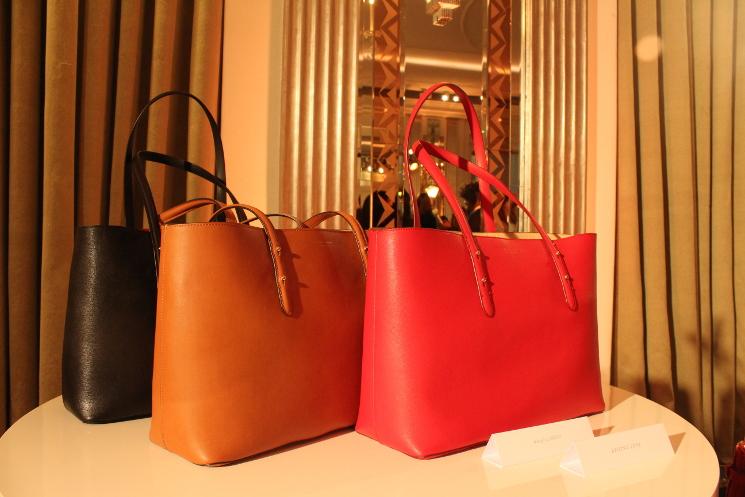 Words and images by Angharad Jones