Skincare regimes have become quite the topic of conversation in recent years. Written about in the glossies, spoken about at events and posted on social media, it's hard to escape the ever growing importance of looking after your skin. Skincare is becoming just as relevant as the makeup industry and especially the acids on offer. With sales of skincare products rivalling the make-up biz, we've never looked so healthy, dewy and radiant. However, its not uncommon to feel like you need a chemistry degree to understand all the talk of AHA, BHA and retinoids. If you're in need of a simple skincare guide to acids, we're here to break it down for you.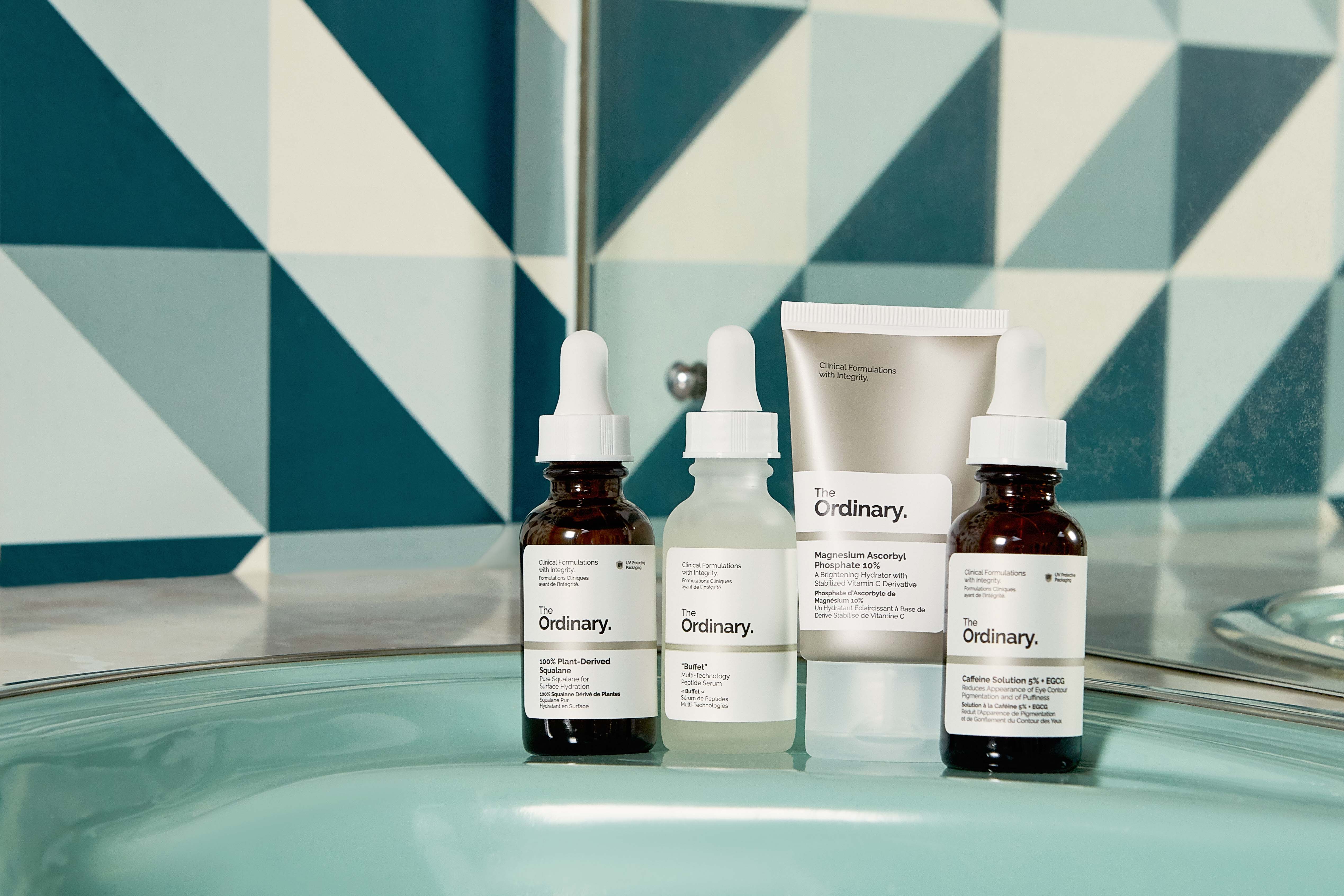 Firstly, it's important to understand the difference between the types of acids to use in your regime. Both AHA (alpha hydroxy acids) and BHA (beta hydroxy acids) are used in skin care products and both serve different purposes for different skin types.
AHA
Commonly seen in glycolic acid, lactic acid, mandelic acid and malic acid products, AHA acid aims to revive skin on the surface of your face to loosen dead skin cells and ultimately remove them. With exfoliating properties, AHA acids help to reduce the appearance of acne, fine lines, sun damage and hyperpigmentation. If you have normal to dry skin, then AHA acids will work wonders for you.
Glycolic Acid