Clare Potts
Denim is one of those fabrics that have a place in all of our wardrobes. Whatever your age, shape and style, denim is quite often an outfit-building starting point for most people and given its unrivalled versatility, that comes as no surprise.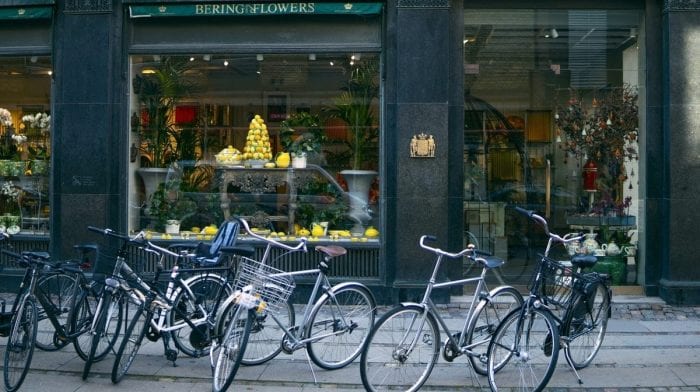 Quieter than the European heavy-hitters like Paris, Rome and Barcelona, Copenhagen still feels like a hidden gem that those in the know still want to keep secret – and won't leave you feeling like you need another holiday once you've left.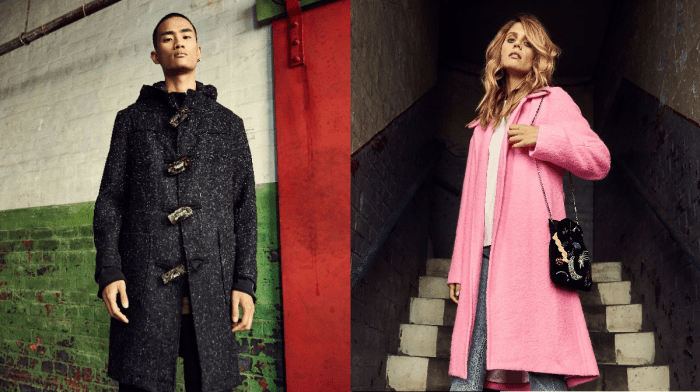 Making note of the runway and traditional winter pieces, at Coggles we have listed the best styles among our autumn/winter 2018 collections for both men and women...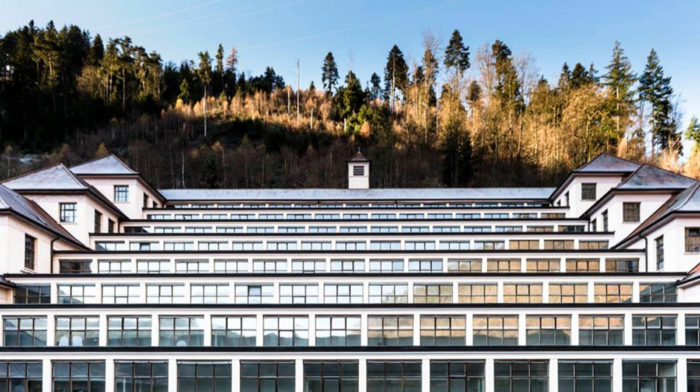 A world leader in precision manufacturing and watchmaking, Junghans created a pioneering workspace optimised for watch craftsmanship in 1918 that remains one of Germany's architectural wonders until this day.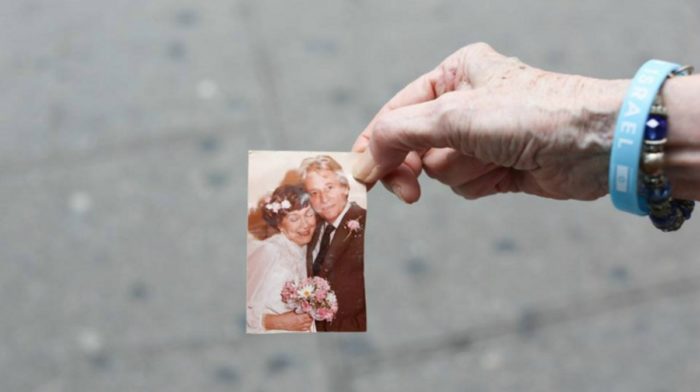 Cult blog Humans of New York has gone one step further with a 12-episode docuseries; each episode an extension of the images and stories that we've grown to love and crave more of over the past seven years.