Copenhagen should be on everyone's must-visit list; with a high concentration of incredible eateries, beautiful architecture, unrivalled sense of design, incredible fashion shows and small walk-able (or, more likely, cycle-able) size, the Danish capital is the perfect city break. Quieter than the European heavy-hitters like Paris, Rome and Barcelona, Copenhagen still feels like a hidden gem that those in the know still want to keep secret – and won't leave you feeling like you need another holiday once you've left. Take a look at our top five things to see and do in the city, and then book your flights before it's too late.
#1 Rent a Bike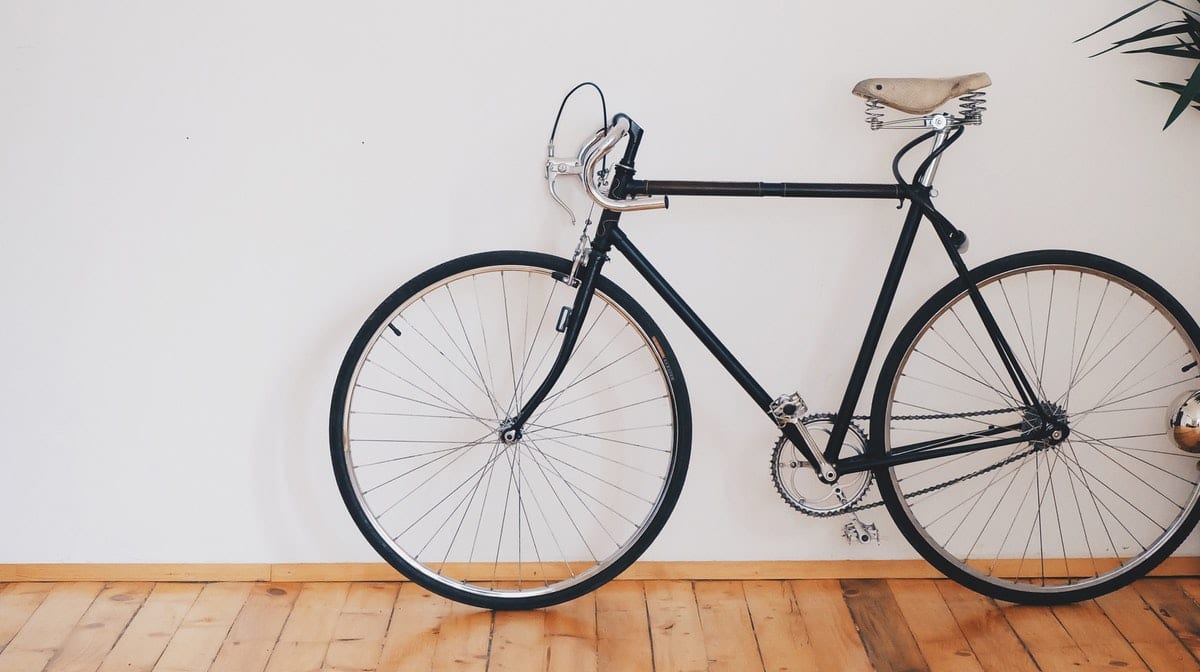 There are more bikes than cars in Copenhagen (I'm not sure if that's actually a fact, but it certainly seems that way), with dedicated cycle lanes taking up a chunk of every road. Most hotels have bikes they rent out to guests, so join the locals and explore the city on two wheels for the day. Take a picnic to one of the many parks in the city when the weather's warm, or ride up the coast (about 15 minutes from the city centre) to experience Copenhagen's unspoilt beaches.
#2 Visit Freetown Christiania
Freetown Christiania is unlike anywhere else in Copenhagen. Set up in 1971 by a group of hippies who established their own rules independent of the Danish government, Freetown Christiania is an eccentric area where nature, organic eateries, alternative music venues and homemade houses are its staples. Walk around the area to experience an abundance of creativity and unique culture.
#3 Go to Nyhavn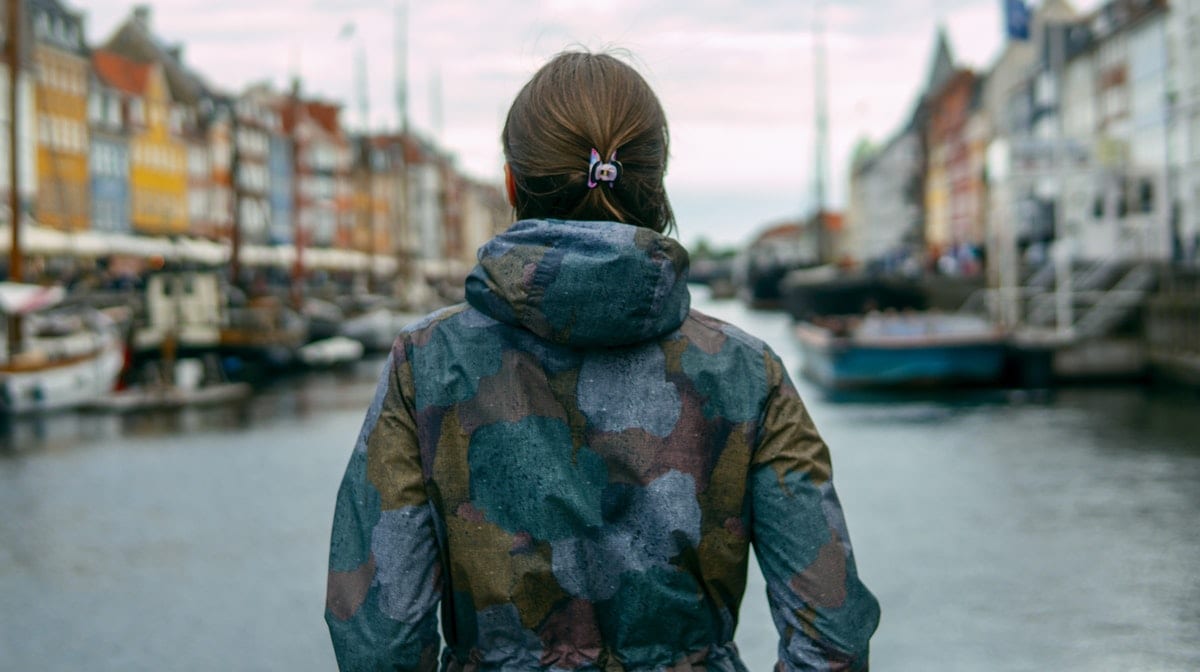 One of the most iconic images that comes out of Copenhagen is the harbour, lined with colourful old buildings, bars and restaurants. With cobbled streets and buildings that date back to the 1600s (three of which home to Hans Christian Andersen), Nyhavn is worth a visit purely for the architecture – even if it is touristy.
#4 Visit the Louisiana Museum of Modern Art
Just north of the city is the Louisiana Museum of Modern Art, a museum famous for its innovative contemporary art and modernist classics. Featuring more than 3,000 works of international and Danish modern art, the Louisiana also has special, temporary exhibitions – which in the past have included one of the largest collections of Lucian Freud's drawings, Peter Doig's paintings and Jeff Wall's photography. Visit the Louisiana Museum of Modern Art website to find out more.
#5 Eat & Drink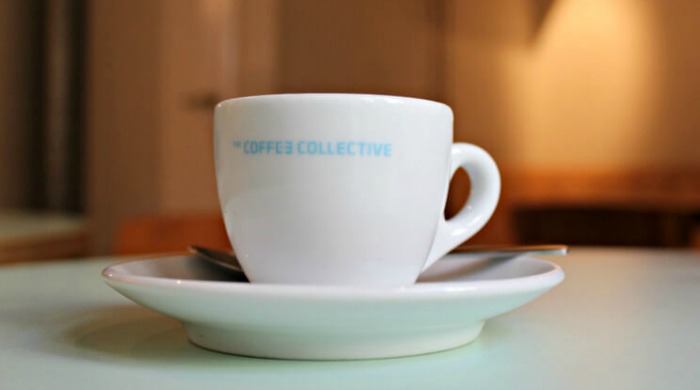 New Nordic Cuisine is having a moment. With Copenhagen playing host to some of the most innovative restaurants in the world (including the two Michelin-starred and four-time Best Restaurant in the World winner, Noma), this city is worth a visit to sample its culinary delights alone. From a simple cup of coffee and fresh-out-of-the-oven cinnamon rolls to experimental reinventions of classic Nordic food, Copenhagen is a foodie's paradise. Read the Coggles guide to eating and drinking in Copenhagen for the best places to go.