This week, we had the pleasure of joining Smart Works Greater Manchester as they celebrated their 8th birthday. The team at Smart Works along with a community of volunteers, support unemployed women getting back into work. With styling sessions, new wardrobe pieces and interview guidance, their aim is to empower women with the confidence to achieve their goals.
The joyous evening presented talks with the Chair, Creative Director and Smart Works Ambassador Lydia Tomlinson, followed by rails new and pre-loved wardrobe pieces, with all proceeds going to the amazing work they do. We joined the Chair of Smart Works, Jan Iceton to discuss her story, advice and initiatives…
Thank you for talking to us today. Please can you give us a quick insight into how you became Chair of Smart Works Greater Manchester?
I was fortunate to be in a position to retire in my early fifties and, after a few months of realising I wasn't stimulated enough and missed having a goal and colleagues, I decided I needed to find a new purpose. Fortuitously, exactly at that moment, a good friend of mine was a Stylist at Smart Works and she messaged me … "Jan, you must be bored by now, I've found the perfect role for you, it's about helping unemployed women to get a job, and fashion!". It took me all of 5 minutes to decide to go for it, that's almost 5 years ago now".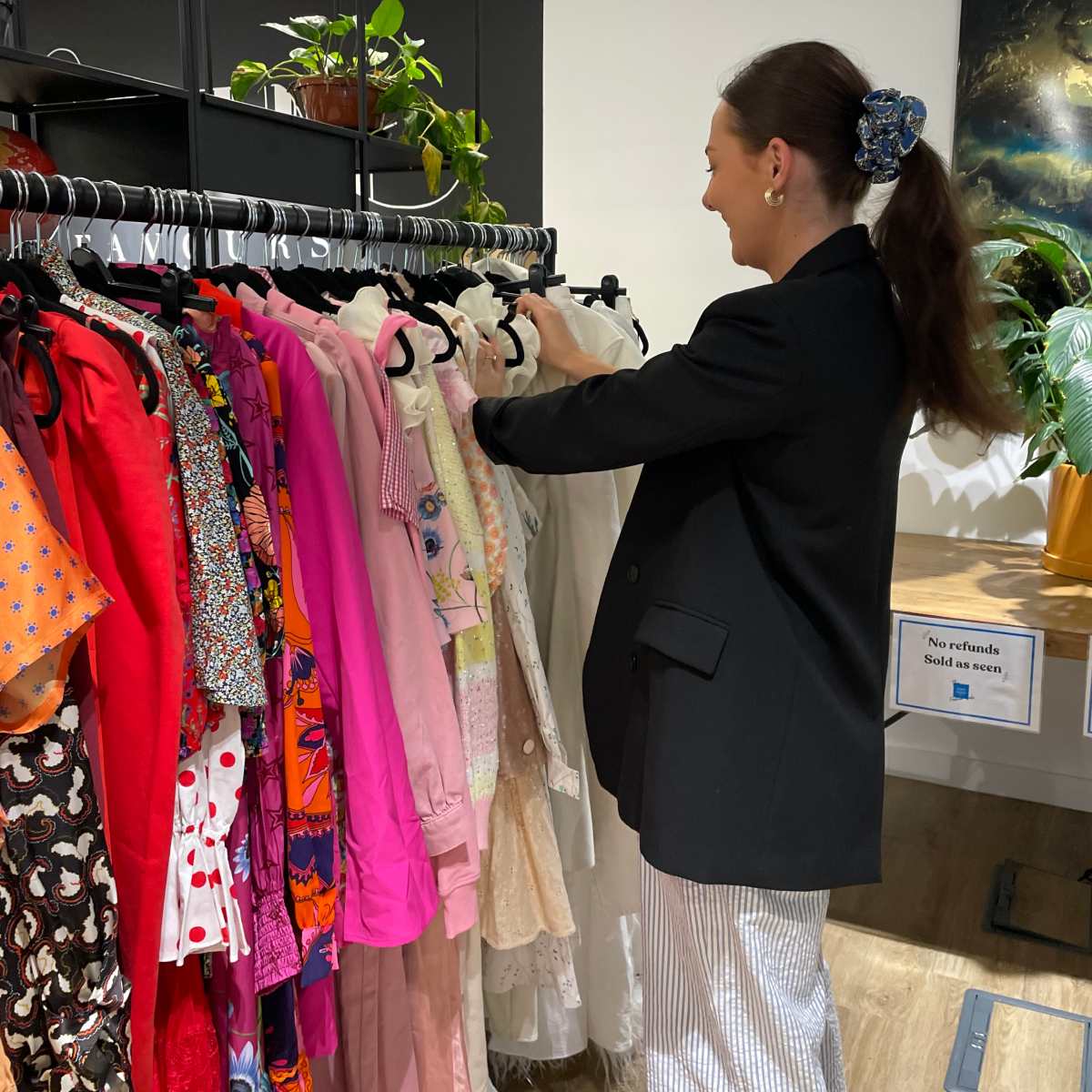 Why do you think the work Smart Works does is so important?
It's important because it's very much needed as well as being uniquely super effective. Last year across Smart Works nationally, 69% of our clients succeeded at their upcoming job interview and 91% said they were clearer about their own strengths, skills and experiences after their Smart Works appointment. Here in Smart Works Greater Manchester, we supported 794 unique beneficiaries in the year ending 31st March 2023 and now we have a second service in Manchester city centre we're planning to double the number of unemployed women that our services reach.
For anyone who hasn't heard of your organization before, what are the main initiatives you provide?
Our sole purpose is to support, inspire and empower unemployed women looking for work right across the city region, women who would otherwise experience financial hardship by giving them the clothes and the confidence they need to apply for a job and then succeed at the interview.  We will provide 3 core pre-employment services:
Job Help Coaching: online coaching to begin/refine job searches, translate lived experiences into relevant job competencies, develop CVs, build online application skills
Styling and Interview Coaching: personal styling session to select an appropriate interview outfit (hers to keep) followed by 121 interview coaching
Second Dressing: post-interview success, a further styling session providing 5-7 additional workwear items to build a capsule wardrobe, helping them through to payday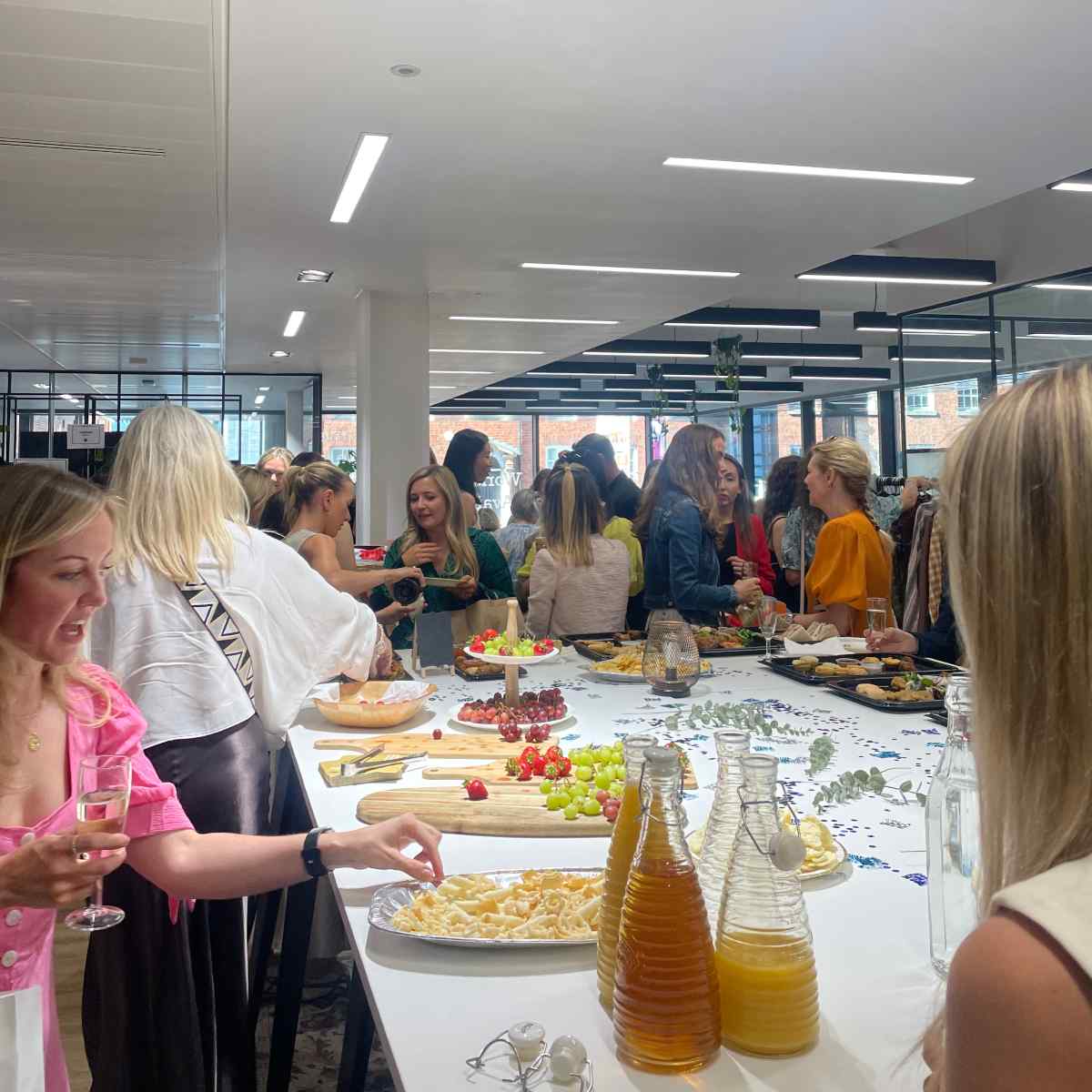 What's been one of your proudest moments for Smart Works?
There are two if I may! Firstly, last year was a huge success, not only did we support 794 unique beneficiaries, but during our busiest months we were able to respond to the opportunities in the regional job market and orchestrate 100 client appointments a month.
Secondly, opening Smart Works in Manchester city centre, a service that is now much more accessible to many more unemployed women living in those socially deprived communities in the northern boroughs of Greater Manchester, and in north and east Manchester.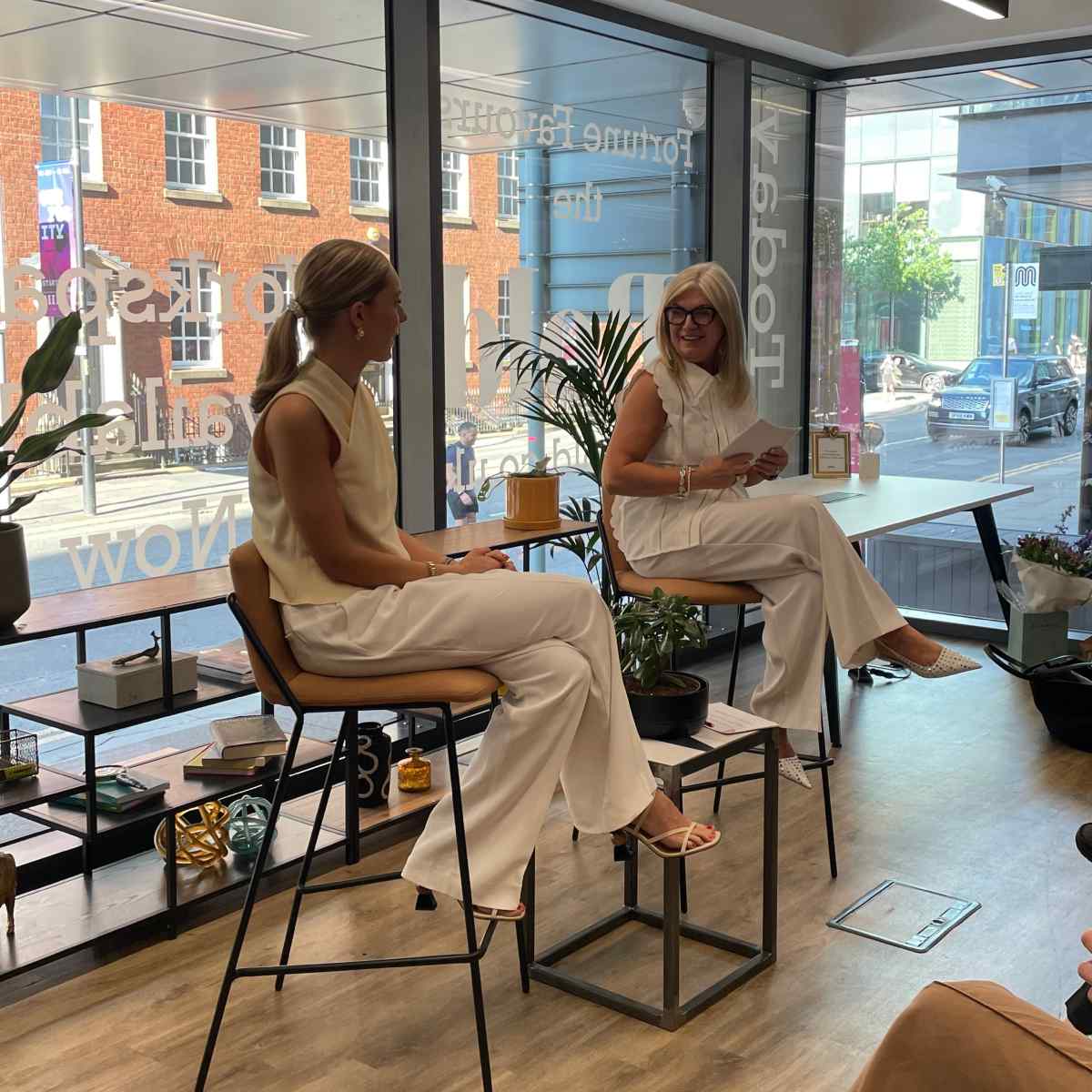 What would be your most reliable go-to piece in your workwear wardrobe?
Our Stylists will tell you that we dress every client to her own personal taste whether that be modest, androgynous, or eccentric however for me it would have to be a navy blazer – great for an interview with trousers or over a dress and equally great with a white shirt, jeans and trainers for those dress down / casual days.
What would be your biggest piece of advice for someone trying to navigate their career or who finds themselves out of work at the moment?
Please contact your Job Coach at the Job Centre and get them to book you into Smart Works! Other than that, be confident that we are in an active jobs market and, with preparation, confidence and flexibility, you will likely find opportunities. Look at your lived experiences and get help translating these into core competencies that employers are looking for and, finally, prepare prepare prepare – do your research about the job and about the company – and prepare a brilliant answer to two questions "Tell us why you want the job?" and "Why should we give it to you?"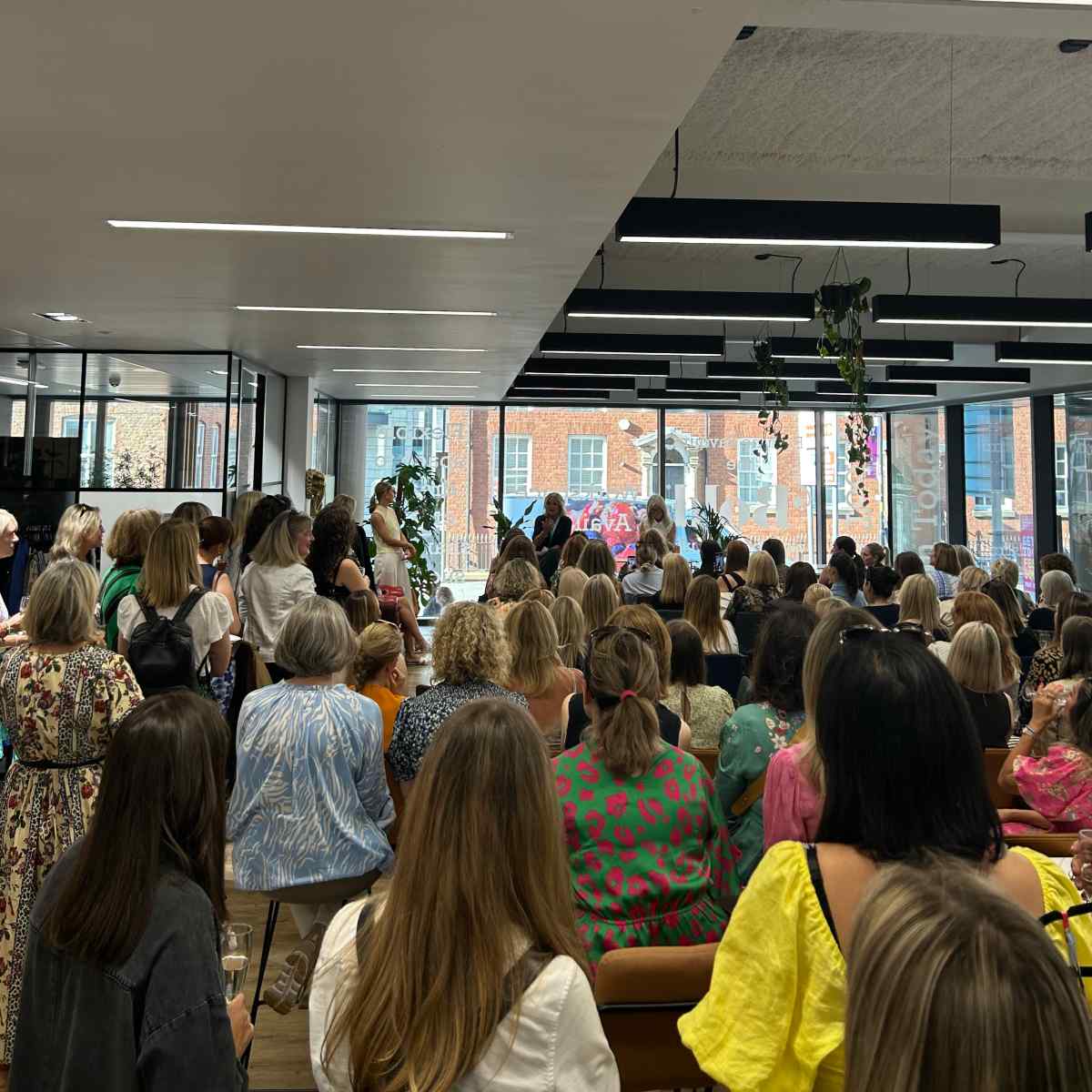 What are the different ways can people or brands can support Smart Works and its goals?
There are many and varied ways to get involved and support our wonderful purpose. Individuals can donate their gently worn smart workwear and can follow us on Instagram @smartworksgm and LinkedIn @smartworksgreatermanchester. Brands and clothing retailers can become stock/wardrobe partners such as Coggles and donate unsold items for client dressings and/or for our fab Fashion Sales (in which case contact kay.barrat@smartworks.org.uk). Pretty much all other companies can do a Clothes Drive, participate in our IWD campaign "Cycle for Smart Works", or become an Event Sponsor.
We are also looking for a small number of new Corporate Partners to work with over 2-3 years in a more substantial way linking volunteering and fundraising in alignment with their ESG / CSR strategy (in which case contact me jan.iceton@smartworks.org.uk).
Written by Holly Thompson