Synonymous with the Polo Ralph Lauren brand, the bear is their second best-known symbol to the horse. The iconic bear has maintained relevance amongst luxury fashion, streetwear and pop culture for nearly 3 decades.
Its endearing character and extensive wardrobe are still to this day loved by grandparents and infamous rappers across the world. Here's everything you need to know about the Polo Ralph Lauren bear… 
The Story of the Polo Ralph Lauren Bear
The bear was born when Ralph Lauren was gifted a Richard Steiff teddy bear wearing a full tailored Ralph Lauren outfit. He was blown away by the thought that had gone into the bear and wanted to make it available to customers. The teddy bear, named "Preppy Bear," was initially produced in a limited run of 200 bears. Sold in the Madison Avenue flagship store the bear's sold out in one weekend.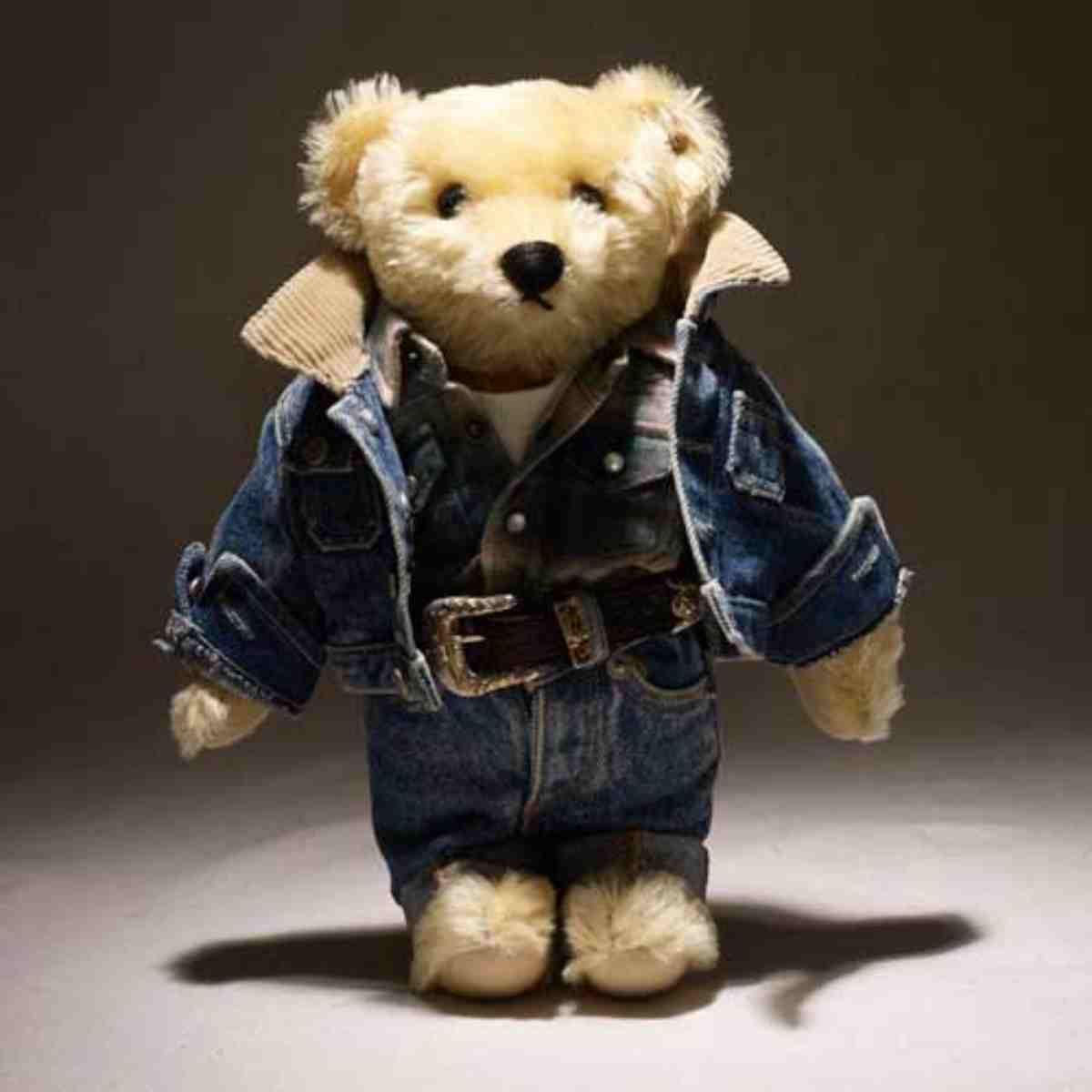 The bears were eventually too expensive to manufacture so were discontinued but the Polo Ralph Lauren bear lived on when designer Richard Tahsin designed the first Polo bear for apparel. Finding success after the launch of the line in 1991 the bear became the brand's second most recognised symbol.
The Polo Bear's Connection to Hip-Hop
The bear was quickly picked up by The Lo-Life Crew, a Brooklyn-based crew renowned for stealing Polo Ralph Lauren merchandise. They desired Polo Ralph Lauren for its luxury branded clothing, it portrayed the lavish lifestyle that they aspired to. They would hit stores such as Barneys, Bloomingdale's and Saks Fifth Avenue, taking as much as they could back to Harlem. 
The crew's mandatory uniform was head-to-toe Polo Ralph Lauren, gaining them the title The Polo Boys and The Polo Crew. There were over 100 members in the crew which was socialising amongst the elite 90's rappers. This led to the brand's popularity and ultimately shaped the hip-hop fashion landscape.