This week we had the pleasure of sitting down with Sigurd Bank the founder of the responsible menswear brand mfpen. Established in 2015, mfpen creates pieces that push the boundaries in comparison to other Danish brands, using the incredible deadstock fabric which would otherwise be wasted by the fashion industry.  
Working alongside the factories that create for the likes of Balenciaga, mfpen uses deadstock, recycled or organic fabric to create contemporary, relaxed collections that also encapsulate Italian excellence. Without creating a different story each season, the designer talks about a continuation. A constant process of developing a trusted collection with classic menswear that is made to last. Read our quickfire Q&A for more…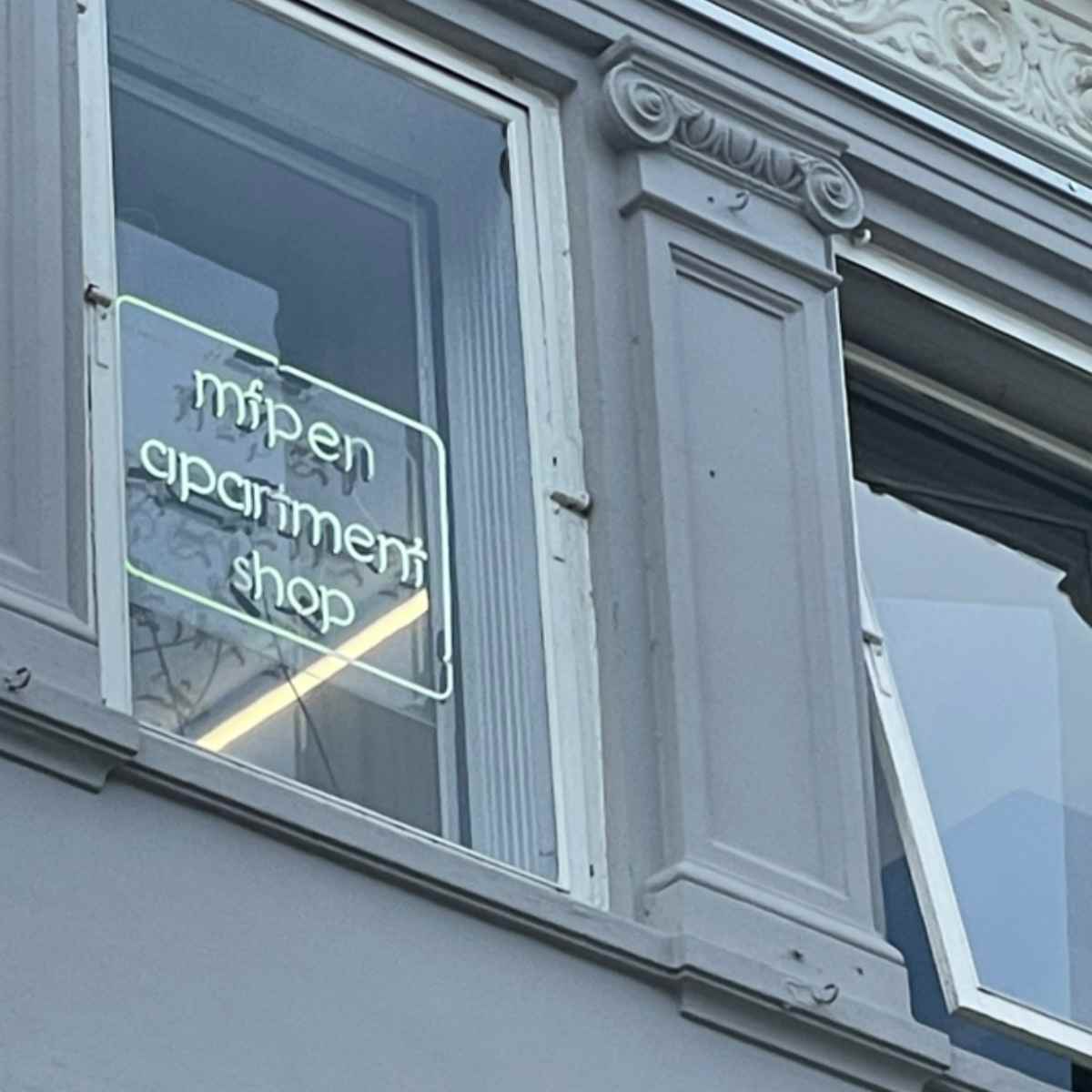 Hi Sigurd, Thank you so much for taking the time to talk to us today. Please tell us a little bit about yourself.
Late teens working in retail as a buyer but wanting to create instead of communicate. So I studied production and sourcing, and straight after began working for brands in design and production.
What influenced you to launch mfpen? 
Working with the suppliers through other brands, noticing the amounts of deadstock which were hard for me to overlook and when I started mfpen on the side.
When sourcing deadstock fabric, what makes fabric stand out? 
There are a few things we consider when buying deadstock. Often before the look, we have to consider the quantity from a production perspective. It's heartbreaking when we find an amazing fabric, but there are only 17 metres, which for example only makes 9 shirts. I can't help myself still buying the fabric, but business wise it doesn't make much sense.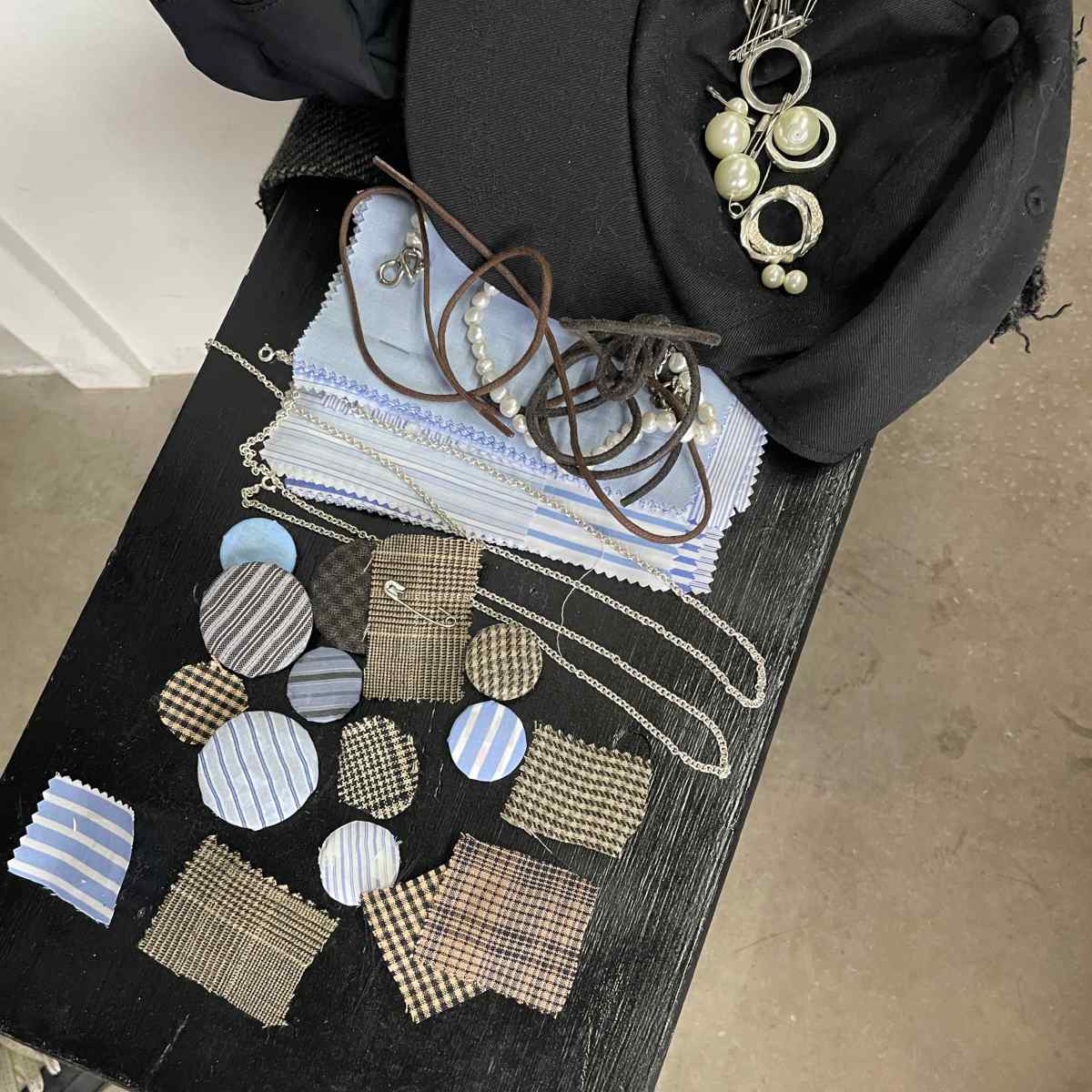 So lately I've been looking to buy massive old stocks where there's 1km+ of fabric and buy the full lot. It means we have to be dedicated to the fabric, using it potentially for a few seasons while other brands just take a few metres for sampling and test out a fabric. But it makes us really appreciate the fabric when we need to find a new context or treatment season after season.
Throughout the design process, what other sustainable approaches are taken?
We rarely talk about ourselves as sustainable, we just make, in our opinion, sensible decisions which prioritise low impact over profit; making products which are made to last in quality and aesthetics, producing in Europe, limiting packaging, not overproducing, etc. And we always consider our Responsible Hierarchy when sourcing fabric.
For someone new to mfpen, how would you describe the brand's aesthetic in 3 words? 
Made to wear.