The cornerstone of any stylish woman is her selection of timeless dresses. Creating that capsule collection of must-have styles in your wardrobe is a foolproof way of always looking effortlessly chic. Whether you're off to a dinner date or need a day dress, there's a select few signature styles that you'll love throughout the seasons. Teaming your dresses with more trend led accessories and footwear will give a contemporary edge with each wear and make each dress well worth the investment. Here's our guide to the must-have dresses every woman should have in her wardrobe.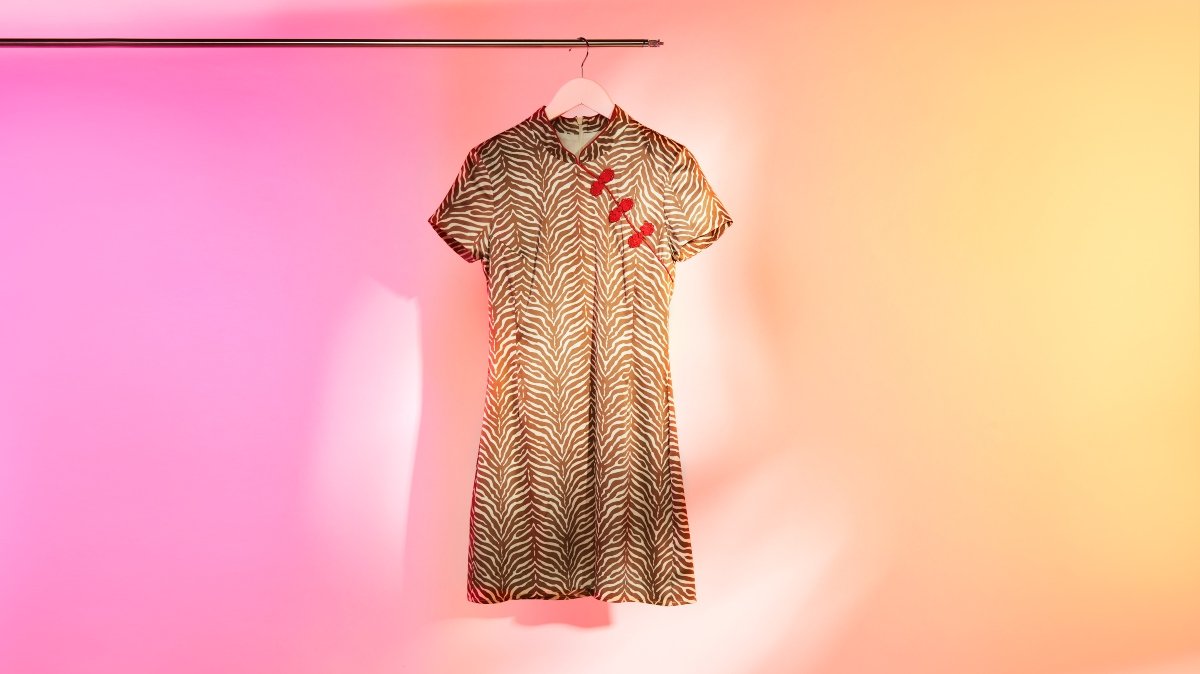 Must-Have Dress Styles
#1 The LBD
#2 White Cotton
#3 Floral Midi
#4 Shirt Dress
#5 Animal Print
#6 Slip Dress
#1 The LBD
An obvious choice and sitting at number one in our must-have dresses is the LBD. The little black dress has been an essential part of a woman's wardrobe for the past century. Not only for its timeless style but the versatility also. Coming in a range of styles the LBD can have more trend led features like a puffed sleeve or sweetheart neckline and can be teamed with both formal and casual accessories for day to night transition. The LBD is accessible and flattering on all for the many takes on the style, here are our top picks.