Are you only ever spotted in sportswear when working out, or do you live in athleisure? Either way, sportswear is here to stay. And now more than ever, we're seeing some of the biggest designers collaborating with our favourite sports brands. Bringing a mix of comfort, effortless style and performance technology, it could just be the perfect partnership.
If you're looking for some sports-luxe inspiration you're in the right place, as we take a look at five of the best designer sportswear collaborations for both men and women.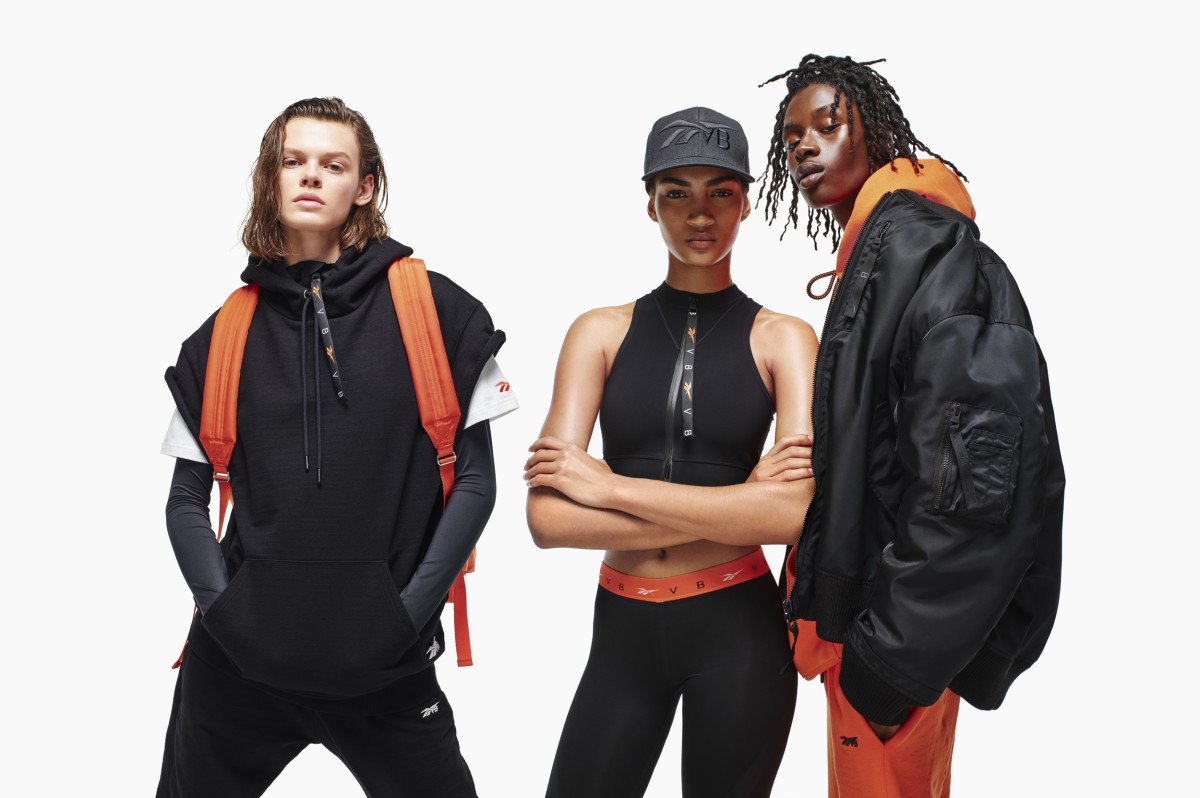 #1 Reebok x Victoria Beckham
We just can't get enough of the Reebok X Victoria Beckham collaboration. Featuring a variety of athleisure, sportswear and accessories, the collection is multi-functional in that it can be worn as part of your daily wardrobe as well as your workout. Combining streetwear designs with performance-driven apparel, the collection is ideal for everything from ballet classes to marathon training.