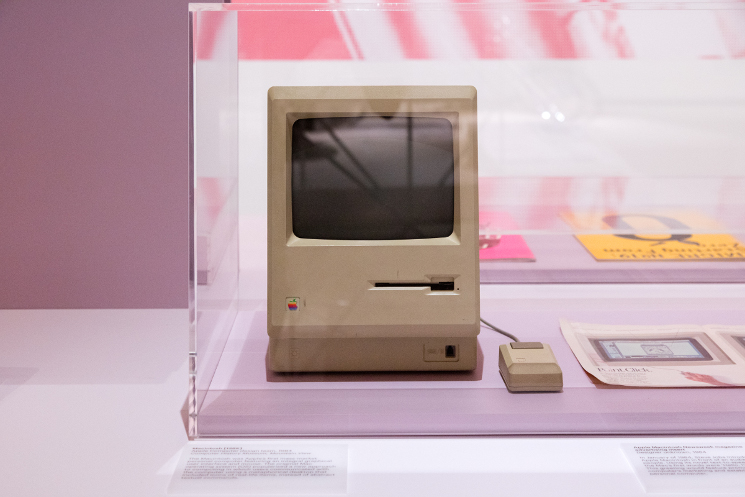 California is a place of unique, versatile and fast-moving culture. Think about the last 60 years and you have beatniks, hippies, the birth of free love and anti-establishment movements, skateboarding, surfing, and most recently, technology and a whole new culture in Silicon Valley. Design has been at the very heart of these changes, and this is exactly what is currently being explored at the Design Museum's latest exhibition California: Designing Freedom.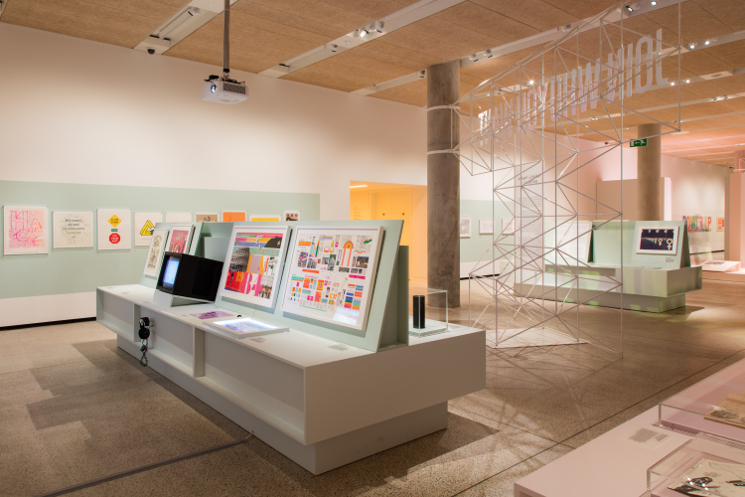 The exhibition was curated by Justin McGuirk and Brendan McGetrick who believe that Californian design over the decades centres around creating tools of personal liberation – and has been the pioneer of that. It looks at tools of movement and escape that have been designed over the years and changed the way we live globally – Google Maps and Waymo's self-driving car, as well as tools of perception and fantasy; acid trips, virtual reality, video games and LSD blotting paper among them.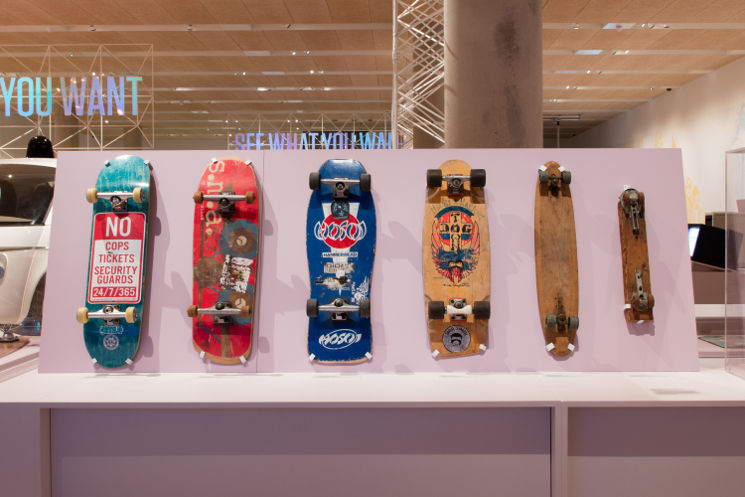 It also looks at the tools of free speech and rebellion that California has given the world through social media and more traditional forms of expression with political posters and magazines, the idea of community (offline, with hippy communes in the '60s and '70s and online, with Facebook and our virtual network of 'friends') and of course – industrial technology. After all, where would we be without a world full of smartphones?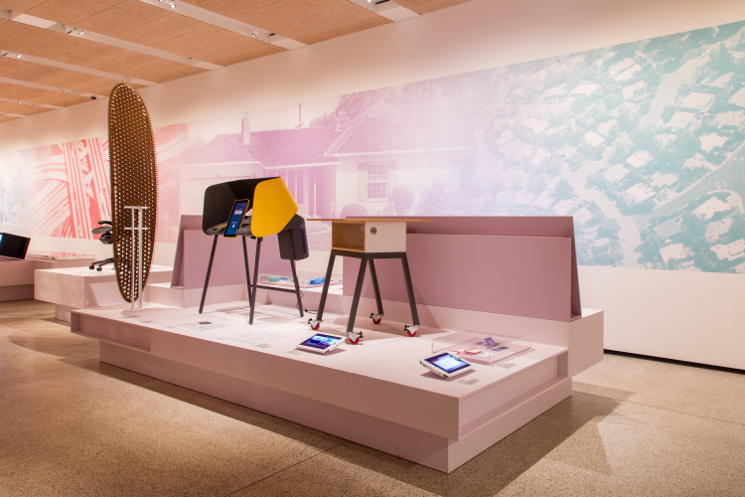 California: Designing Freedom shows us that the Golden State has impacted the entire world in so many more ways than one, and it's all on display in London until 15 May 2017. For more information, visit the Design Museum's website.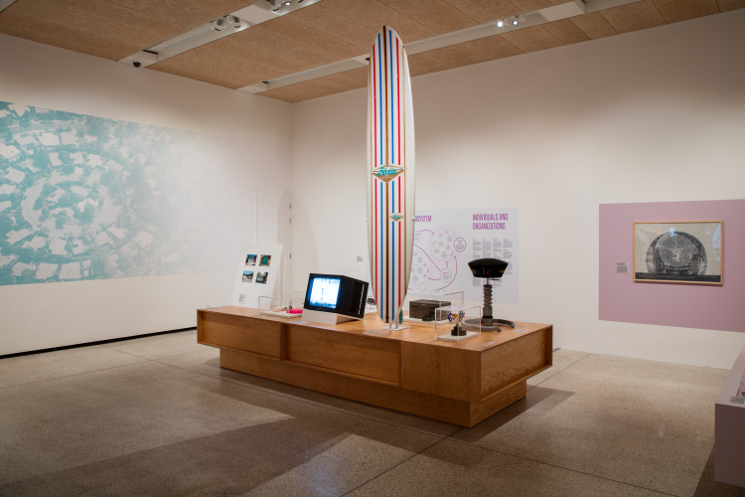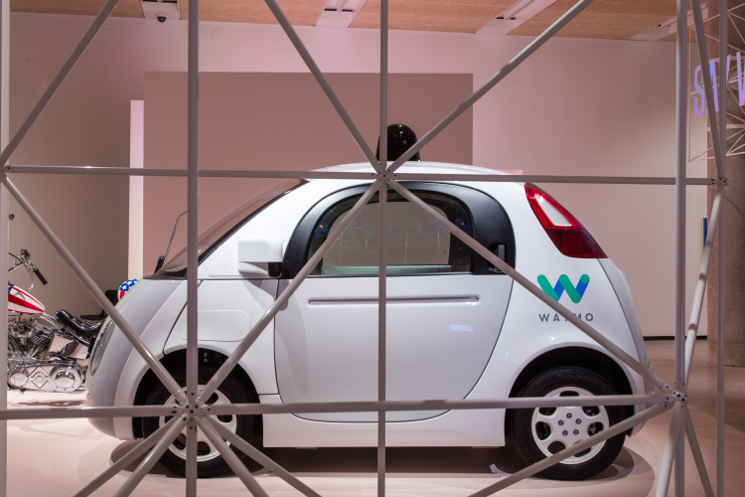 Words by Angharad Jones. Images by Luke Hayes