Interior Design and well-being have never been considered so relevant to each other before. With so many adjusting to hybrid working spaces and mental health is at an all-time rise, the awareness around creating a healthy environment within our homes has never been so prevalent.
Unfortunately, when it comes to interiors, there is no one shoe that fits all, especially when it comes to well being. Joining the experts, here are the key factors to think about that will contribute to your well-being.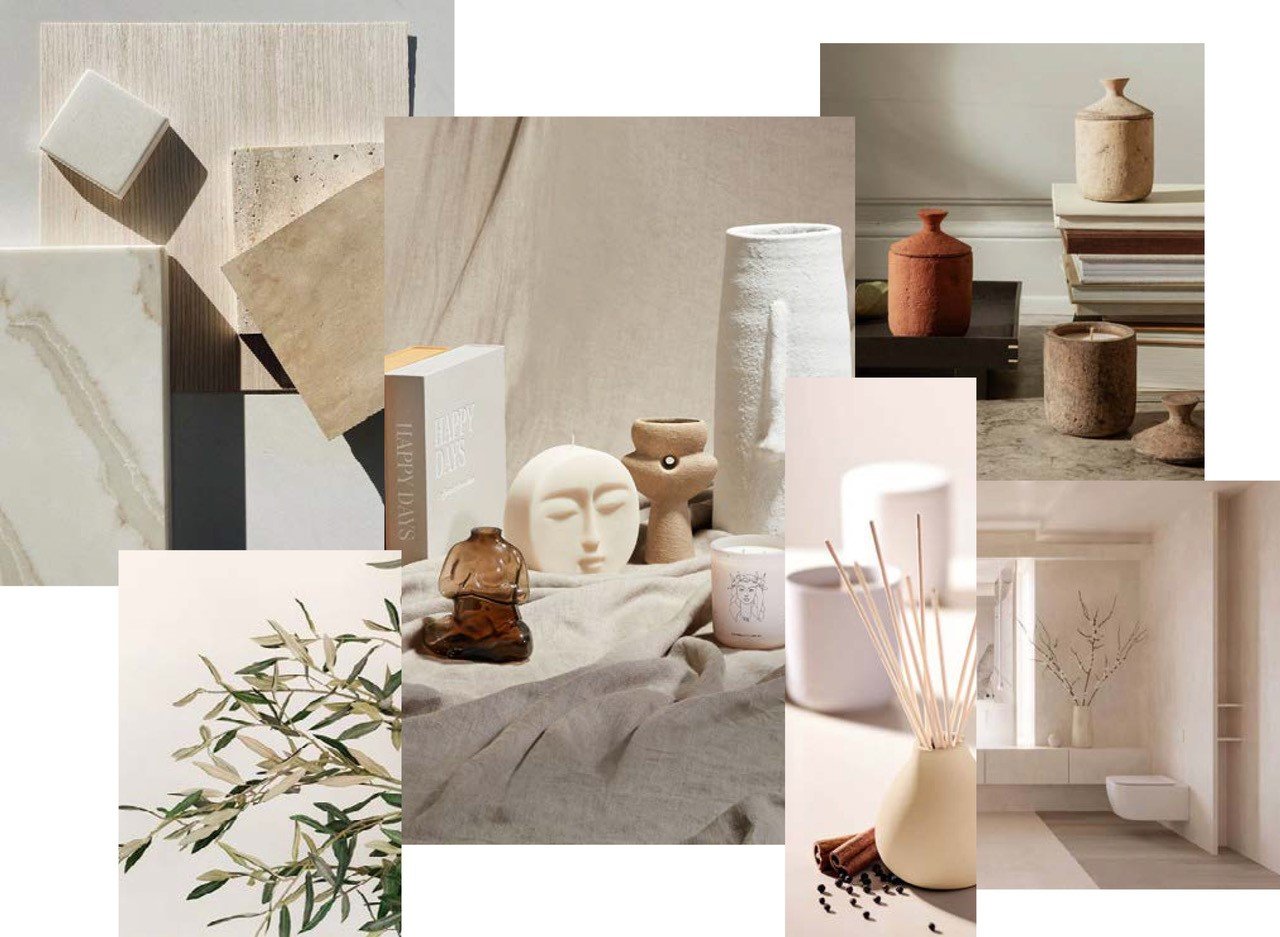 What does your home say about you?
Your home is a safe space which you inhabit. This is how you present yourself to your other half, your close family, and your friends. What does your home say about you? Or what do you want it to say about you? Most importantly, what do you want it to say to yourself every day? Perhaps this is the first step to improving your well-being through Interior Design…
Creating a stress free space 
Zen is a theory that promotes distressing, relaxation and self-worth within yourself. Perhaps create a space which promotes relaxation, so you can switch off.  Whether it be a bathroom or bedroom but it considers a textured natural material pallet with muted and earthy tones.
Consider carefully where you place each object in your home. 
Decluttering and finding perfect spots for your beloved objects is a great way to declutter your mind. If your environment is chaotic, your mind might start to feel chaotic too. Try to make sure everything has a home or that it's put away in a sensible spot, that way you can start to feel relaxed within your home.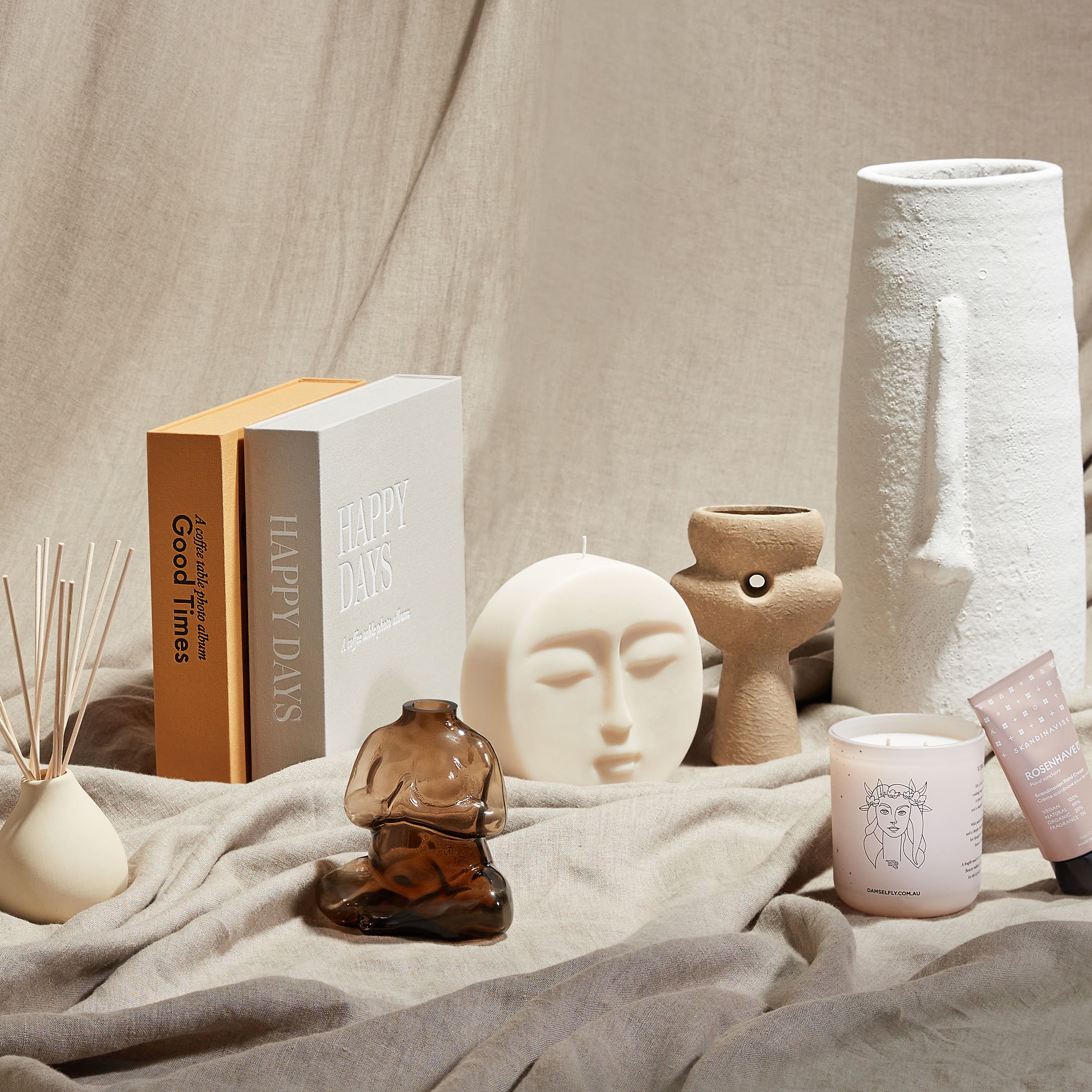 Interior items which promote relaxation 
Creating a spa at home is a great way of promoting relaxation every day, rather than just a day trip to the spa. Look at products which have a particular focus on aromatherapy. Consider reed diffusers or candles which use plant extract scents like rose, lavender or eucalyptus. Why not push the boat out and purchase a fresh set of fluffy towels, who needs the spa anyway!
Did you know…
Having a restful sleeping environment also contributes to health and well-being too? From a comfortable mattress, introducing breathable bed linen to blackout window dressings which create complete darkness. All of these can help contribute to a restful night's sleep, allowing your body to rest and repair.