The science of scent is a fascinating subject. A sense that evokes potent emotional and physical reactions in humans, scent plays a major part in everyday life.
To break down the science, smell is distinct from other primary senses in the fact that it is connected to the olfactory cortex, the part of the brain responsible for emotions and memory. Nothing revives the past so completely as a smell that was once associated with it. In other words, the ability to experience and express emotion grows directly out of our brain's ability to process smell.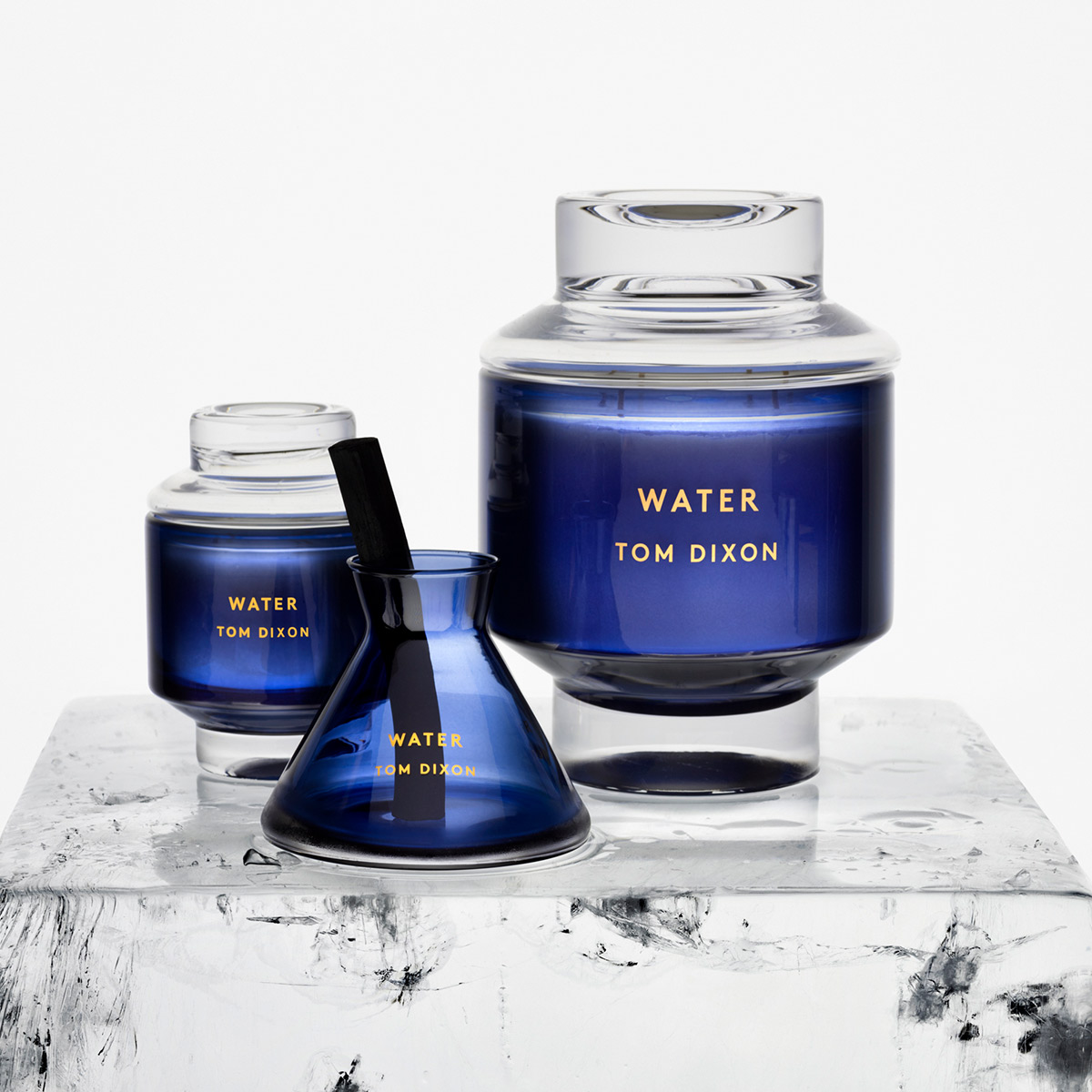 So much time is spent on home furnishings, the perfect furniture and finding an interior design that suits, yet it's home scents that really play the part in making a house a home – that gives a space an essence.
Floral
The floral fragrance is a light, romantic, sweet scent – by far the most popular. Often featuring subtle and more prominent blends of rose, violet, lily, jasmine and lavender, the scent can offer a room an airy, fresh feel without a heavy overpowering aroma.
Floral scents can be split into two groups, flower based notes – rose, sweet pea, peony, wisteria – and natural sweet tones – honey, vanilla, caramel and macaroon. These scents work in larger spaces, living rooms, kitchens and bathrooms, and can have a calming, convivial effect.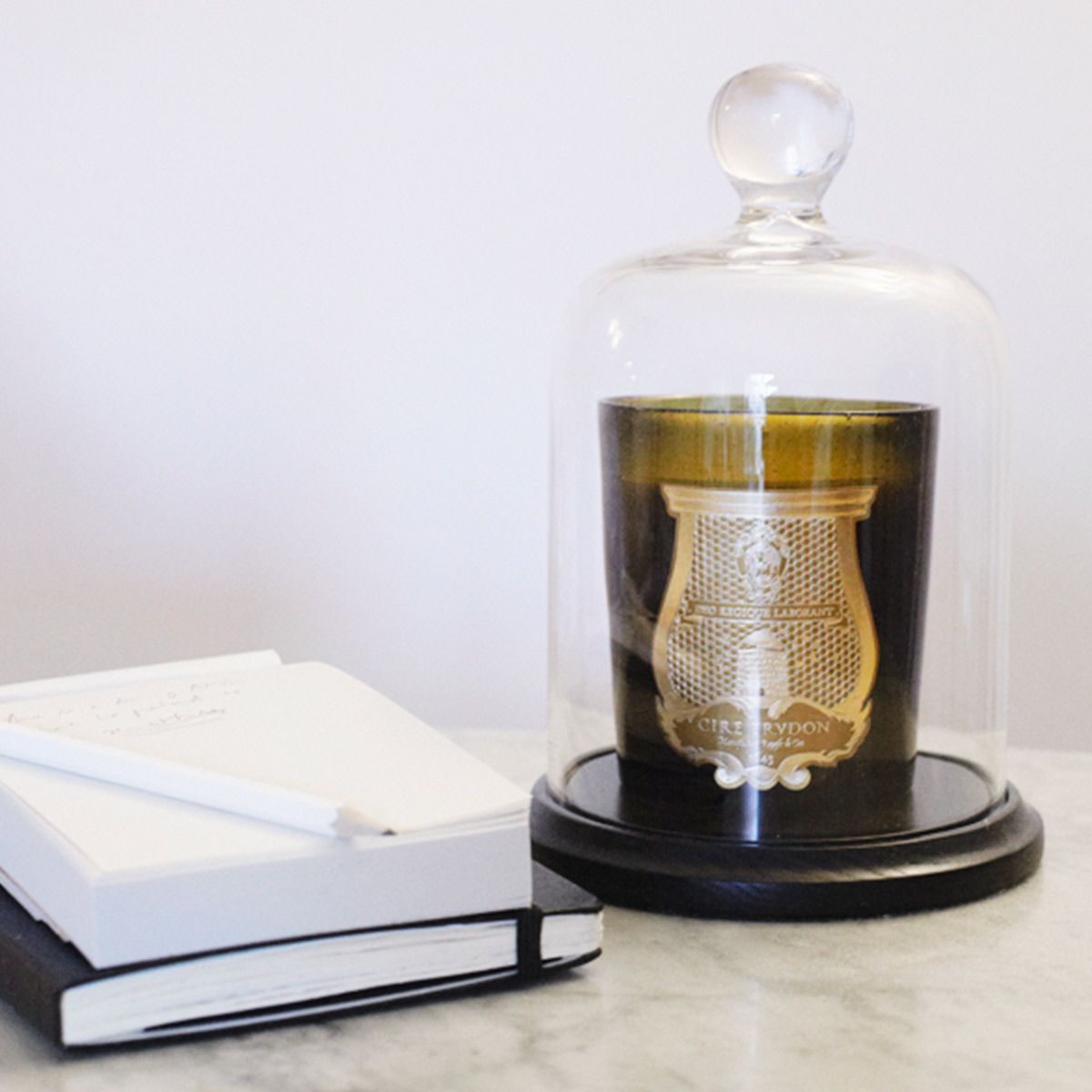 Floral fragrances also make a great addition to the bedroom. Creating an ambient atmosphere, lily, orchid and lavender are tranquil scents that suit a more relaxing setting. Remember that style and decor play a large part here to. Look to Tom Dixon's master-crafted 'Elements' collection or Cire Trudon's decadent Baroque styles.