There's a multitude of benefits to settling down with a book, from improved memory to less stress and more empathy. But in the hustle and bustle of life, it's easy for that novel to start gathering dust on your bedside table. Sometimes we simply can't find the time for a long-read, consequently getting our daily pages via websites and ink-smudged train magazines. A chicer alternative? Coffee table books that you're actually interested in.
Yes, they can be a great addition to your room, providing a needed pop of colour or adding a little intellect into your lounge. But having books there and available, with short chapters and lots of pictures, will definitely up your reading time. To get you going, we've collated our top picks for coffee table books, so turn off the TV and pick up one of these.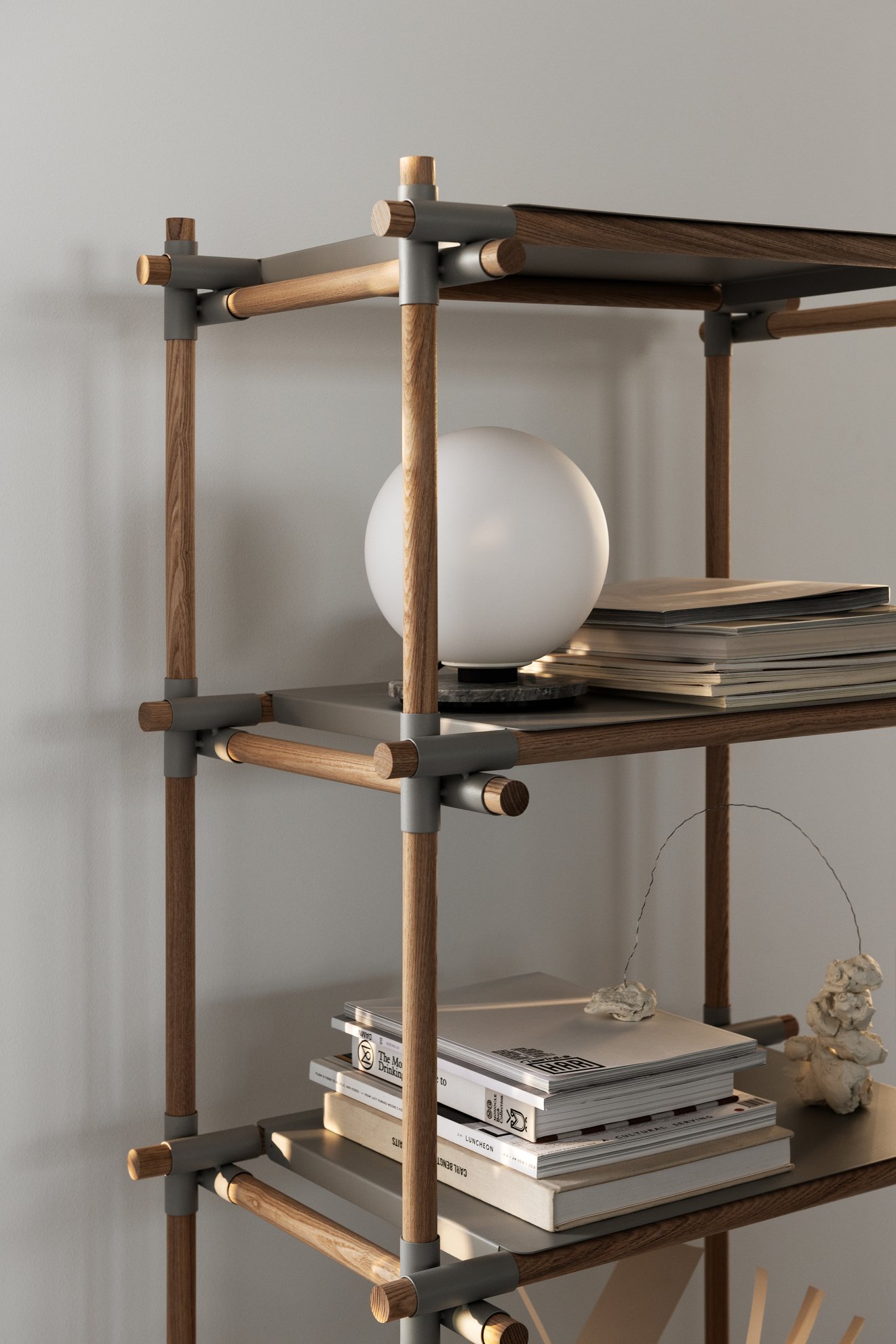 #1 Kinfolk Home
Seen lurking in all the most envy-inducing Instagram shots, Kinfolk is a cult favourite magazine. Diving deep into the topics of home, style and arts, Kinfolk is all about connecting a global community of creatives. Their pieces are all about promoting quality of life and living well, since their launch in 2011 they've become a leading voice in lifestyle and design.
Ideal for the nosey, their book Kinfolk Home gives you a peek into the homes of creatives from Asia to Africa, Europe to America. With beautiful images and insightful interviews about interior design for slow living and happiness, this book might be the cause of a redecoration project.