There's a multitude of benefits to settling down with a book, from improved memory to less stress and more empathy. But in the hustle and bustle of life, it's easy for that novel to start gathering dust on your bedside table. Sometimes we simply can't find the time for a long-read, consequently getting our daily pages via websites and ink-smudged train magazines. A chicer alternative? Coffee table books that you're actually interested in, not only do they compliment your coffee table but they are great for the mind as well. 
Yes, they can be a great addition to your room, providing a needed pop of colour or adding a little intellect into your lounge. But having books there and available, with short chapters and lots of pictures, will definitely up your reading time. To get you going, we've collated our top picks for coffee table books, so turn off the TV and pick up one of these.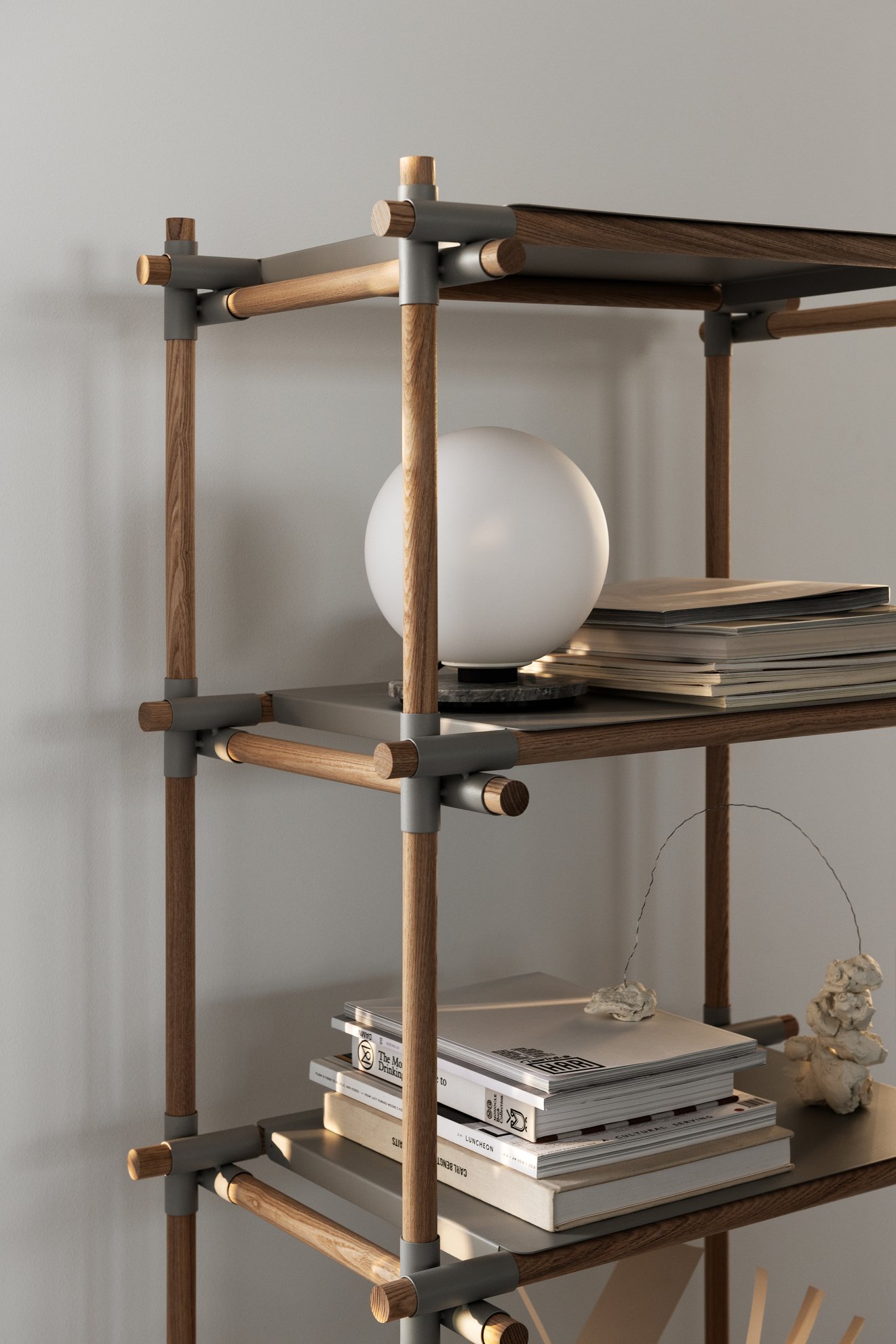 #1 Assouline
As good for you as it is for your decor, these are the best selling Assouline books. Delving into a world of travel, fashion and food these hand back books bring the destinations to life through stunning imagery. Transporting you from Ibiza to Marrakesh these books cover all the culture and make a great focal point for your home. Renowned for pioneering modern, luxurious and creative books Assouline is still a family business and continues to be knowns as the fashion crowds favourite books.