There's a multitude of benefits to settling down with a book, from improved memory to less stress and more empathy. But in the hustle and bustle of life, it's easy for that novel to start gathering dust on your bedside table. Sometimes we simply can't find the time for a long-read, consequently getting our daily pages via websites and ink-smudged train magazines. A chicer alternative? Coffee table books that you're actually interested in.
Yes, they can be a great addition to your room, providing a needed pop of colour or adding a little intellect into your lounge. But having books there and available, with short chapters and lots of pictures, will definitely up your reading time. To get you going, we've collated our top picks for coffee table books, so turn off the TV and pick up one of these.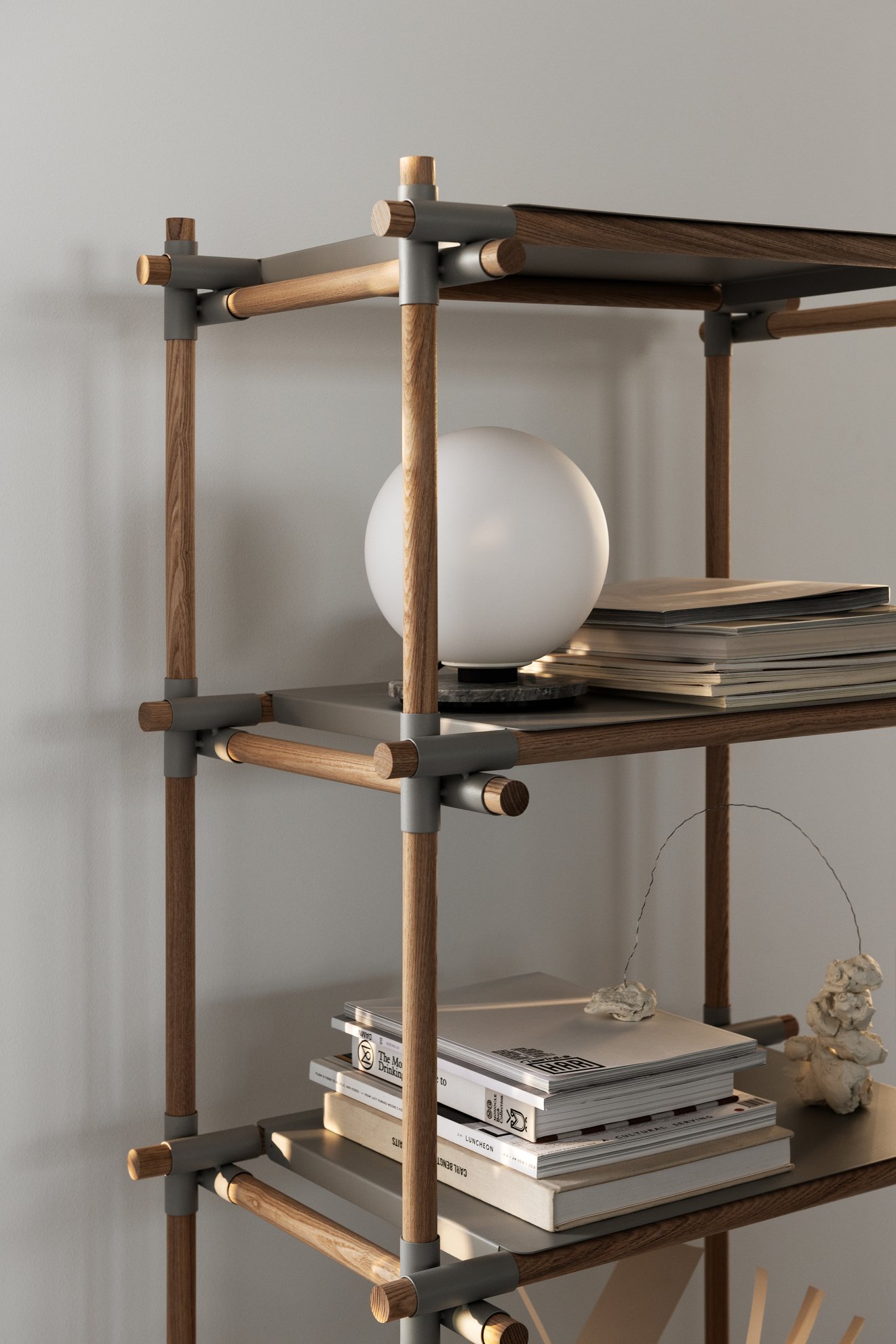 #1 Little Black Book
As good for you as it is for your decor, every working woman should own a copy. Written by Otegha Uwagba; the founder of Woman Who, a London-based community of working women dedicated to fostering better working environments and more collaboration, you know she has good advice. Full of recommendations on books to read, sites to browse, cafes to work in, and women to follow, Little Black Book is full of keys to your future rather than rogue phone numbers from your past. Each section is made up of short passages and bullet points, so this is a great pick-up and put-down book to dip in-and-out of if you want maximum knowledge gain but only have minimum reading time. The perfect addition to the home you come back to at the end of a busy day, even career women should never stop learning.