There's a multitude of benefits to settling down with a book, from improved memory to less stress and more empathy. But in the hustle and bustle of life, it's easy for that novel to start gathering dust on your bedside table. Sometimes we simply can't find the time for a long-read, consequently getting our daily pages via websites and ink-smudged train magazines. A chicer alternative? Coffee table books that you're actually interested in.
Yes, they can be a great addition to your room, providing a needed pop of colour or adding a little intellect into your lounge. But having books there and available, with short chapters and lots of pictures, will definitely up your reading time. For National Read a Book Day, we've collated our top picks for coffee table books, so turn off the TV and pick up one of these.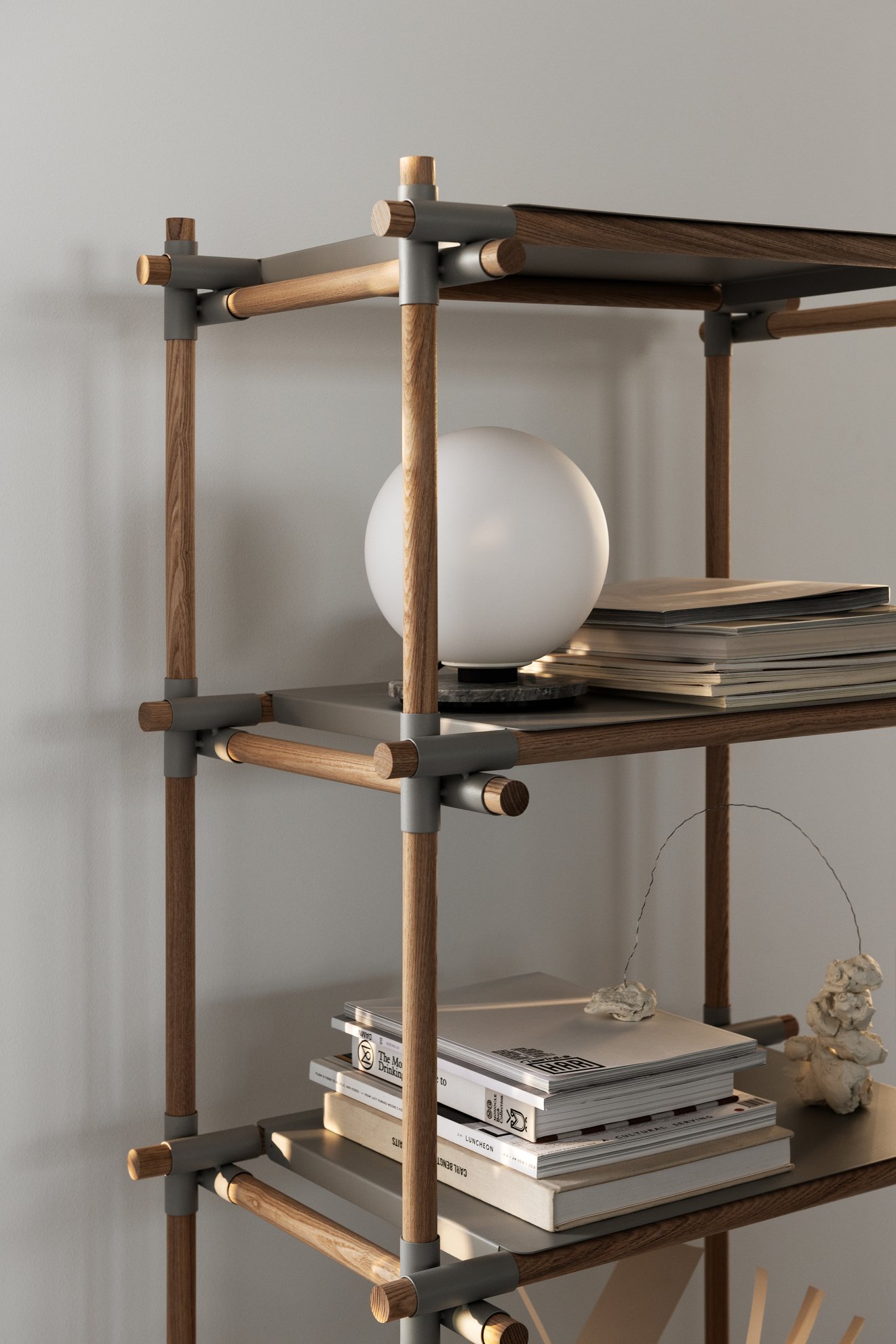 #1 Fantastic Man
Despite only launching in 2005, Fantastic Man has made waves in the magazine and menswear industries alike. Credited for its beautiful curation, art direction, and refreshingly humorous editorial voice, the publication has featured iconic figures including Tom Ford, Tyler the Creator and Rupert Everett. Covering menswear, pop culture and current affairs, all through the interview format, Fantastic Man rejects the cold glossy mag in favour for something more intimate but just as pretty.
A beautiful book filled with the highlights from the last 29 issues, Fantastic Man is as intriguing as it as aesthetic making it a great addition to your coffee table.
#2 Little Black Book
As good for you as it is for your decor, every working woman should own a copy.
Written by Otegha Uwagba; the founder of Woman Who, a London-based community of working women dedicated to fostering better working environments and more collaboration, you know she has good advice. Full of recommendations on books to read, sites to browse, cafes to work in, and women to follow, this little black book is full of keys to your future rather than rogue phone numbers from your past. Each section is made up of short passages and bullet points, so this is a great coffee table book to dip in-and-out of if you want maximum knowledge gain but only have minimum reading time. The perfect addition to the home you come back to at the end of a busy day, even career women should never stop learning.
#3 Factory: Andy Warhol
'I never read, I just look at pictures'
As a man who famously didn't even write his own book, merely spoke it to his friend over the phone, this would've been Andy Warhol's favourite book, made up mostly of pictures. With rare photos from one of the most eclectic artistic circles in history, this dreamy coffee table addition is dripping in 60's American glamour as figures like Edie Sedgwick, Mick and Bianca Jagger and Nico grace the pages. As the father of pop culture, his factory was full of scandal, fun and fashion as the shiniest stars of the 60s flocked to his parties and film sets.
Offering an insight into the wild community, Factory: Andy Warhol is a great flip-through book, taking you away from your phone and into the past. This book with its shiny silver cover, replicating his famous silver clouds, will add to your decor as well as your bank of references. 
#4 Indoor Green: Living with Plants
There are lots of benefits of filling your house with greenery, from reduced stress to better breathing, but only if you can keep them alive…
Not only does Indoor Green give you care guides and advice for looking after all your plant babies, but it also looks into why we moved our gardens inside. Tips for now, and the sociological history of houseplants, this is a great book for leafy homes, placed right next to that succulent. A great reference for any of your plant care woes and emergencies, and full of beautiful images, we could definitely use the advice this book has to give.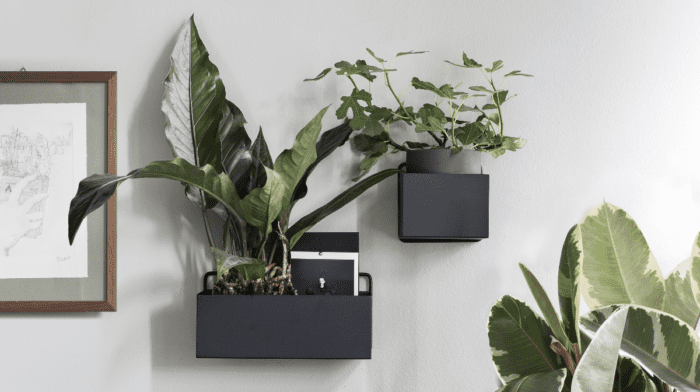 As the leaves outside wilt and turn a seasonal shade, it is the perfect time of year to incorporate a bit of greenery in the home. Learn how to decoratively incorporate plants into your home with Coggles ...
#5 Fashionpedia
Designed to be as visually driven as the people who use it, Fashionpedia is a visual dictionary for all things fashion. Overflowing with reference images, face charts and patterns, Fashionpedia is a must-have for any fashion lover. Covering everything from inside industry knowledge, guides to picking and caring for materials, and trend timelines, you'll definitely be reaching for this over and over again.
For history, information and inspiration all in one place, don't let its minimalist cover fool you; there's a lot to discover here.