Opening this week at Milan Fashion Week, a new exhibition entitled "Italiana: Narrating Italian History Through Fashion, 1971-2001" looks back at a time when Italy dominated the fashion world. Hosted by Fashion History professor Maria Luisa Frisa and W Magazine editor-in-chief Stefani Tonchi, the exhibition looks at the Italy's fashion heritage which gave the world such iconic pieces as the very first It-bag in the form of the Fendi Baguette, the Armani suit, and—as Frisa would have it—the very concept of menswear.
As Italy's fashion establishment flexes its muscles this weekend at Milan Fashion Week, here at Coggles we've been reflecting on the country's current crop of fashion brands that continue to fly the flag of elegance, innovation and influence in the industry. Below are our picks of the Italian brands to know for SS18.
Tod's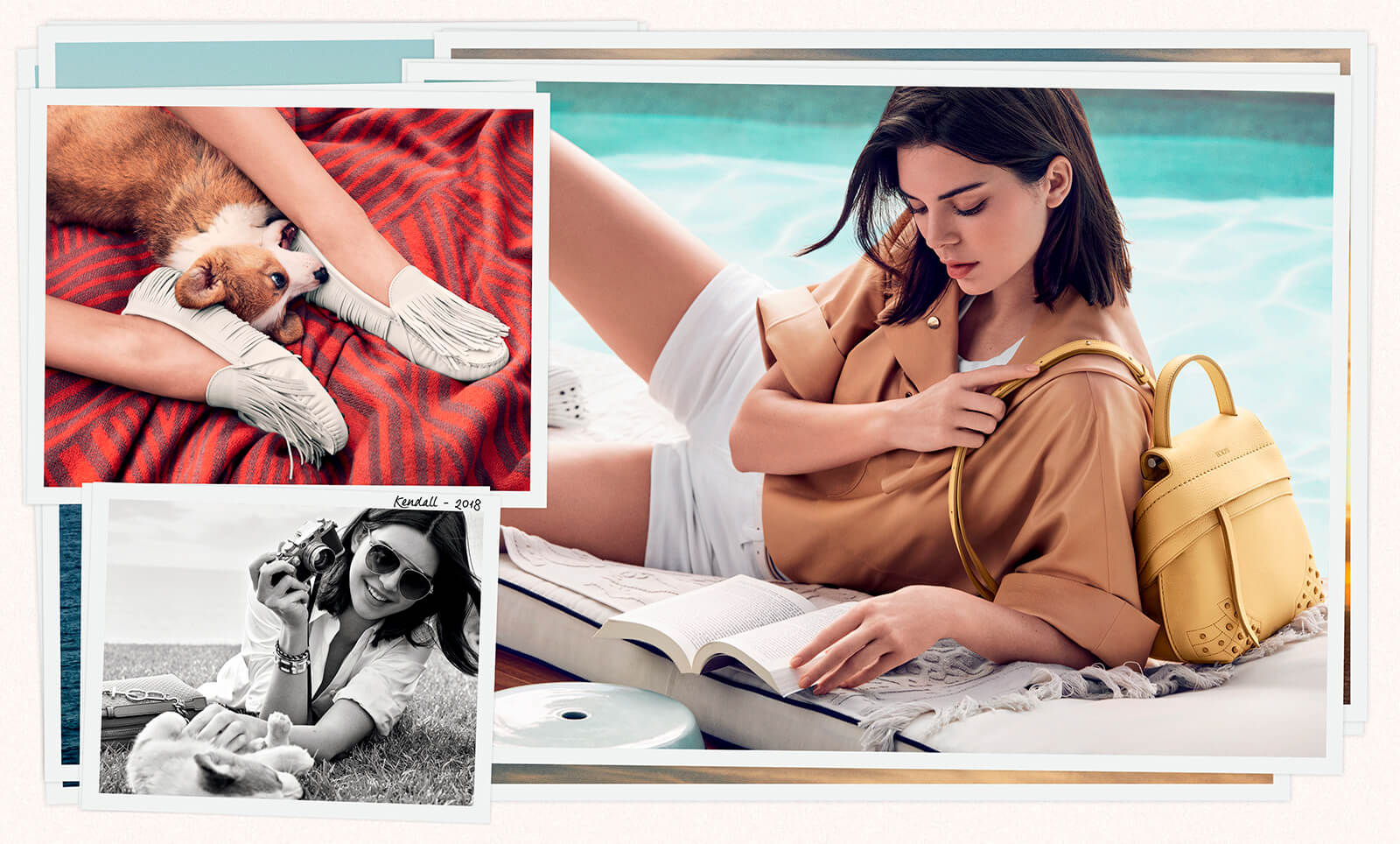 Famous for the 'Gommino' driving shoe and metal double T logo that have become a symbol of quality and excellence, Tod's is synonymous with classic Italian style and modern elegance. Dating back to the 1920s, Tod's started as a shoemaking business in Filippo Della Valle's basement, before it was expanded by his grandson Diego in the 1970s and became the brand we know and love today.
This season, the brand returned to its homeland to celebrate the idyllic concept of la dolce vita with Kendall Jenner and Italian golden boy Roberto Bolle in tow. The campaign, which you can see more of here, captures the hedonistic charm of the Italian lifestyle where Tod's has become a symbol of elegance and luxury.