Building a wardrobe that works for your schedule, while maintaining a well put together aesthetic means having strong staples. These foundation pieces are worth investing in for the long run. 
Here's our guide to the menswear brands worth your investment for their versatile, timeless and high-quality styles… 
Maison Margiela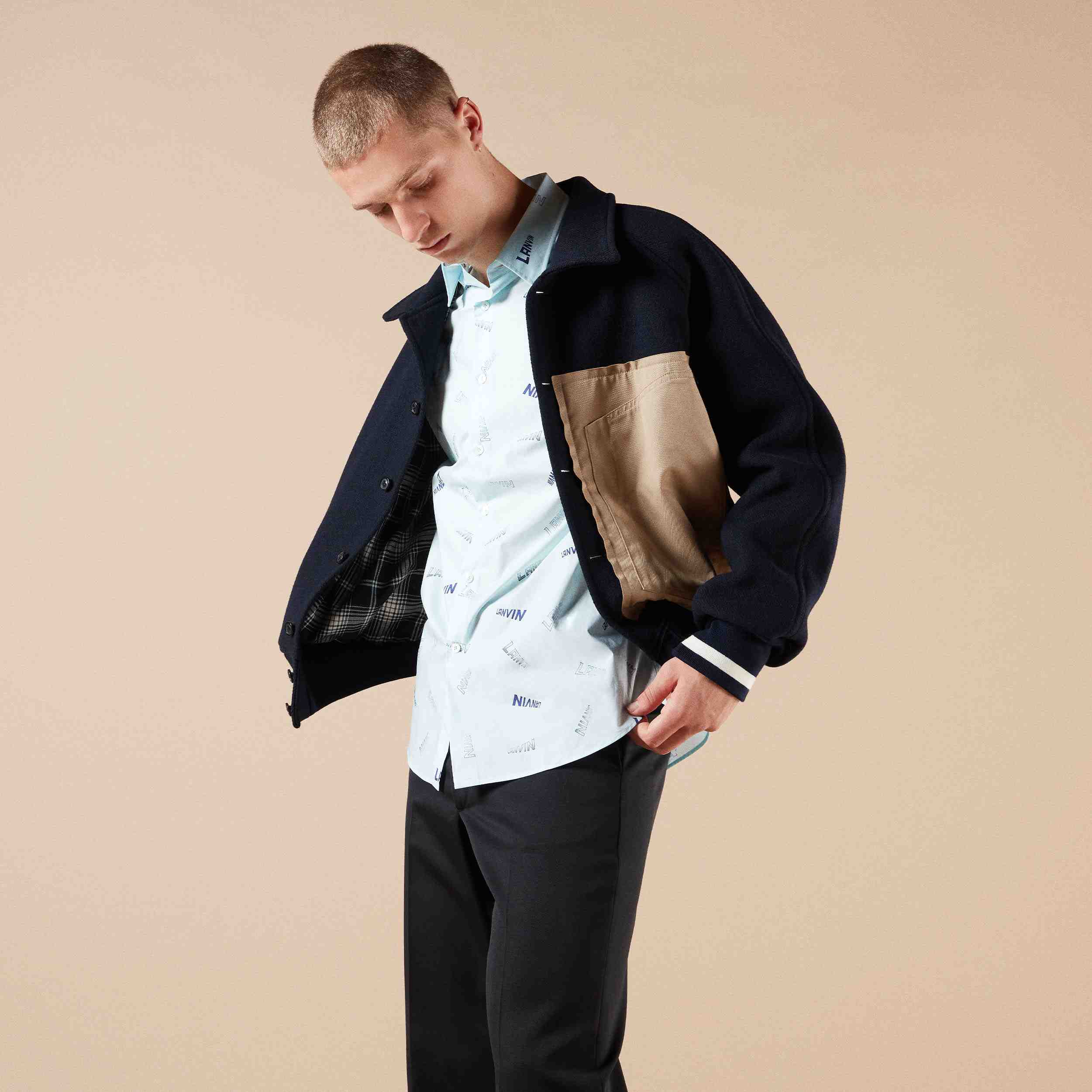 With some of the most recognisable silhouettes in the world, Maison Margiela is known for deconstructive and avant-garde designs with unconventional materials. With one of the most creative talents, albeit controversial John Galliano as creative director, he has successfully established daring new confidence for Maison Margiela.