Renowned as one of the leading Danish fashion houses, Baum Und Pferdgarten has been creating effortless, sustainable womenswear since 1999.
As Baum Und Pferdgarten gears up for AW22 Copenhagen Fashion Week, we had the pleasure of sitting down with Rikke Baumgarten in her home. Join us as we discuss the AW collection, Copenhagen Fashion Week and everything in between…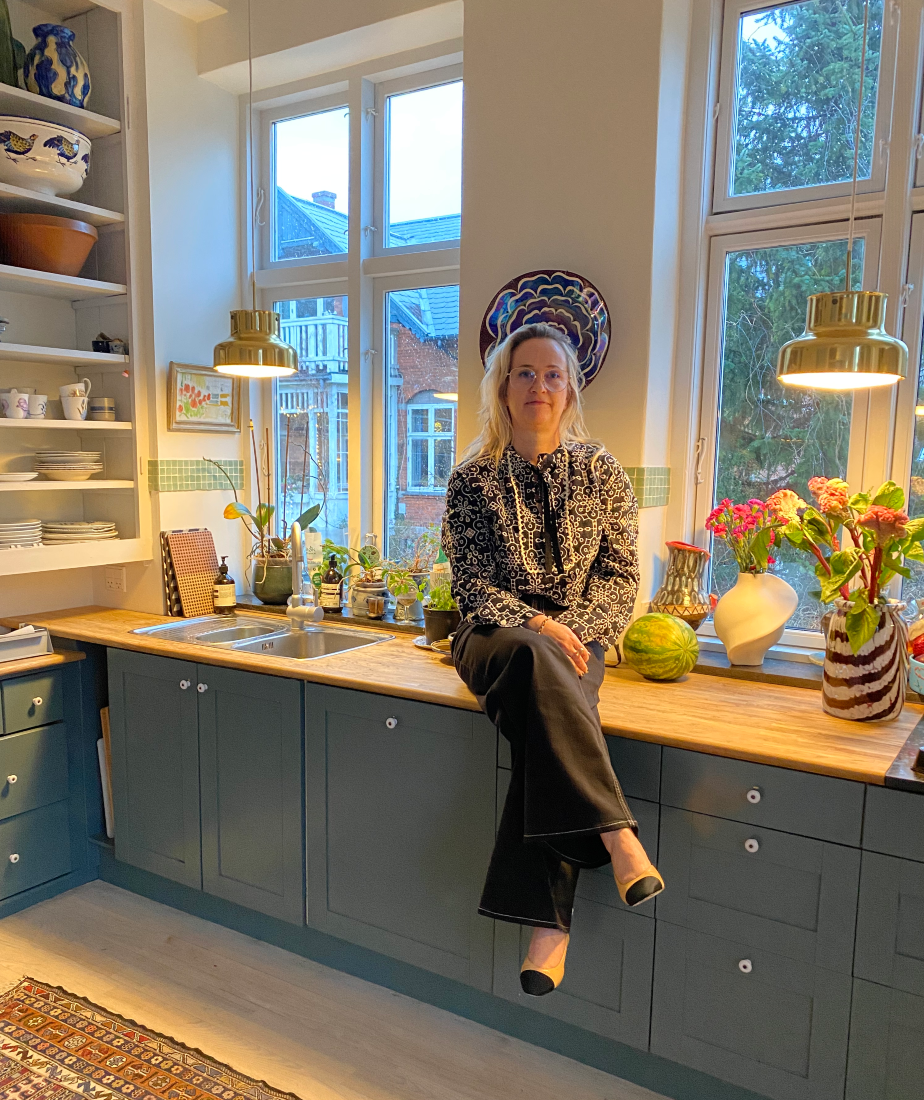 Thank you for taking the time to talk to us today. Let's start with what your day looks like in the run-up to fashion week?
There aren't any normal days in the run-up to fashion week and show, but usually, we spend most of our time fitting all outfits on each model. They are long and busy days but with a lot of energetic and wonderful creative people in the house. Models coming for fittings, journalists to preview the collection, finishing the soundtrack for the show with the composer and producer, testing hair and makeup with the two lead artists – and constantly sparring with our amazing stylist, Anders Sølvsten Thomsen.
Tell us about your space? Why did you choose this space?
My space is my private home. I love this place. this is where I have my life with my children and my husband. This is where I host dinner parties for friends and family. This is where I completely relax but also where I find inspiration and foster new ideas. My home is an extension of me and what I am passionate about.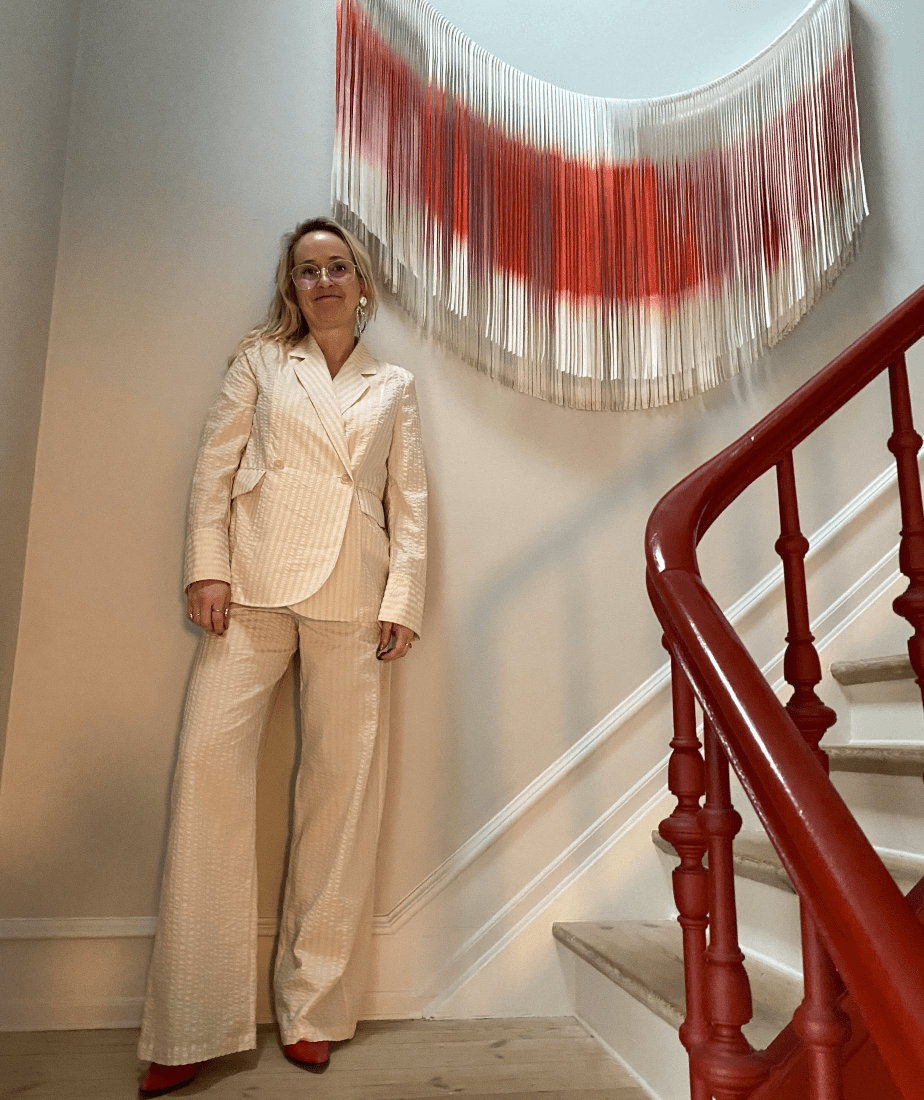 What does home mean to you?
A lot of good company and tons of food. I love food and I love to make food. My home is a place where I relax and get new energy.
Please share with us the theme of your Copenhagen Fashion Week AW22 collection?
Drifting seas of ice. Unforgiving winds. Months without sunlight. The inhospitable north pole has always been a place of extremes — and unending fascination. The northernmost place on the planet is the point of departure for Baum und Pferdgarten's latest collection, which taps into the arctic north with a contemporary vision of emboldened femininity and the forces of nature.
Can you tell us a little bit about the pieces you are wearing?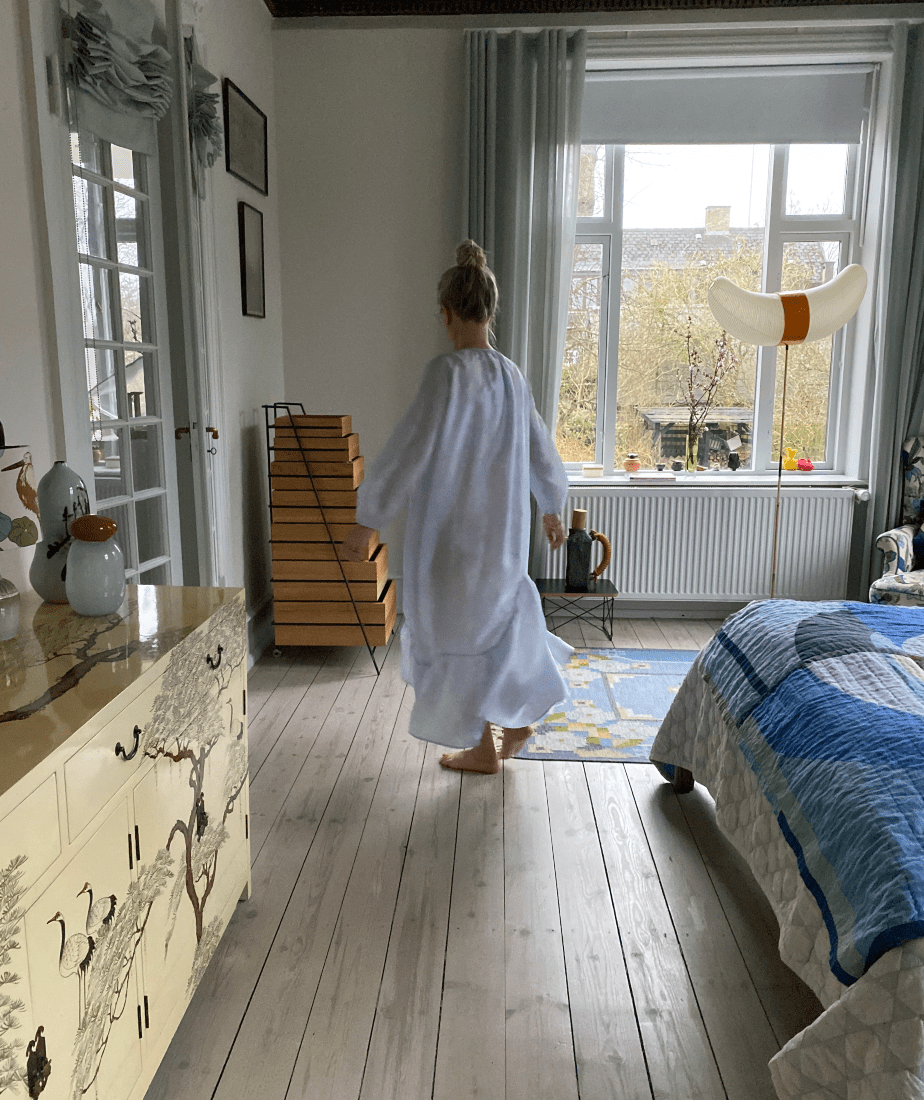 I absolutely love the white cotton summer suit. It goes with a colourful heel or flat leather sandal. I feel chick and casual at the same time.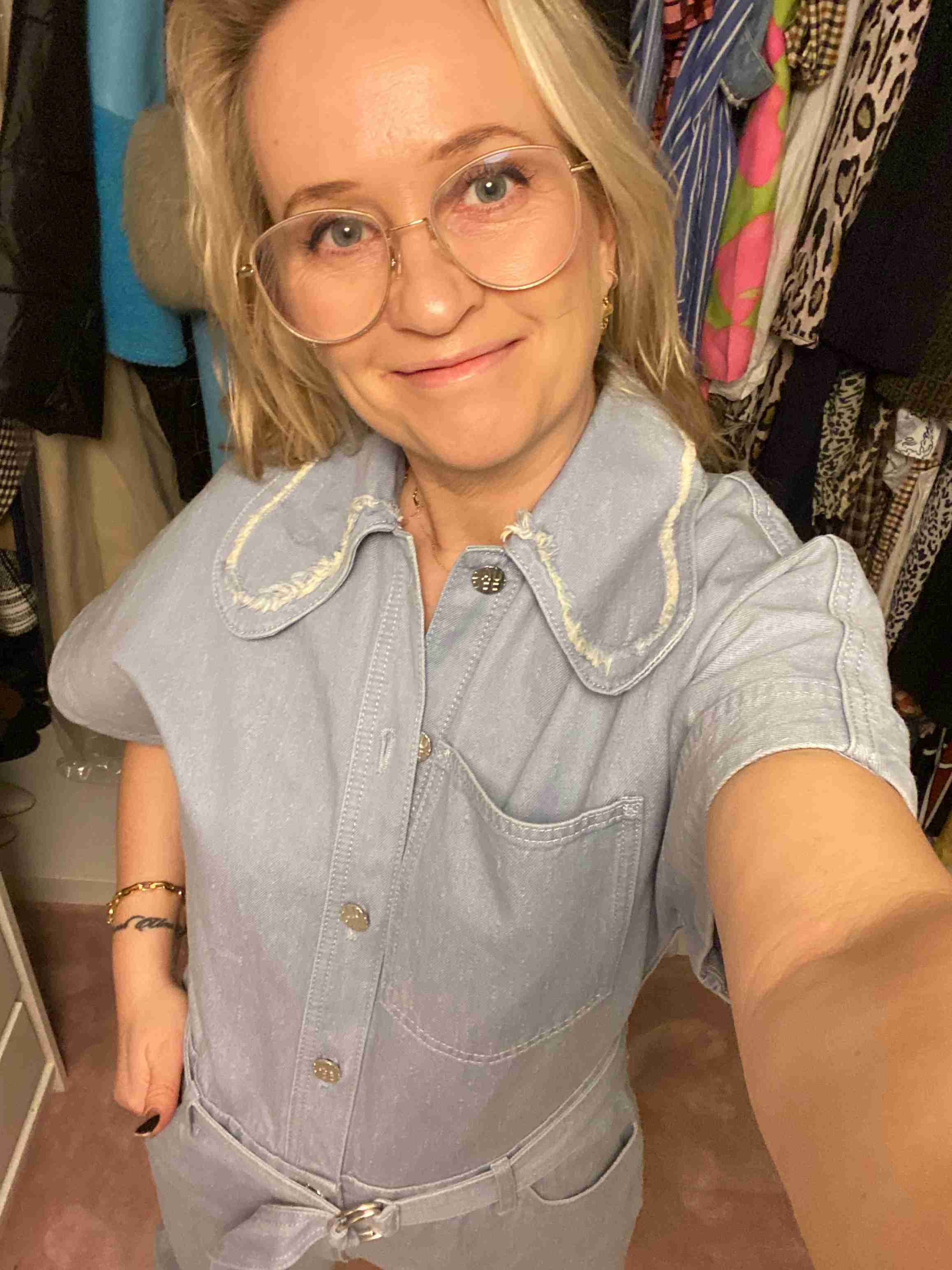 The denim boiler suit is one of my favourites, especially because of the cool collar and raw edges, I always feel very efficient when I wear this kind of items.