November isn't only the month of diving head first into autumnal leaves and your Christmas prep, it's also Vegan month. With the aim to raise awareness of living a plant-based, cruelty-free and eco-friendly life, Vegan Month is an annual celebration each November. Whether they are using recycled materials or saying no to mass production, discover some of the brands at Coggles putting their efforts into integrating more eco-conscious and sustainable production methods.
Sustainable and eco-conscious brands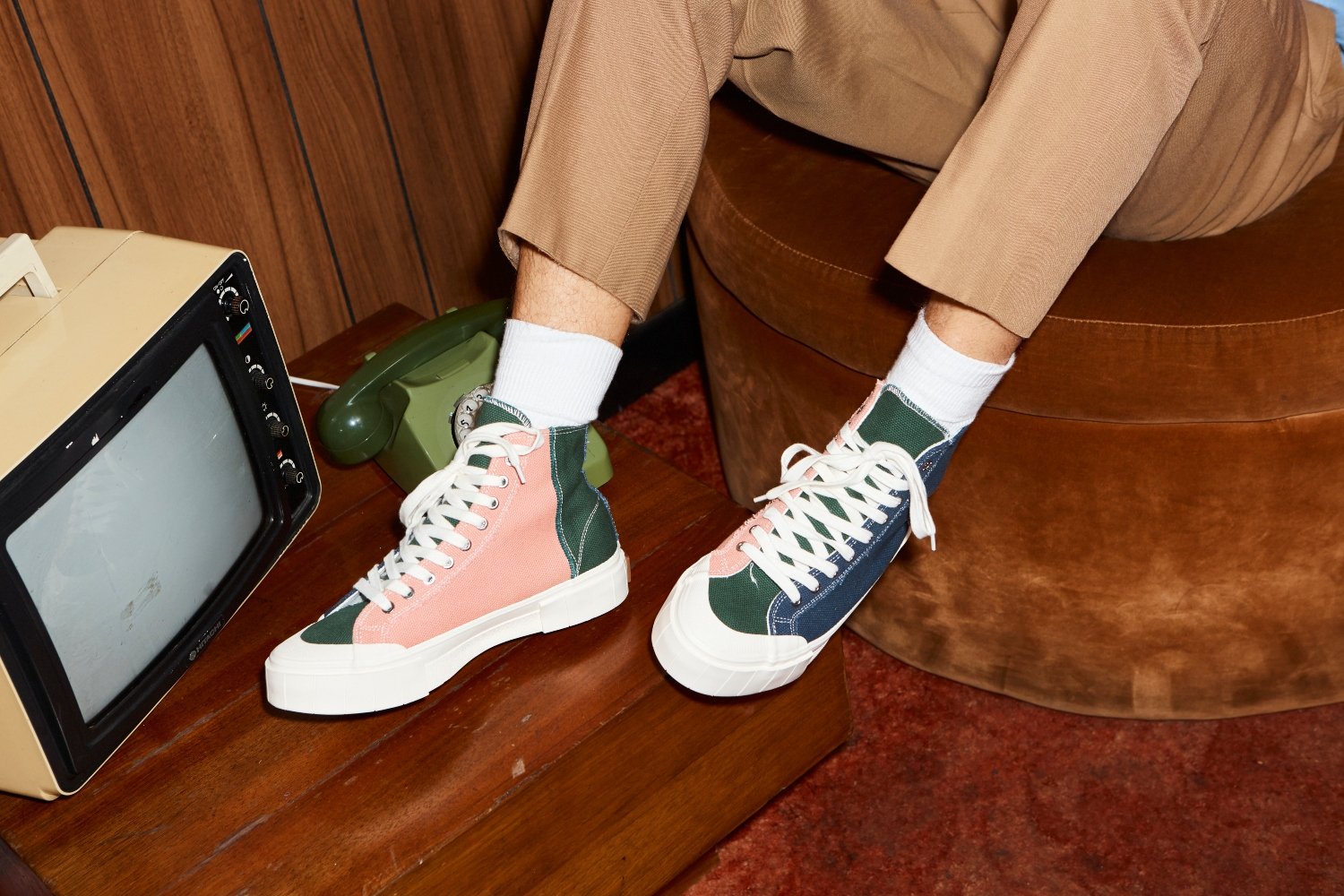 #1 The Little Green Sheep
You may feel like the list of essential items for your little one is forever growing. From baskets to muslin cloths and baby grows and prams, it's good to have a brand you know you can rely on for quality long lasting products that won't let you down. That's where The Little Green Sheep excels, using only natural and organic materials to create beautiful baby products free from any signs of chemicals or synthetic materials. All bedding is crafted from luxury organic linen and organic cotton blend without the use of any pesticides. All wooden baby gyms are made from sustainably sourced wood and hand oiled for a natural finish.