Sustainability continues to be a key theme throughout 2021 with everyone wanting to play their part. It is no surprise that people are not willing to buy into brands when their values don't align with their own. The recent scrutiny of fast fashion brands and consumerism backlash has shone an even bigger spotlight on sustainable brands with homeware not far behind. With sustainability becoming a key buyer driver and rightly so, we are taking a closer look at the brands leading the way. 
Whether they are using recycled materials or saying no to mass production, these are some of the brands at Coggles who are turning their efforts into integrating a more eco-conscious approach and sustainable production methods.
Sustainable and eco-conscious brands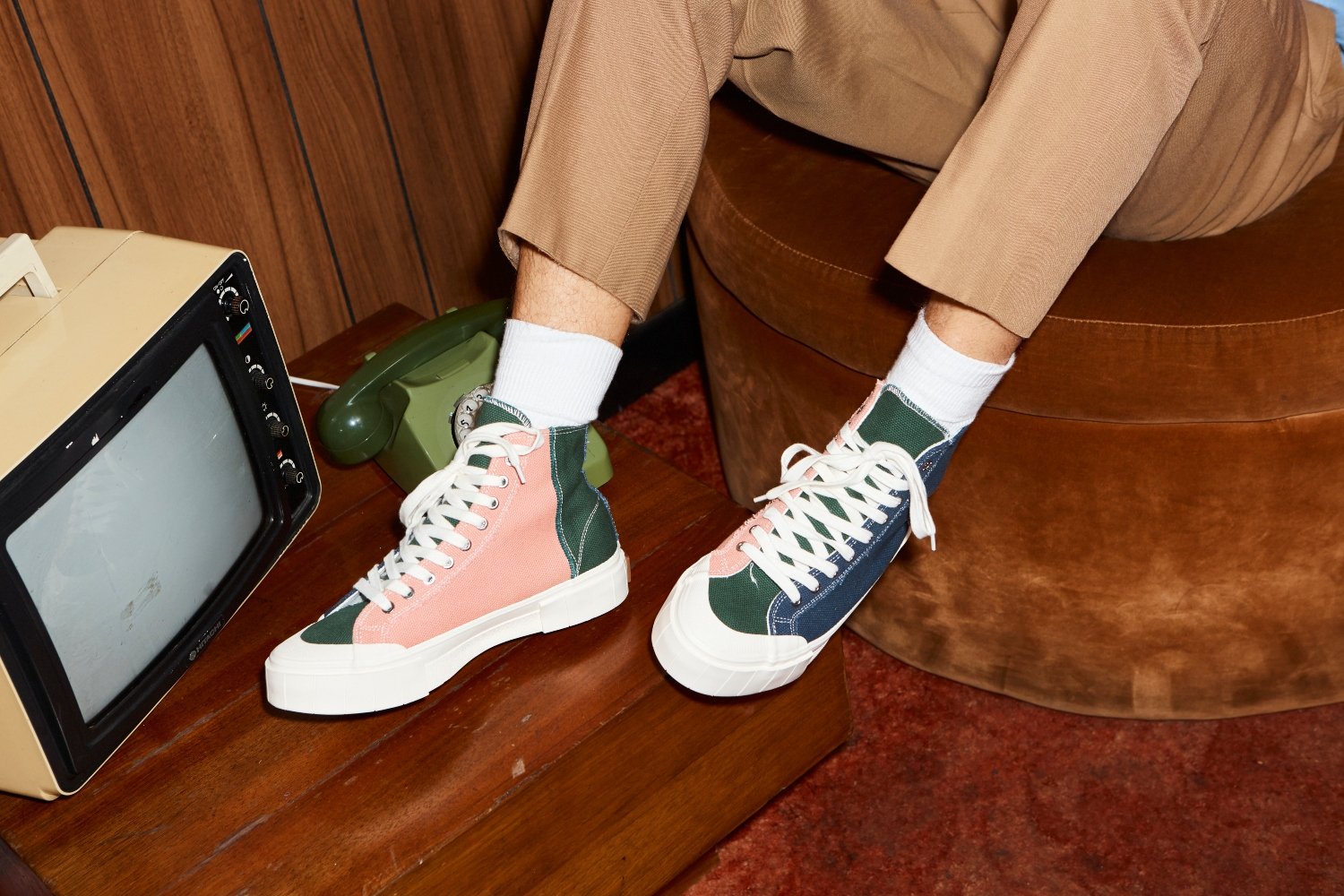 #1 Faithful the Brand
Bringing us feminine shapes and vintage prints, Faithfull the Brand's lust-worthy dresses, tops and skirts are inspired by the rare prints and fabrics found while founders Sarah and Helle were travelling. Designed for the modern day globe trotter, designs are made to make the wearer feel comfortably chic and confident both on their travels and at home. Based in Bali, the brand partners with local factories who hand-make all garments rather than opting to mass produce collections.