Discover more about the responsible labels at the forefront of sustainable luxury. Socially and environmentally conscious, we celebrate the designers that champion initiatives to drive positive change through better practices.
EXPLORE THE EDIT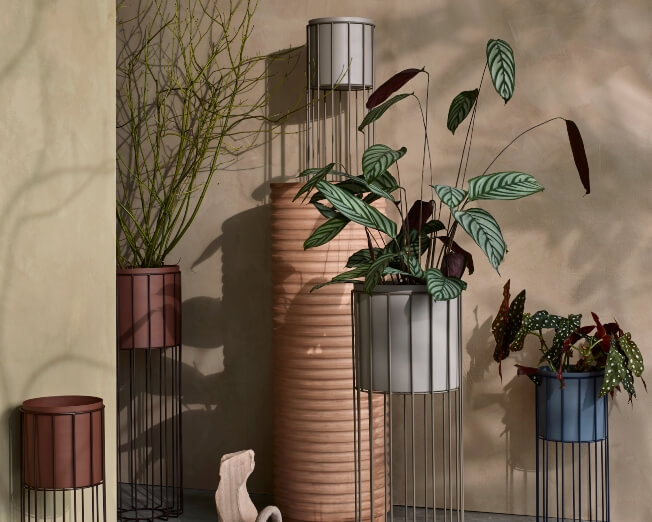 BROSTE COPENHAGEN
As one of Scandinavia's leading interior homeware labels, Broste Copenhagen is at the forefront of sustainable home living. The proud representatives of the Nordic Ecolabel and a wide range of GOTS approved textiles, meaning Broste Copenhagen can ensure no harmful chemicals and environmentally conscious homeware, which is better for the environment and your health.
EXPLORE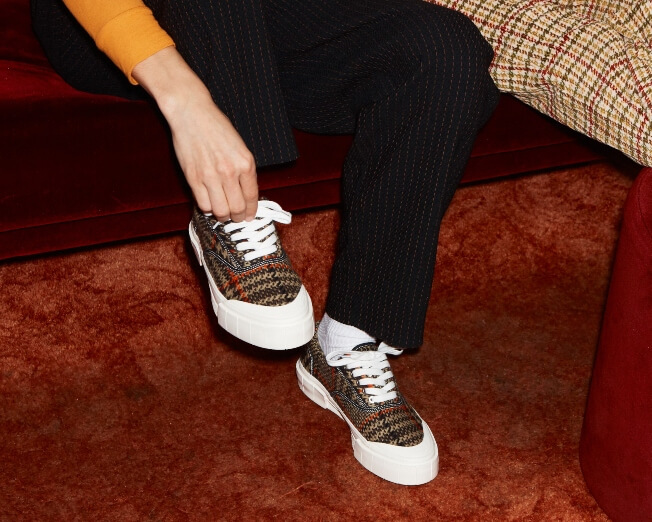 GOOD NEWS
With sustainability always in mind, Good News is the London based footwear brand that is dedicated to promoting a healthier planet. Each sneaker features recycled rubber soles, organic cotton and weave uppers as well as recycled eco-lite footbeds. In addition to more conscious footwear, Good News ensures a more streamlined supply chain with fewer processes, fairer trade and the donation of deadstock to homeless and refugees.

EXPLORE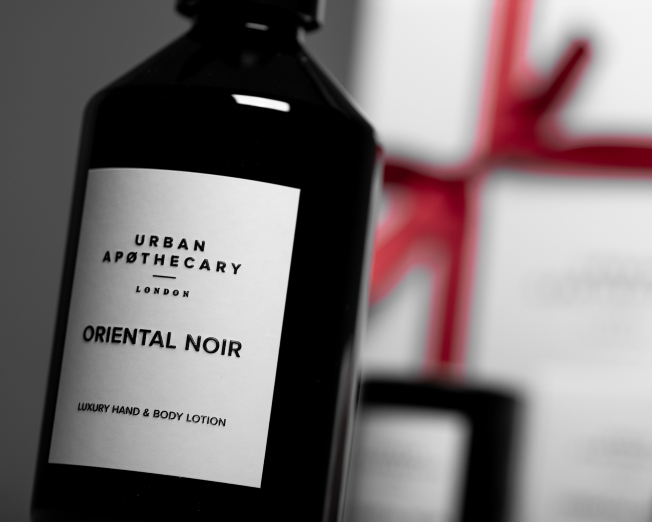 URBAN APOTHECARY
Aroma lovers and fragrance label Urban Apothecary believes in continuous improvement in order to be a more conscious label. With constant reviews on manufacturing processes and sustainable practices, this will help reduce the negative impact on the environment. Urban Apothecary is 100% cruelty-free, no animal testing and only support the use of raw materials that do not contain animal products, by-products or derivatives.
EXPLORE