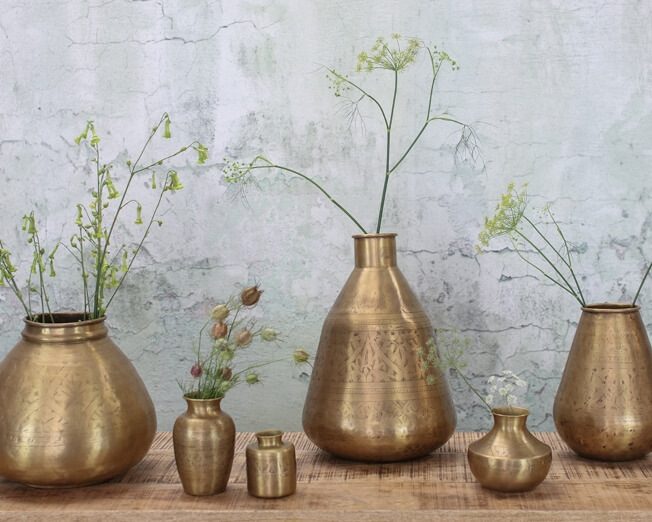 NKUKU
Proving that home design can be responsible, Nkuku operates on an ethical, eco-friendly and handmade business model. All materials are natural or recycled and focus is placed on supporting artisans across the world with their unique traditional skills and techniques.
EXPLORE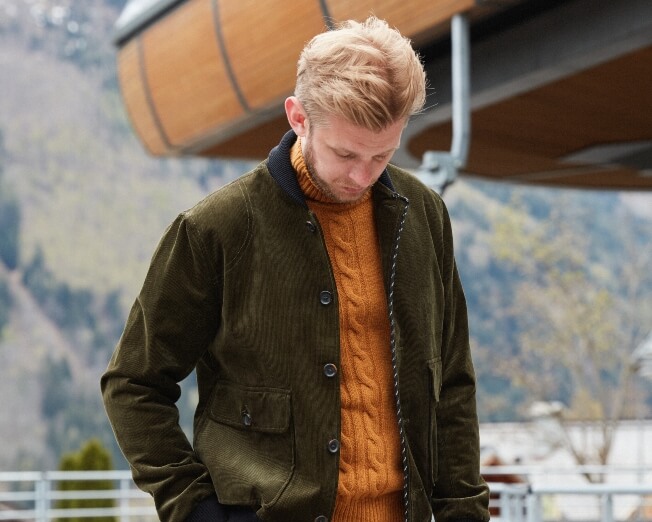 OLIVER SPENCER
Oliver Spencer has always shown care in their environment and over time have actively become more responsible include transitioning to renewable energy sources for their locations, reducing packaging, planting trees and using low-footprint fabrics.
EXPLORE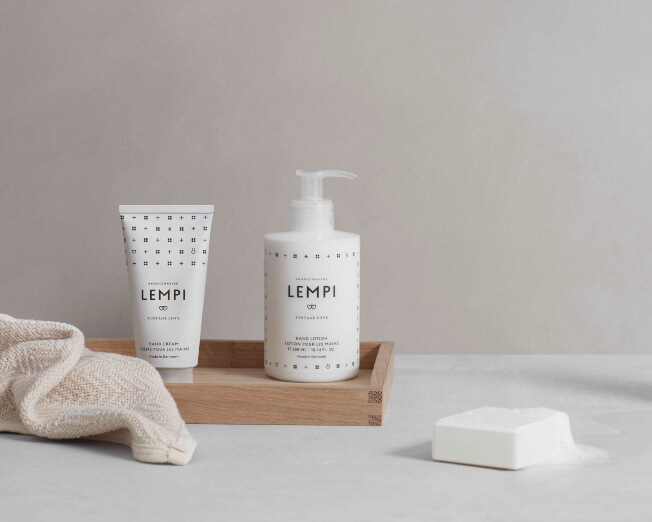 SKANDINAVISK
The Nordic label offering vegan friendly hand washes and fragrances. SKANDINAVISK is proud to use all natural ingredients in their products, such as their hand cream made from birch bark, with no animal testing involved.
EXPLORE