As the summer heat approaches, hydration is key. Not only for the skin, but for your health and well-being too. The 'fit for summer' promise is hard to fulfill when every restaurent and bar hosts the perfect summer cocktail list and limited low-calorie options. To save your pennies and a regretful thought, Coggles have provided a list of summer's freshest recipes to quench your thirst this season.
Non-alcoholic cocktails are the perfect way to enjoy a drink with friends without having to be the odd one out; a non-alcoholic cocktail can have all of the taste and look of the real deal.
For a family summer barbeque or a simple outdoor dinner party, these recipes serving between 2-4 people, can be the perfect palate refresher or welcome drink.
Blackberry, Lime and Lemon Soda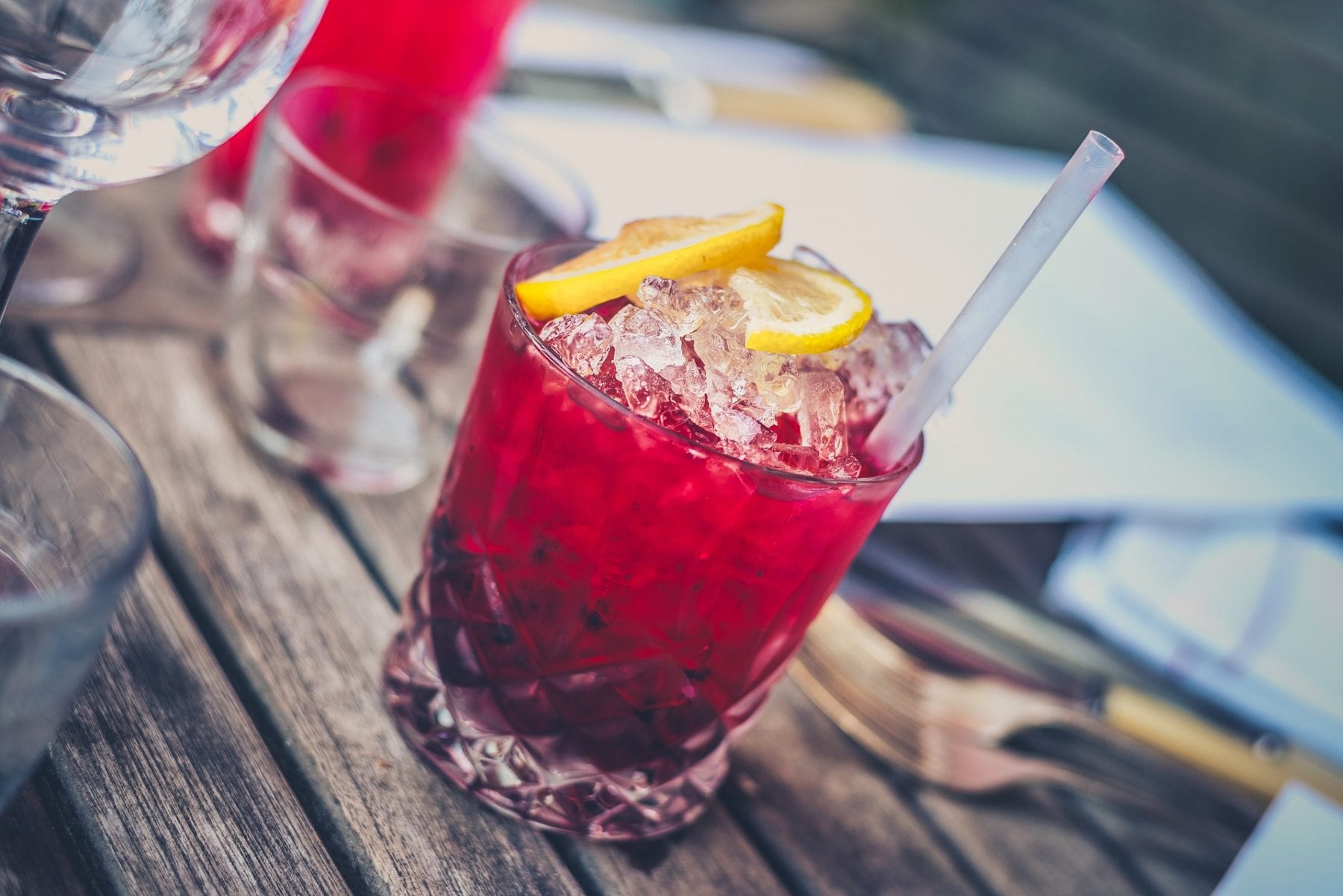 Ideal for a sweet-toothe, this soda has a wonderful berry taste with a kick of lemon and lime. This is also great with gin so this recipe is just right for serving non-alcoholic and alcoholic cocktails without having to mix two different recipes.
Even add a touch of Thyme for a little something extra!
1 cup of blackberries (if frozen, chopped) *include raspberries too to taste
3 sprigs of thyme
Juice of 2 lemons
1/4 cup of honey
1/4 cup of sugar
3 cups of water
2 cups crushed ice
Shake, mix and stir well and pour into medium glasses.