With the mercury steadily rising and the evenings growing ever-lighter, now is the perfect time to begin thinking about updating your home with the best of this season's home interior trends. From colours and textures to finishes and home accessories, we caught up with our expert homeware buyers to run us through the five key home interior trends to buy into for Summer 2018.
Global Goodness & Geometrics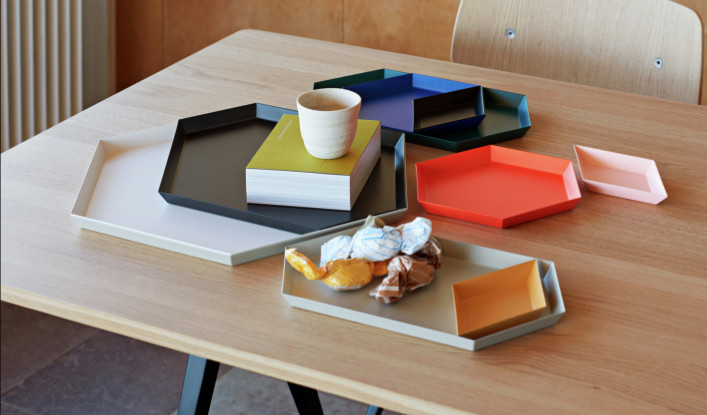 Geometrics came to the fore as a key trend in 2017, especially in the way of rugs, cushions and home accessories. But in 2018, geometrics are crucial to creating boldly visual interiors using tiles, wallpaper, and art—in addition to those aforementioned home accessories. What's more, expect to see more patterns from around the globe including Navajo patterns complemented with mixed textures including Mongolian furs, darker woods, and mixed metal finishes.