Creating versatile and refined products raawii produces ceramics that set any space or setting. Founded in 2017, by Bo Raahauge and Nicholai Wiig-Hansen the style is described as dynamic life design.
Creating impactful, sophisticated collections such as the iconic Strøm which become a base for the company. Here's everything you need to need to know about the brand with some scandi styling inspiration…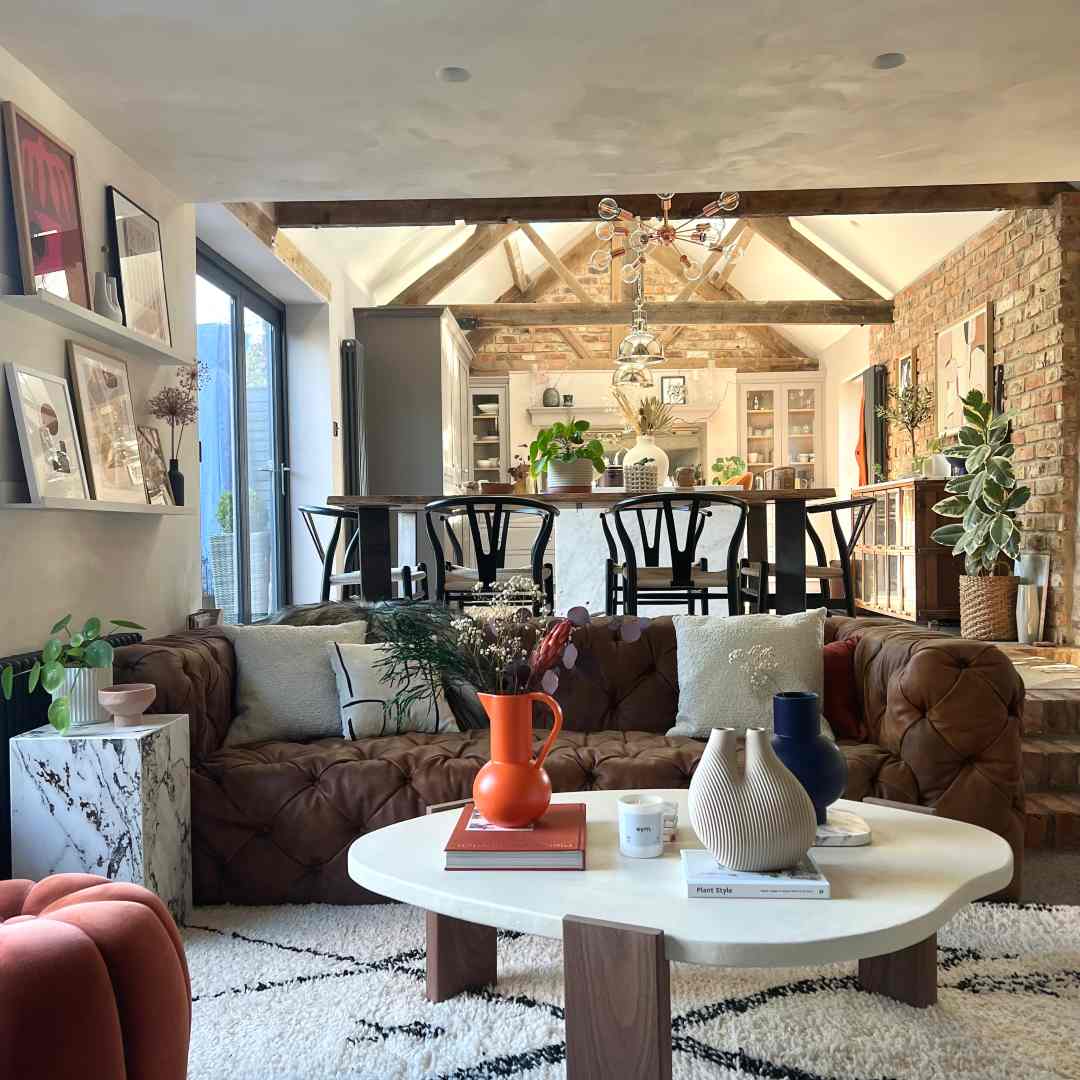 About the brand
Based in Copenhagen the brand name 'raawii' is a combination of the two founders' initials. Both – one designer and educator, the other an economist and development expert – share the curiosity to work with creatives of different backgrounds and love the process of turning ideas into reality.
We call this "modernism with heart".
They believe that good design should bring you happiness and evoke an emotional feeling even if it is a practical object such as a water jug. They understand that is a big decision to put something in your home whether is it a practical object or a piece of art. You will notice that raawii love working with colour and unusual shapes considering light, mood shadow and mood.