0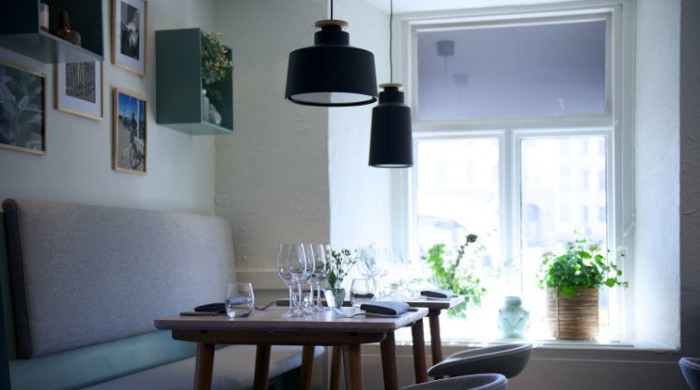 Sweden's second largest city Gothenburg is rapidly gaining the reputation of being the country's food capital. Boasting six restaurants with a Michelin star, it's no wonder that this city is enjoying top culinary status, offering everything from fine dining to some of the world's best street food – combined, of course, with impeccable Scandinavian design.
One of Gothenburg's must-visits is Bhoga, a restaurant offering seasonal Scandinavian produce with an international influence. The restaurant is headed up by chefs Niclas Yngvesson and Gustav Knutsson who both bring experience from all over the world – Asia in particular. Dishes are stylish, elegant and innovative but never over-the-top – think Jersualem artichokes with raspberries, brown butter and fennel, or mackerel with elderflower-pickled cucumber and gooseberries – gaining the restaurant a Michelin star in 2014.
For more information, visit the Bhoga website.
Words by Angharad Jones. Image property of Bhoga.