When it comes to spending time the sun, we're all guilty of not taking care of ourselves properly, under preparing and becoming a hot mess. We're making this a thing of the past with our guide on how to stay chic in the heat. Soaring temperatures shouldn't mean sweat patches and really short shorts. Read on for all things, fabrics, fashion, cooling and soothing.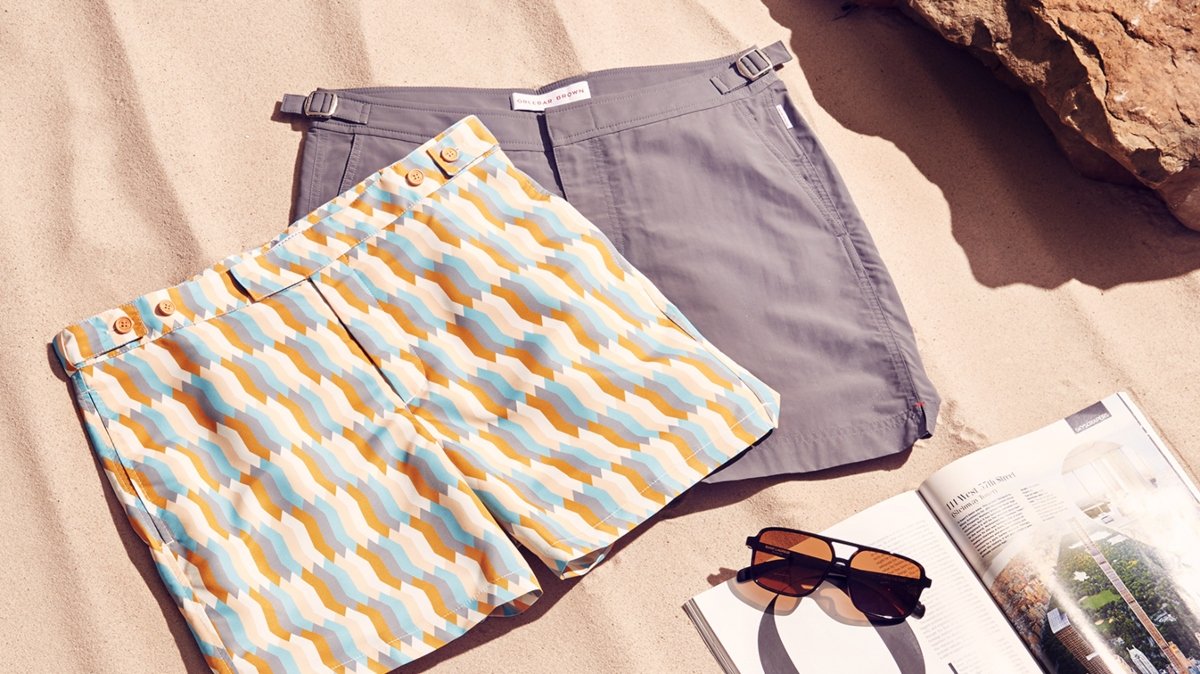 First things first, it's vital that you're in the know when it comes to materials. Choose cotton, linen, viscose and seersucker for the most breathable fabrics. Whether you're an occasional deodorant spritzer or carry your roll on with you at all times, take the time to consider the fabrics you're buying to ensure you're staying chic in the heat.
Men
#1 Loosen up
Choose looser fitting clothes where appropriate, and try to avoid wearing dark colours as these tend to absorb more heat – leaving you feeling rather sticky.
#2 Ditch the jacket
Ditch the suit jacket – you'll only end up carrying it around with you. If a jacket is a must for work, try to stay clear of any lined tailoring and opt for lighter fabrics like linen.
#3 Neckline no no's
Put your button up shirts away for when the colder climates return. Opt for more casual button up shirts like a Cuban collar or a V neckline shirt like this YMC short sleeve lightweight shirt.
#4 Straight leg shorts
Featured heavily on the spring summer runways, longline straight leg shorts give you a loose fit to keep you cool when things heats up.