We sat down with our favourite Spanish senorita and face of the Coggles SS19 campaign Marina Fernadez. Listen in and get the inside scoop on all things acting, modelling and art as we give a voice to this free spirited female.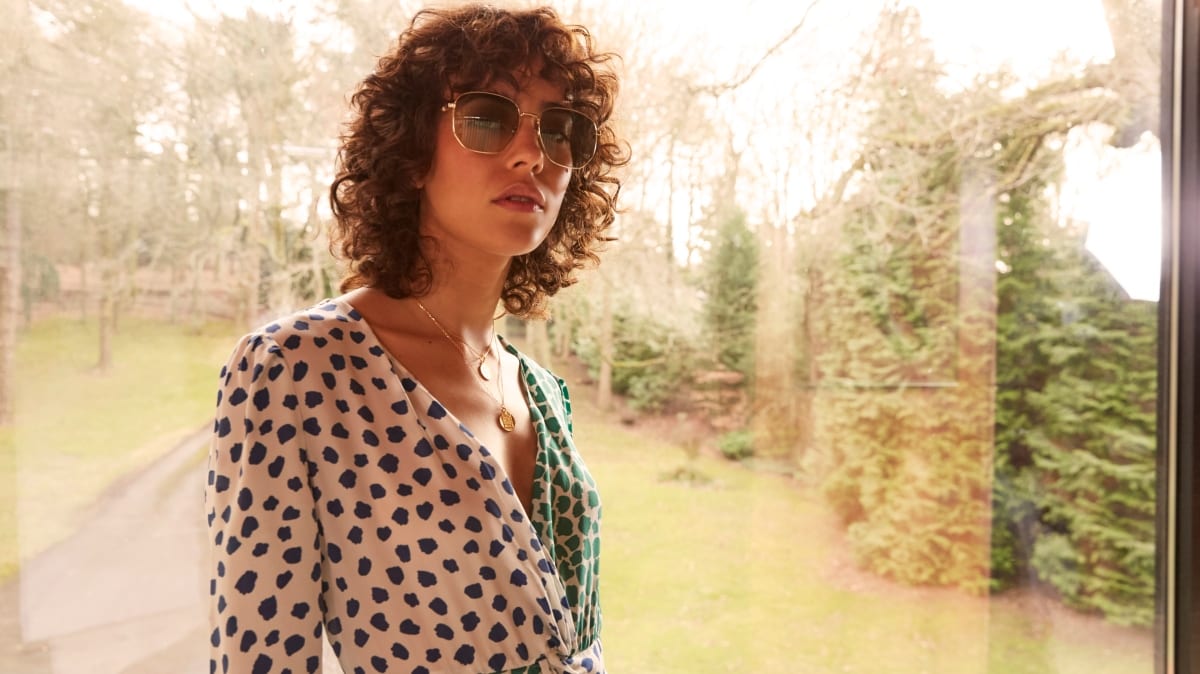 You have fantastic hair, the first thing we need to clear up, is it natural?
Yes it is, I mean you can make it more curly, but it is naturally curly. I use cream in my hair for curls and I try to not wash it every maybe only twice a week
Do you have a favourite piece of clothing from the shoot today?
I have a few pieces left but I think the piece that I love the most is the Ganni boots; the cowboy ones. They're insane, they go with everything and you'll look cool. You can wear with sports clothes, jeans, with skirts, with dresses, the more random the better.