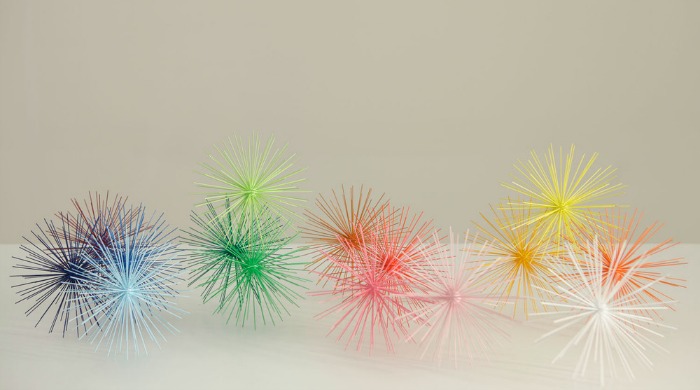 Born in France but currently residing in Tokyo, Emmanuelle Moureaux has been creating a name for herself in the architectural design community. Inspired by Japan and her surroundings, she has developed the concept of 'Shikiri' meaning 'dividing space with colours', which is a way of creating segmented spaces without building walls. They're not a finishing touch or product, they are the space.
From this concept, she creates architecture, furniture, home décor and products, all beautifully coloured and instantly intriguing. Involved in projects from transport to fashion, Emmanuelle's colourful work moulds into different environments, taking on its own form to create something entirely unique.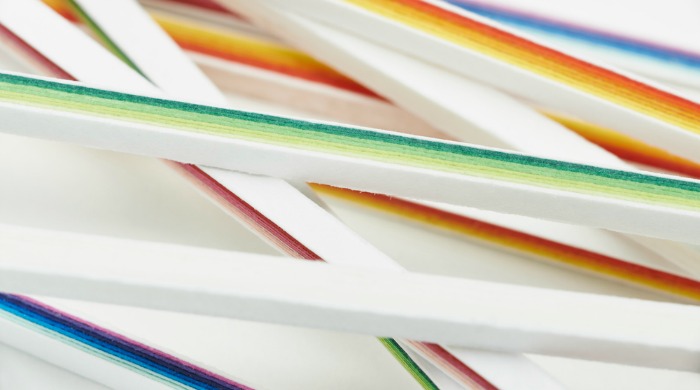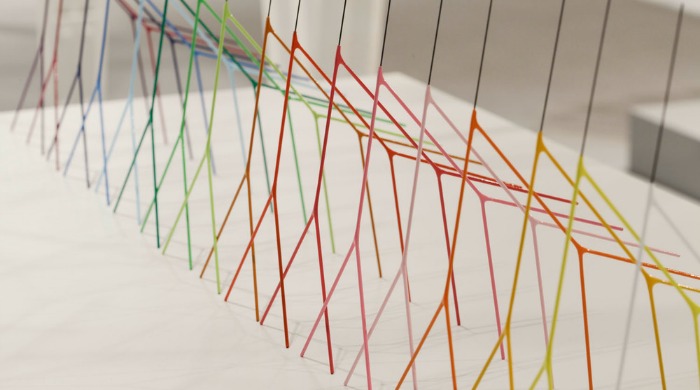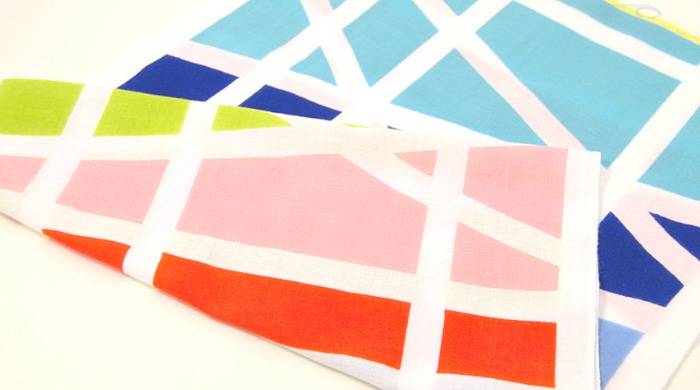 Words by Clare Potts. Images property of Emmanuelle Moureaux.