Covent Garden may be the tourist trap of London but it's also one of those areas that are full of history, charm and those little places you never knew existed. As England's capital prepares for London Fashion Week Men's on the Strand, we take a look at some of the best restaurants in and around Covent Garden for stopping at in between – and after – shows.
Balthazar
A long-time favourite in Manhattan, Parisian-style brasserie Balthazar now has an outpost in the heart of Covent Garden. It's got all the French classics in a stylish modern setting, while its more casual Boulangerie next door serves up some of the best salads and pastries in town. Balthazar can be found at 4-6 Russell Street, London WC2B 5HZ. Visit the website here.
The Barbary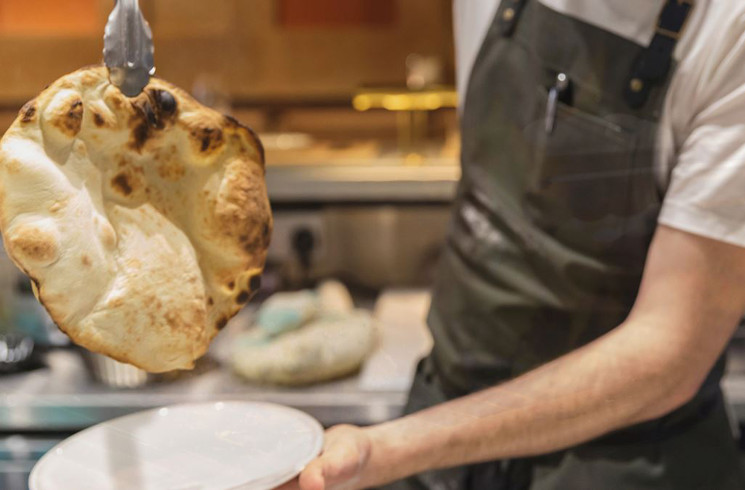 Tucked away in Neal's Yard, the Barbary takes its name and inspiration from the Barbary Coast – the area settled by the Berbers in the Atlas Mountains. The menu features dishes influenced by North Africa and Israel; expect hot, fluffy naans, black salmon dukkah and sticky baklawa in an open, buzzy environment. The Barbary can be found at 16 Neal's Yard, London WC2H 9DP. Visit the website here.
Champagne + Fromage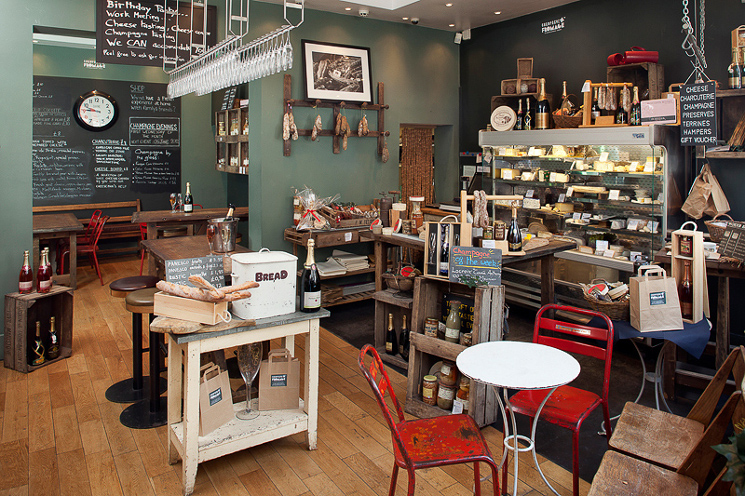 Another French must-visit in the area is Champagne + Fromage, which pairs two of the best consumables to come out of the country. When you need a break from the cheese board, it also serves charcuterie, tartines, quiches and salads. Find Champagne + Fromage at 22 Wellington Street, London WC2E 7DD and visit the website here.
Clos Maggiore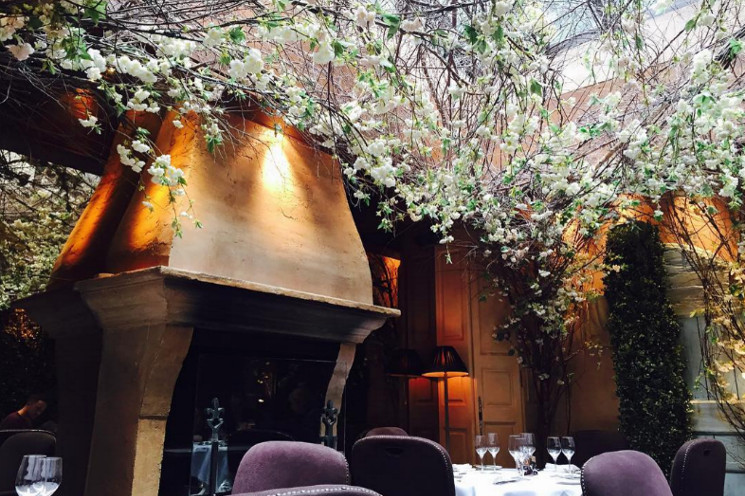 Often dubbed London's most romantic restaurant, Clos Maggiore is a cosy, fairy light-filled spot in the middle of Covent Garden. The menu takes its inspiration from Provence and Italy, featuring dishes such as honey glazed Goosnargh duck and pan roasted scallops served with pig's trotters. Clos Maggiore can be found at 33 King Street, London WC2E 8JD. Visit the website here.
Polpo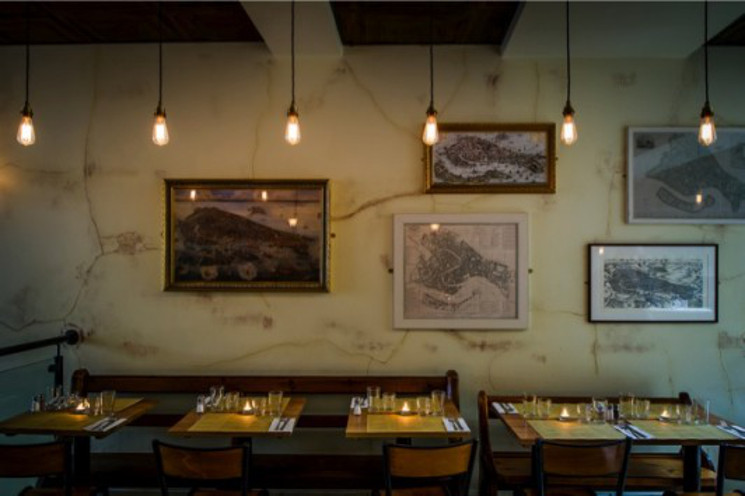 Polpo is on most 'best of' lists and with good reason. A take on a traditional Venetian bàcaro, Polpo serves small, simple dishes perfect for sharing – think arancini, pizzette and fried gnocchi – all served in an industrial yet polished setting. For a restaurant that's received the Michelin Guide's Bib Gourmand for the last six years, you can't go wrong. Polpo can be found at 6 Maiden Lane, London WC2E 7NA. Visit the website here.