Danish-born designer Stine Goya started launched her eponymous label in 2006. After graduating from Central St Martins and working as a fashion editor for the Danish magazine Cover, she decided to launch a brand that focuses on colour and print. Something that was missing at the time for Scandinavian fashion. Launching Stine Goya in the UK six years ago, they are now one of the most sought-after womenswear brands. Not only providing us with fun, bright and ultra-feminine staples, but with people and the planet at the forefront of everything they do.
Catching up with the designer to celebrate International Women's Day this year, we ask some quick-fire questions surrounding her career and inspirations…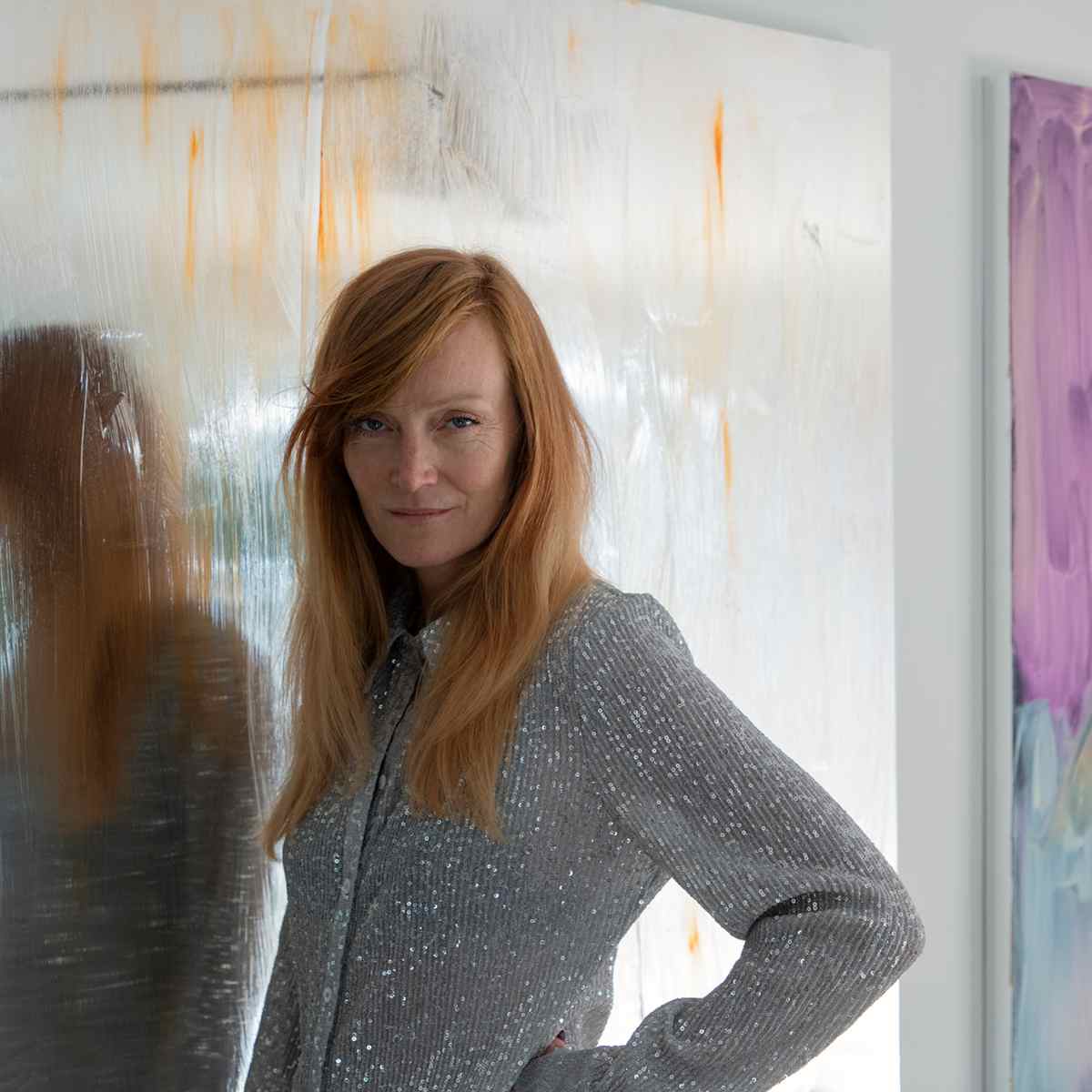 What has been one of the most valuable lessons you have learnt?  
To always be kind. I honestly believe that kindness goes such a long way, whether that's at work or in your own personal life. No one is ever too successful or important to be kind.
Has there been anyone that has really inspired you in your career?  
My mum has always been such a huge inspiration to me, even more so when I became a mother myself. I truly understood the challenges that juggling a career with motherhood can bring. I'm also continually inspired by my amazing team, who never cease to amaze me with their innovative ideas and fresh thinking.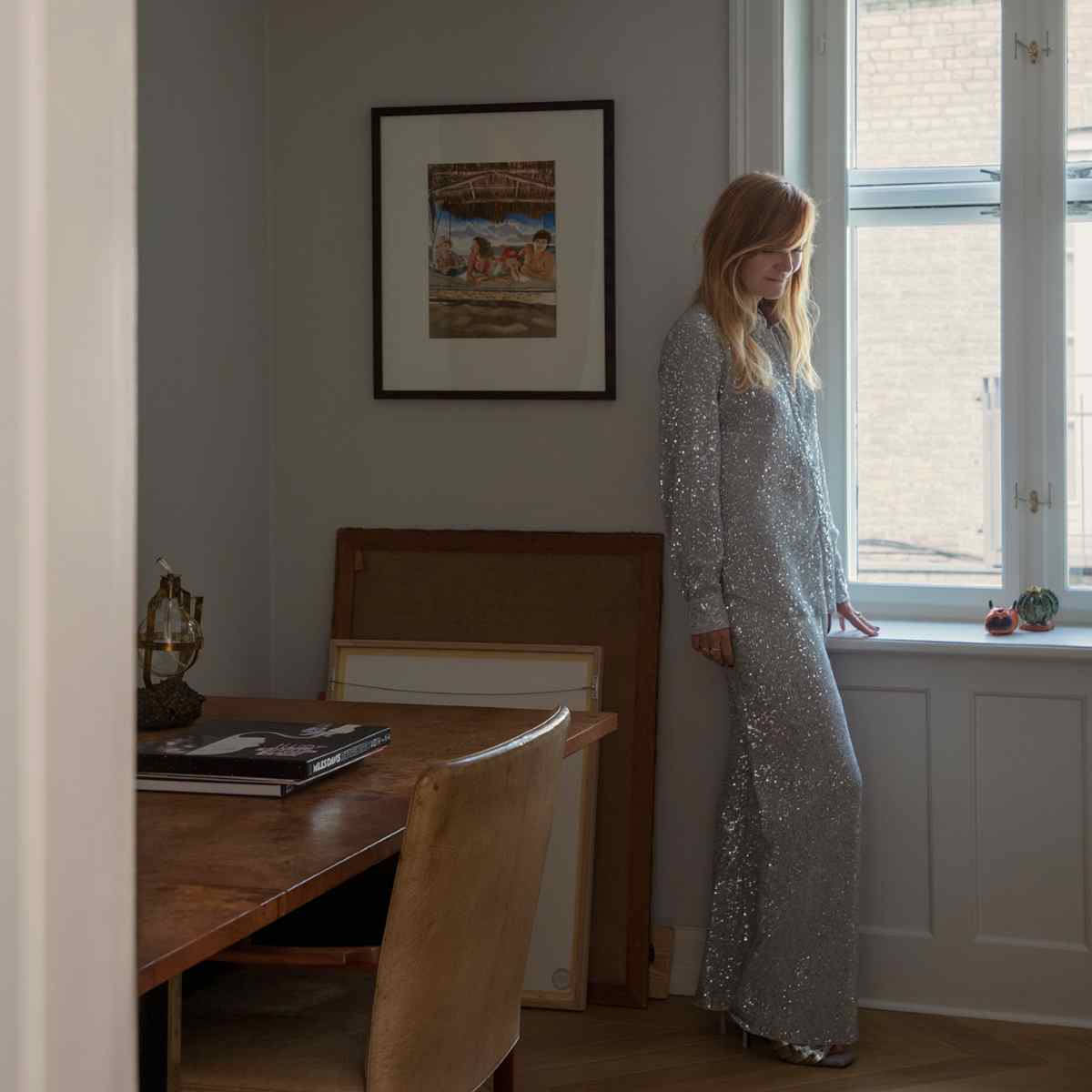 If you could give one message to young women thinking about their careers, what would it be? 
Be curious, ask questions and learn from those around you. During my early days in the industry, I tried my hand at many different roles. From model to stylist and finally fashion designer, I stayed curious, keen to explore different roles and get as much experience as possible. Those experiences still help me at work to this day.