If like many you are starting the new year with a ski trip, then now is the perfect time to pick up your skiwear. Whether you'll be making the most of your ski pass, or mostly enjoying the après ski, moon boots and heavy-duty coats are trending this season, so it doesn't matter how much skiing you actually want to do, you will look the part.  
Carrying you through the day and night, we have covered all the ski fashion essentials you are going to need in your luggage. So, to avoid that unnecessary excess baggage charge here's our guide setting out what you will want to pack for this ski season.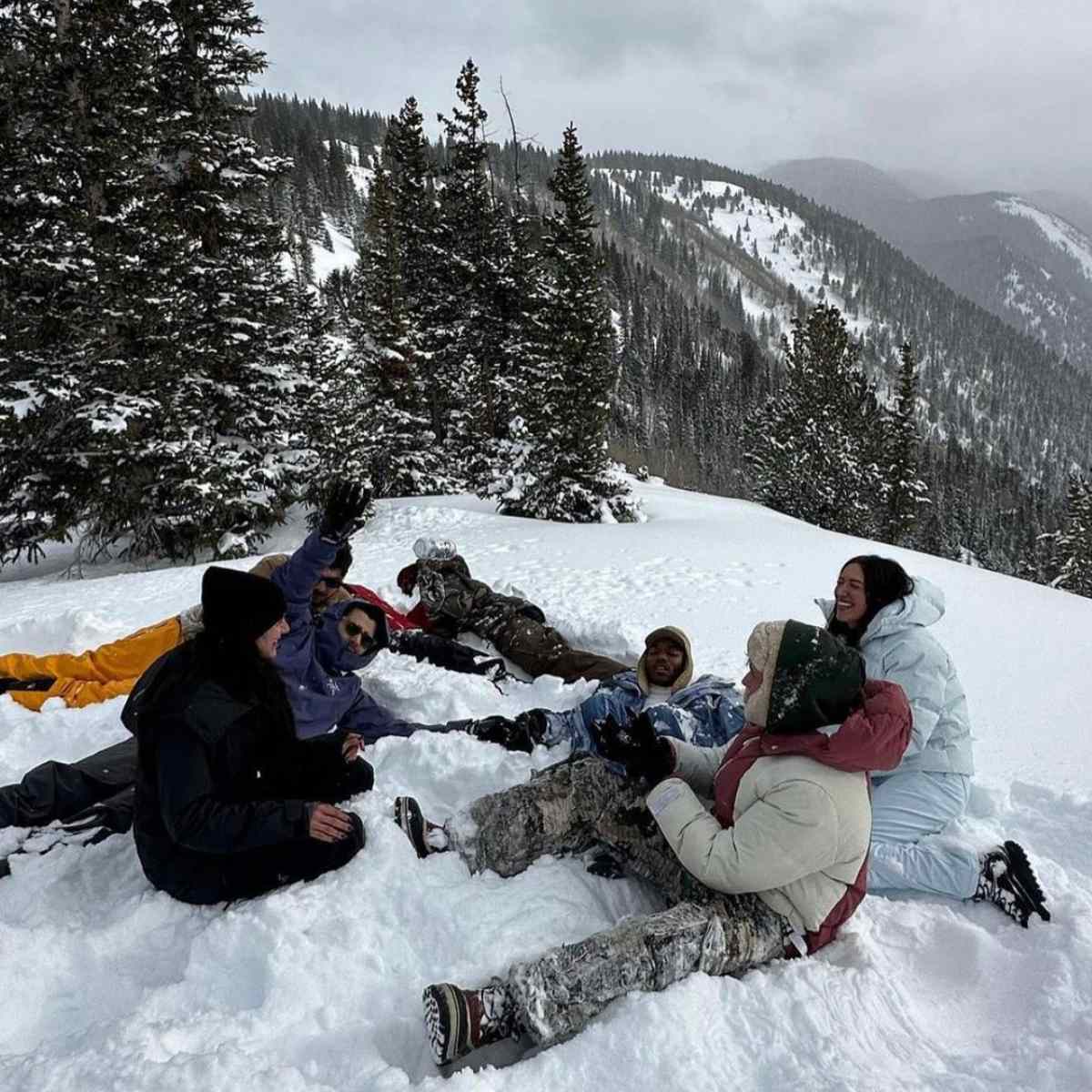 #1 What to Wear to the Slopes
There's no doubt you will have missed the moon boots filling our feeds, combing practicality and style ski fashion is in this season. After a long day of snow ploughs, we guarantee a feeling of euphoria when you slip into the Monaco moon boots and walk back to the chalet. Not only are they worn with head-to-toe skiwear Moon Boots are now the knee-high boot you can opt for if you are also braving the cold in fewer layers.