Known for its dramatic natural beauty, rich culinary scene and friendly locals, Vancouver is one of the most interesting – and unique – cities to visit, despite being just over a century old. This is a city that's known for its love of food, but it also serves up a great cup of coffee; here are our five favourite cafes and coffee shops in Vancouver.
Revolver Coffee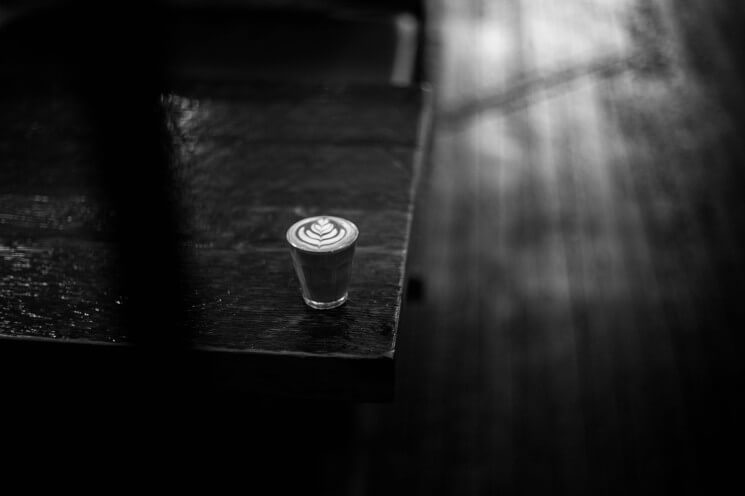 Revolver's menu is simple, but with coffee from world-class roasters around North America, there's no need for anything else. With different coffees, brewing techniques and a meticulous attention to detail, Revolver offers a personal experience for the coffee lover, plus its selection of fresh pastries is the perfect accompaniment. For more information about Revolver, visit its website.
Medina Café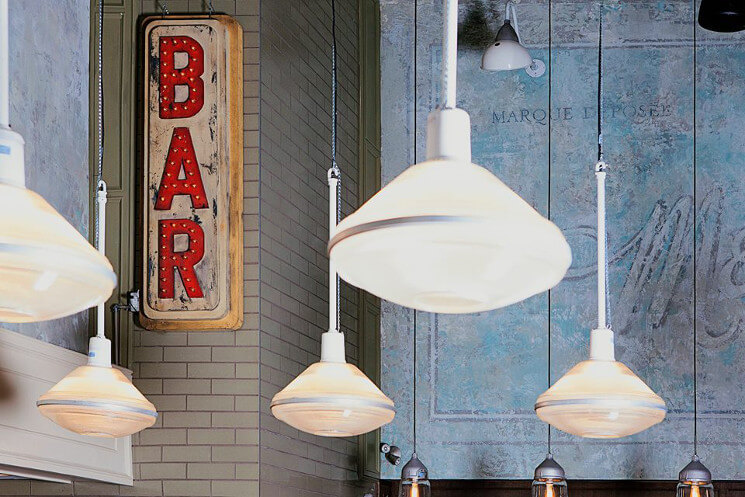 Speciality coffee is just one of the things this Vancouver institution does well. Sourcing their coffee from local roasters 49th Parallel, they offer unique takes on coffee classics – think lavender lattes and white chocolate pistachio mocha. Go to Medina for the coffee and stay for the brunch; its Mediterranean-inspired menu is eclectic and not to be missed. Go to the Medina Café website to see more.
Matchstick Coffee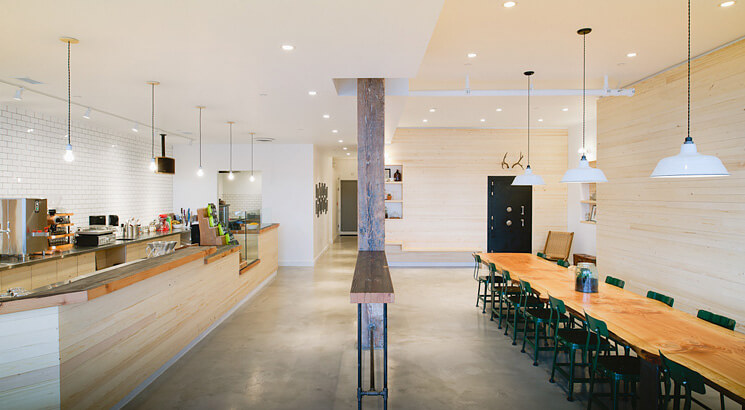 Matchstick is all about the coffee, preparing each cup with an undeniable level of care and attention. Matchstick roasts its own coffee, ensuring it's fresh and of the utmost quality – (it's served in the aforementioned Revolver, it's that good). To go with your coffee, Matchstick makes fresh baked goods in-house daily. Visit the Matchstick Coffee website to see more.
Platform 7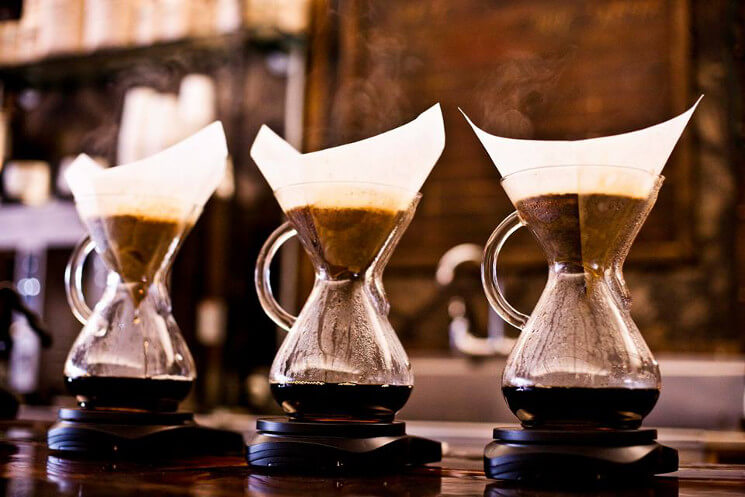 For coffee with a difference, Platform 7 is a café designed to resemble a Victorian train station in London; think arched ceilings, subway tiles and rich marble. It's not just about the location, though; Platform 7 serves up incredible coffee and house-made food to go with it. For more information, go to the Platform 7 website.
Timbertrain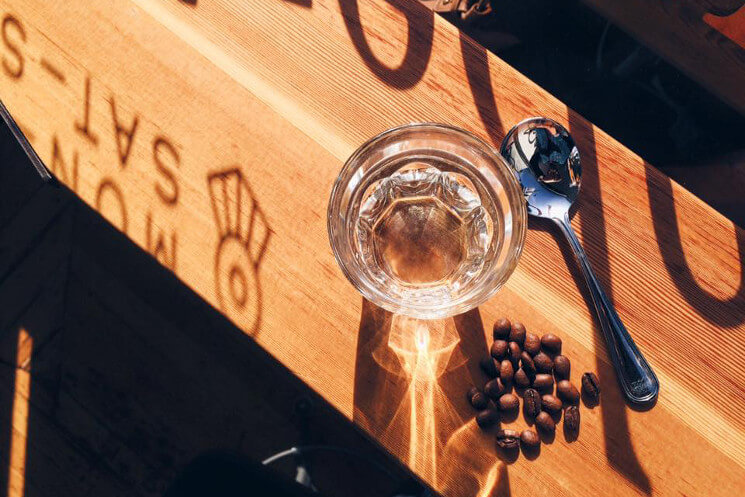 Selecting, sourcing and roasting their own beans, Timbertrain is dedicated to serving up some of the best coffee in Vancouver. Sleek interiors, fresh almond croissants and a prime location in the heart of Gastown only add to Timbertrain's appeal. Go to its website to see more.