Renowned for her iconic festival-outfit archive, Alexa Chung teamed up with British brand Barbour for a seven-season deal, putting her own spin on their heritage wax jackets. Celebrating the final collection for AW22 the co-branded collaboration between ALEXACHUNG's eponymous fashion label and Barbour was honoured with a farewell dinner which saw Chung in a sequin mini dress and wax jacket. 
Unrivalled for its blend of Chung's prim and racy style with the classic Barbour aesthetic, the co-branded collaboration has been hugely popular since its first launch in 2019. Inspired by the mid-90s festival scene combining glam and grunge, the collection combines her signature looks with Barbour's British charm, in eight pieces that are perfect for the changing season.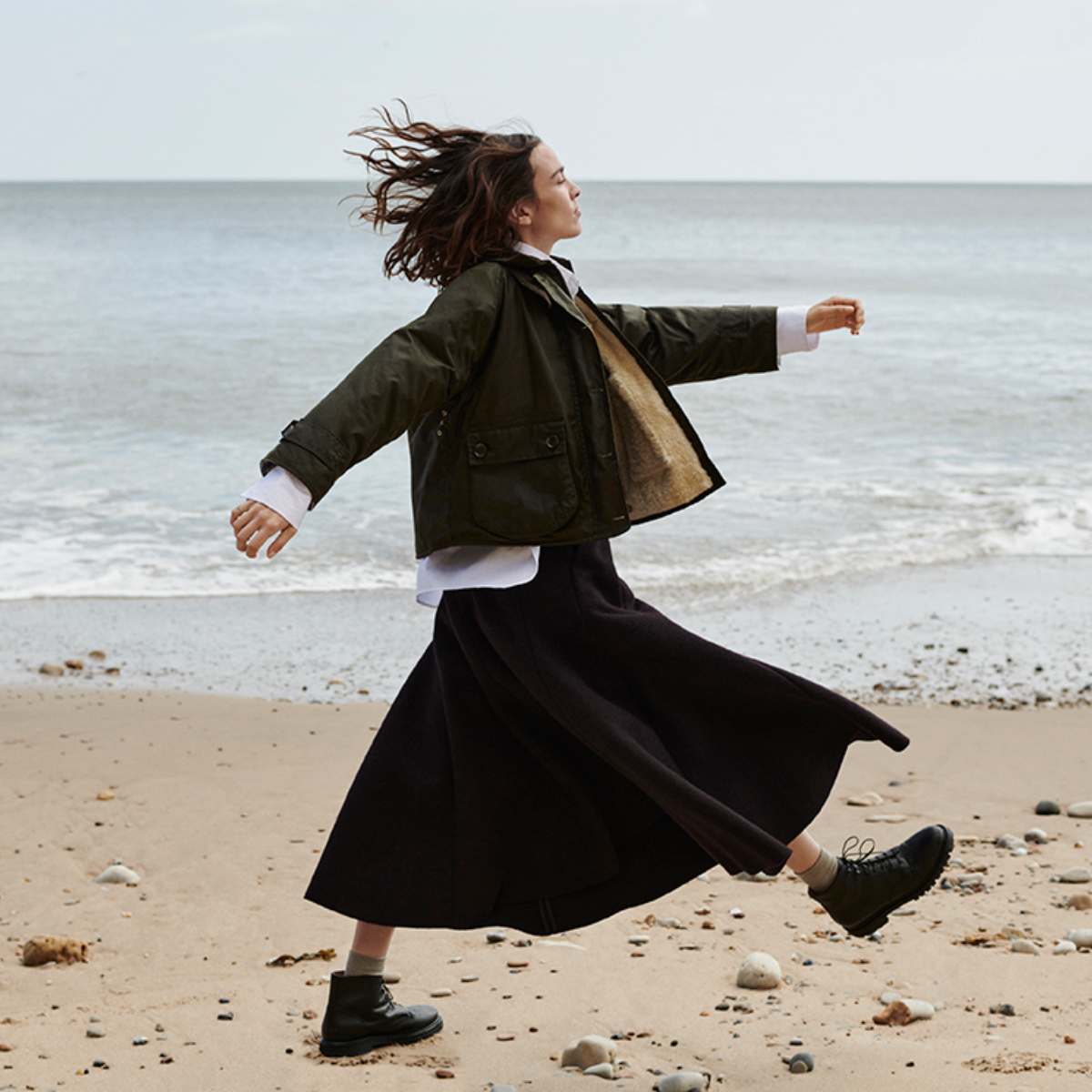 Synonymous with luxe fashion and British weather, the latest capsule collection between the two brands is seamless, one to invest in and love forever. Highly anticipated, the collaboration blends indie festival style with practical outwear, with inspirations from her childhood pony Pip to PJ Harvey. 
An established trench coat and quilted jacket devotee, Alexa has been donning Barbour style season after season – long before the world followed.
Some of my happiest memories have unfolded in a Barbour. The smell of the wax alone makes me feel like I'm home
Worn by the Creative Director herself on the coastline in South Sheilds, the campaign takes us back to Barbour's roots. For over a century, their homestead factory has remained in the North East of England, with this coastal region playing a central part in the brand's heritage.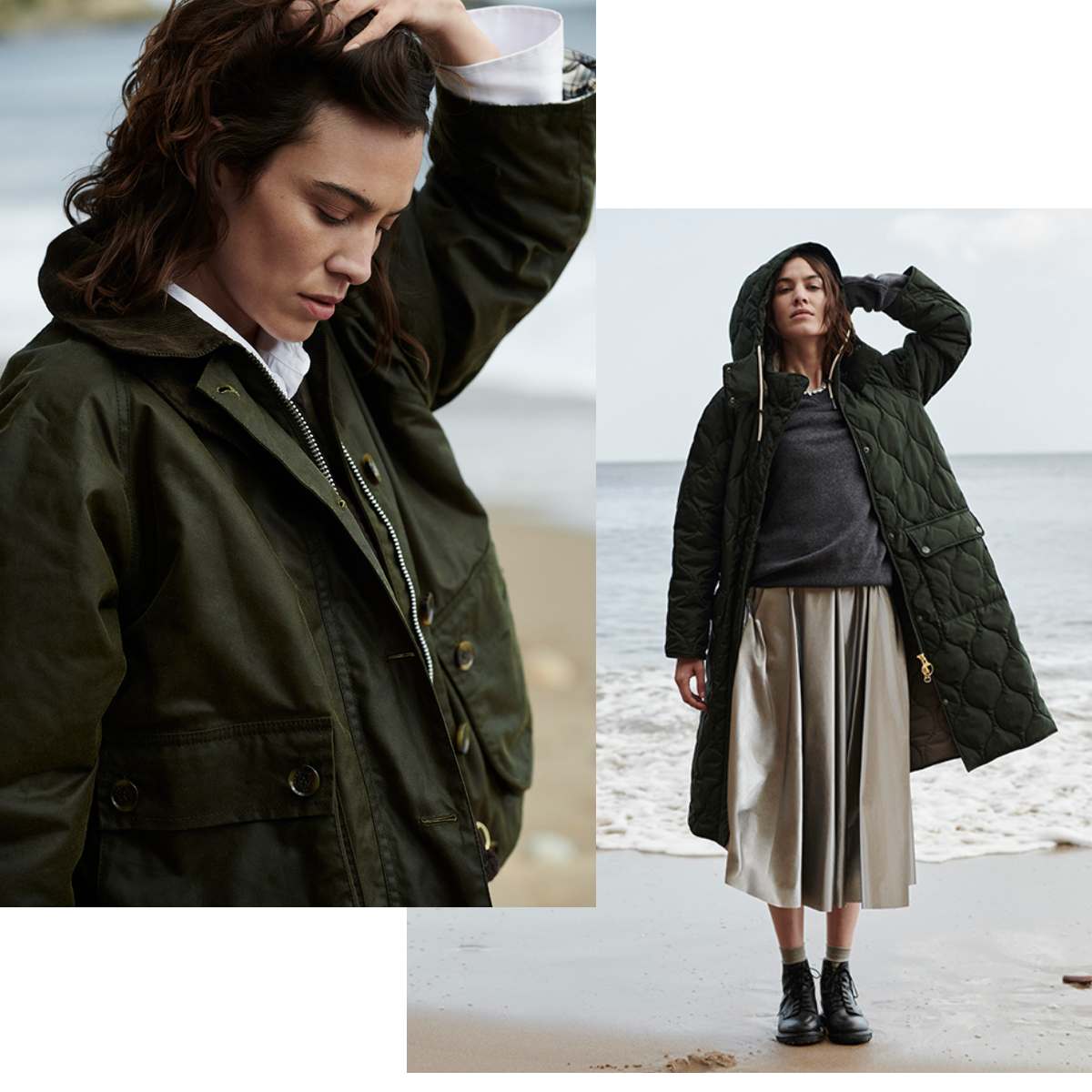 The collection represents an appreciation for Barbour jackets, that they are not disposable, they are something you can keep forever and hand down through the generations. 
There's something very comforting about a brand that rewaxes a jacket for you to keep, I still wear the one my father gave me. It's your partner in crime – don't buy it if you want it for one season because it will be on your back forever.