May we have your attention, as we introduce the next drop in the iconic co-branded collaboration from Barbour and ALEXACHUNG's eponymous fashion label. Unrivalled for its blend of Chung's prim and racy style with the classic British Barbour aesthetic, this collection has come in with a wardrobe-essential status for this season. 
Inspired by travel and adventure with a focus on practicality for winter, it combines the signature ALEXACHUNG British wit and Barbour's charming, classic style. Available now at Coggles, we took a deeper look into the collection…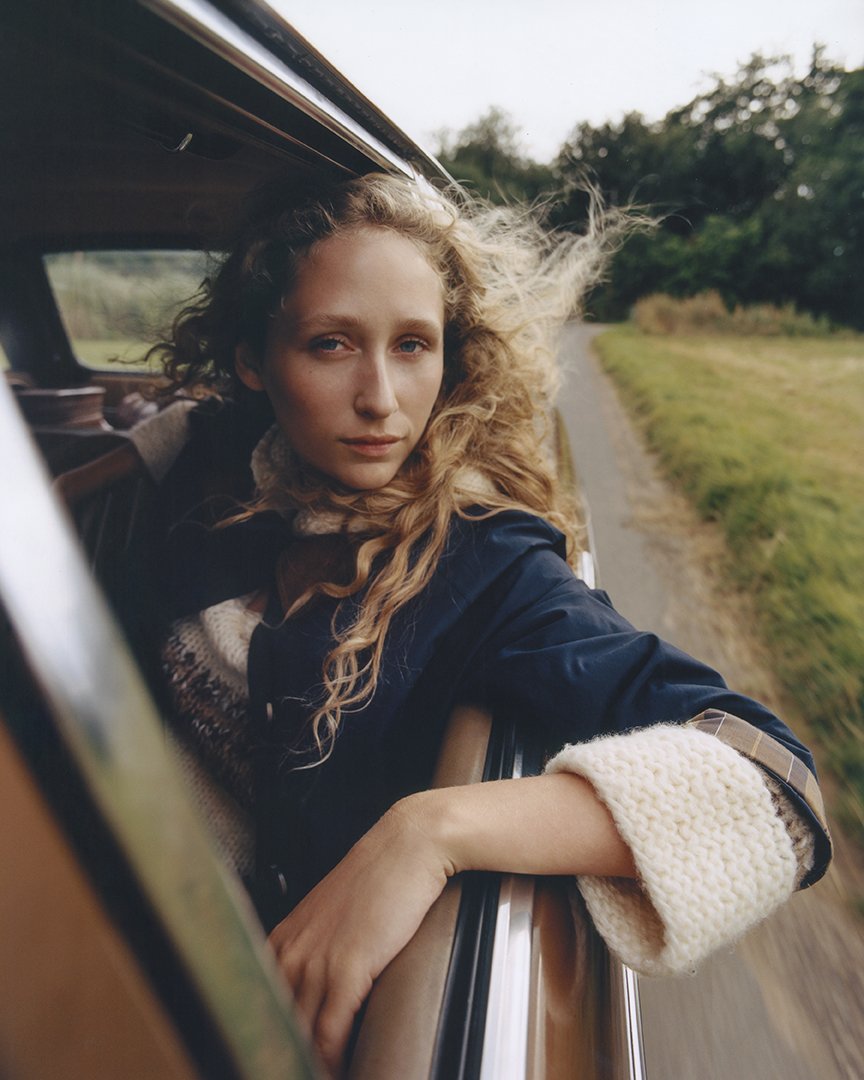 Synonymous with luxe fashion and British weather, the latest autumn/winter capsule collection between the two brands is seamless. Highly anticipated, the collaboration follows on in the same classic style as previous collections but takes into consideration the need for multi-purpose wardrobe pieces.
If you have ever wondered what Barbour jacket does Alexa Chung wear? The answer is, all of them! Model turned fashion designer, Alexa hails from rural Hampshire where a Barbour wax jacket was part of her daily uniform, worn regularly when mucking out her pony as well as to school.
Some of my happiest memories have unfolded in a Barbour. The smell of the wax alone makes me feel like I'm home
An established trench coat and quilted jacket devotee, Alexa has been donning Barbour style season after season – long before the world followed.