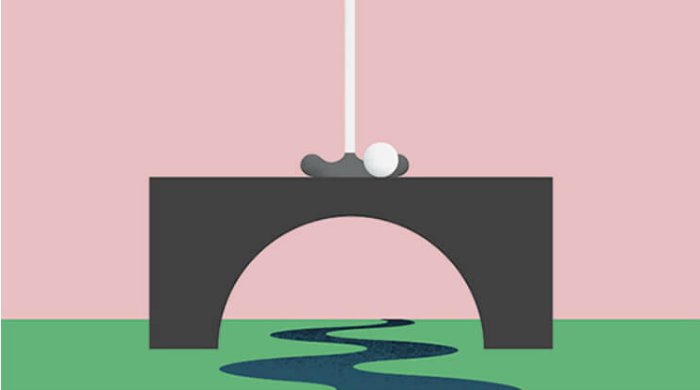 Golf may not be deemed the most exciting of sports; the slow-paced activity tends to conjure up images of slightly overweight men in questionable sweater vests rather than an adrenalin-pumping edge-of-your-seat kind of spectacle. But with fresh young talent like Jordan Spieth, Rory McIlory and Rickie Fowler breathing new life into the game, we may see a revolution for golf yet.
One man showing the intrigue to golf is Swedish illustrator Martin Nicolausson. This series – aptly named Golf – is a modern, contemporary showcase of the sport, using a muted pastel colour palette to put fun in to golf and steer it away from its stuffy image.
Visit Martin Nicolausson's website to see more of his work.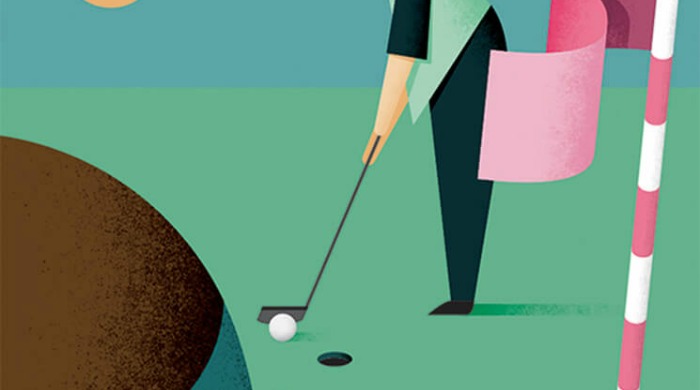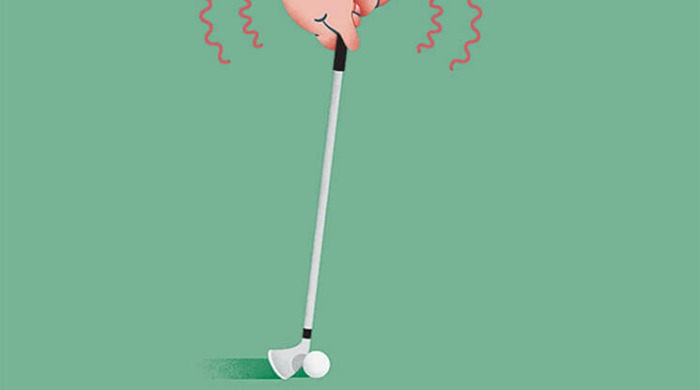 Words by Angharad Jones. Images property of Martin Nicolausson