Florian Meacci is a French fashion illustrator who now lives in London. Using just a biro (bic) and watercolours, Florian creates stunning portraits of fashion icons and trends. Here's what happened when Coggles and the illustrator caught up…
To see more of Florian Meacci's portfolio, please click here.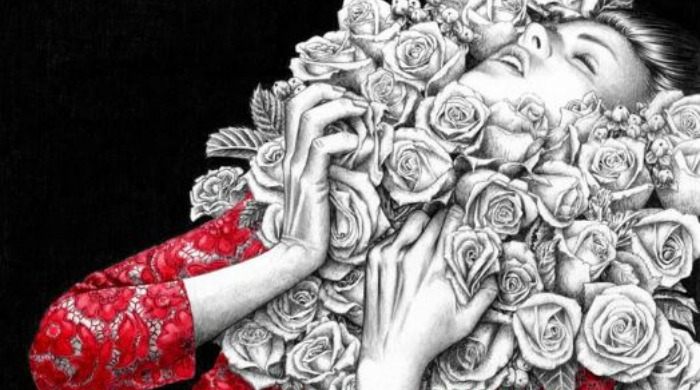 Question:

Your illustrations are amazing, have you always been interested in illustration or did it naturally find you?

Answer:

I always liked to draw, I discovered comic books at 13 and started drawing around that time. And since then I always dreamt to become an illustrator.

Question:

What is it about fashion illustration in particular that captures your imagination?

Answer:

What I like about fashion it's the texture, the shape and colour. I look at fashion that way not what the clothes are but what can be fun to draw or what can make a cool picture.

Question:

Do you have a designer that inspires you?

Answer:

I would say Alexander McQueen is the closest to my universe and to what I like to draw!

Question:

What are you working on at the moment?

Answer:

A project I can't talk about but I'm so excited about it.

Question:

Any projects, past or present, that excited you more than most?

Answer:

The illustrations I did for Swide Dolce&Gabbana online magazine because I was completely free to do what I wanted and I had a big dead line to do it! The perfect combo.

Question:

What can we expect in the future?

Answer:

I have an exhibition coming out  in France in February. And 2 new projects. Stay tuned to my Facebook Page for more information.
Words by Olivia Cooley. Images courtesy of Florian Meacci.