In this series of photographs, Italian photographer Alessandro Barattelli explored the perhaps-overlooked aspects of Expo 2015 – small snippets of the various pavilions.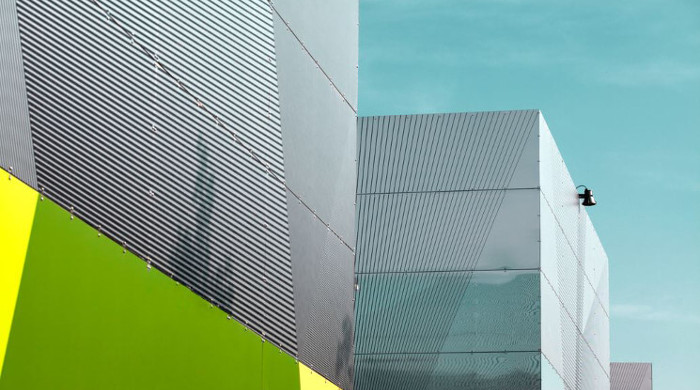 From May to October last year, Milan hosted Expo 2015, a universal exposition embracing technology, innovation, culture, tradition and creativity in relation to food and diet. Expo 2015 has widely been touted as playing a big part in Milan's new cultural and innovative renaissance, bringing the city back onto the world stage after a decade of instability and stagnation.
It wasn't without its controversies though. On the day the fair opened, thousands took to the streets to protest against what it cost the city financially, and with the likes of McDonald's and Coca-Cola sponsoring the event, the seemingly contradicting nature of the Expo that was all about local agriculture and healthy eating. Beyond that, it was damned by charges for corruption and bribery, with seven senior managers and four members of parliament arrested over the Expo in 2014.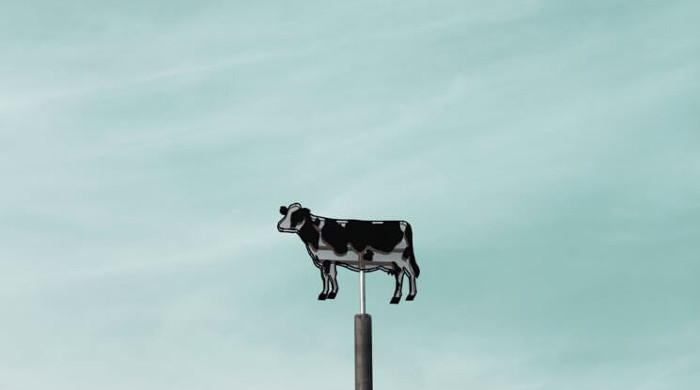 Whatever your opinion of Expo 2015 – an event of cultural importance to a city that needed it, or one that's done more damage than good – there's no denying that the architectural aspect of it was impressive. Each country designed their own pavilion to represent them, resulting in an eclectic mash-up of structures in this space on the outskirts of the city.
This is exactly what photographer Alessandro Barattelli focused on in his series entitled 'EXPO'. With a minimalist and modern approach to photography, Barattelli focused on the form, detail and colour of each pavilion – rather than the event and its surrounding activity. He picks up on the small details – the curved roof of the Malaysian pavilion, the simple edging on Argentina's – to give a simplicity and serenity to an event otherwise shrouded in controversy and corruption.
To see more of Alessandro Barattelli's work, visit his website.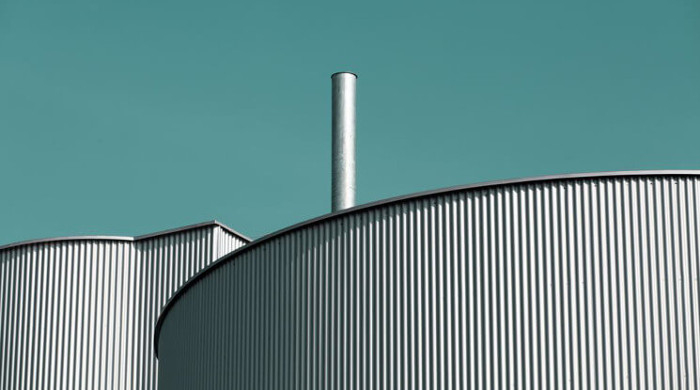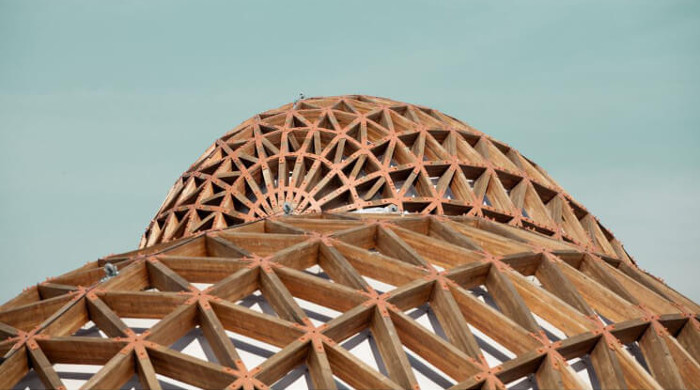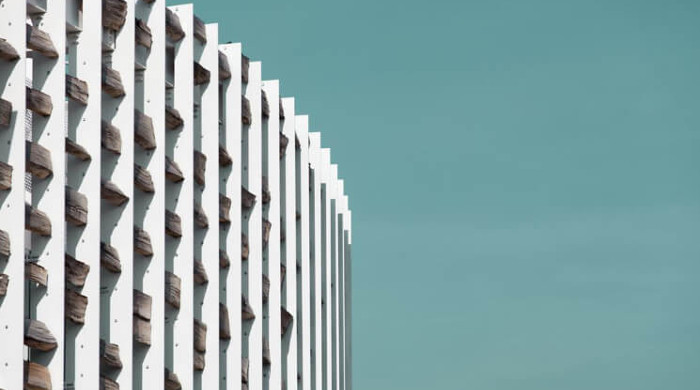 Words by Angharad Jones. Images courtesy of Alessandro Barattelli