This season at Coggles, we're gearing up for a wonderful year filled with art. Our latest SS21 campaign is full to the brim with expressive colours, bold prints and joyful dressing, a theme made possible with a little help from local artist Ian Rayer-Smith.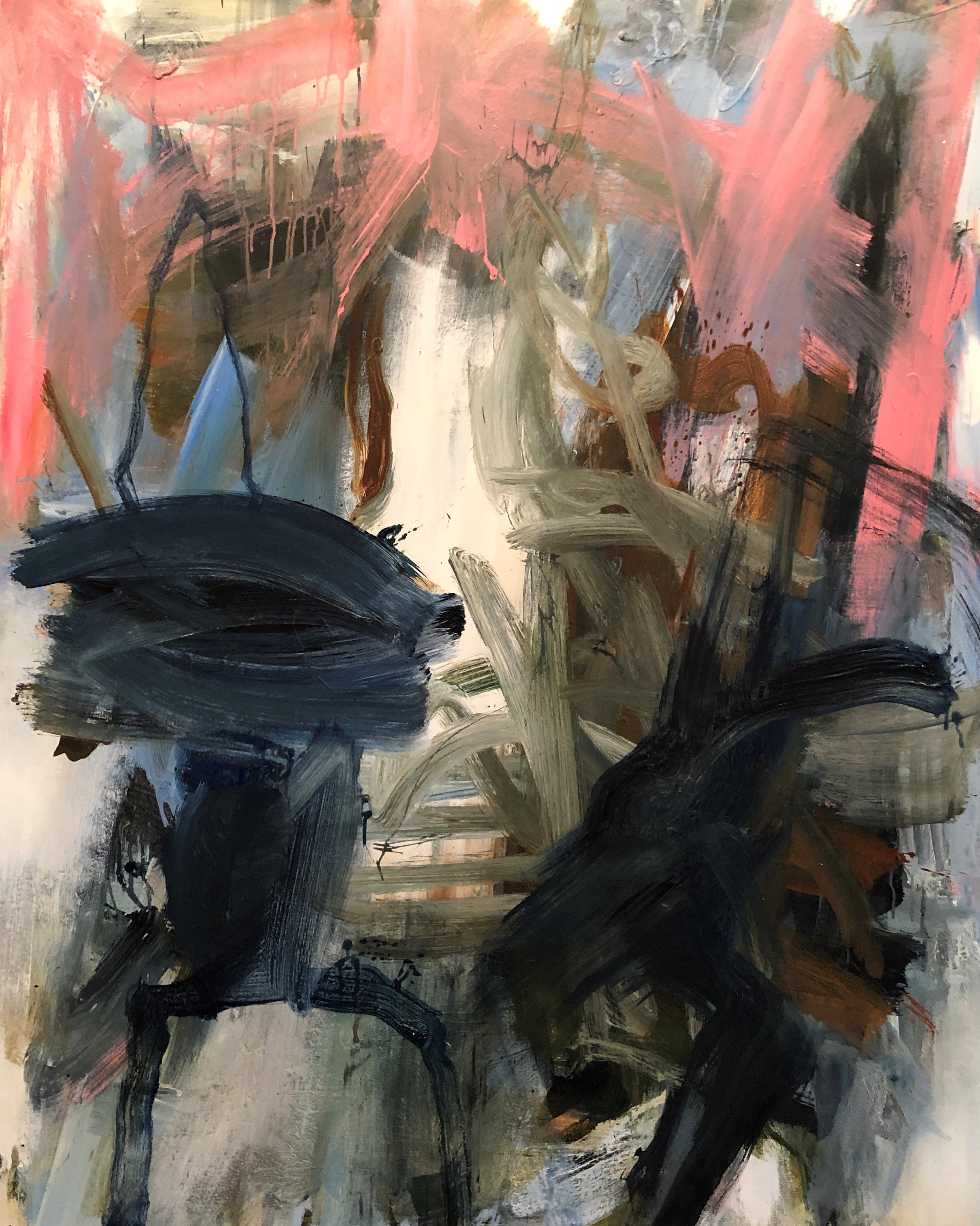 Providing the stunning artwork to accompany our campaign, Ian's bold paintings were the perfect way to reconnect with the world of art, breathing life and stunning artistic vision into the space.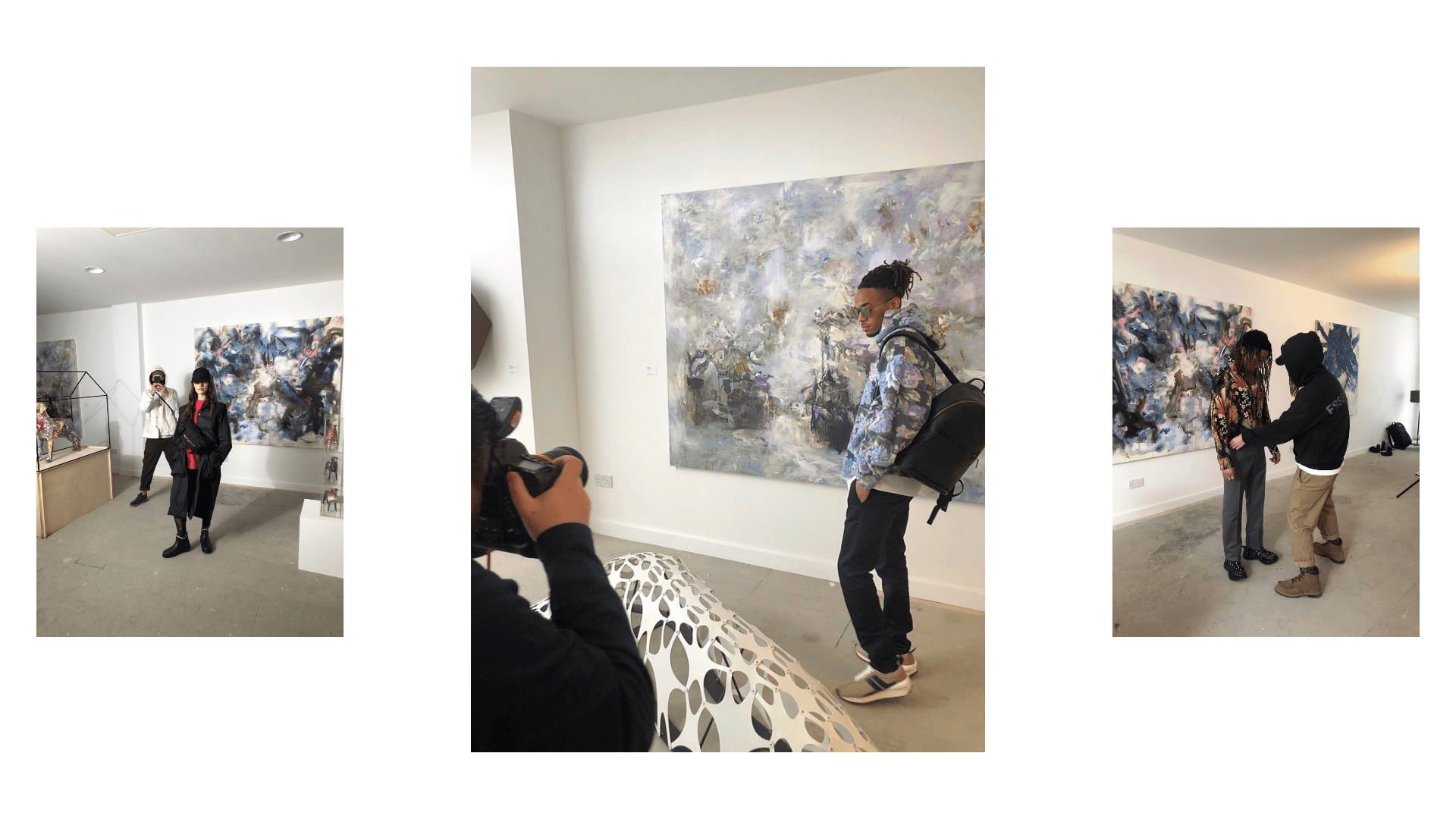 After a long business career, Ian Rayer-Smith took the plunge and started to paint when he was 37 years old. Described as a 'Contemporary Figurative Expressionist', Ian has always been inspired by Abstract Expressionists and Renaissance painting. For Ian, it was one specific gallery painting, spotted whilst on holiday in the USA, that inspired him to try his hand at painting. Within a year, Ian's love for creating art changed the course of his life – and he's never looked back.
We caught up with Ian ahead of his solo show in Munich's Galerie Benjamin Eck this May…
#1 Hey Ian! First up, you're an abstract artist – where does your inspiration come from?
My inspiration comes a lot from art history. It's impossible not to take into account my personal experiences also, and react to what is going on in the world around us. I'm very much inspired by art that is raw and expresses human emotions.
For me, it's not what I end up painting, but how I got there.
Something that really excites me is when you can sense the energy in how the materials have been applied within a painting. I love to bring a classical feel to my paintings, I often play with classical compositions or sense of light.
#2 We just love your work. How long does a painting that detailed take to create?
Some paintings can take up to a year to finish whereas sometimes I've created a painting within a couple of hours! There is honestly no set way for me.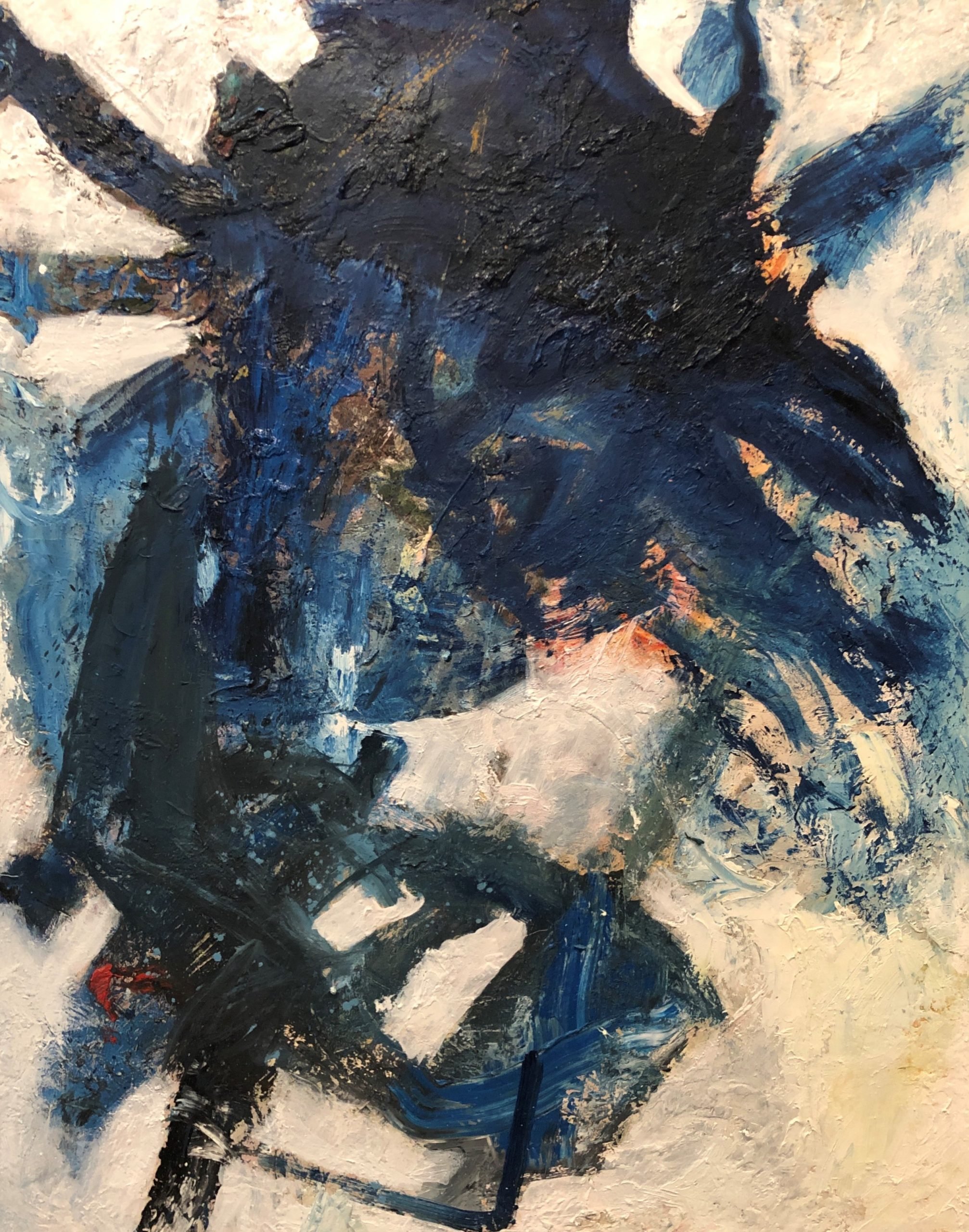 #3 As an artist, do you have any advice to offer those wanting to follow your path?
I would say it's honestly all about passion and hard work! Nobody is born with the ability to paint or draw, it's something that you learn yourself. And as with anything, the more you do something the better you get.
I started painting when I was 37 years old, after twenty years working in business. Once I started I never stopped and then within a year, it took over me
I think it's so important to focus and make sure that you are creating for yourself and not to please others.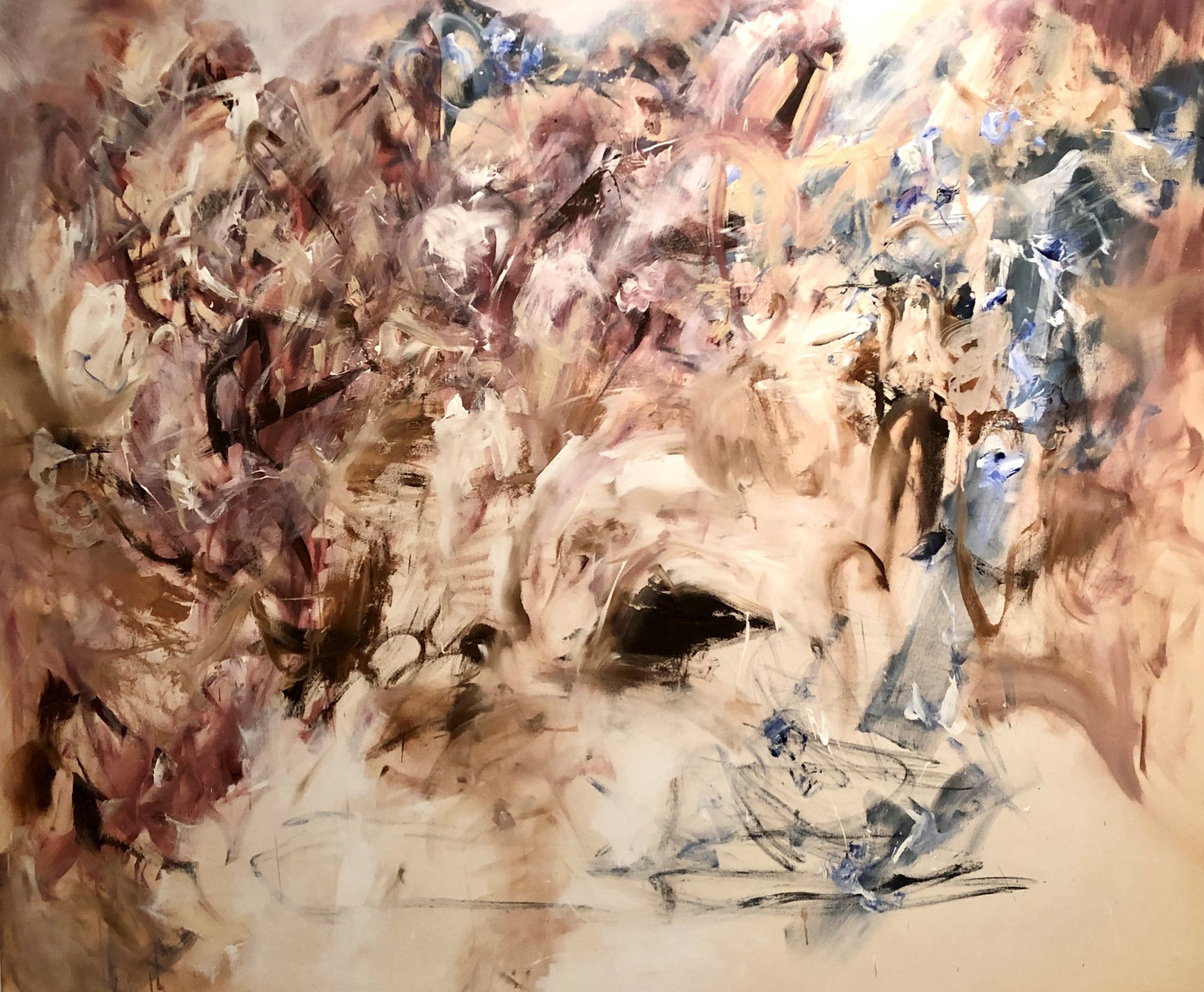 #4 What's the next step for you?
I think it's very important to take risks and to continually grow… I don't look for one way of working or trying to recreate the same painting again. For me, painting is all about the process and the constant search for something.
I've just moved to a new and much larger studio – which has enabled me to work on several projects at a time and work on much larger paintings – there's lots in the pipeline!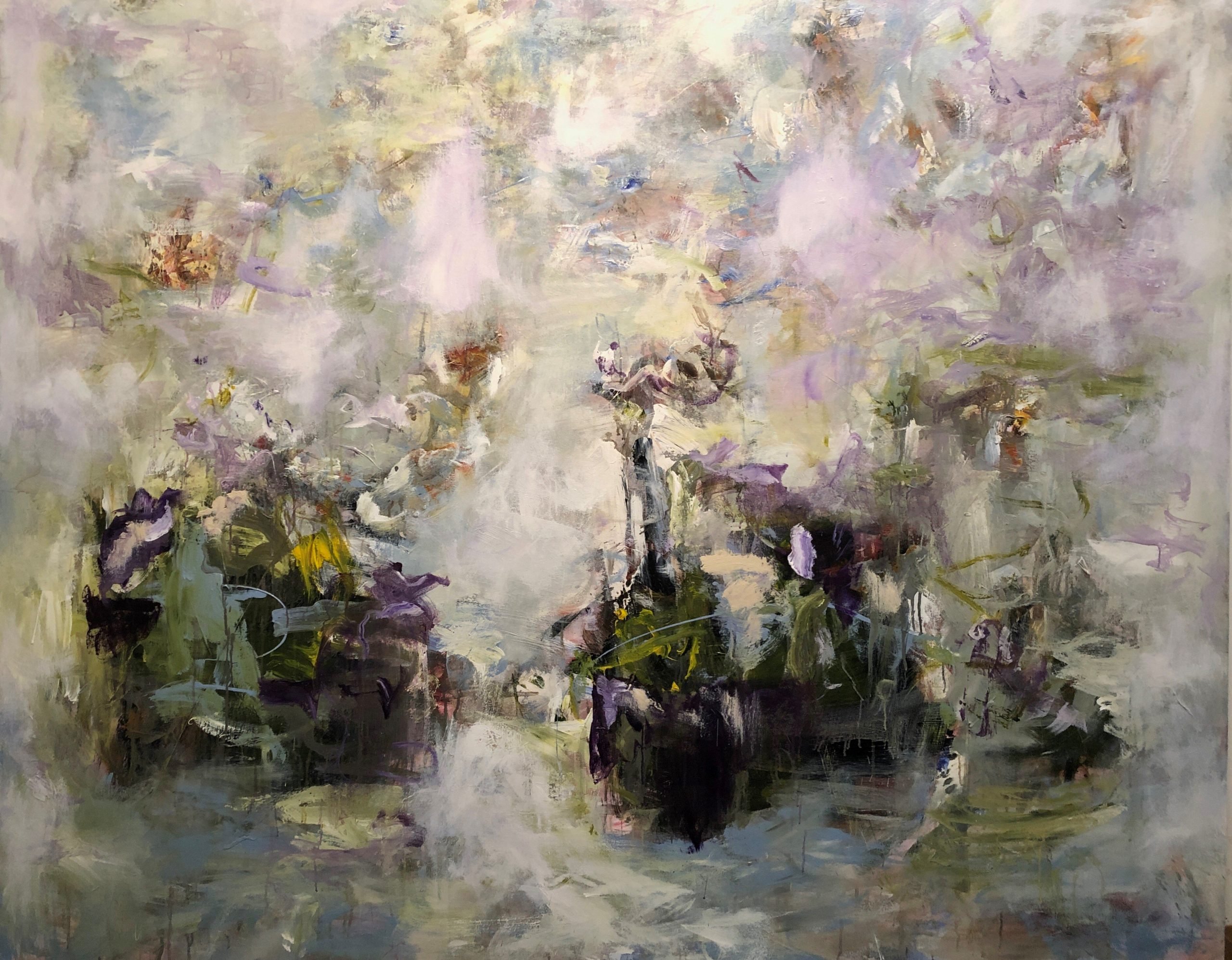 You can stay up to date with Ian's work here.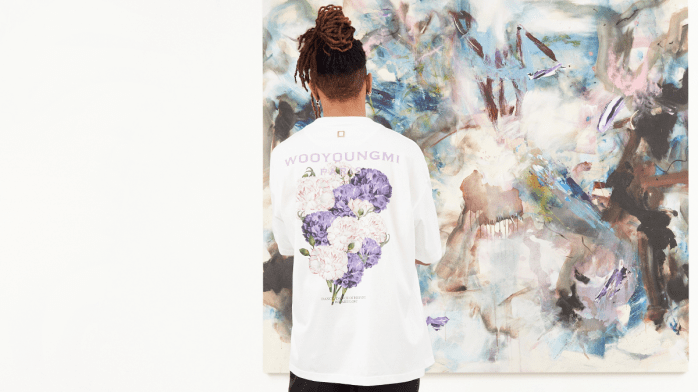 This season, we're reconnecting with the world of art. Need some plans for your radar? Look no further.
Interview with artist Ian Rayer-Smith. Written by Ciara Martin.