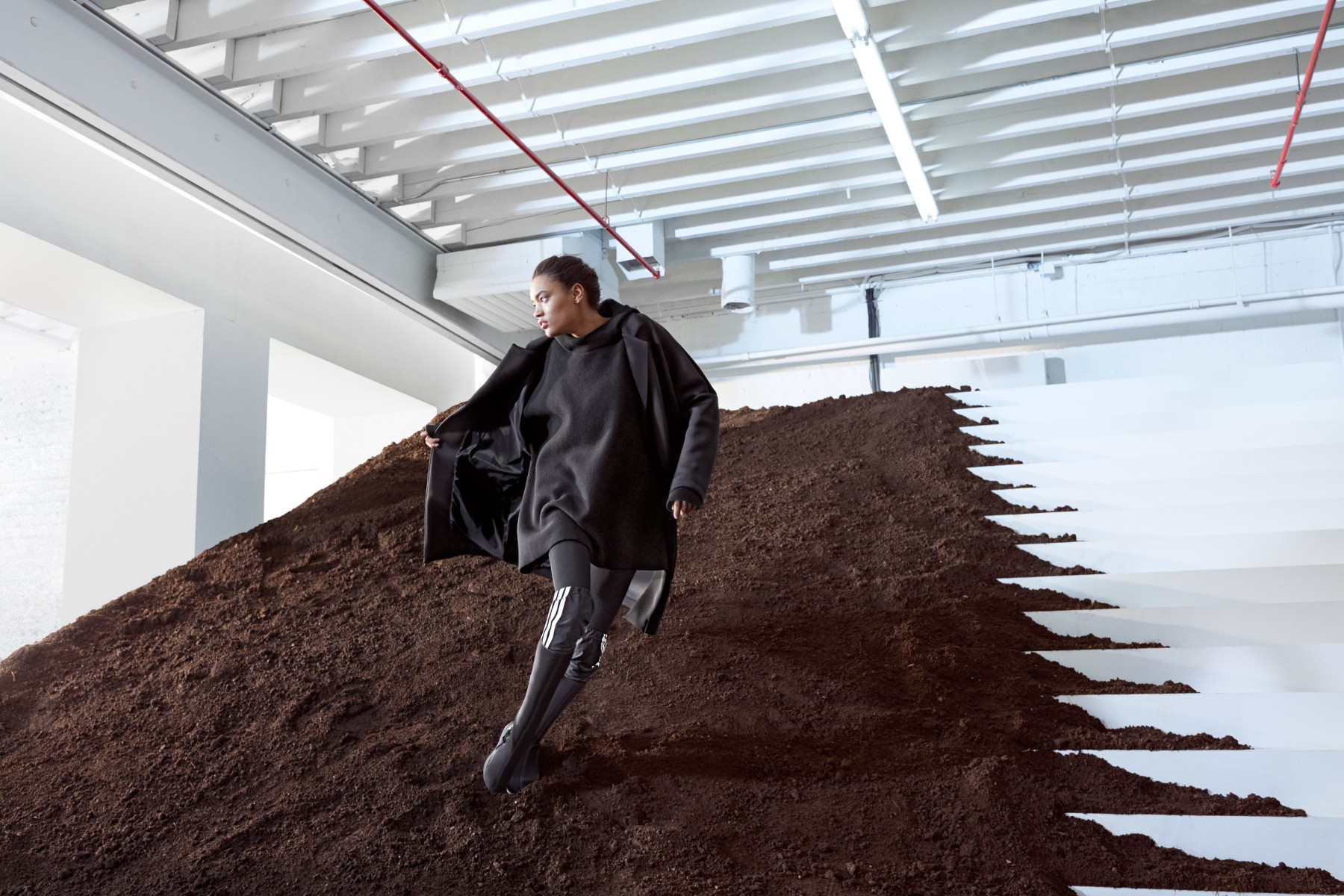 Is luxury outerwear the new 'It' category? It certainly seems that way. From goose down jackets and fur-lined military coats to Sherpa jackets and advanced techwear, outerwear in the 21st century stands for a lot more than just protection against the elements. While in years gone by your coat was something thrown over your carefully chosen outfit as you exited the house, it has been transformed this century into modern new statement piece. And considering the amount you'll be needing your coat over the coming months, rightly so.
What's more, the outerwear industry is also reaping the benefits of recent advances in technical fabrications that are allowing designers to incorporate exceptional functionality into their outerwear without needing to sacrifice cut or shape. While not too long ago it was a choice of either style or practicality, new fabric innovations mean that both are today, a minimal requirement.
With the luxury outerwear market booming and more choice that ever before, we guide you through the brands leading the way and the new technologies making strikes in modern techwear.
adidas Y-3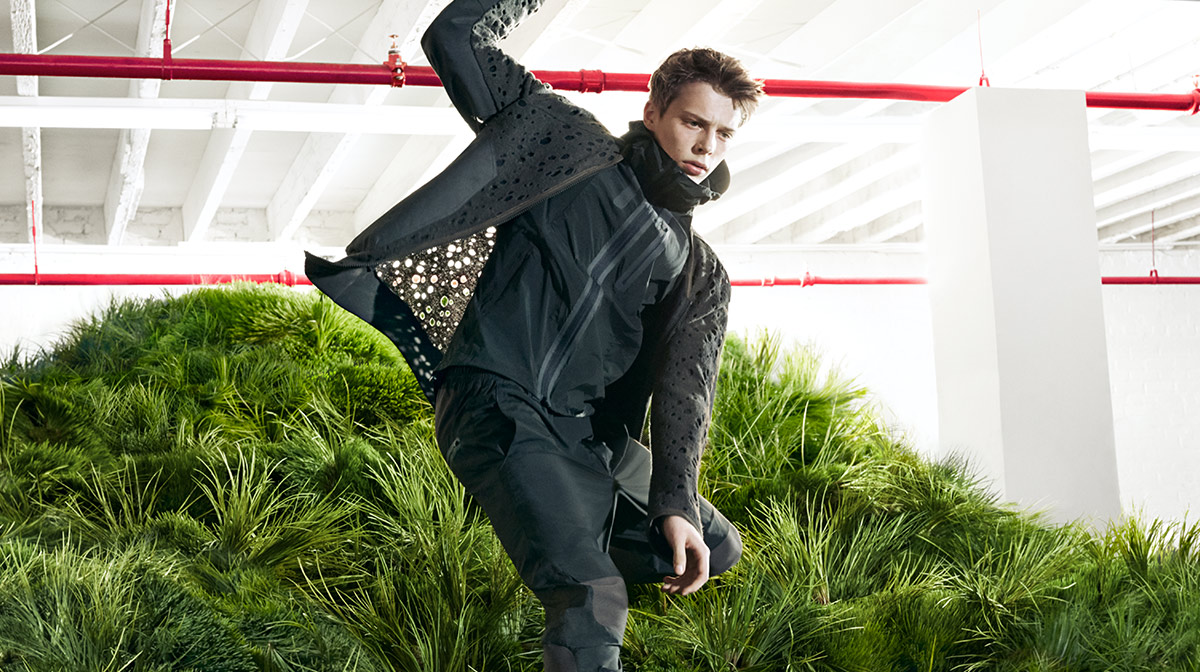 The brainchild of Japanese designer Yohji Yamamoto, adidas Y-3 came into being in 2003 and heralded the beginning of an ever-closer relationship between high fashion and technical sportswear. In some quarters, the collaboration between Yamamoto's fashion label and the sportswear giant marked the creation of a whole new category in fashion: luxury sportswear.
Ten years ago, together with adidas we created something that did not exist before and completely projected the future. My desire was and is to make sportswear elegant and chic. adidas is a very personal inspiration to me … it enriches my creative life.
– Yohji Yamamoto
After graduating from Tokyo's Bunkafukuso Gakuin Design School in the late '60s, Yamamoto emerged as one of the most exciting names in Japan's fashion space. Under his eponymous Y label, Yamamoto first mastered womenswear before expanding into menswear in 1979. Throughout his work, Yamamoto expressed a fascination with the importance of fabrication which is tangible in virtually every piece he creates. By the 1980s, he had received world recognition for challenging the notions of fashion and using untraditional fabrics such as felt and neoprene. His unconventional approach to fabric was at the heart of his collaboration with adidas which gave him access to some of the most advanced fabric processes available in world manufacturing.
Fabric is everything. Often I tell my pattern makers, "Just listen to the material. What is it going to say? Just wait. Probably the material will tell you something."
– Yohji Yamamoto
Yamamoto and Y-3 create outerwear delivering industry-leading sports performance with the meticulous attention to shape, detail and aesthetics typically associated with high fashion garments. Its merging of luxury fashion and technical sportswear continues to pioneer the future of luxe sportswear, and its growing outerwear collection has undoubtedly had a resounding influence on outerwear designers across the world.