The impending bank holiday is the perfect excuse to escape daily life and spend a few days recharging in the country or sampling some of the UK's best cities. Whatever you want from the annual four day weekend, take a look at our favourite places for luxury UK bank holiday getaways. If the thought of packing for your getaway scares you, fear not, we've done the hard work for you. Take a look at our bank holiday wardrobe wish list.
The Pig near Bath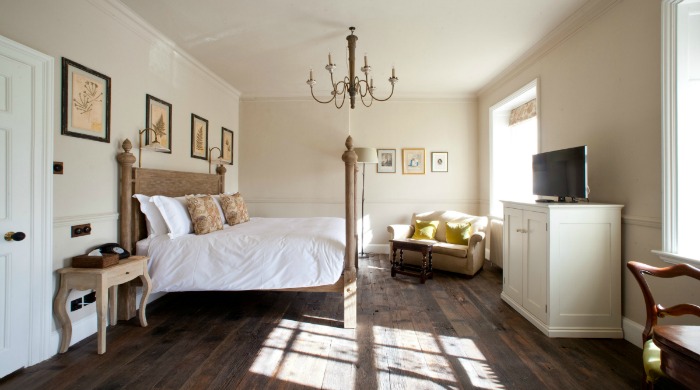 In a Grade-II listed country house in the Chew Valley about eight miles outside Bath, The Pig is a real rural retreat, sitting in the middle of this undiscovered part of Somerset. A Georgian mansion surrounded by 20 acres of countryside filled with deer, The Pig near Bath is elegant English country chic at its best – think wood burners, freestanding baths in the bedrooms, thick velvet curtains and mismatched rugs. At The Pig, food is one of the main events. Ingredients are locally-sourced or grown in its garden, with traditional hearty English food the mainstay of the menu. Click here to visit The Pig near Bath's website.
The Laslett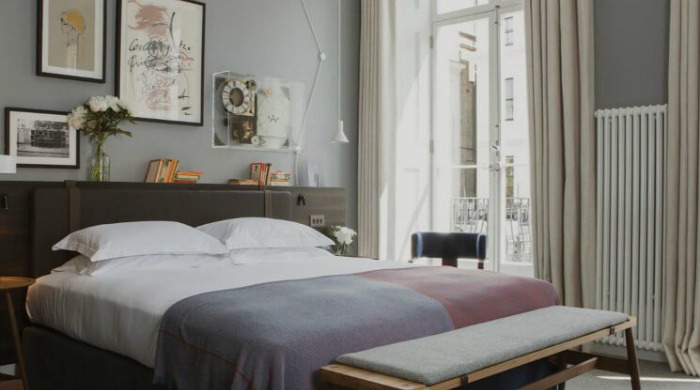 For a stay in the city, look no further than The Laslett in London's Notting Hill. Set across five Grade-II listed Victorian townhouses, The Laslett takes inspiration from the neighbourhood it calls home, resulting in a hotel that's elegant, eclectic and creative. Rooms are stylish and contemporary, and filled with British art and Penguin Classics, while The Henderson Bar (named after Russell 'Russ' Henderson, one of the founders of Notting Hill Carnival) serving up modern twists on British classics is not to be missed. Go to The Laslett website to find out more.
Number Thirty Eight Clifton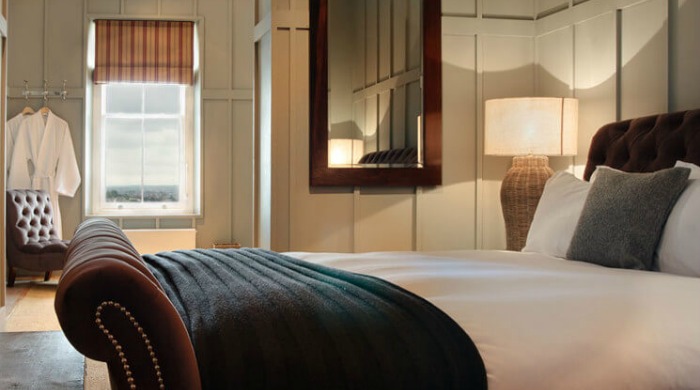 Ten stylish rooms in a refurbished Georgian merchant's house, Number Thirty Eight Clifton is a home away from home looking over the city of Bristol. Classic British décor makes up the interior – think dark wood panels, huge beds, roaring fires and luxurious touches, complete with creaking floorboards. For more information, go to the Number Thirty Eight Clifton's website.
Headland House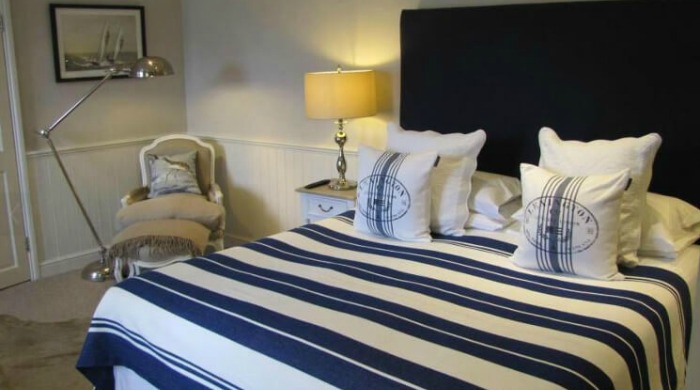 A bed and breakfast just above Carbis Bay, Headland House is the perfect seaside getaway just minutes from St. Ives. With just nine rooms in a restored Edwardian house, this hotel is filled with fresh, simple furnishings and has incredible views over the bay – relaxing luxury at its best. The most enticing part, though, is the complimentary cake in the afternoon. Click here to visit Headland House's website.
Langar Hall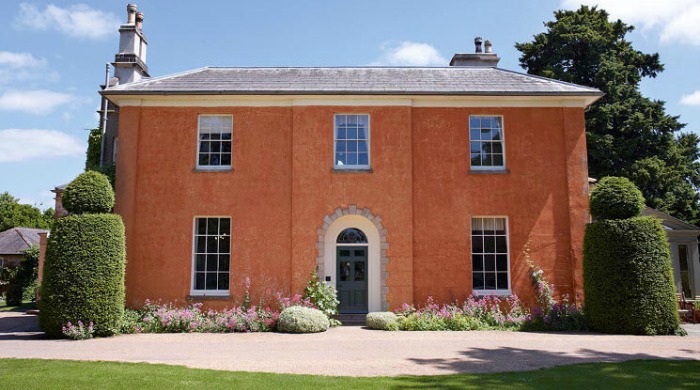 Family-run Langar Hall in the Vale of Belvoir, Nottinghamshire, is a traditional country retreat – but with an informality and a touch of the bohemian brought about by owner Imogen Skirving. It's eccentric and colourful, just like a British country house should be, with unrivalled hospitality. Langar Hall's food ("English with a twist") is exceptional, as are its grounds. Go to the Langar Hall website to see more.
Bank Holiday Wardrobe Wish List